Video game company Sony interactive entertainment has just announced that it has opened up a new division of film and TV. This division is dubbed as PlayStation Productions and will be in charge of bringing to life the many game properties at Sony.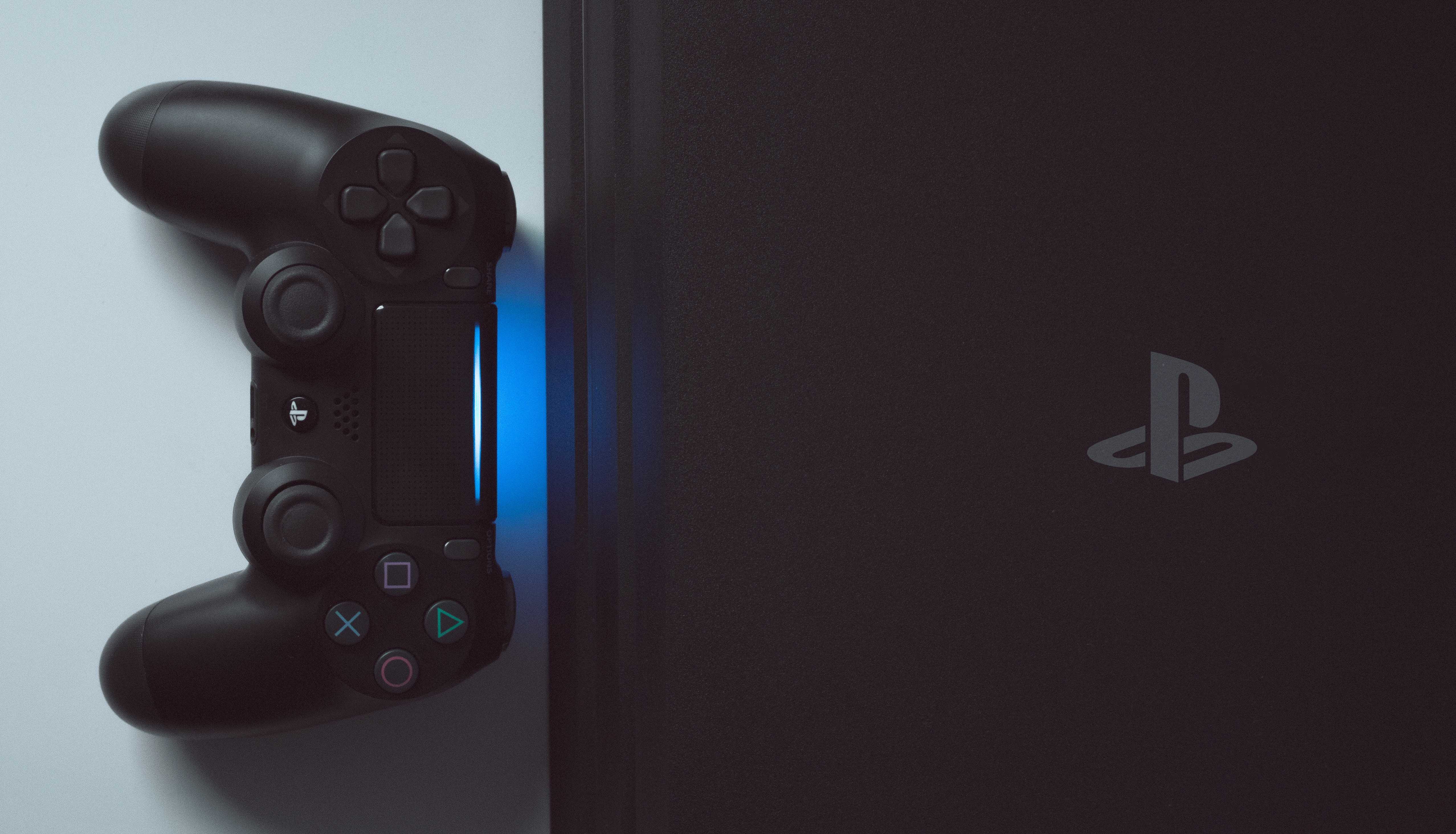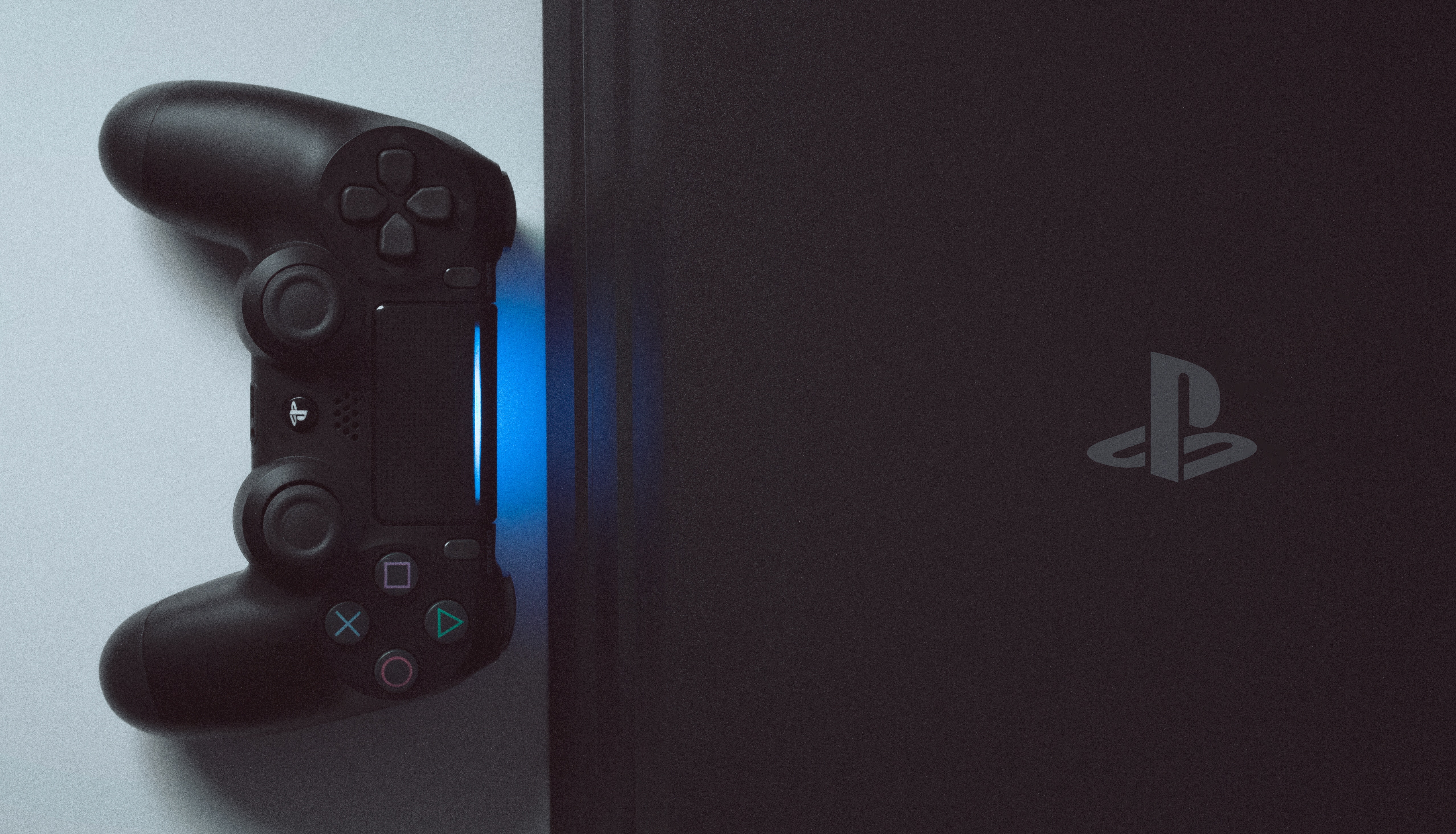 PlayStation Productions will be headed by Asad Qizilbash who is said to be a 11-year experienced executive at Sony's PlayStation marketing group. Oversight Functions will be done by SIE chairman of Worldwide Studios Shawn Layden. According to reports, the divisions has already begun working on its first slate of projects on the Sony Pictures expand space in Culver City, Calif.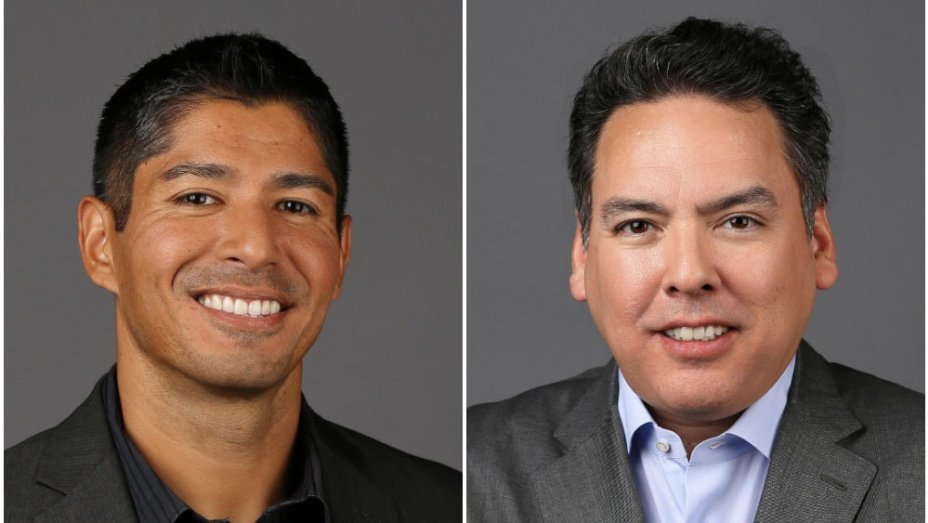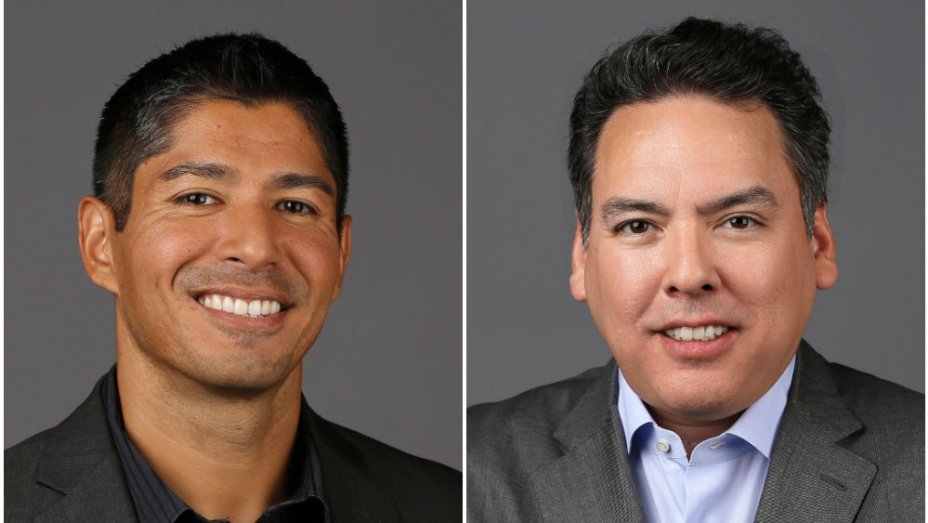 With a portfolio of over 100 original properties ranging from adventure to sci-fi to horror to mystery to action, PlayStation Productions has a wide breadth of content ripe for adaptation. "Instead of licensing our IP out to studios, we felt the better approach was for us to develop and produce for ourselves," says Qizilbash. "One, because we're more familiar, but also because we know what the PlayStation community loves."this was culled from THR.
Layden told The Hollywood Reporter. "We feel that now is a good time to look at other media opportunities across streaming or film or television to give our worlds life in another spectrum."
it is interesting to note that other video game studios, including Ubisoft and Activision Blizzard, have a different method of adaptation to their gaming library. Ubisoft has a number of projects in the works, including a live-action "Skull & Bones" television show and films based on its "Watch Dogs," "Far Cry," and "Rabbids" IPs. Then, there's "The Witcher" television adaptation which stars actor Henry Cavill as protagonist Geralt of Rivia coming to audiences by Netflix in this year.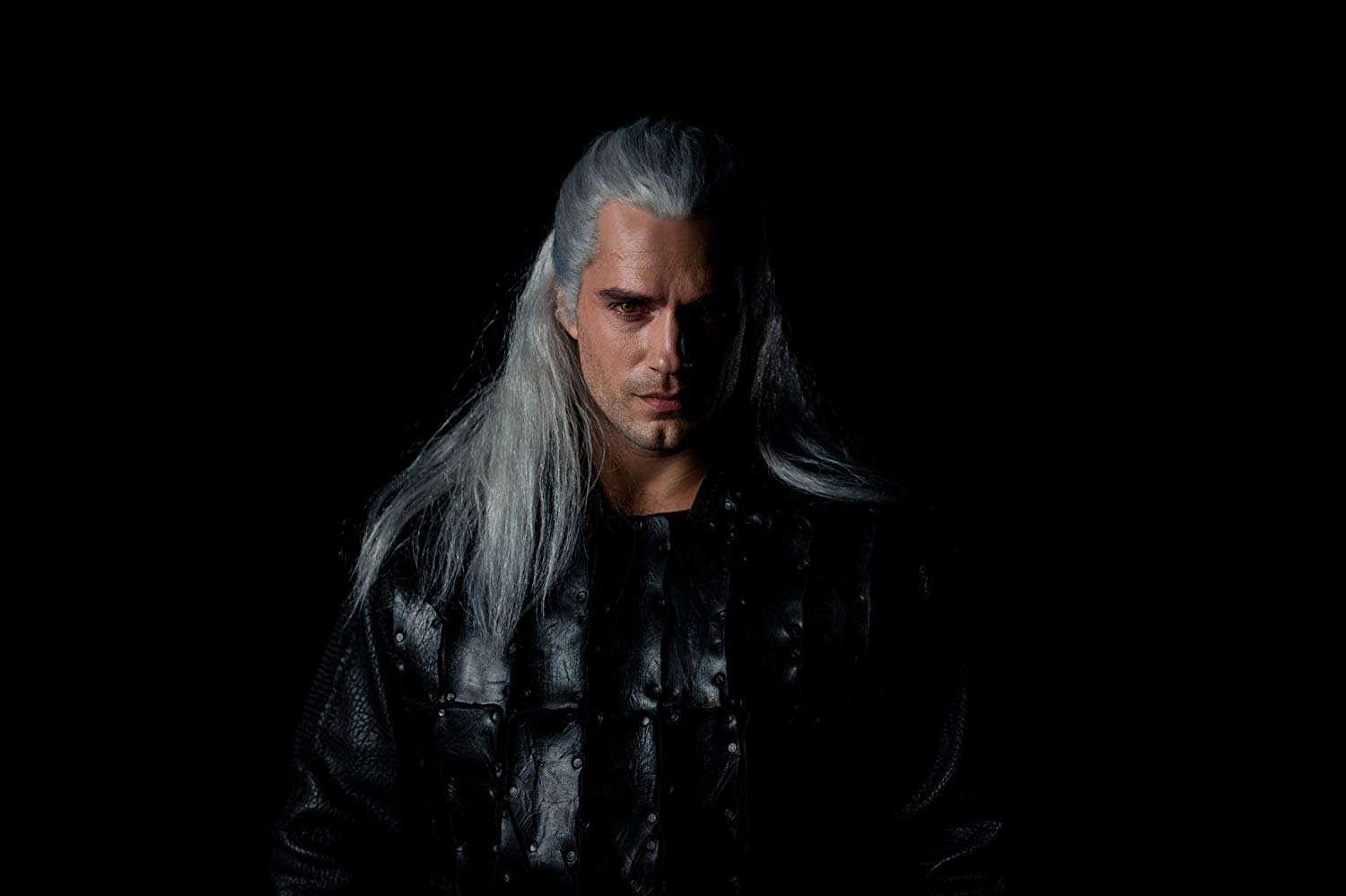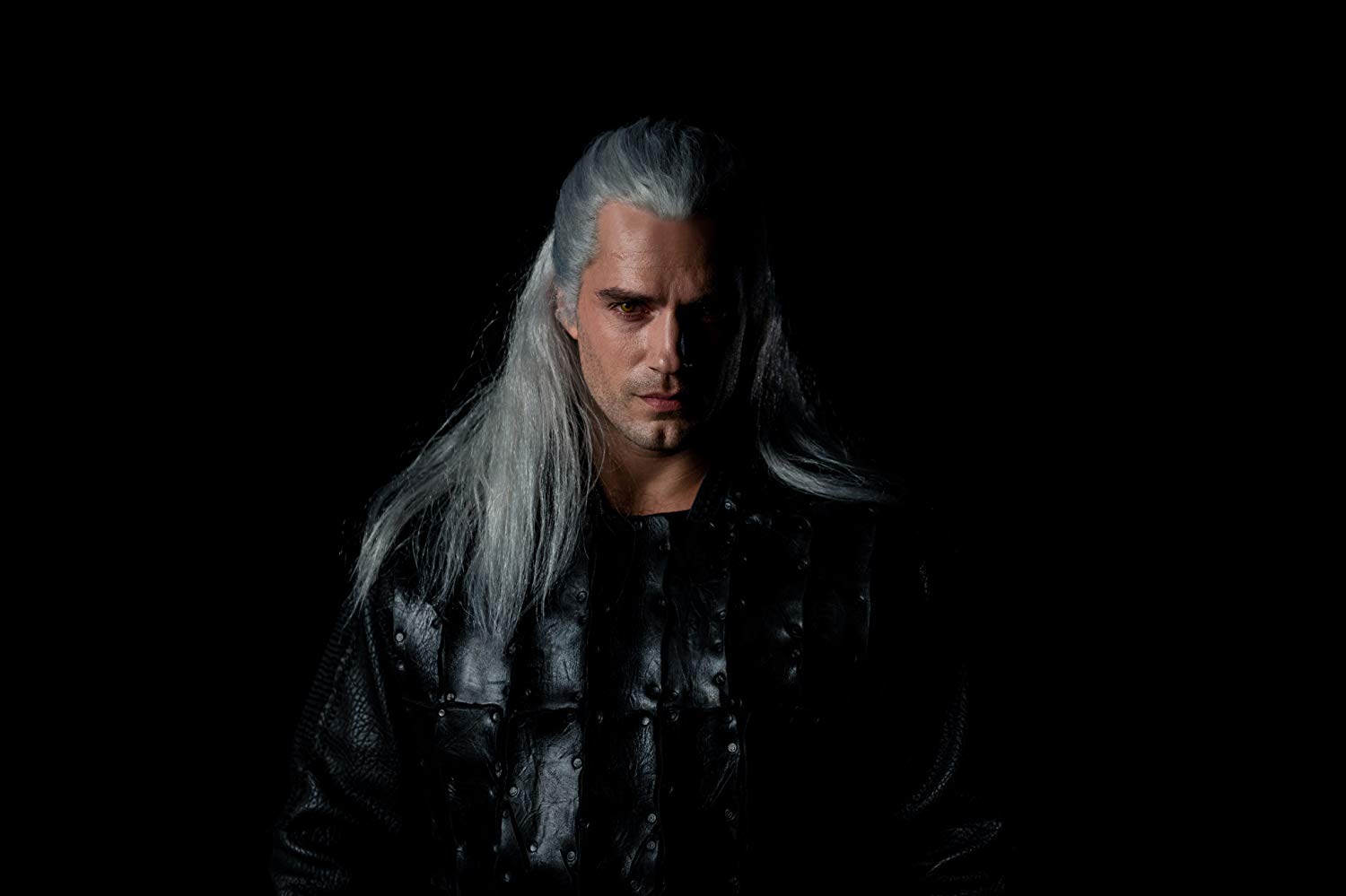 But the new film and TV arm of Sony interactive differs both in its deep catalog of content and also in its approach to production. Sony Pictures, a sister company, will help with distribution, but production of projects will be handled by PlayStation Productions firsthand, not licensed out as is the case with similar enterprises at other game companies. It also seems that underground research has been ongoing for two years with even a special consult to Kevin Feige who heads up marvel studio.
Other PlayStation's competitors are also working hard to bring their game properties to the big screen. Microsoft and its game studios have teamed up with Universal to adapt Gears of War, with Warner Bros. to adapt Minecraft, and with Showtime for a Halo TV series. Nintendo is similarly working with Illumination Entertainment on an animated Mario movie. Finally industry analysts have also commented saying we might just have another universe being formed just like we have the Marvel and DC Universe.