Bollywood Movie Student of The Year 2 has received horrible reviews from movie audiences. The movie is a sequel to its first film "student of the year" released back in 2012 which follows Rohan, a college student who switches to a better university to rekindle his relationship with his childhood sweetheart who studies there. When Rohan is rusticated, he returns to his old college and vows to lead his new team to victory in an inter-college cup against his former college, thereby becoming Student of the Year.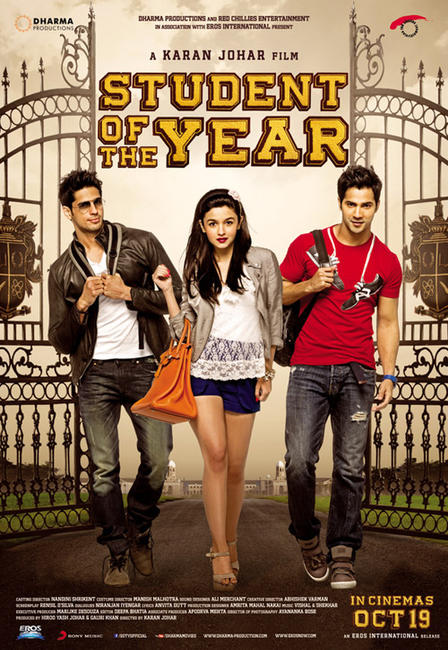 Student of the Year 2 was theatrically released in India on 10 May 2019. According to movie reviews and social media the movie was just a waste of time and money.
#SOTY2 is a great movie. It totally lives up to its expectations. You expect it to be shit and it turns out to be shit. 👌

— Sagar (@sagarcasm) May 10, 2019
If you're ever feeling useless, think about the people who are going to watch #SOTY2 this weekend

— Gajodhar Singh Cool (@gajodharsingh69) May 10, 2019
#StudentOfTheYear2
Rating: ⭐️½
One Word Review: Substandard

Nonsensical movie with poor script, average music and mindless action, not anywhere near to its prequel. Karan Johar continues to fool his cast and audience. #StudentOfTheYear2Review #SOTY2 #SOTY2Review

— Uzair Anser Sheikh (@uzair_reviews) May 10, 2019
https://twitter.com/Bollywood__Poll/status/1127878854255628288
After seeing the above tweets from Indian movie audiences, we took a look at movie review websites and it gets even worse. Rotten Tomatoes gave the movie a whooping 8% and Imbd users dished out a 2.2 out of 10 stars.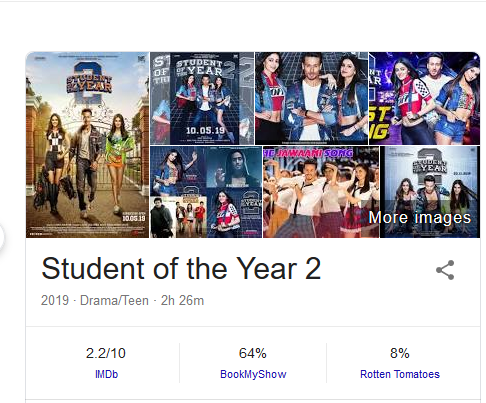 Moving away from that now to the NGN Box Office where the film also debut, it grossed a whooping figure of 1.69 million Naira with just (4) Four locations. Yes,those numbers are pretty solid for an Indian film that had little or no paparazzi for its premier which leaves us to wonder how the heck did this numbers surge with just a viewing location of less than 10. Now if this figures are true, then Nollywood still has a long way to go in terms of its strategy at the box office because upon comparisons this film performed way better. Average Nollywood films that debuts at the box office with more than 10 viewing location still struggle to get 5 million Naira weekend gross.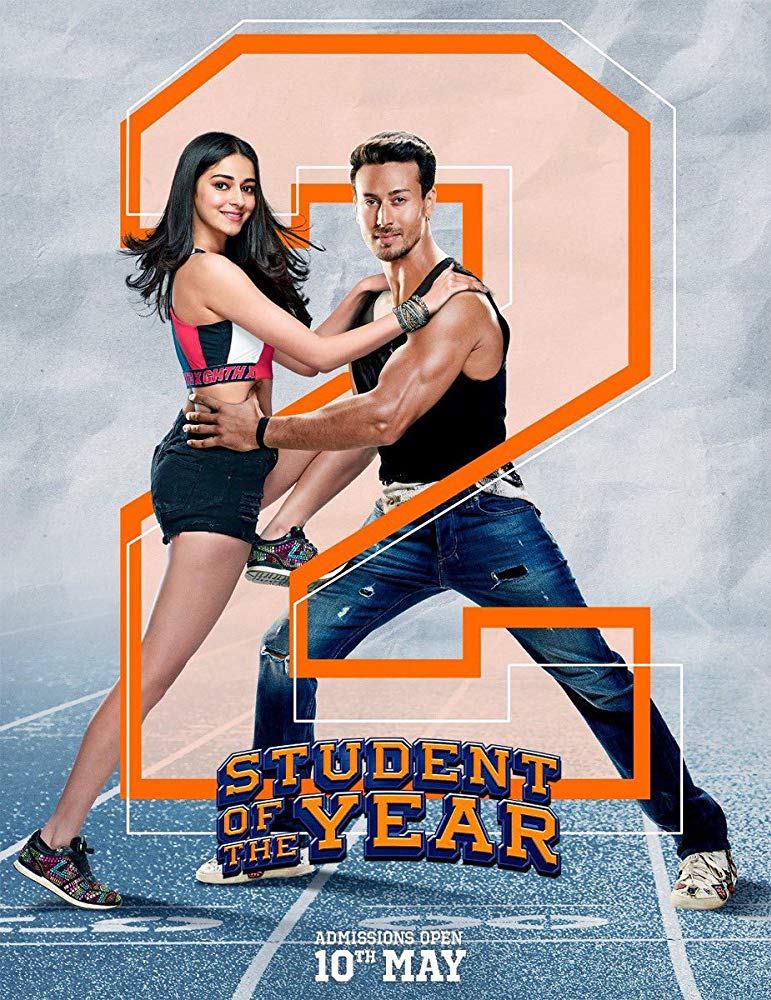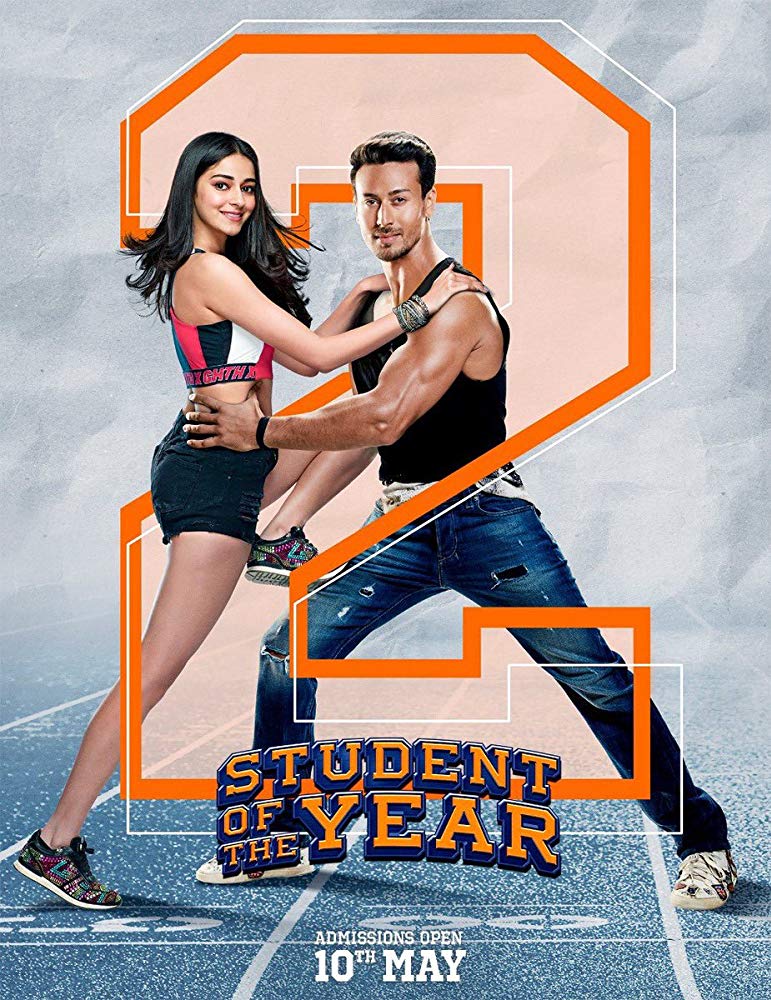 But come to think of it, does this mean there is a mid size movie audience on a larger scale here in Nigeria that pretty much fancies Indian films , curious just thinking about it, very curious.