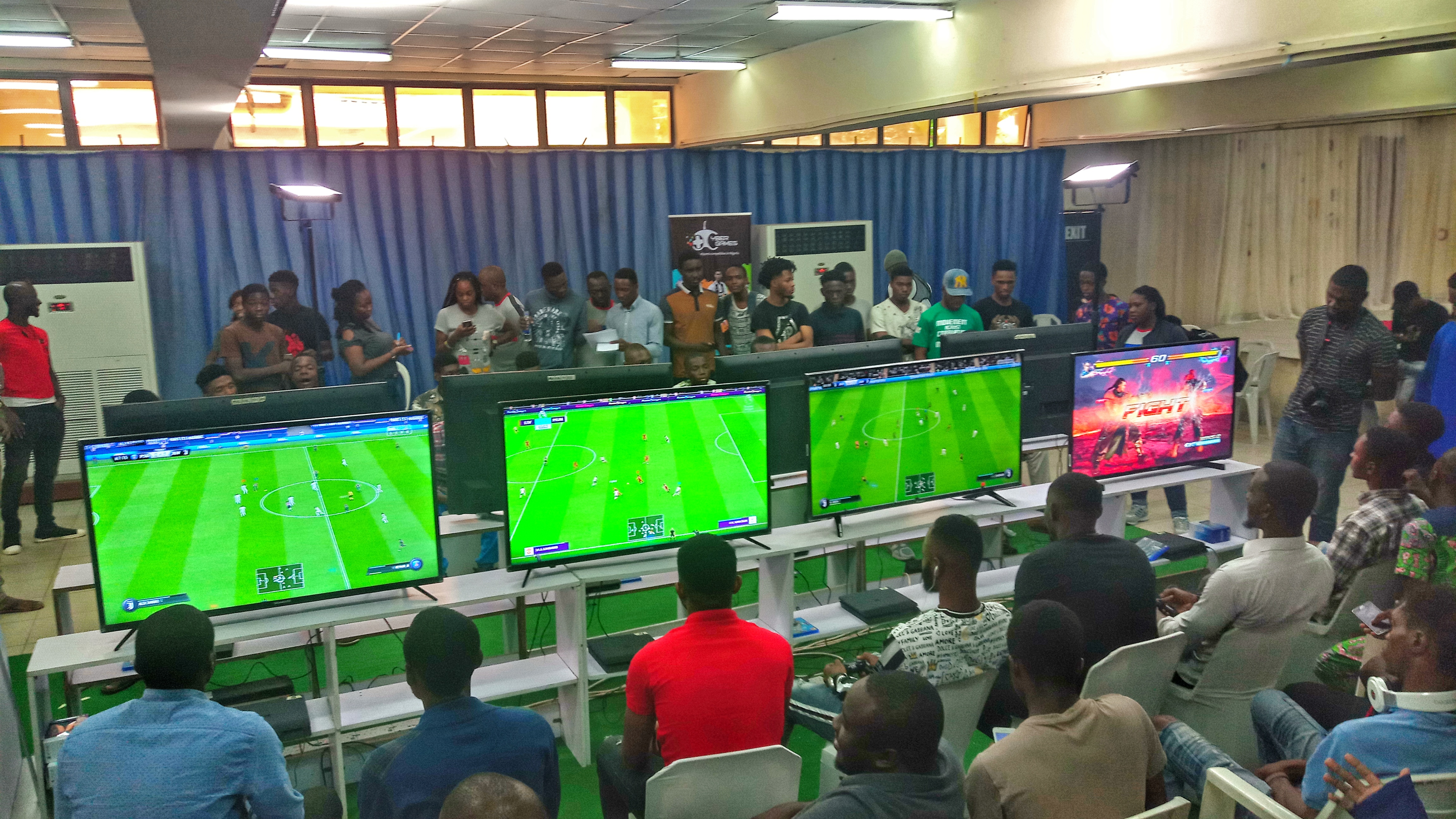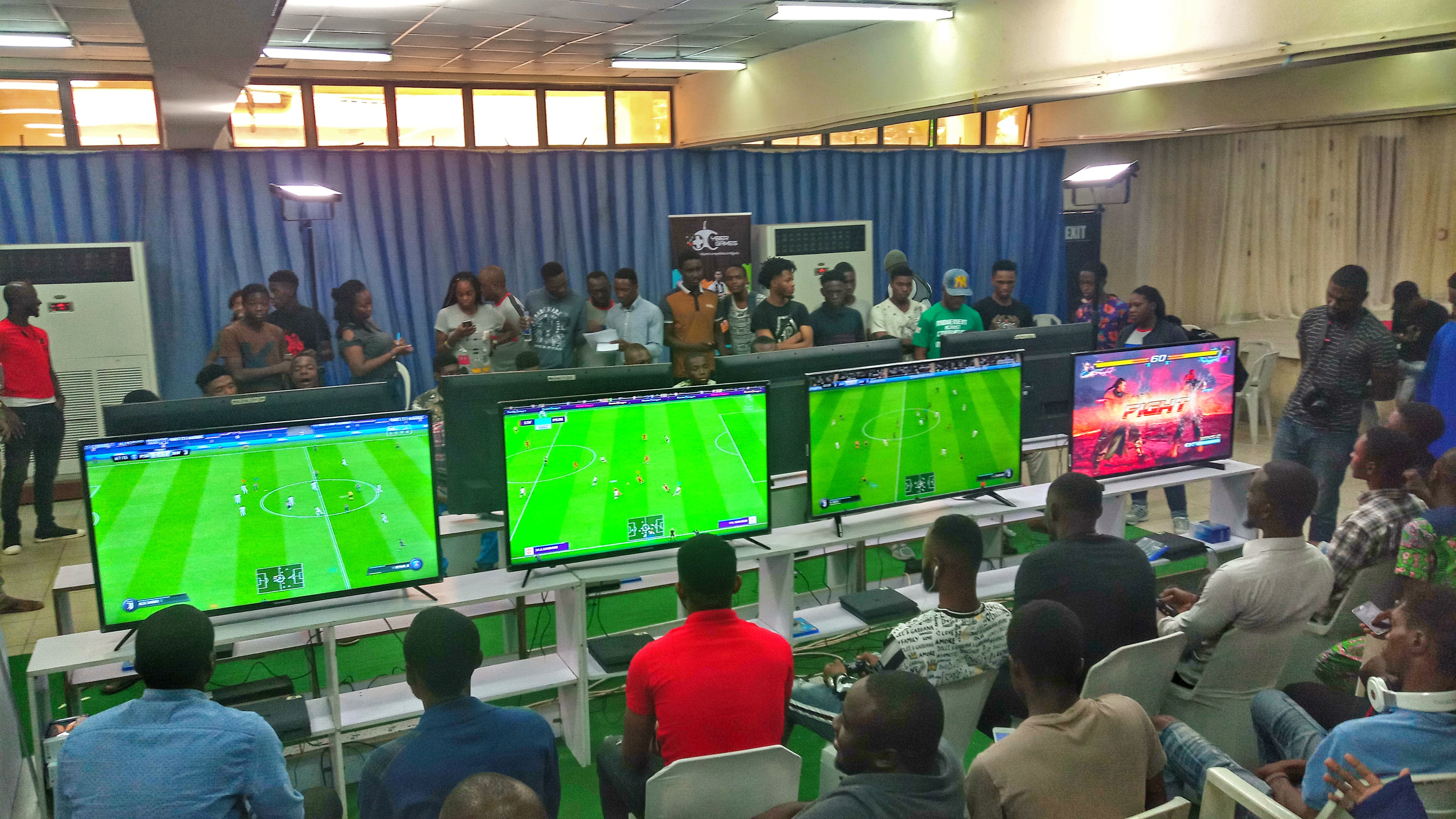 The gaming industry in Nigeria has definitely started its journey over the past years with slow and steady footsteps. Tournaments are held in scattered local areas across the country producing local champs here and there but commands no powerful attention due to lack of reach. Well that is changing as e-sports organizers are taking their tournaments with full force and better media focus, a good example is the e-sports tournament that held last week called cyber games.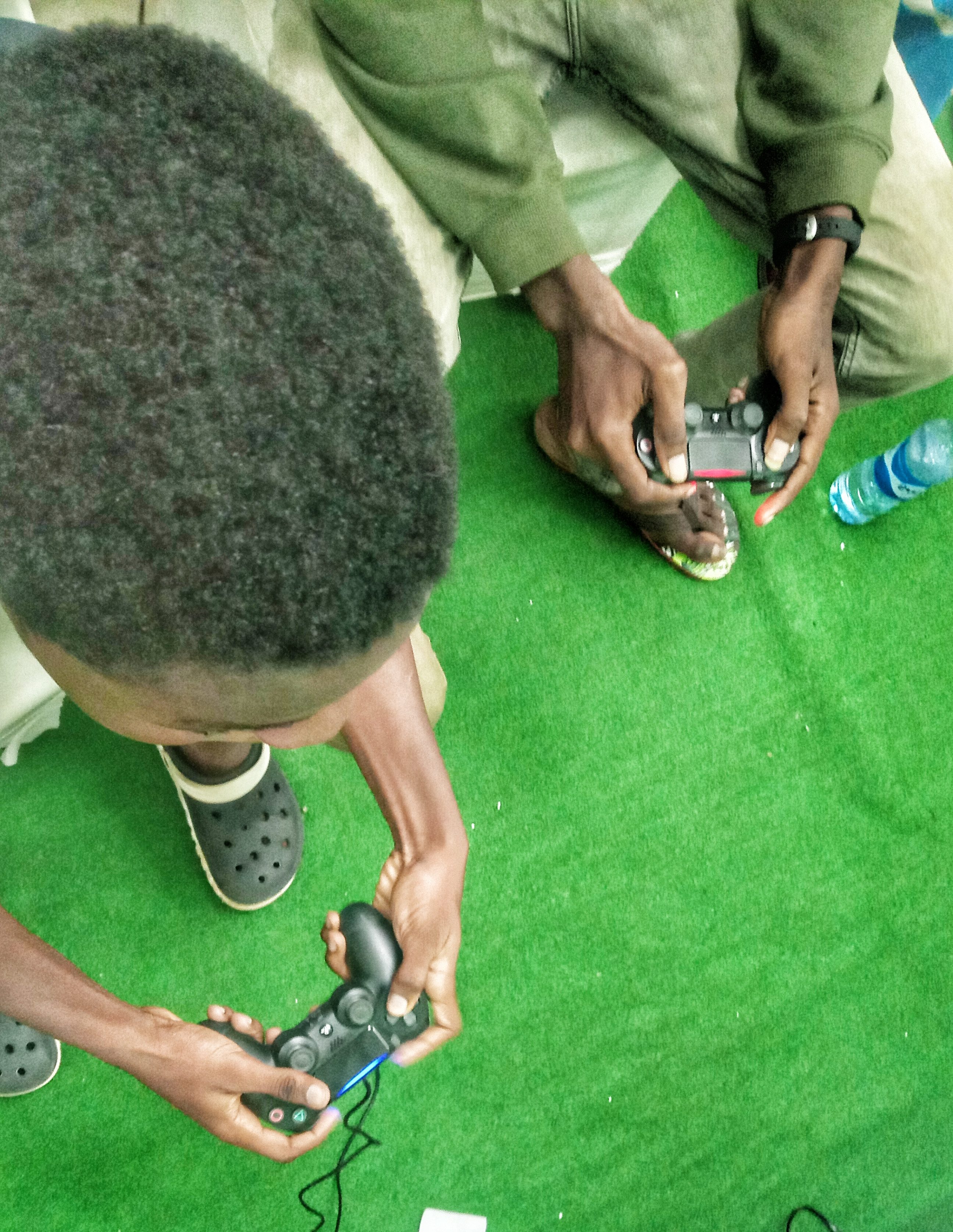 The Cyber games tournament 2019 was held at Yaba College of tech, Lagos Nigeria during the festive break period given on Wednesday June the 5th. Traffic was totally absent on roads as we sailed through to the venue. The weather was a little cloudy that day but still okay considering we are in the raining season.
Before we start reeling out awesome highlights of this tournament, as usual let's give you a little background of cyber games tournament and its organizers.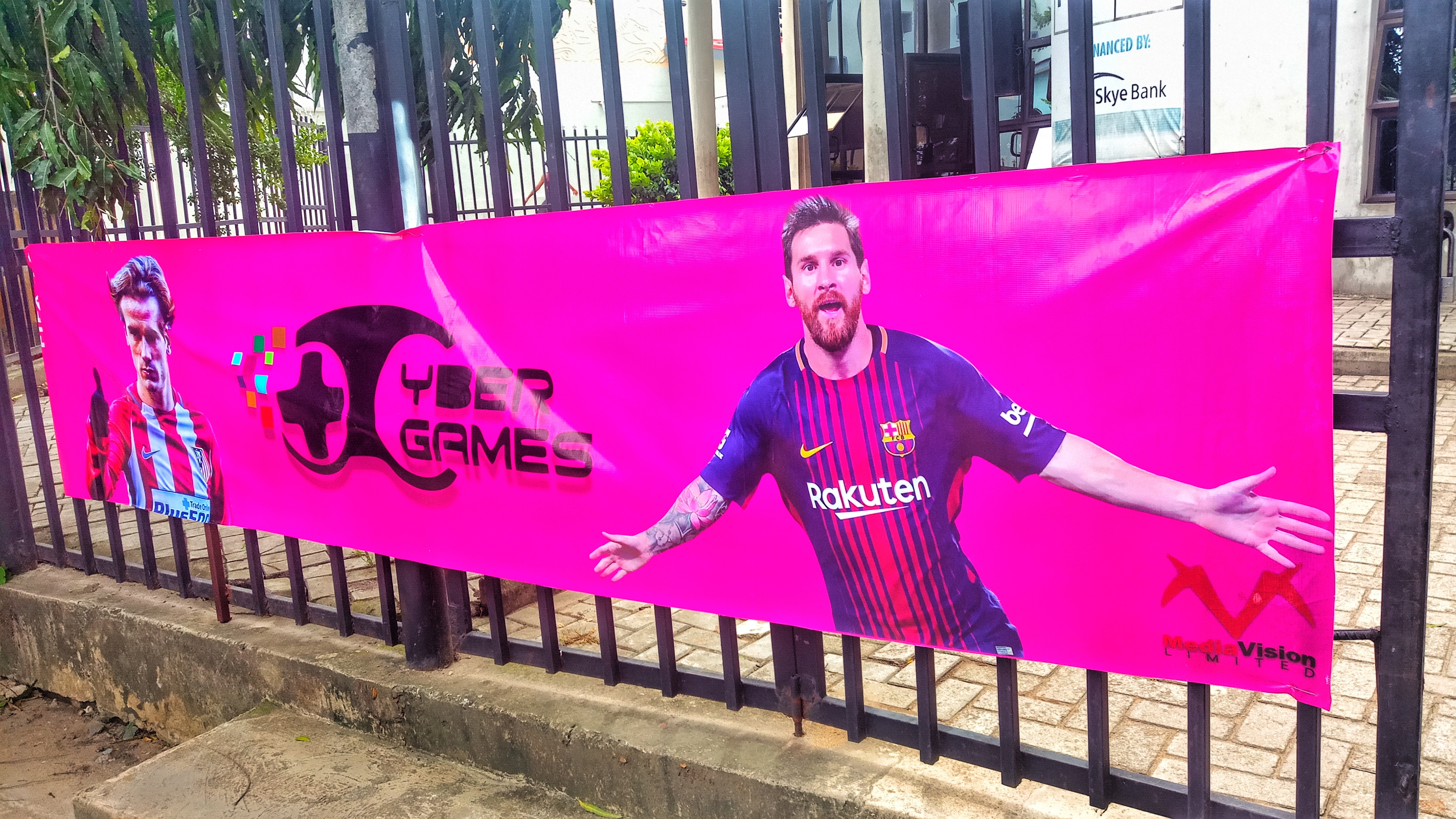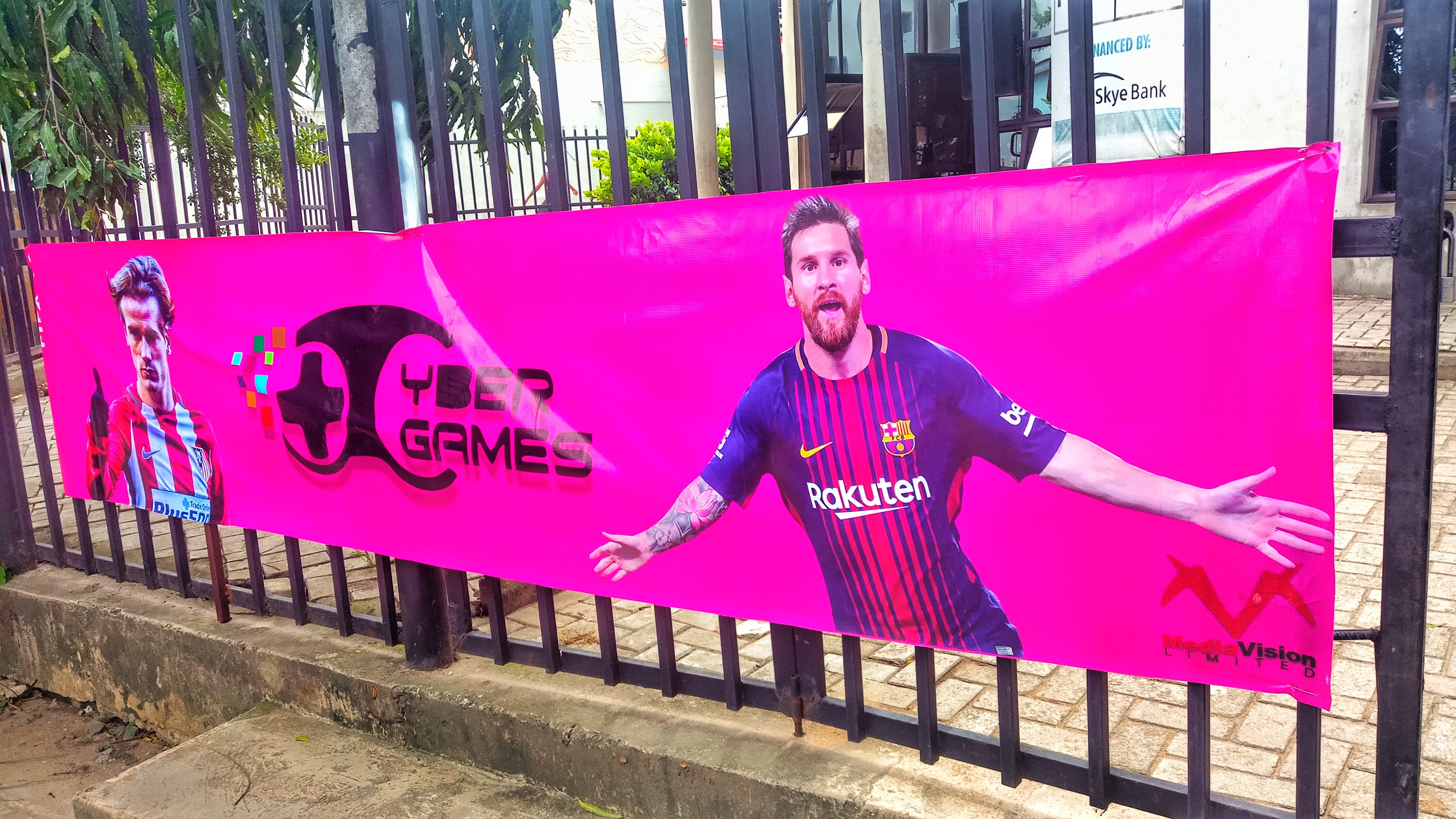 Cybergames names itself as one of the biggest esports competitions in the country and has held more than two editions since its inception. The tournament is organized by media vision limited, which is a leading sports marketing and activations company based here in Nigeria. According to their website, the company was founded back in 2003 and they conceptualize, plan and execute sports events for both private and public organizations.
Over 45 gamers that registered participated in the cyber games competition and it was a glorious battle of tactical skills in FIFA 19 with new champions emerging. Although other fighting games were held but FIFA 19 took center stage as it was everyone's point of attention. Without further ado, gamers were grouped and battled it out to the best final 10 and then to the champions of four.
This took place for a long stretch of more five hours at the venue, with nobody sweating it out – well that was because the venue was fully air conditioned so all we saw was squeezed faces and occasional screams of "Gooaaalll"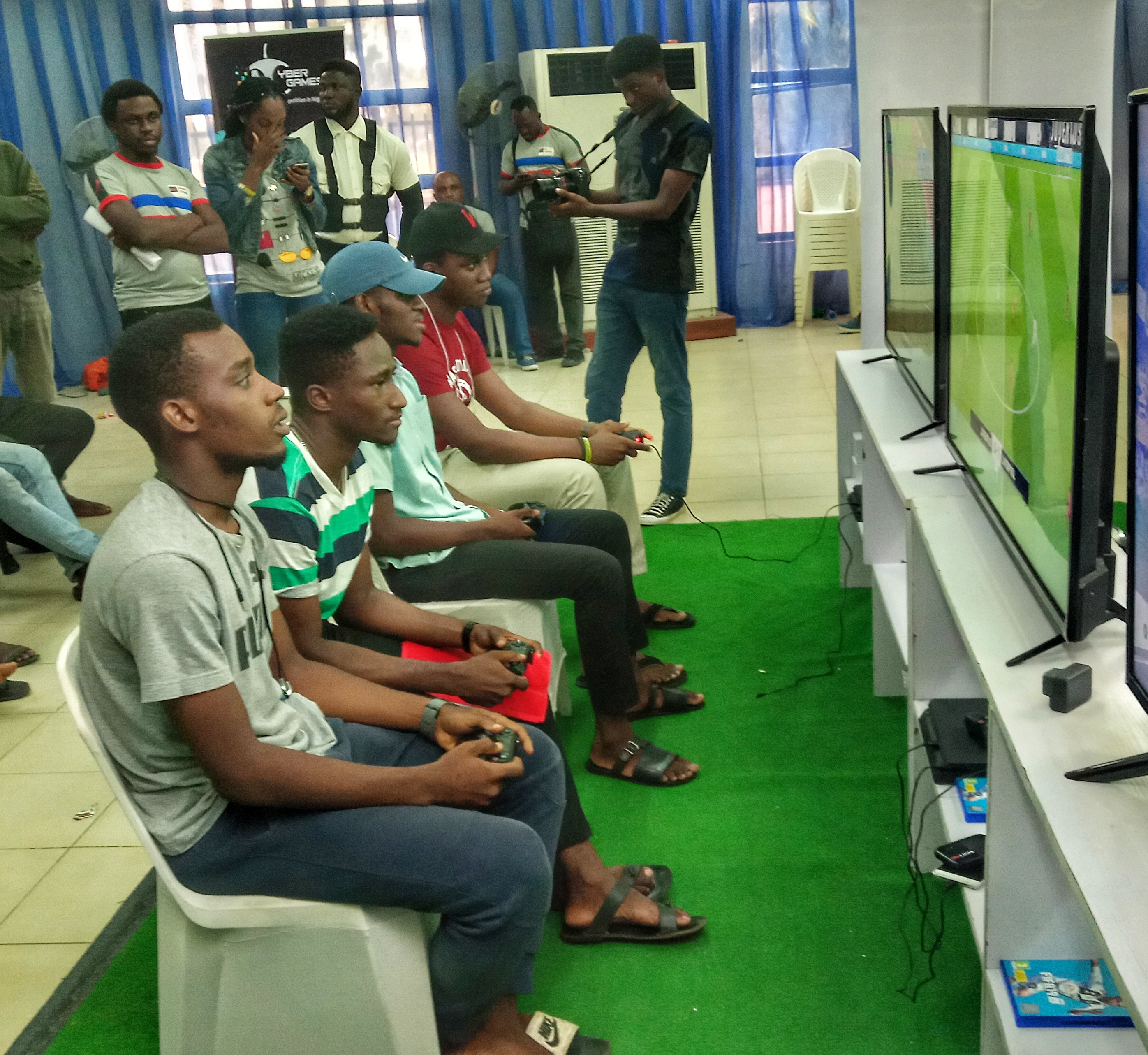 Down to our final four who gave other contenders a run for their money.
Young and handsome university undergrad Adedeji Opoola (a.k.a Tricito) qualified to the final four and is considering becoming a pro player after school. He faces Damilare Bamigbola in a semifinal match and oh my god it was the most dramatic match we have seen in a while. The match begins with tricito conceding two goals before the 45th minute and like magic he scored the first goal and then the second goal before the game reached its 90th minute mark.
The crowd went wild for tricito for a crazy comeback as everyone had lost hope he could win. Extra time began sharp sharp and gbam! Tricito nets a goal. 3-2. An uporoar of goal went out like as if it was messi that scored. This dude really has a chance of winning. First half extra time ended with the other half beginning.
The official score line was still 3-2 in favor of tricito and then it happened. Damilare Bamigbola scored not just one but two goals in a space of 5 minutes. Stunned we were. 4-3.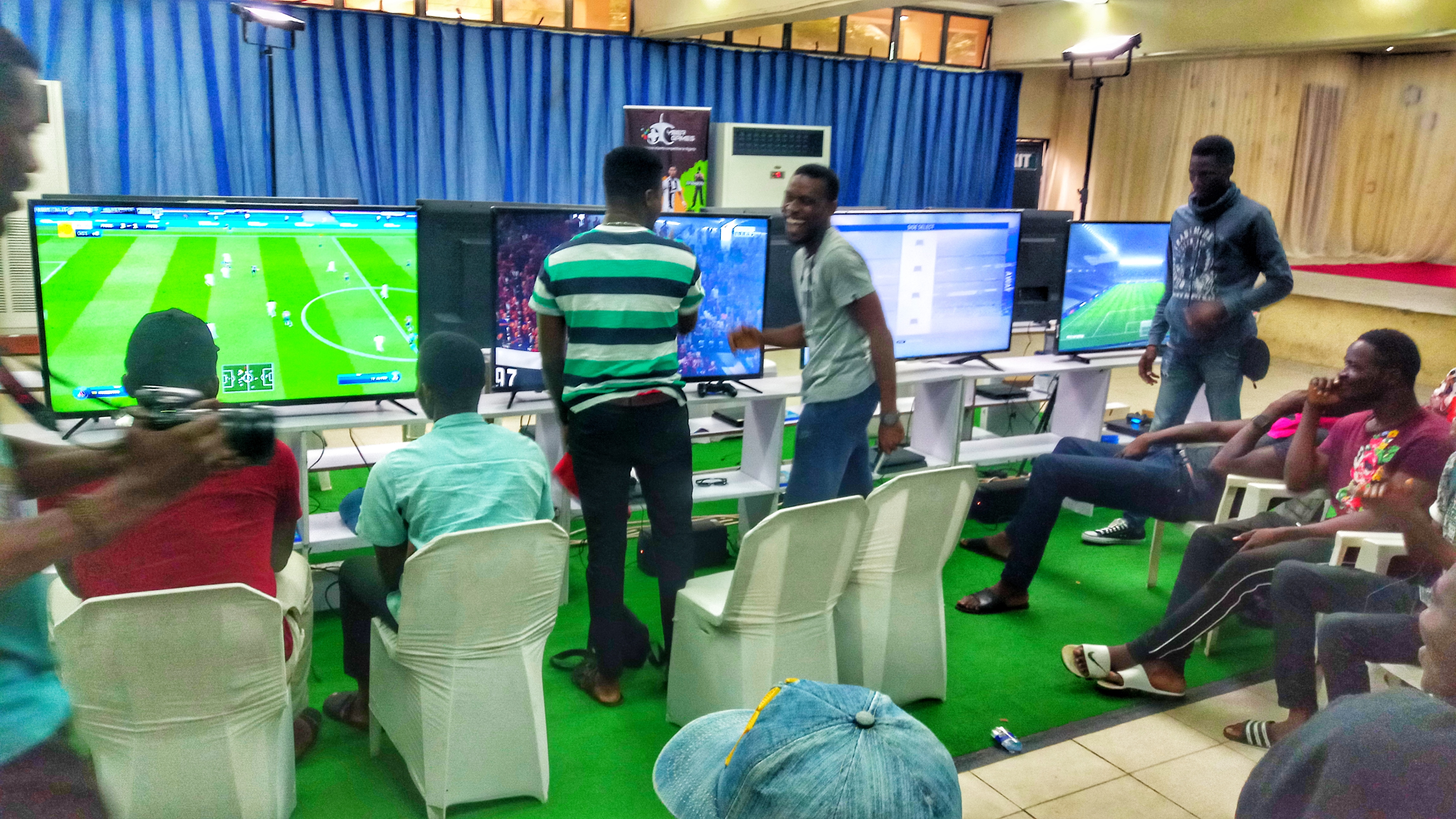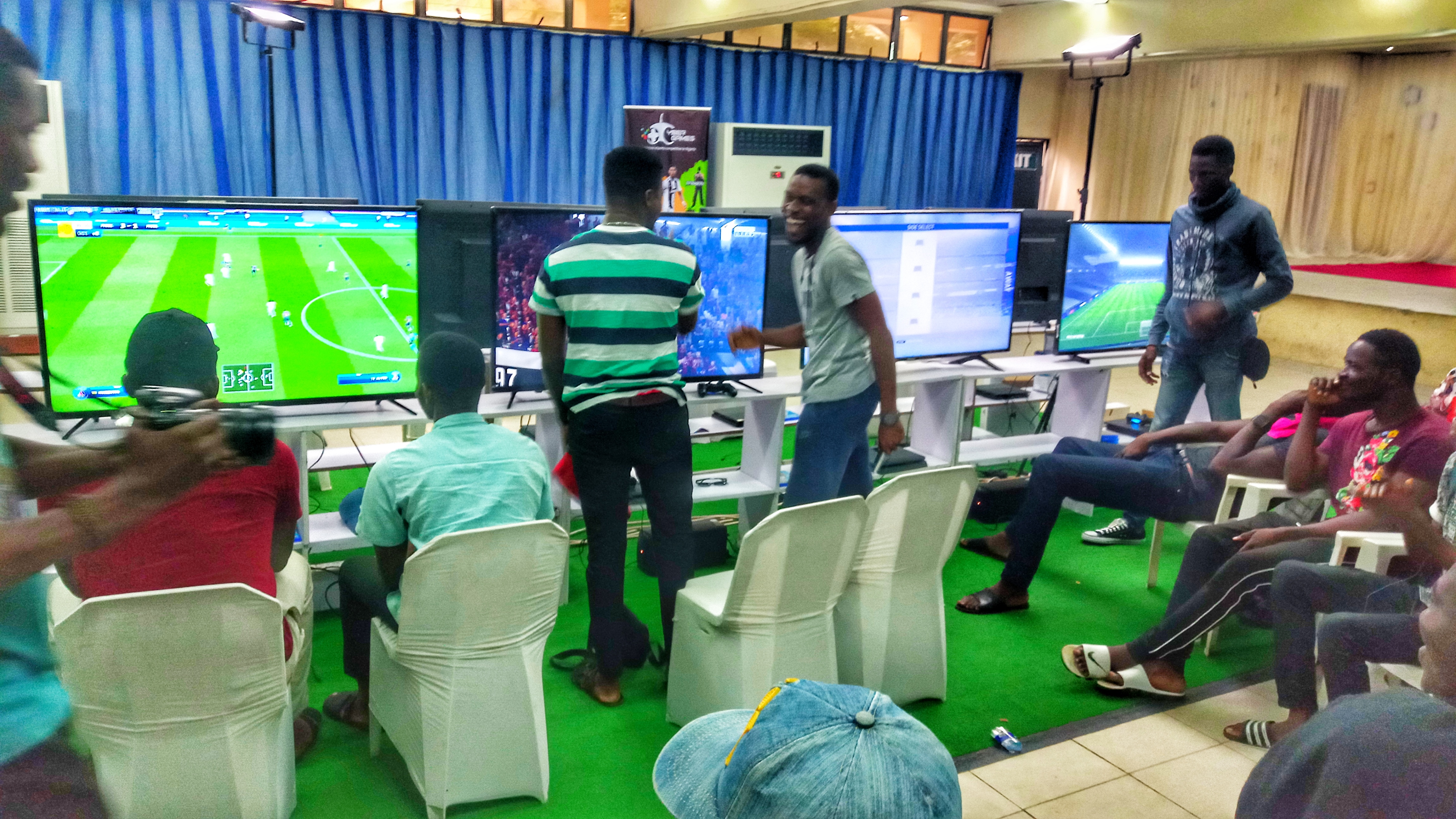 The match ended with Tricito losing out of the final to face to teluwo adefolarin who lost to imaji Faruna one goal to two. (1-2)
Now the finals was going to be tough as the two contenders imaji faruna and damilare bamigbola are both leading FIFA players that have won several other local tournaments. First half down faruna took the lead with a lone goal. then damilare scored back in less than 3 minutes, to change the scorelines to 1-1. A few minutes to full time, Farana netted a free kick to make the match 2-1. which ended up making him the lucky winner to take home a cool cash prize of N70,000 Naira.
Second (Damilare Bamigbola) and Third(Teluwo Adefolarin) place also received cash prize of N45,000 and N30,000 Naira respectively.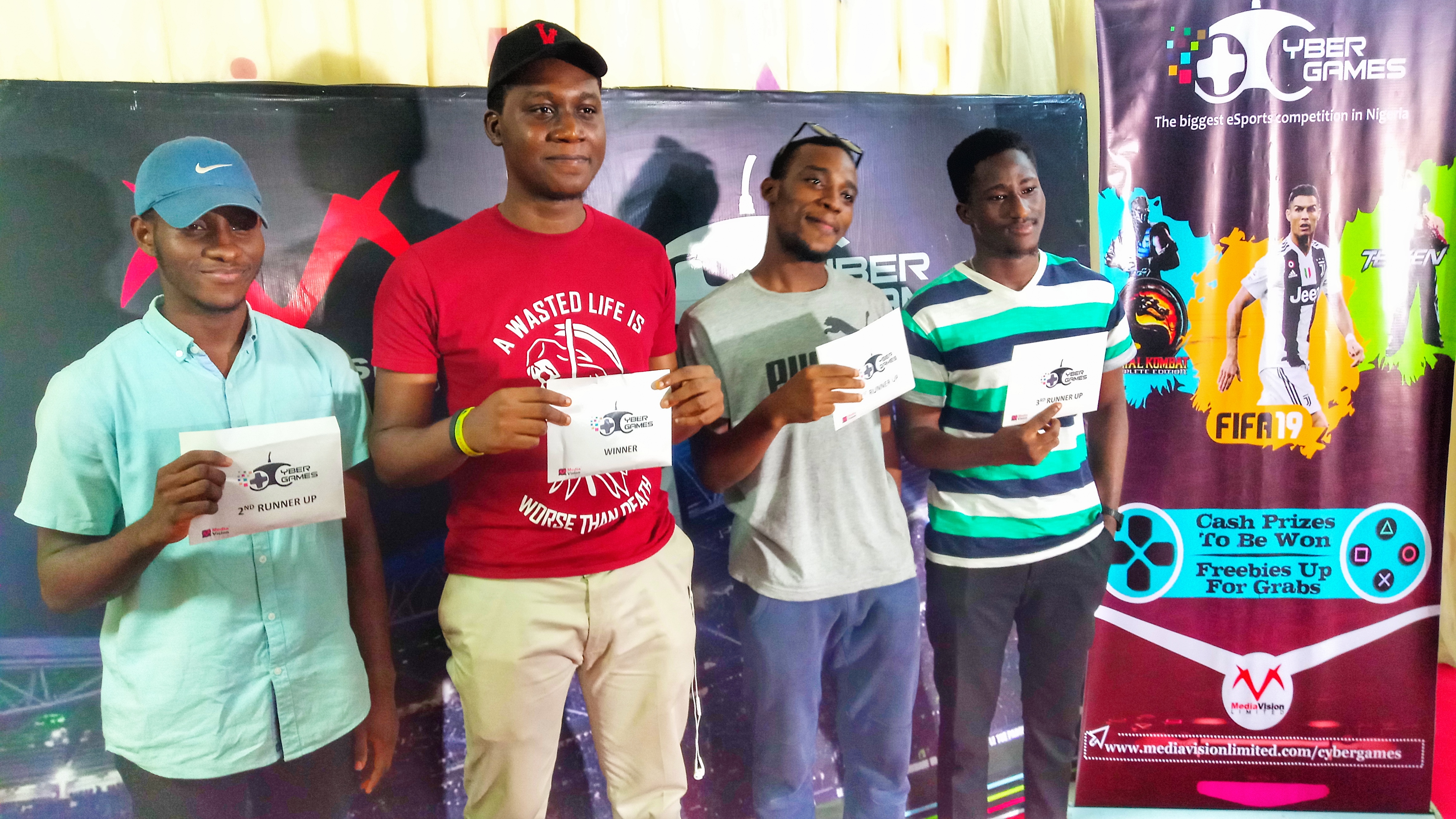 To end this post, we would like to personally say that this competition has been one of the most organized tournaments we have attended and has given us a glimpse of what the Nigerian gaming community can truly achieve when well structured.
Are you an e-sports tournament organizer in Nigeria and would like invite us to attend your event. do send us a mail at [email protected]