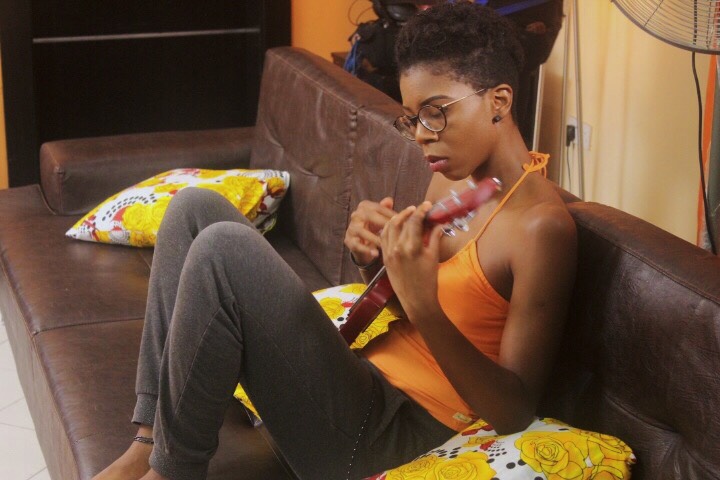 We bring you good news. Man of Her Dreams season 2 is set to return to YouTube on the 17th of this month with new episodes being released. The show has been nothing but phenomenal ever since since its break out in February.
So before we go ranting on what we expect for the new season and how the series left us on in a cliffhanger moment here is the need to know details.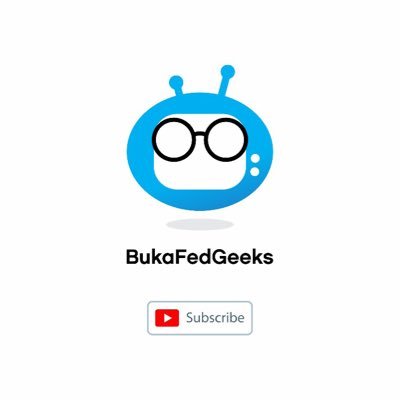 Man of our dreams is a 10 episode micro dramedy web series created by acclaimed Nigerian TV show runner – Victor Sanchez Aghahowa. The series debuted on the bukafed geek YouTube channel early this year and has so far gotten positive reviews. The plotline of this series is not your normal comedy skits and blah blah blah . It was fresh with new characters and sharp dialogue we have always wanted in a TV show.
Speaking with victor as to what to expect for this new season, he says that Season One kicked off with Kari making a plan/direction for her life and all that being thrown off course with the arrival of a stranger at her door. Season Two similarly opens with Kari settling into what she hopes will be her future but here comes another stranger…who claims to be her sister!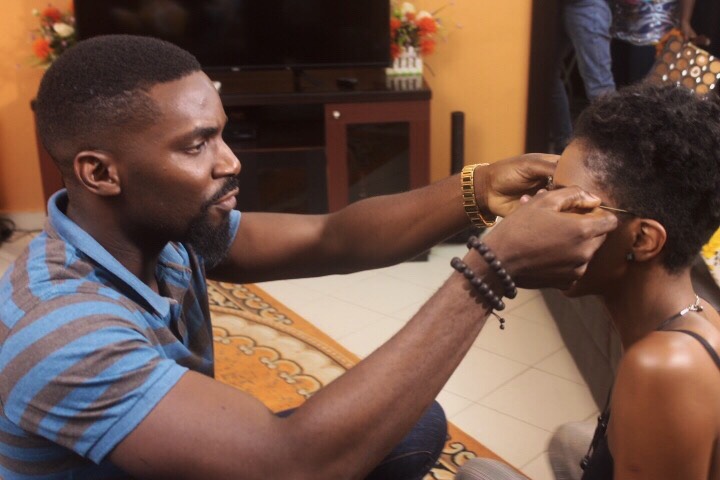 "Expect some shenanigans, some laughs and some heartfelt moments as we follow Kari on the second lap of what is hopefully her journey to maturity" – Victor Sanchez Aghahowa

Watch Now || Official Teaser
Did you notice anything different for this teaser ??… Aside from the fact that Kari is now mrs lova lova (BAE)…what else did you see. Watch again and you will see two brand logos that appeared during the montage. Does that mean this web series is now sponsored? For clarification, we reached out to the show-runner who gave an official statement that the companies logos we see at the beginning of the teaser are kind friends who now support the show by advertising.
In plain Simple English the show has been considered for advert placement which meins alert has rang for the show!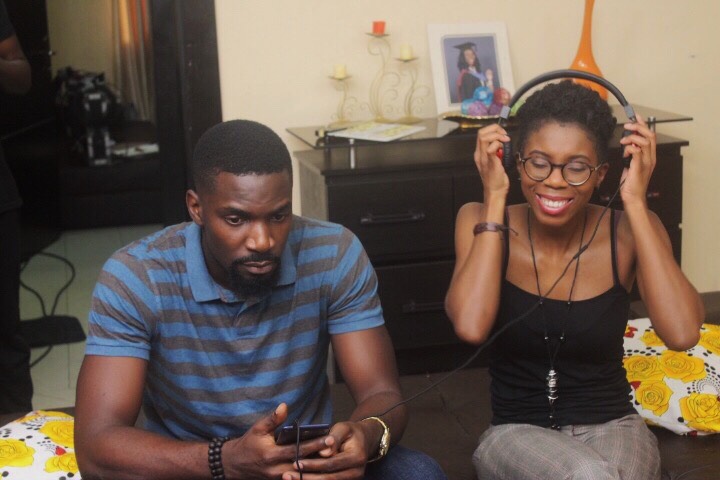 HAVE SOME QUICK RECAP!
Episode one named I have a dream debuts with a run time of 10 minutes and starts with the introduction of our goofy but cute character named Kari played by Sonia Irabor . She was dreaming about a man. Not just a man but an handsome man she is in love with. lol yes, spirit husband things. But we did not get stuck on that mystery for long as our spirit husband appeared real life who eventually became their neighbor but you see there is a problem. Kari cannot shoot her shot because Noah the spirit husband man played by Eso Dike is not single and definitely not ready to mingle. Talk about your dreams coming to life but with a twist.
Anyways through the episodes we see new sides of the lead character and how her bestie/roommate puts up with her annoying attitude. This roommate was played by OAP Folu storms who pulled off a You Tuber character easily. Whoever casted her in that role will definitely make it in life (Good Choices). Then our cliff hanger moment came, our spirit husband is finally single and ready to hook up. Victor or who ever directed the last scene yelled cut and said see you in season two.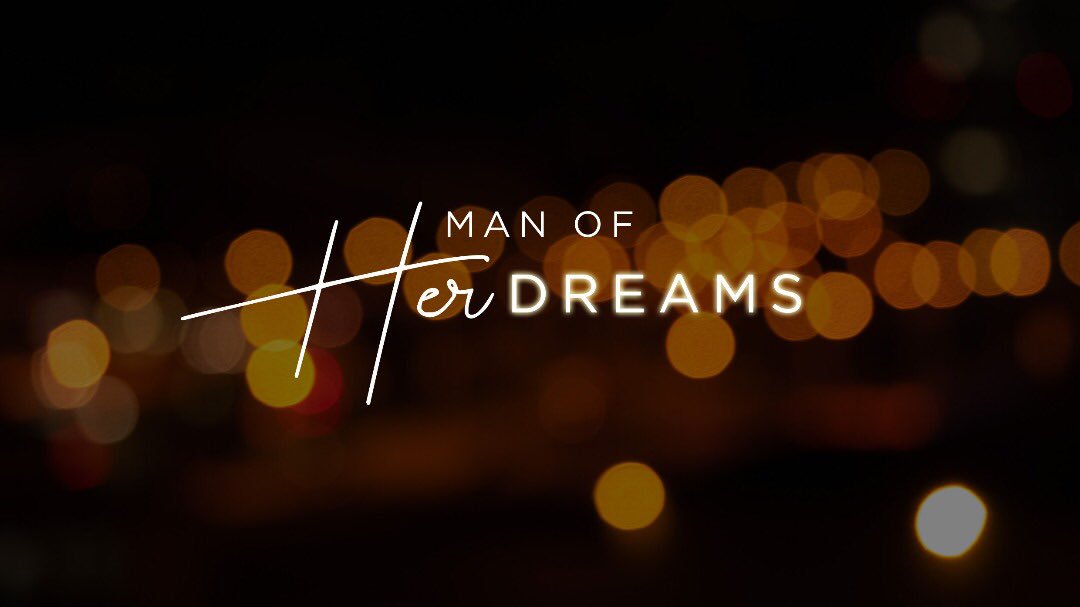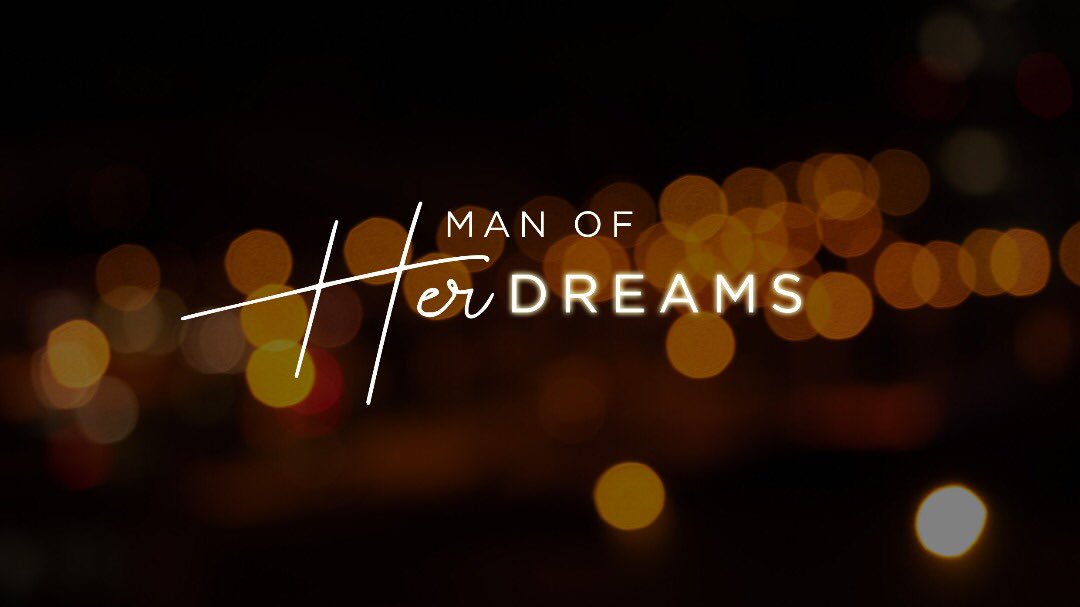 well It's here and we can't wait to see what unfolds for this season especially for the new stranger claiming to be Kari's sister played by Lota Chukwu. Till all the episodes drops we will keep you guys posted on all the good stuff happening.
So,Do Stay Tuned.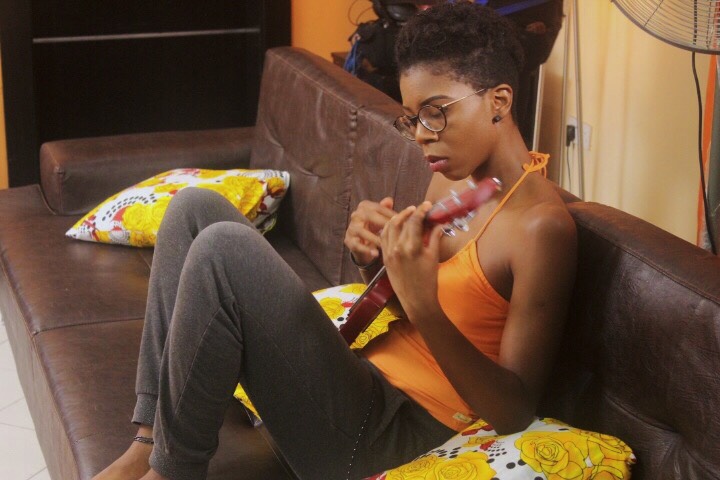 Do you have a new web series you would like for us to talk about. well don't be shy and tell us about it by sending us a mail to [email protected]