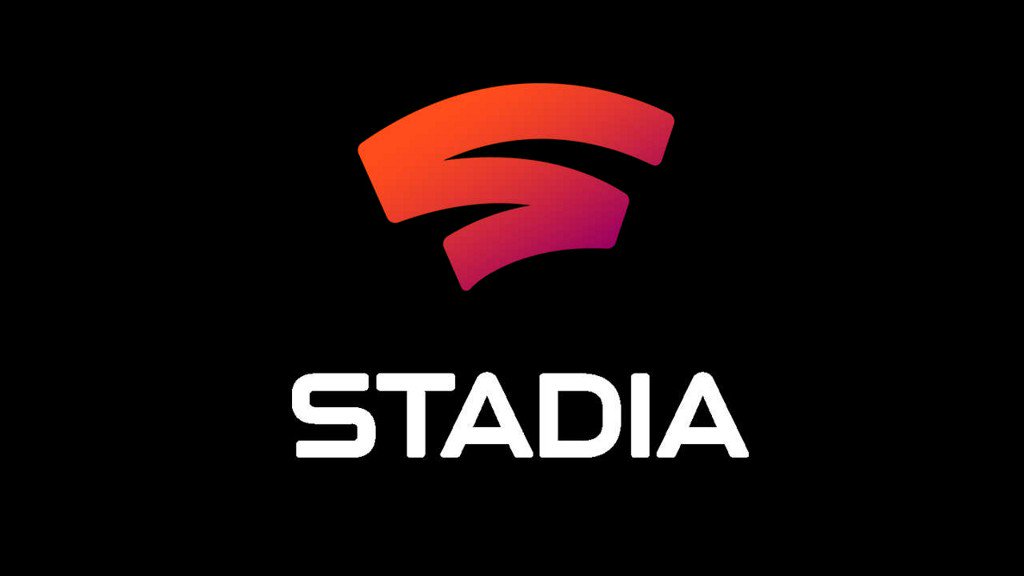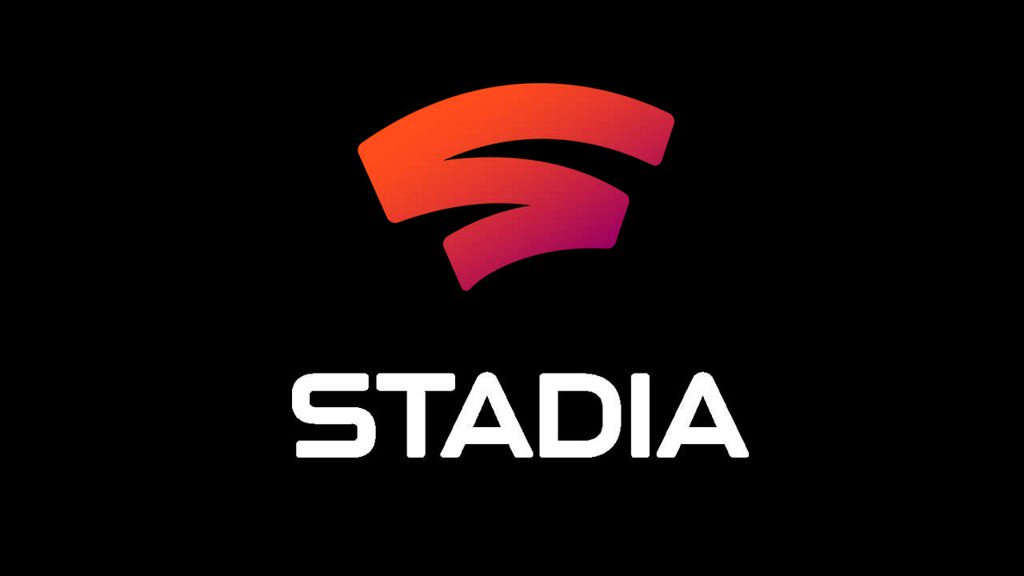 Google has just announced its new cloud gaming services called STADIA . This service opts to put a controller in the gamer's grip while taking the burden of PC/console ownership and updates off their hands. This "Gaming as a Service", "cloud-gaming", whatever you want to call it, looks to be the next big leap in the evolution of the video game industry.
BASIC GAMER REQUIREMENTS
Google Stadia will support a wide range of bandwidths. On the high-end, the maximal experience — 4K HDR, 60 fps and 5.1 surround sound — will require 35 Mbps. The recommended minimum is 10 Mbps, which allows for something akin to 720p 60fps and stereo audio.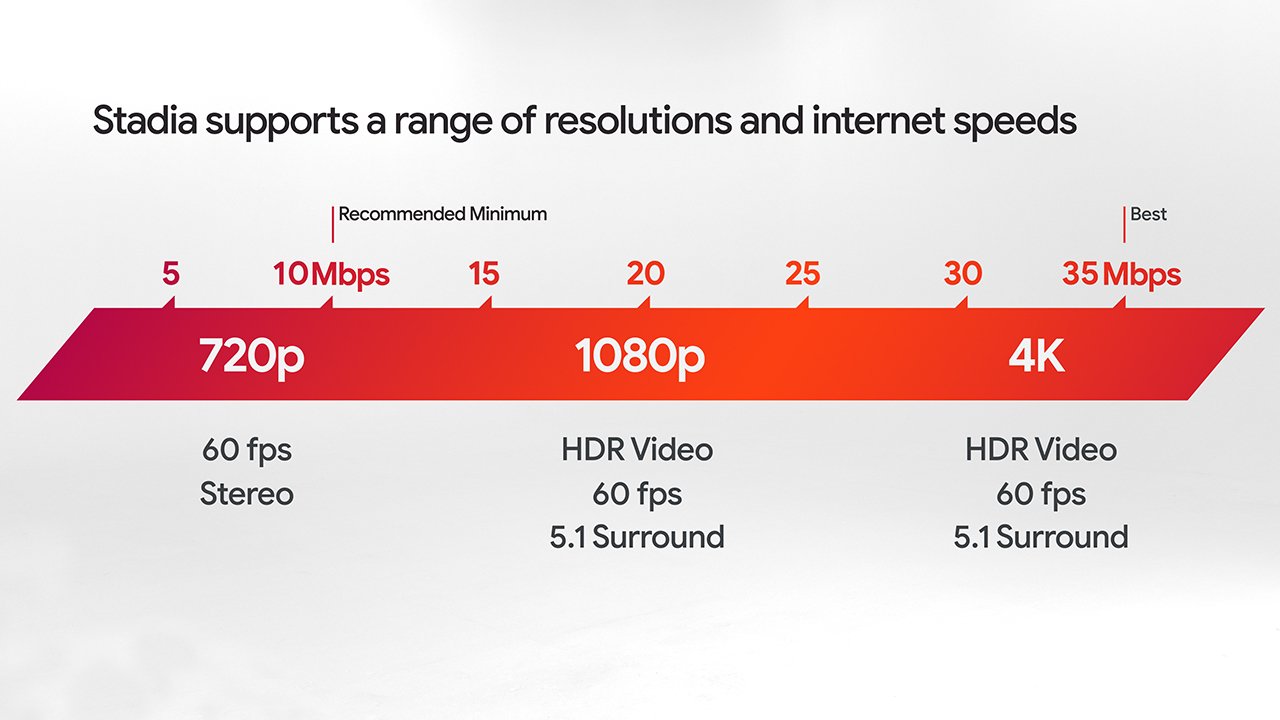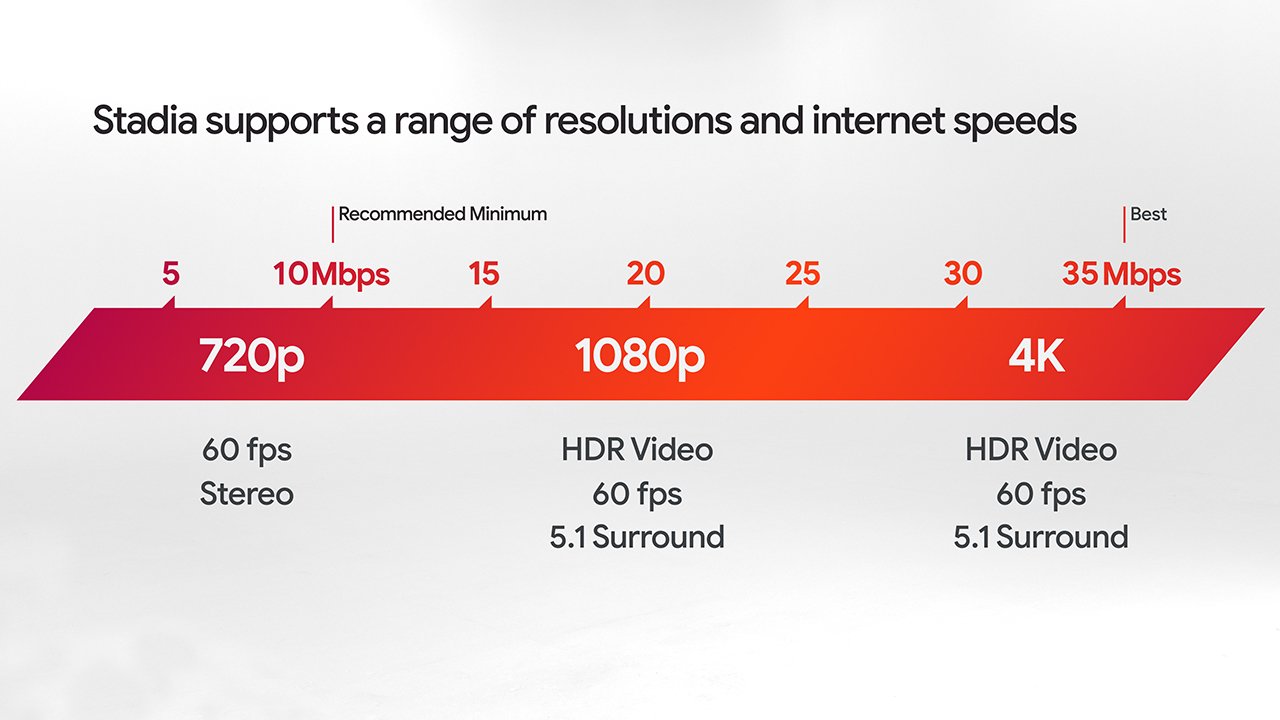 PRICE POINTS

If you pre-order now for the Stadia's November release, you'll get in on the Founder's Edition, which includes a limited-edition controller and Chromecast Ultra, three months of Stadia Pro subscription, and a three-month buddy pass to share the Pro subscription with a friend. you will also be first in line to secure their Stadia Name – the username and online handle used in online games and profiles.
However, if you don't want to pay the $130 price tag, you can wait until the launch of the free, base version of the service in 2020.
The free version which stadia provides does not begin till next year 2020 and is named The base edition which is not a package – nor a console – it is the regular streaming service that Google provides, and includes:
Free to access. Unlike PlayStation or Xbox, you do not need to purchase a subscription to play games online – but you do need to be online to stream games offered by Google Stadia.
Access to the Google Stadia Library of games. Once you pay for a game, it can be immediately streamed on the display desired, no downloading is required. You will not be able to take advantage of any discounts offered by Stadia Pro subscription, or access free games.
Play on your desired screen – which can include tablets, Google Pixel 3 or 3a phones, desktop computers (PC or Mac), Laptops, or your TV (Chromecast is required for use with a TV.)
Games streamed can be played at a maximum of 1080p, 60fps with stereo sound.
Purchasing a subscription to Stadia Pro will enhance the features you can access with Google Stadia.
For a subscription price of $9.99 per month (3,600 Naira), users will have access to the following:
Stream in up to 4K/60fps/HDR with 5.1 Surround Sound.
Access to free games as long as the subscription service is active.
Exclusive discounts on games to purchase
All the Stadia Base benefits.
AVAILABILITY IN NIGERIA;
From the information released by Google live stream announcement, the service will not be available in some countries until 2020. Nigeria is one of them. The service will only launch in 14 countries at first, with more coming in next year.
LIST OF ACCESSIBLE GAME TITLES
All early announced available game titles include:
DRAGON BALL XENOVERSE 2
DOOM Eternal
Wolfenstein: Youngblood
Destiny 2
Power Rangers: Battle For The Grid
Baldur's Gate 3
Metro Exodus
Thumper
GRID
SAMURAI SHODOWN
Football Manager 2020
Get Packed
The Elder Scrolls Online
The Crew 2
The Division 2
Assassin's Creed Odyssey
Ghost Recon Breakpoint
Trials Rising
NBA 2K
Borderlands 3
Farming Simulator 19
Mortal Kombat 11
Rage 2
FINAL FANTASY XV
Gylt
Tomb Raider Trilogy
Darksiders Genesis
Just Dance 2020
Now let's discuss, this new development in the gaming world is a good one because as you know most of the gamers here can't afford to high end systems specs of their dreams or even a console to play. But with Stadia coming into play there are no longer excuses for aspiring gamers not to begin their journey as a pro.


The only problem we see is INTERNET, gamers require a minimum of 10Mbps to begin to stream games. Though in some places where fiber optic is present this can be solved but in general it might a bummer. most internet service providers here in Nigeria have fumbling services(on and off network) but we believe with this announcement they might step up game to gain more patronage and might after-all trigger the mainstream of gamers in the country.
Keep checking this site for more Gaming and E-sports related news.