News broke on the social space that famous actor Bradley cooper has split with his four years baby mama Irina Shayk . The model who is a Russian supermodel shares a child with bradley and according to different sources the relationship which was four years old had not being going so well.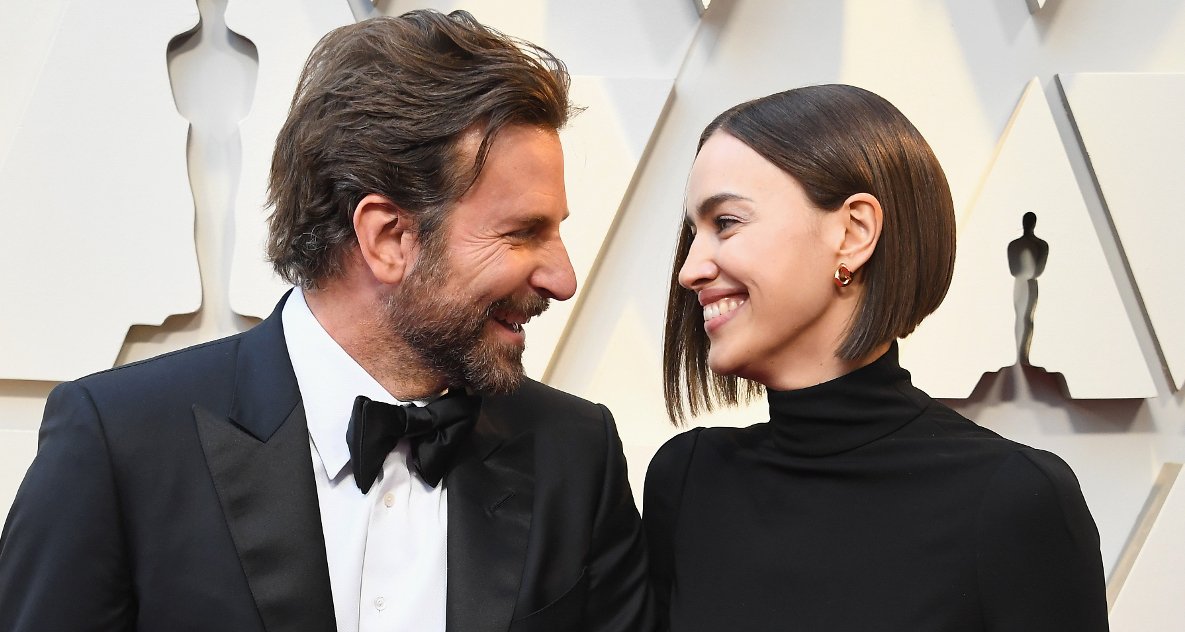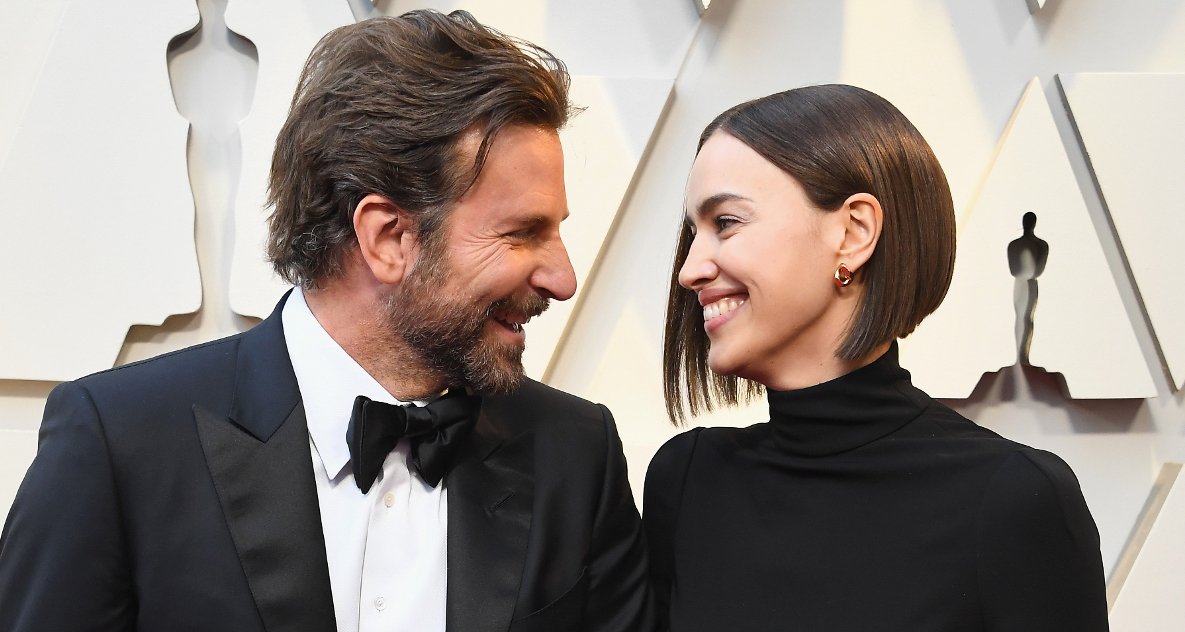 Twitter fans on hearing the news immediately went wild as they shared content that implied that Lady Gaga will be happy with current state of things. Some even implied that the Oscars performance of both them singing Shallow a popular original soundtrack from A Star is Born movie where both stars played leading characters might have caused the split between Brad and Irina.
The following tweets below are nothing but funny nonsense as the cause of the split has been yet to be confirmed by concerned parties.
https://twitter.com/LukeDiamond19/status/1136833725214470144
News: Bradley Cooper and Irina Shayk have broken up

Anybody who watched the Oscars: pic.twitter.com/AzWfhFbE5l

— Media Critic (@critical_media) June 7, 2019
Breaking: Bradley Cooper leaves his supermodel girlfriend.
Everyone on Twitter: pic.twitter.com/ZVunmZmjjy

— Steve (@steeving_around) June 7, 2019
lady gaga at bradley cooper's door the moment she realized that him and Irina shayk broke up pic.twitter.com/lj3EANubOX

— w🤷🏽‍♂️ (@rephobic) June 7, 2019
Lady Gaga finding out about Bradley Cooper's recent breakup pic.twitter.com/q6mqtz3BeA

— david (@davidefinitely) June 7, 2019
Lady Gaga showing up to a newly single Bradley Cooper's house: pic.twitter.com/RVIsIJZrWY

— Rob || #CirieForAFP👑 (@RealityRobbed) June 7, 2019
*Bradley Cooper and Irina Shayk have split.*

Bradley and Lady Gaga shippers waiting to see them together like pic.twitter.com/I9l2nUNKlq

— @summer0001 (@summer0001) June 7, 2019
Bradley Cooper never looked at Irina the way he looked at Lady Gaga pic.twitter.com/j8jys6CHhv

— Karen (@Karate__Karen) June 7, 2019
https://twitter.com/lovelybonves/status/1136833367905898496
According to People magazine, the pair are currently on amicable terms, and are working out shared custody plans for their two-year-old daughter, Lea De Seine.