The Story ⚡
Director Kevin Luther Apaa has exclusively confirmed to SHOCK his latest project in the works.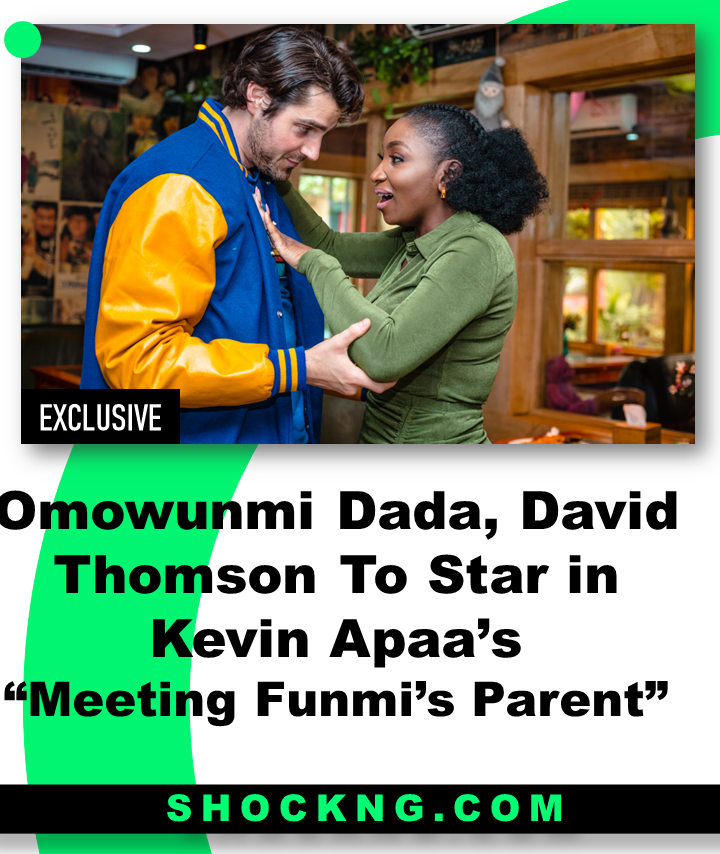 Tell Me More
"Meeting Funmi's Parent" will be led by star actress Omowunmi Dada and Hollywood heartthrob David Thomson.
See Exclusive first images from the project that has begun its principal photography on set in Lagos, Nigeria.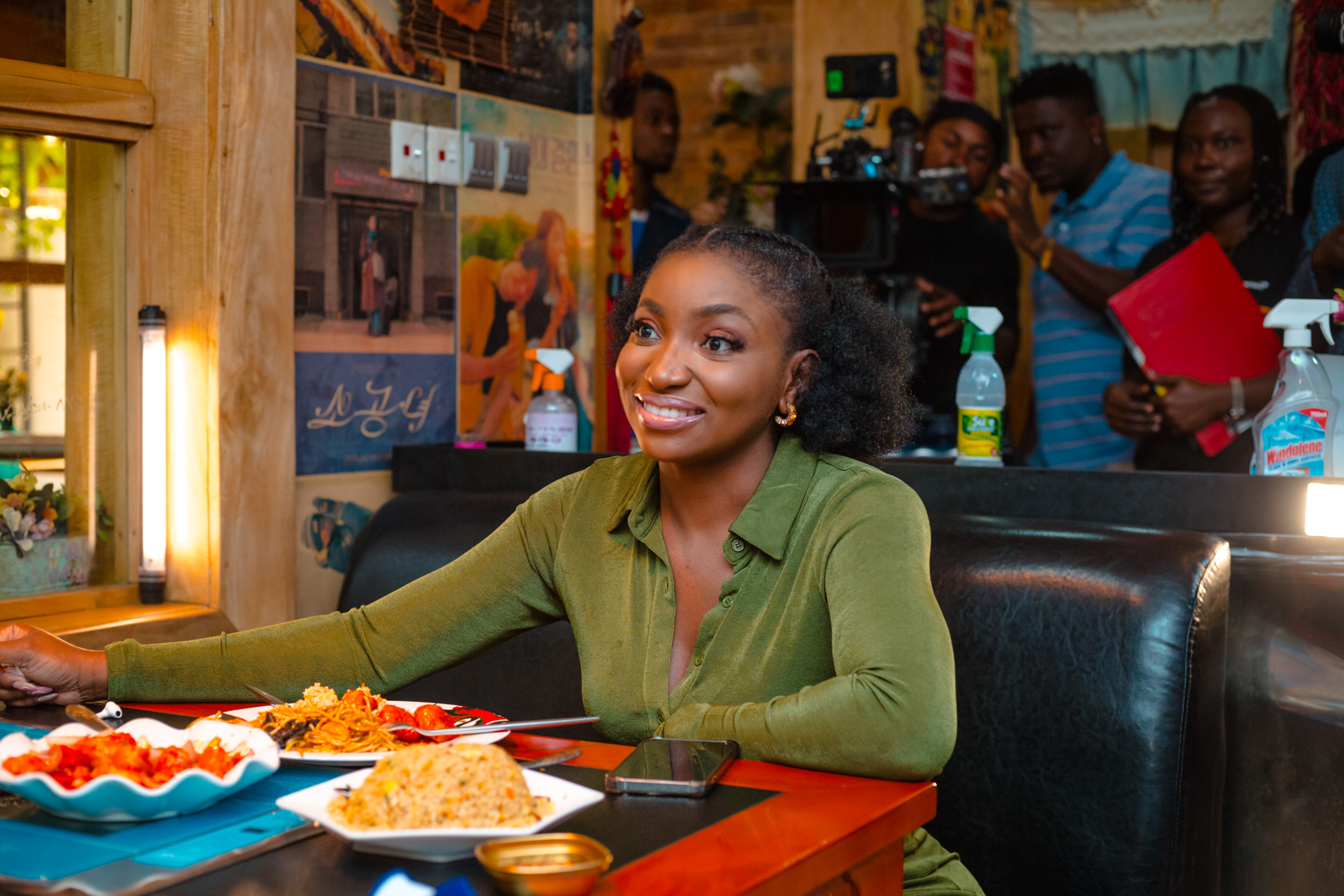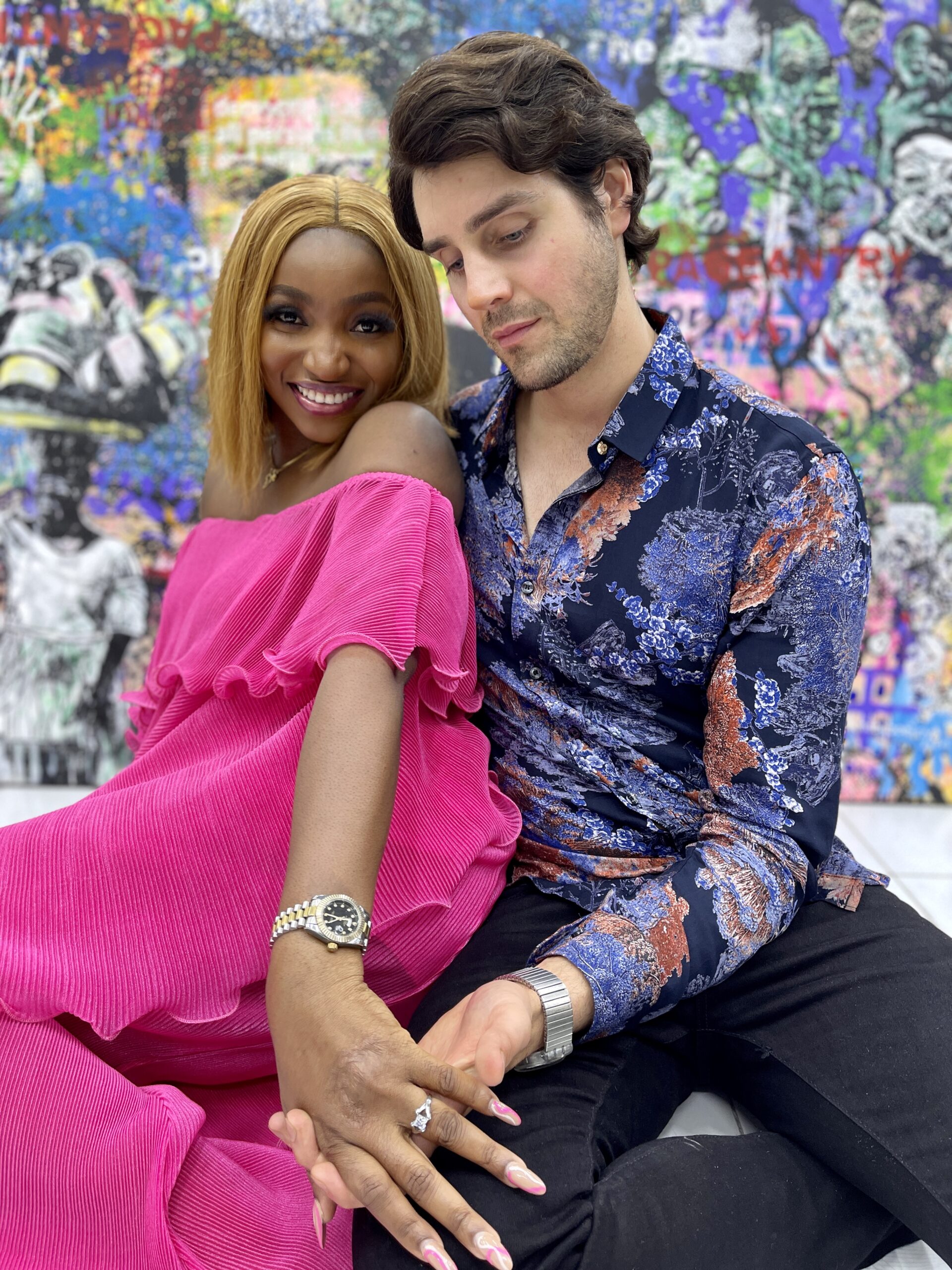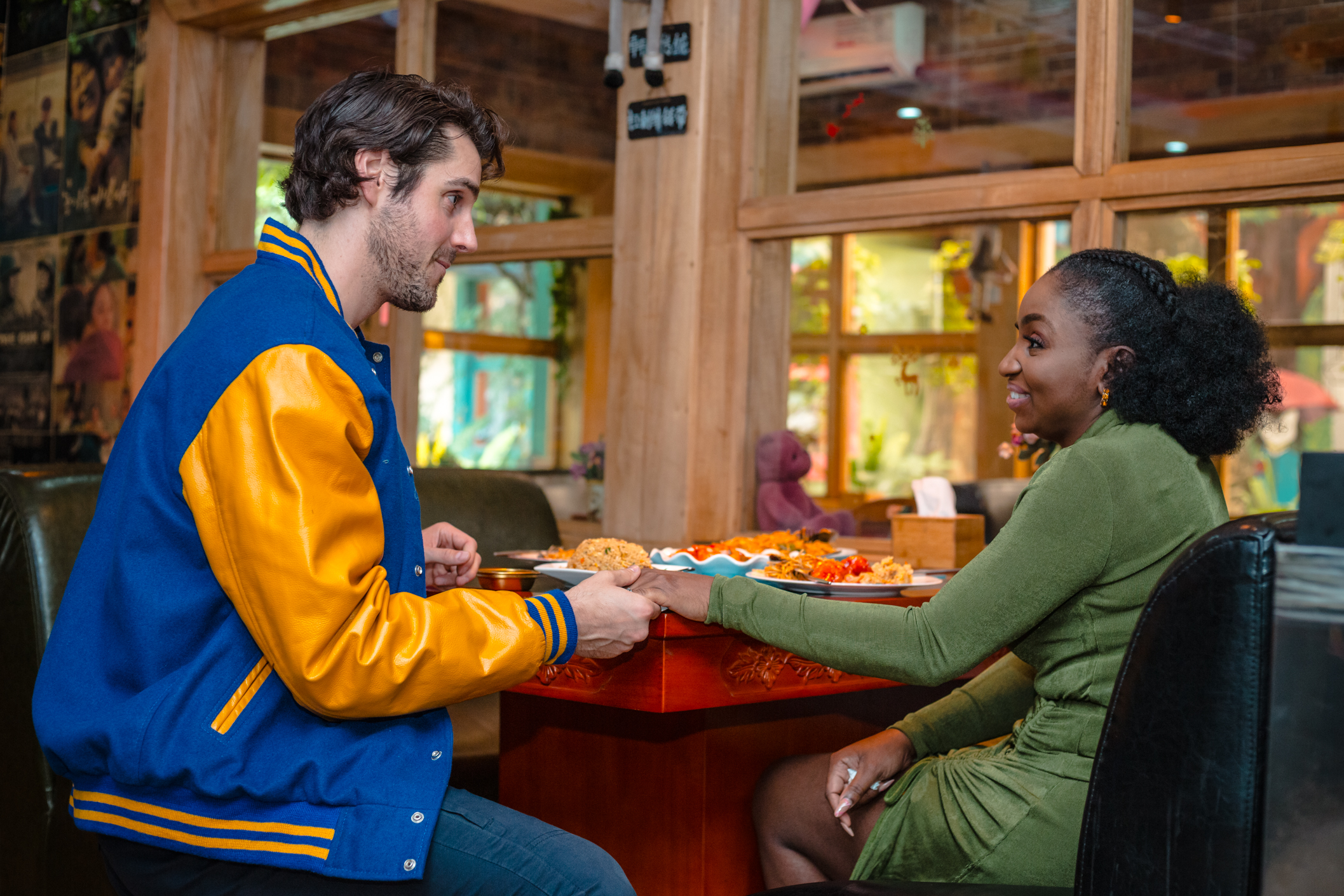 The director in the scoop conversation shares why he excited to work on this project
"The story has its premise around an interracial romance, very relatable, family-oriented and also engaging. There's also a lot of drama and comedy, Every actor on this project really loved the script and I can't wait for everyone to see the movie on the big screen"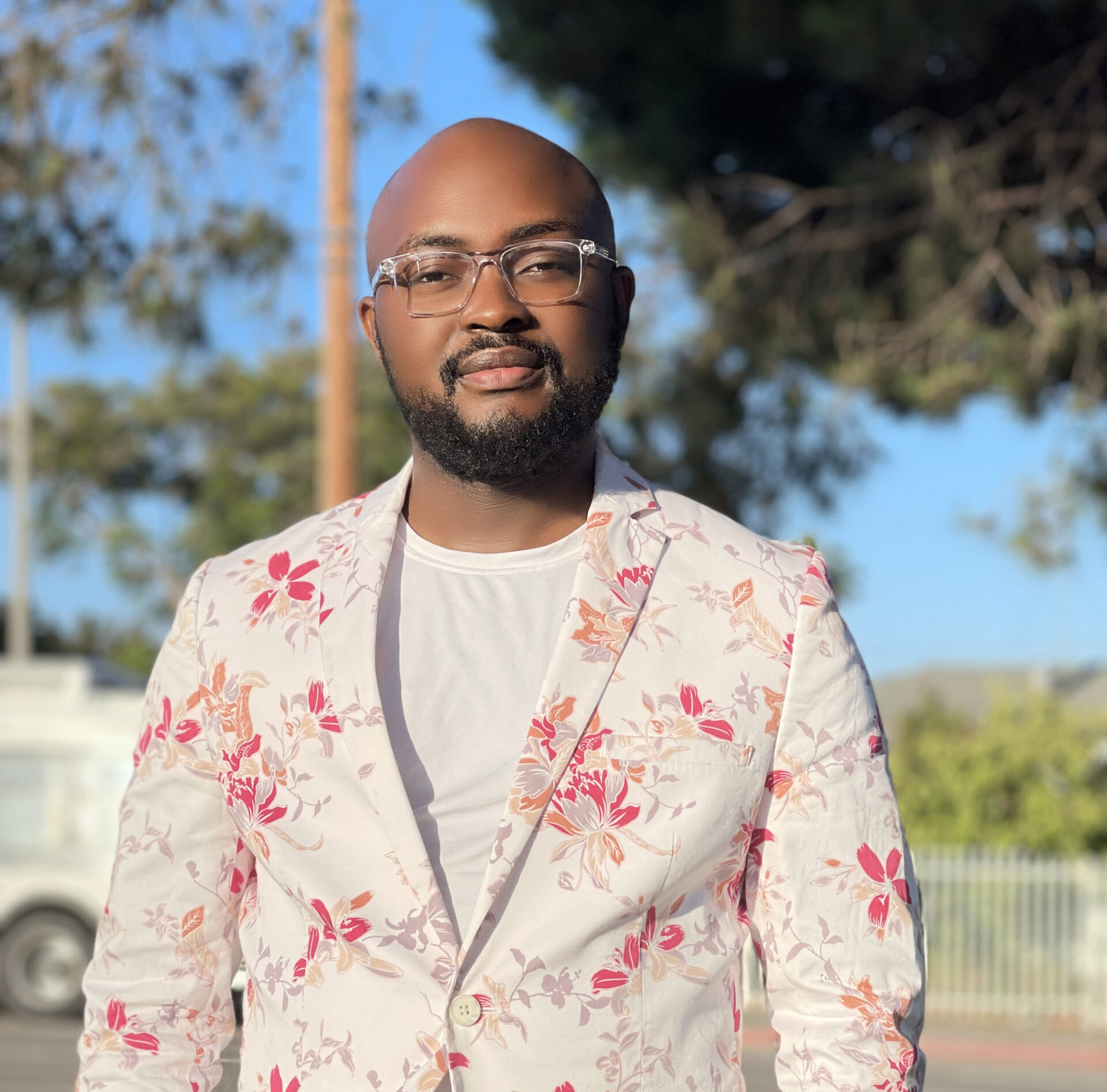 Key Background
Meeting Funmi's Parent is directed by Kevin Luther Appa and Executive Produced by Michael Oke under the production Company; Belmont Pictures
In 2022, Kevin Luther moved back from the US to debut his first big screen "Dinner at my Place" which performed well in the big-screen market to a tune of N54.80 Million. Though the project was released in late January, it launched with a double-digit opening cume of N17.52 million and sustained its momentum to defeat "No Way Home" which dominated the charts for 6 weeks.
Kevin Appa's Dinner At My Place Debuts With Hot N17.52 Million, Beats No Way Home Box Office Dominance That Held For 6 Weeks
In Summary
Meeting Funmi's parents looks stunning on its first look.
With its theme of interracial romance which hasn't been explored properly for the big screen since Isoken, audiences will surely be counting down to its release date yet to be revealed.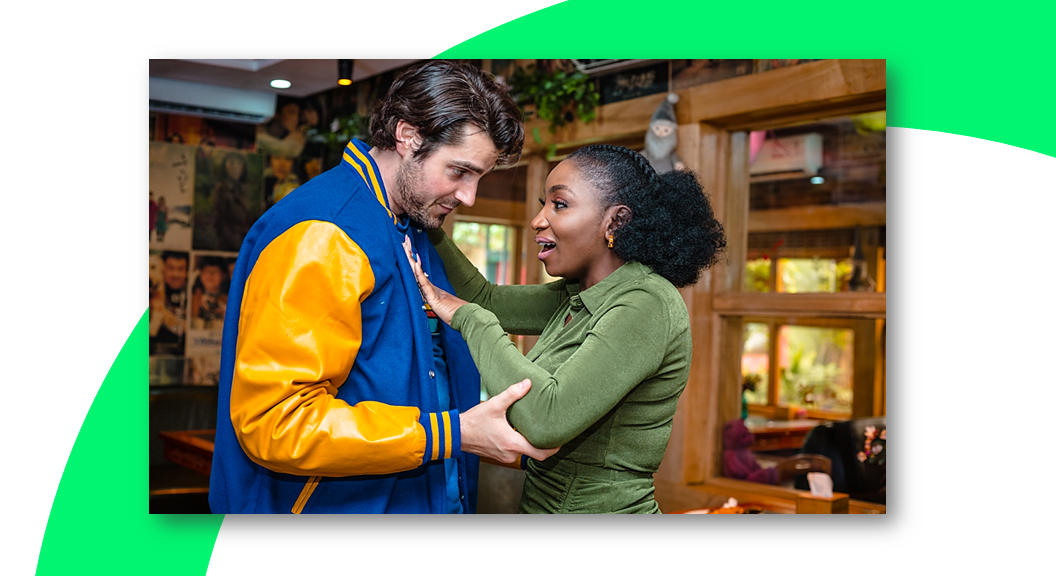 This is a SHOCK Exclusive. Thank you for reading
Shockng.com Covers the Business of Film/TV and the Biggest Creators in Sub-Saharan Africa.
Let's be Friends on Instagram @shockng