The Story ⚡
Director Ekene Som Mekwunye will direct a new feature film from fast rising production company VSL MEDIA.
The film is a fast-paced story about business email compromise "Alibaba fraud" and is billed to begin principal photography before the end of the year.
Title and Cast Yet To Be Revealed.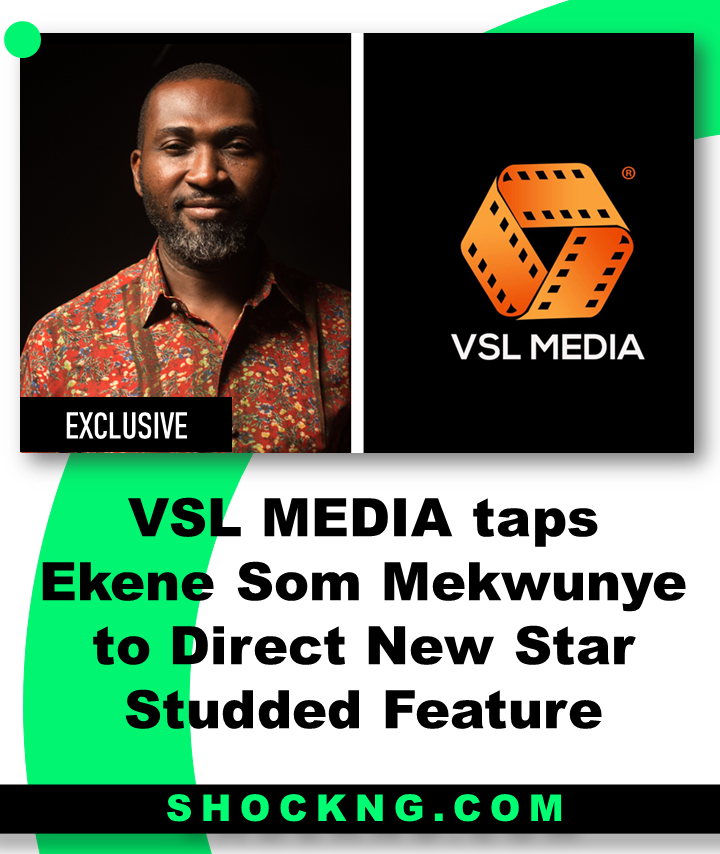 Tell Me More
In an exclusive conversation with SHOCK, the director shares why he is excited to be on the project.
"The opportunity to tell a unique story about a phenomenon in our country. It's one of the best scripts I have read in my career and I can't wait to see what I have in my head on-screen"
This title would be produced by Vincent Okonkwo who confirms to us why he is telling this story at this time.
"I worked on this script for 2 years with 3 different writers because I've been interested in telling a unique story centered around Business Email Compromise "Alibaba fraud" how it's executed and how to avoid being a victim.
As you know at "VSL MEDIA" we produce movies that also connect to the masses so this is no exception. It has a lot of suspense a very good twist, a love element and family values"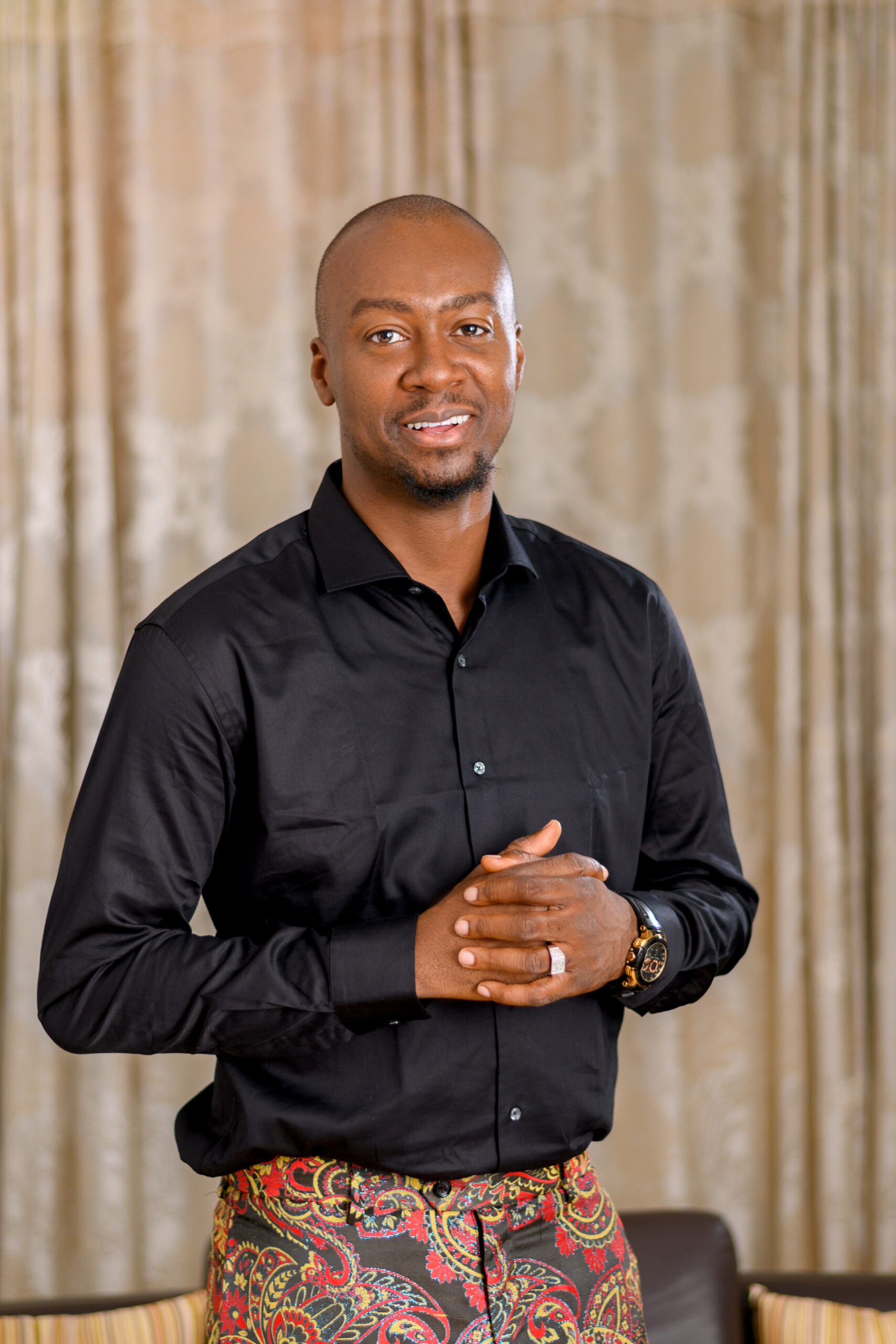 Key Background
Ekene Som Mekwuye credits as the director of the critical acclaimed 2019 title "Light in the Dark" as well as a producer on one of the best Nollywood thrillers "Sylvia"
Vincent Okonkwo is the founder of VSL MEDIA, makers of Ponzi, The Wild Flower and Passport in cinemas from September 2nd.
In Summary
The slate of anticipated Nollywood titles keeps increasing and this title from VSL joins the list. Be on the lookout for its trailer coming very soon. The release date is set for 2023.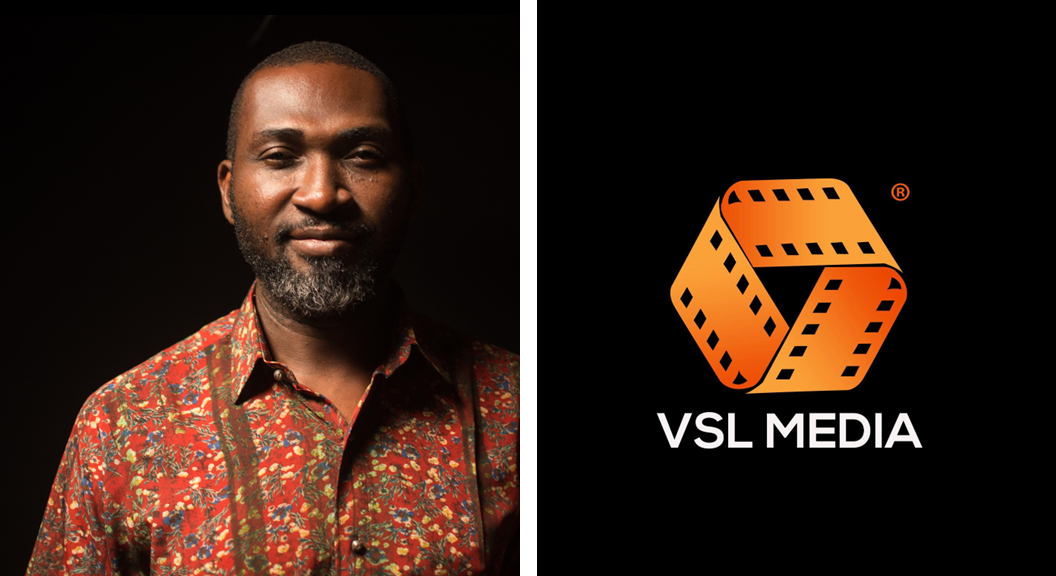 This is a SHOCK Exclusive. Thank you for reading
Shockng.com Covers the Business of Film/TV and the Biggest Creators in Sub-Saharan Africa.
Let's be Friends on Instagram @shockng