The Story ⚡
Bolu Essien inks a deal which licenses her 6-episode TV series for distribution with Netflix.
The show chronicles her work life as a creative professional working in Nigeria and is expected to debut on the 28th of October.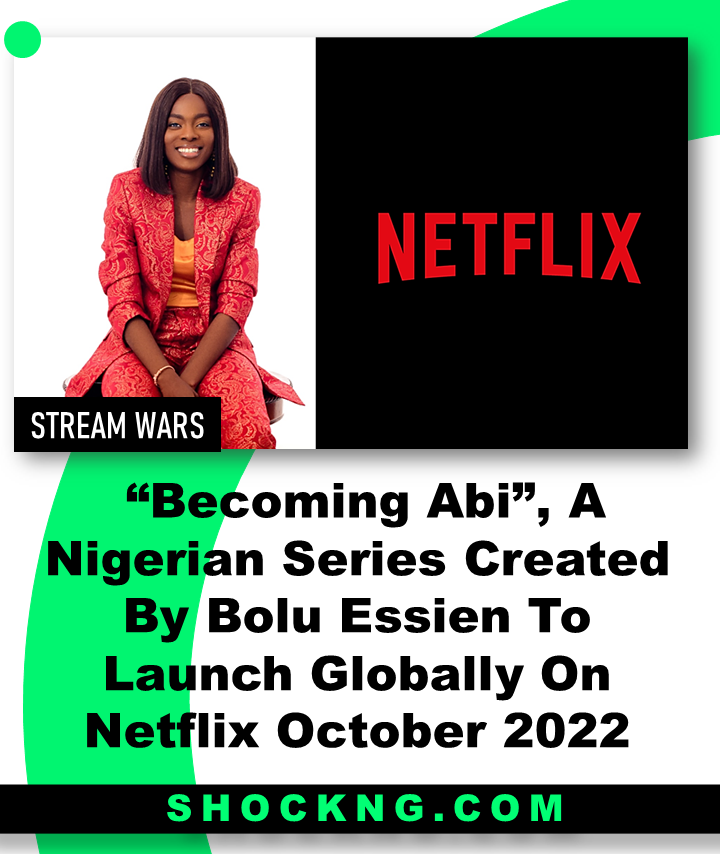 Tell Me More
Becoming Abi is a Nigerian workplace dramedy series created, written, co-directed, and produced by Bolu Essien who also plays the titular character, Abi. With a work experience in a multinational, Bolu wrote the six-episode series to chronicle her journey as a millennial working in Sub-Saharan Africa. She revealed this in an exclusive interview with SHOCK.
"We originally wanted to do a standard TV format, which is thirteen episodes but we couldn't. And because I wasn't ready to reduce money on production design to shoot more episodes, we eventually shot six episodes. I wouldn't choose quantity over quality," Bolu mentioned.
In her words, "Becoming Abi doesn't look acted. It's like watching reality on TV." For those who have seen Emily in Paris, Becoming Abi might be expected to be on the same boat as the comedy series.
The show is about a millennial, Abi, who walks her way through many challenging times while working in an advertising agency in Nigeria. The 6-episode series shows how she deals with her new boss and handles friendship and love at her new workplace.
Here is a first look
The train of cast in this series co-directed with Terrel Ejem has on board Seun Ajayi (The Lost Okorosho), Akah Nnani (The Man of God), Juliana Olayode (Jenifa's Diary), Stan Nze (Rattlesnake), Biodun Stephen (Pitch Perfect), Ifeanyi Kalu (Cougars), Idowu Philips (Sugar Rush), Opeyemi Akintunde, and Benita A. Okojie. The show's executive producers are Emmanuel Essien and Bolu Essien.
Becoming Abi is slated to debut globally on the streaming platform on the 28th of October, 2022.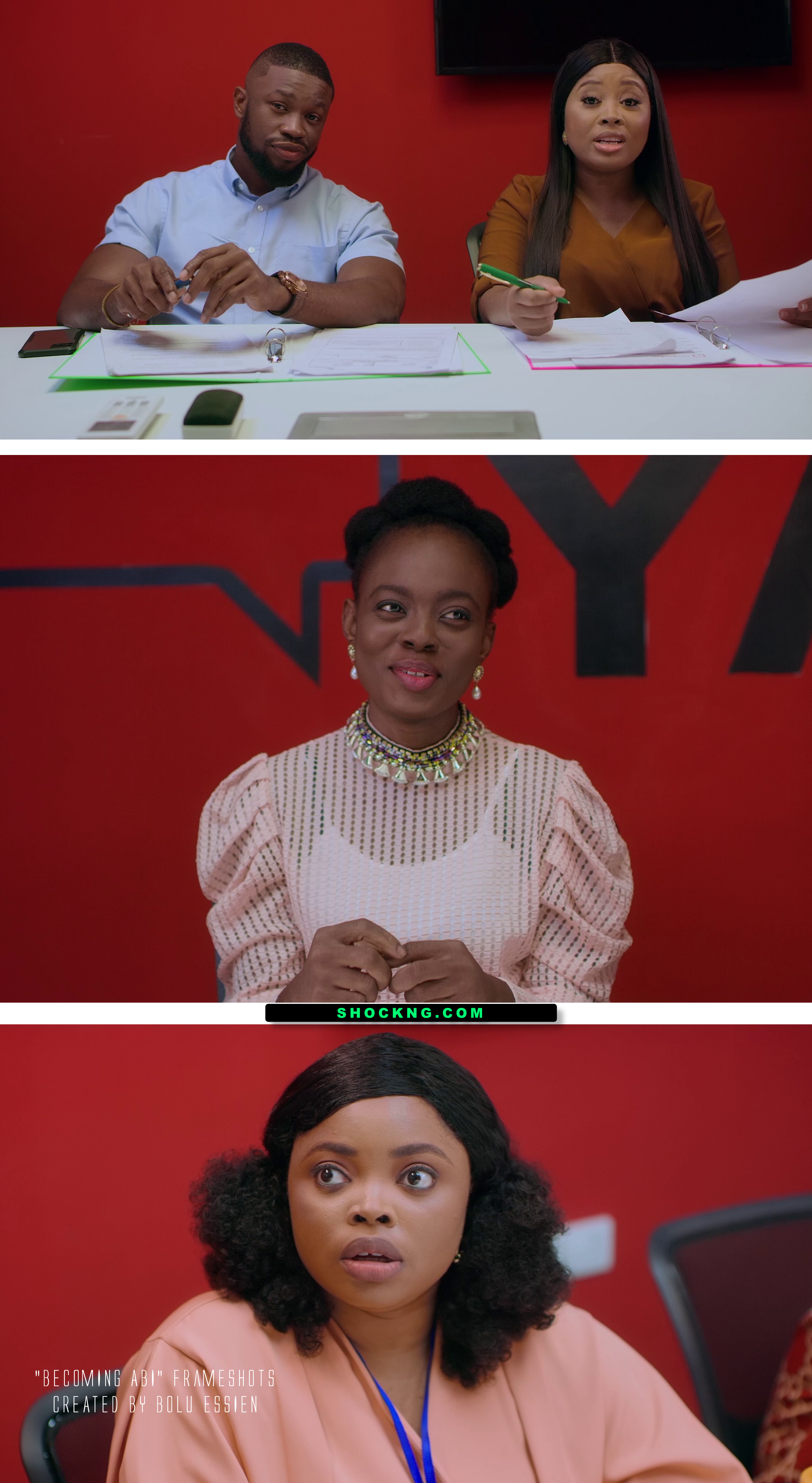 Tangent
As much as Nigerians love to watch TV series, there is a deficiency in the production capacity of Nollywood.
Last year, the Top 30 TV series watched on Netflix by Nigerians was dominated by Hollywood series. Only three Nollywood series appeared on the list to make a poor 10% representation. This shows clearly that the industry hasn't made enough quality TV properties for streamers to even want to select from for what the audience would watch on their platforms.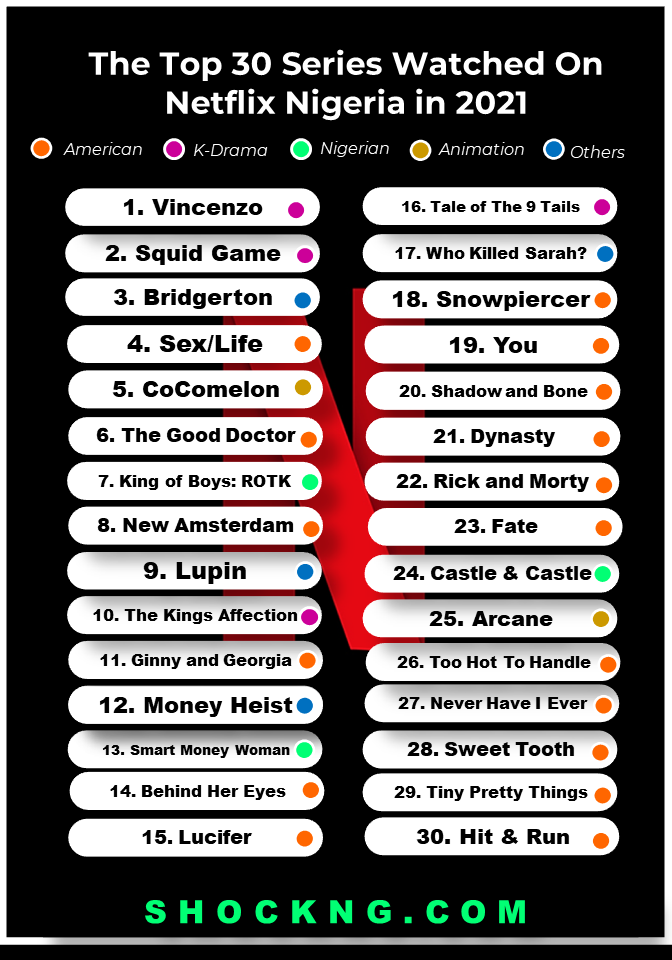 With investment from services like Netflix, Showmax, and Amazon, perhaps the number of serial TV from local production companies will increase.
So far, the television properties that Netflix have on their platform are Blood Sisters (co-produced with EbonyLife), Smart Money Woman (licensed from Arese Ugwu who is currently shooting the second season in Nigeria and South Africa), and Castle and Castle (with the first season licensed and the second season being an Original).
Blood Sisters, co-directed by Biyi Bandele and Kenneth Gyang, debuted on the 5th of May, 2022 and became a global hit with a view of more than 11,000,000 hours attracted.
The story is the same for Smart Money Woman, created by Arese Ugwu, and Castle and Castle which have also had successful runs on Netflix. The 2018 movie, King of Boys, directed by Kemi Adetiba, was also acquired and turned into a series. The title returned as a limited series in 2021 on the platform with 7 episodes.
Key Background
Evolving Light Studios, founded by Bolu Essien last year, is already on its way to becoming a production studio to look out for with this global licensing deal with Netflix.
"We started officially as a company last year, but this is our first production, though we've done a short documentary which should be premiered soon. We submitted it for distribution via an aggregator in December and we knew by January that they liked it, but the discussion remained back and forth.
When we pitched the project to Netflix, we were thinking it will only be accepted for Nigeria, but then it was accepted for a global audience," Bolu shares.
As she confirmed, the project is only on a licensing deal with Netflix. It is not an original, and neither is it a buy-off. After its run on the service, the film might debut on another service.
In Summary
The launch of Becoming Abi on Netflix is an interesting move.
The show was licensed in 190 countries and perhaps this signals that Netflix African executives have a measure of confidence that the project can compete globally.
With global distribution, the future looks bright for Bolu. She is a next-generation storyteller coming out from Nollywood and we cannot wait to see what the future holds for her and her production company.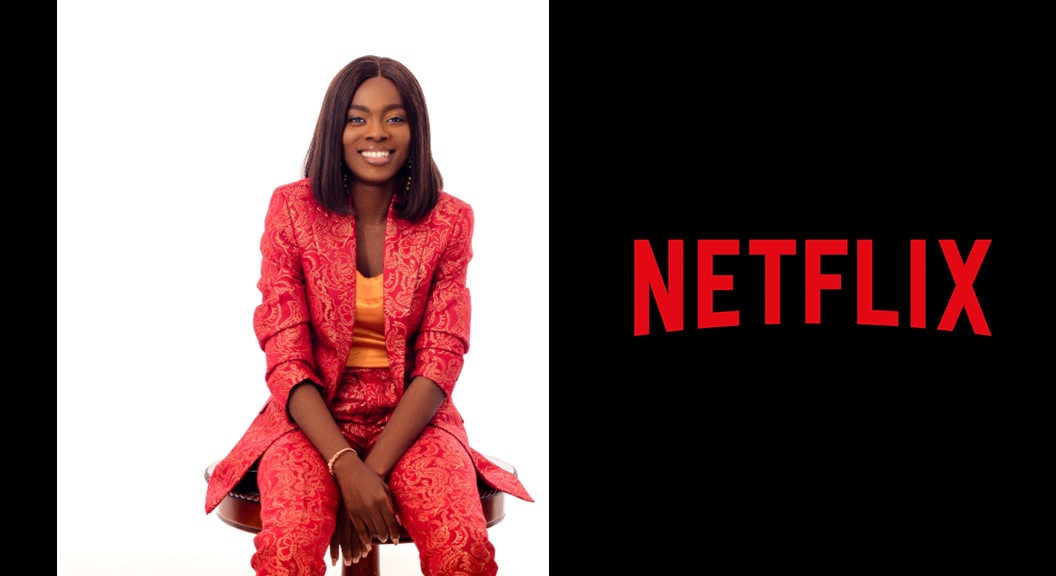 This is a SHOCK Exclusive. Thank you for reading
Shockng.com Covers the Business of Film/TV and the Biggest Creators in Sub-Saharan Africa.
Let's be Friends on Instagram @shockng