The Story ⚡
Channels TV begins a business reality TV show – Fund It Forward, with Iyin Aboyeji, Lanre Bamisebi, and Udo Okonjo as judges.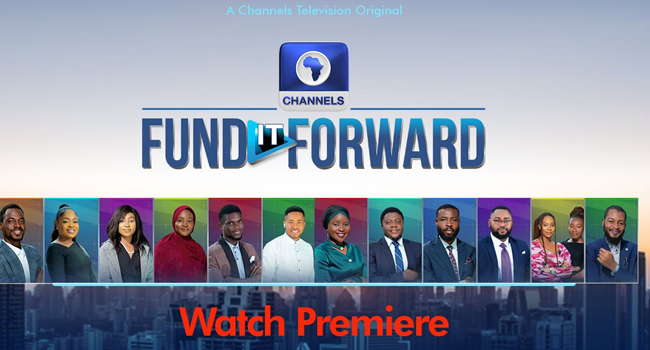 Tell Me More
Channels Media Group announced its entry into the business reality TV space with the launch of Fund It Forward, a competition program designed to nurture the next generation of social enterprises driven by Nigerian youths.
This social project will test the capacity of 12 young Nigerian entrepreneurs, bridging the gap between profit and social impact. Over the course of eight intense elimination rounds, contestants must convince a seasoned judging panel that they possess the rare combination of innovation, heart, and business prowess necessary to succeed.
The competition will feature 12 social entrepreneurs, aged 20 to 35, who run early-stage social enterprise businesses. The top 3 winners will receive monetary grant prizes, exceptional business training opportunities and mentorship, and all 12 contestants will have access to an extensive network of experts and changemakers.
In collaboration with Lighthouse Television and Filmworks, Fund It Forward will captivate audiences across the country and beyond.
Tangent
The symbiotic relationship between Nigerian media houses and startups, as well as emerging talent, is a testament to the industry's adaptability and commitment to growth. By investing in fresh voices and innovative approaches, media houses such as Channels TV, are not only nurturing the next generation of global change-makers but also revitalizing the industry itself. This collaboration is instrumental in promoting diversity, quality, and relevance in Nigerian media, ensuring that it remains at the forefront of the nation's cultural and social discourse.
In addition, this mutually beneficial partnership not only promotes innovation but also helps to diversify content, ultimately enriching the media landscape. It will therefore be interesting to see the numbers behind audience pull for this project.
Key Background
Channels Television is a Nigerian independent 24-hour news and media television channel . The parent company, Channels Incorporated, was founded in 1992, however, it began broadcasting in 1995. Its primary focus is producing news and current affairs programs on Nigerian domestic issues. On this new business-focused reality show, the judges are:
Udo Okonjo
Champions business and Leadership Excellence as the CEO/Vice Chair Fine and Country West Africa, a multi-award winning international real estate network. The business woman is a King's College, London alumnus and an Official Member of the Forbes Business Council.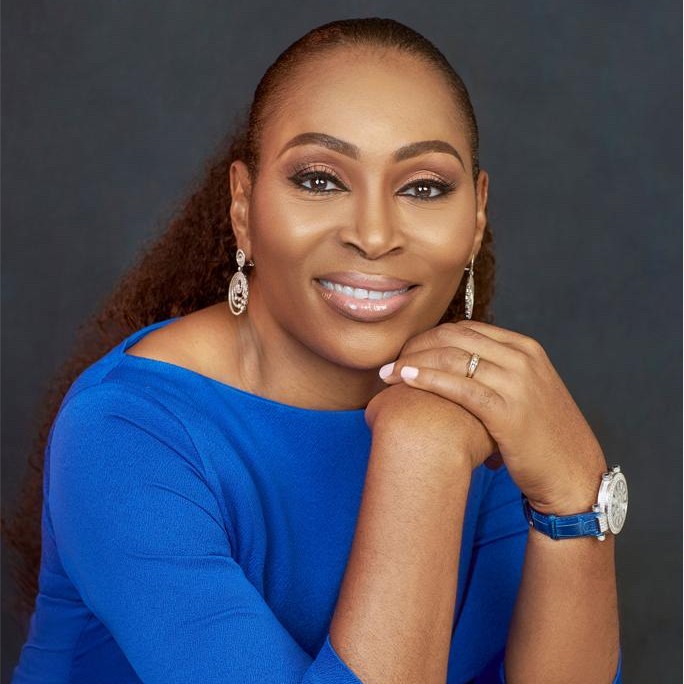 Iyin Aboyeji
Iyin Aboyeji is the co-founder of Andela, as well as the former managing director of Flutterwave. Iyin Aboyeji is the general partner and co-founder of Future Africa, a platform that provides capital, coaching and community for mission-driven innovators. The tech expert is also the Co-founder and Chairman of the Talent City Inc, a construction company.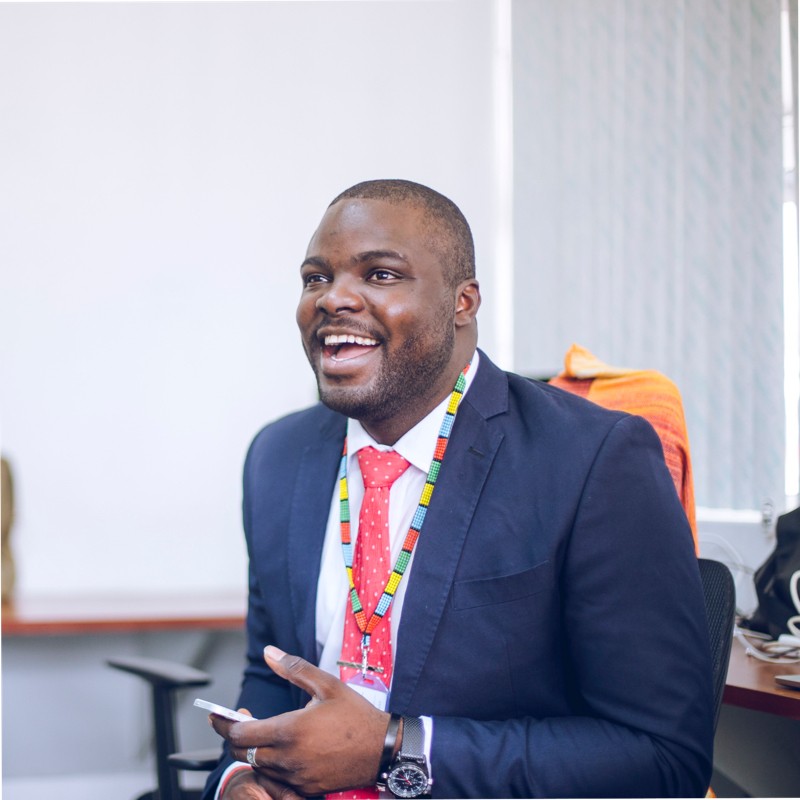 Lanre Bamisebi
Lanre Bamisebi is a senior technology and banking Operations leader. His repertoire of experience ranges from the banking and tech, and information industries. Lanre Bamisebi is the executive director, IT and Digitalization at Access Corporation.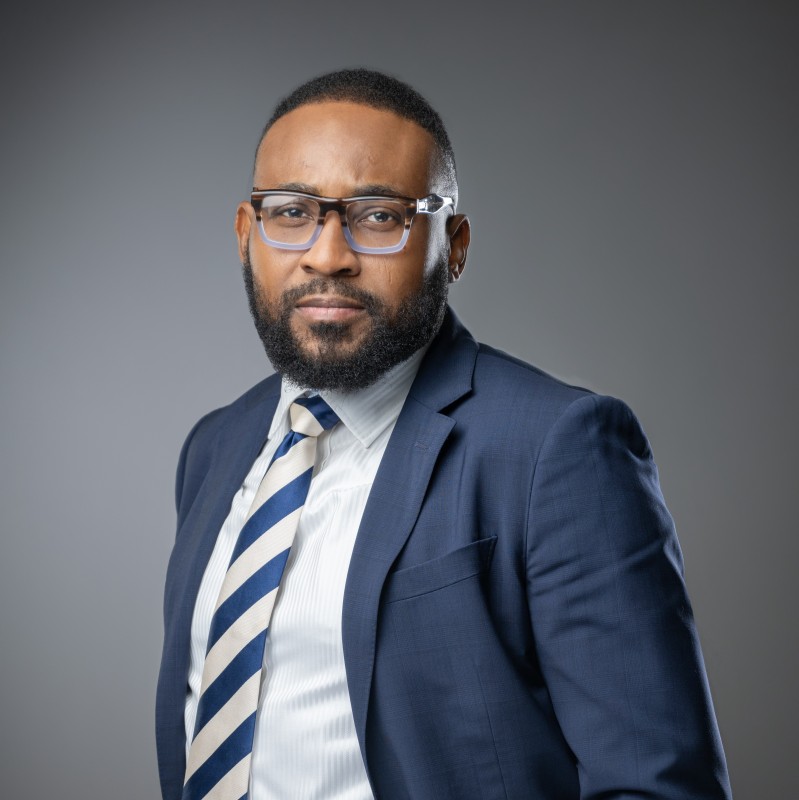 In Summary
Fund It Forward will premiere exclusively on Channels TV this October, and viewers are enjoined to follow the transformative journey of these young entrepreneurs and feel empowered to become changemakers themselves.