The Story ⚡
Adire, headlined by Kehinde Bankole will open in Nigerian theatres by November. Here is why it marks a new chapter for the business of the big screens in Nigeria.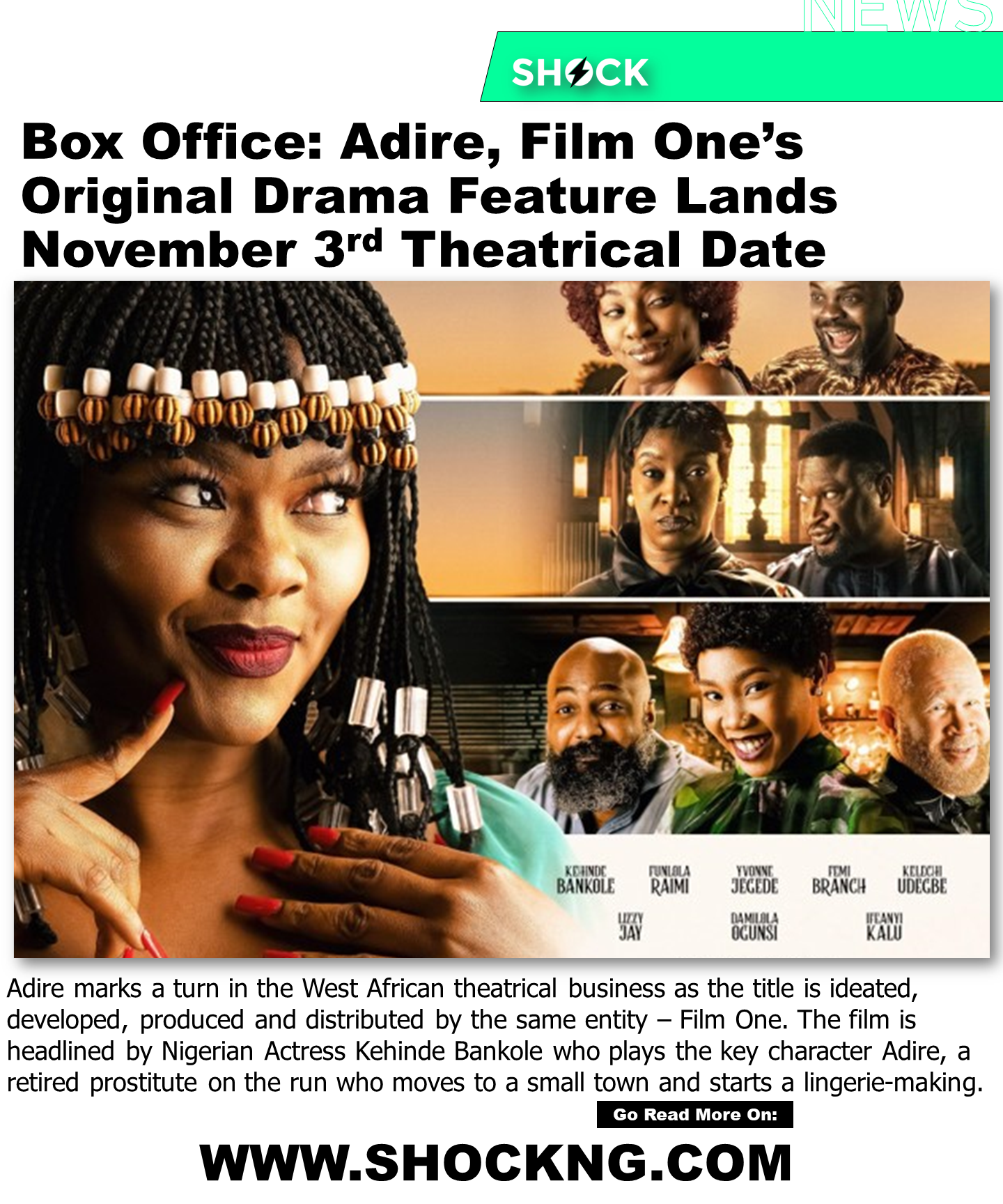 Tell Me More
Set in modern times with a feel of 'vintage' Nigeria, Adire is a drama that captures the escapades of a young fashion entrepreneur (now retired prostitute), who suffers the effect of a collision between the consequences of her adventurous past and a present messed up by the toxicity of a judgmental clergy's wife.
The film stars Kehinde Bankole, Femi Branch, Tomi Ojo, Damilola Ogunsi, Kelechi Udegbe, Funlola Aofiyebi-Raimi, Ibrahim Chatta, Yemi Blaq, Yvonne Jegede, Lizzy Jay, Mike Afolarin, Onyinye Odokoro, Layi Wasabi, and Ifeanyi Kalu.
See full list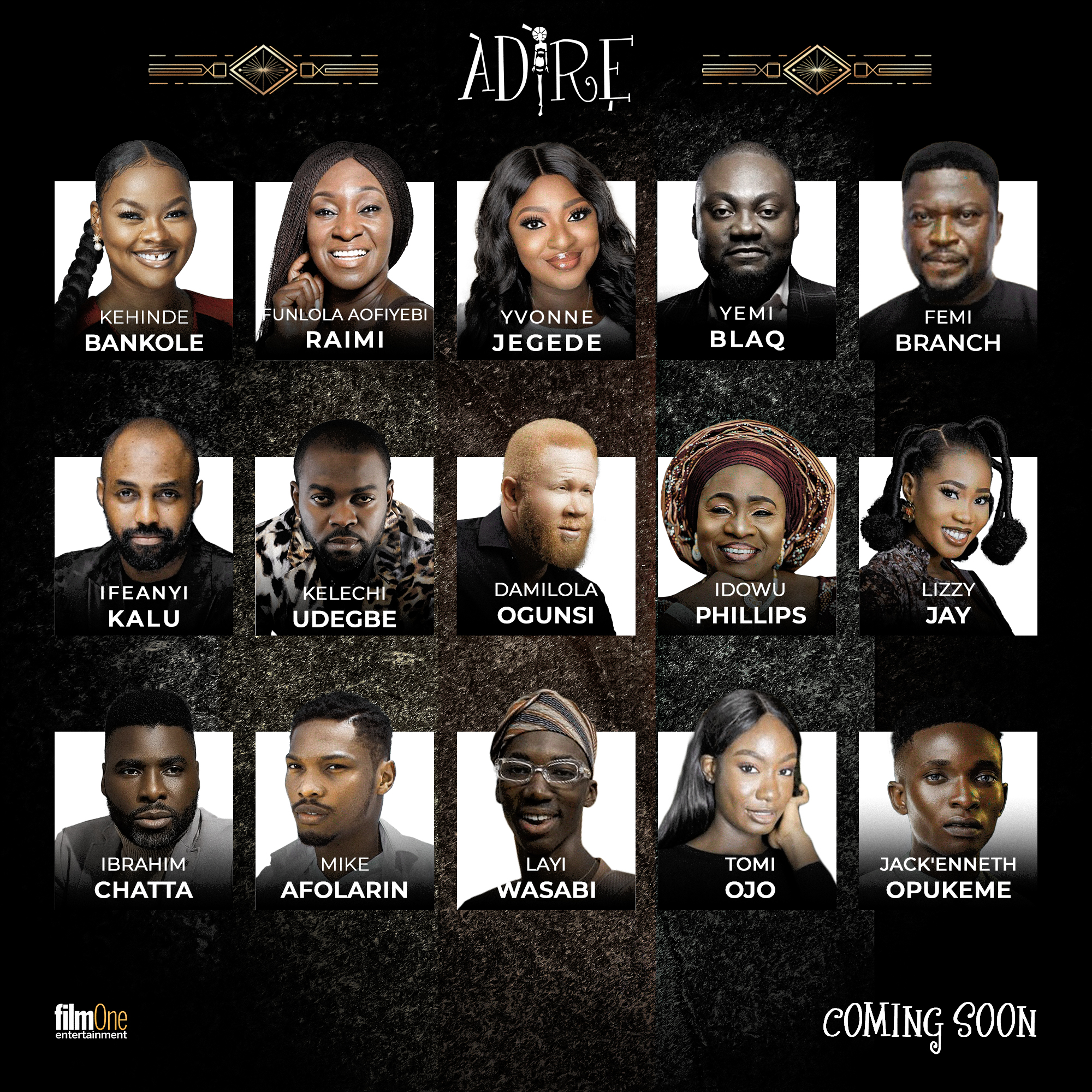 A New Chapter
In the film business, two key pillars have to be in agreement before any form of success can be unlocked.
One Pillar is the entity that creates and brings forward the product and the second pillar is the entity that distributes it.
However, what happens when these pillars merge to become one?
Does the chance of product success get upped (they understand the business far better than anyone else), or significantly reduced (creative capital is lacking and not as solid as distribution yet) or do the odds remain the same (the market has cut off profits)?
Adire coming to the big screen answers this question as Film One becomes brave enough to test its data insight and capabilities as a decade-old company in the exhibition space. The brave enough in this paragraph is attached therein because Adire could have been shipped to a streamer for direct release
This original marks a landscape shift for the theatrical business as a potential conflict of interest arises when a title independently made by a Nigerian producer arrives on the big screens at the same time as a title produced by FilmOne Studios which is a subsidiary of FilmOne Entertainment.
Tangent
2023 has been a tough year for Nollywood exhibitions. a look at the opening week data reflects mid-range hits that have occurred so far with no title yet to hit an overall gross of N200M.
November/December titles are the last hope for a 2023 hit and Adire is surely a contender.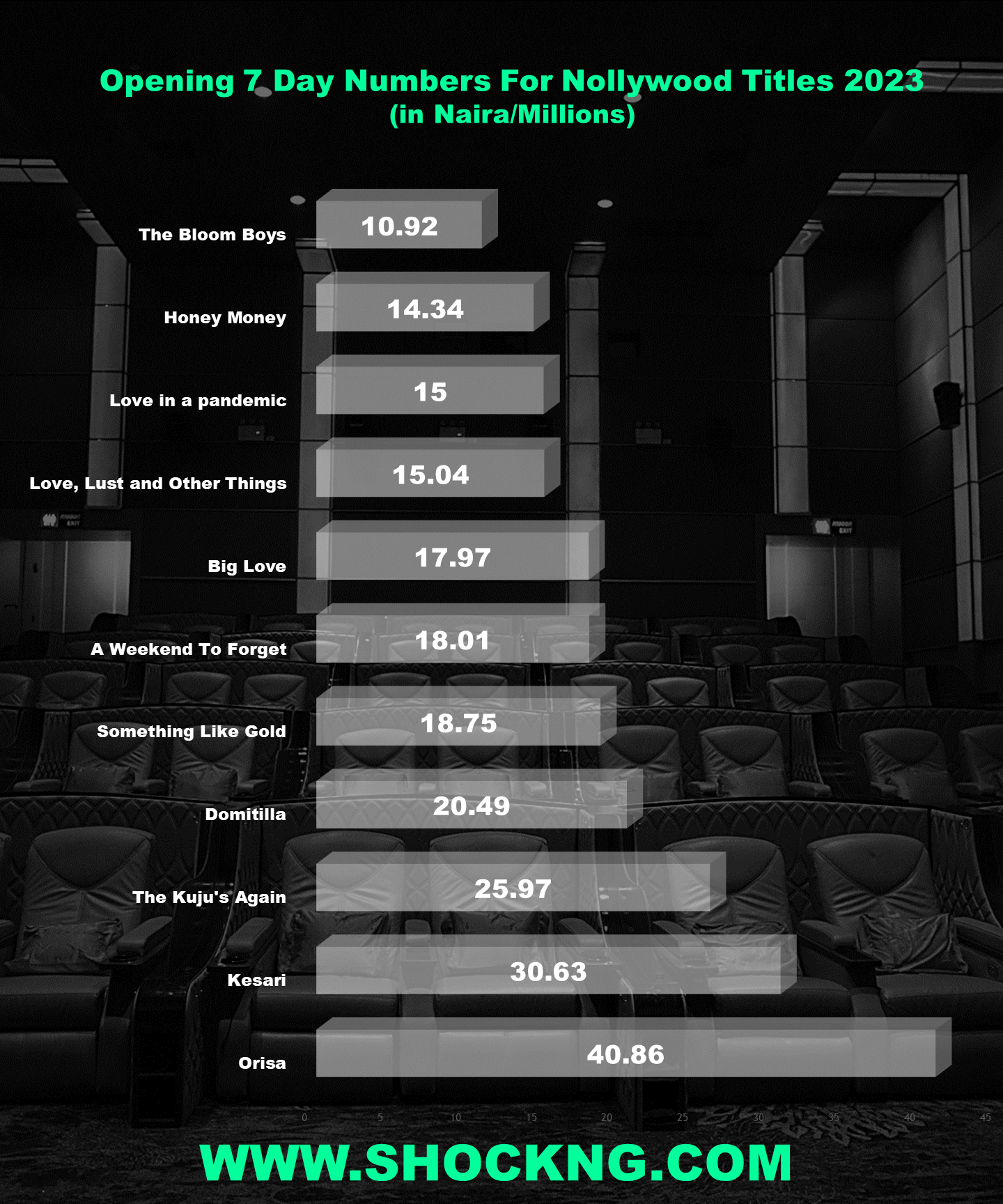 Key Background
FilmOne Studios is a Nigeria-based Production entity focused on creating and producing stories originating from Africa for a local and global audience. It is part of the Filmhouse Group, a leading Media Entertainment Company headquartered in Lagos, Nigeria.
FilmOne Studios is involved in a wide range of mainstream commercial pictures, including international & indigenous language content. maintain strategic alliances and relationships with international studios, production companies, sales agents and distributors on the African continent and around the world.
FilmOne Entertainment has the largest theatrical distribution in West Africa with a 75% market share (2022). It is also the the largest supplier of African content to the world's largest internet TV platform NETFLIX, maintaining a multi-title, multi-year agreement that has been in place since 2017.
FilmOne Entertainment also maintains relationships with other major international content buyers such as Amazon and Showmax for Streaming and over 20 International Airlines around the world.
Adire Private Screening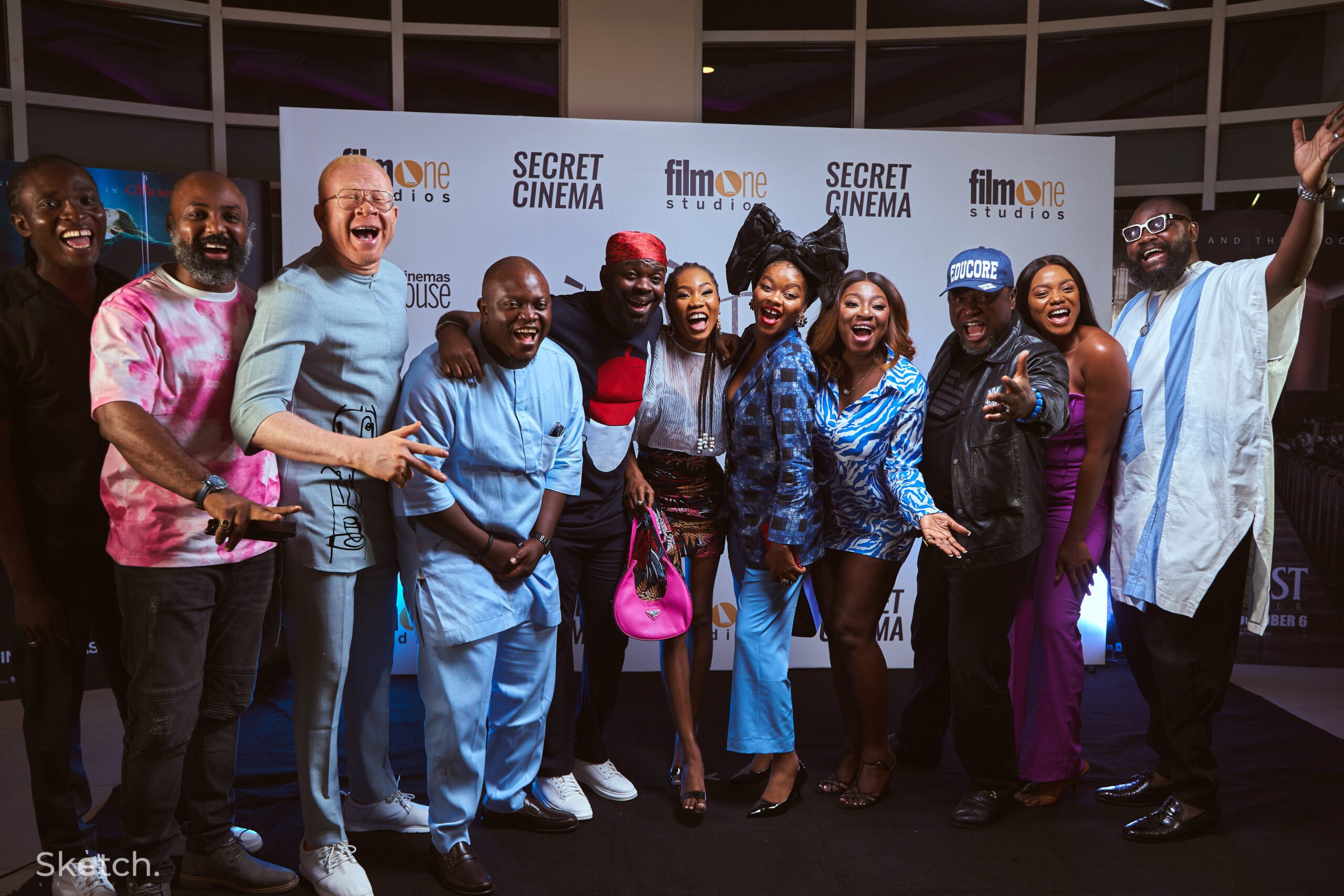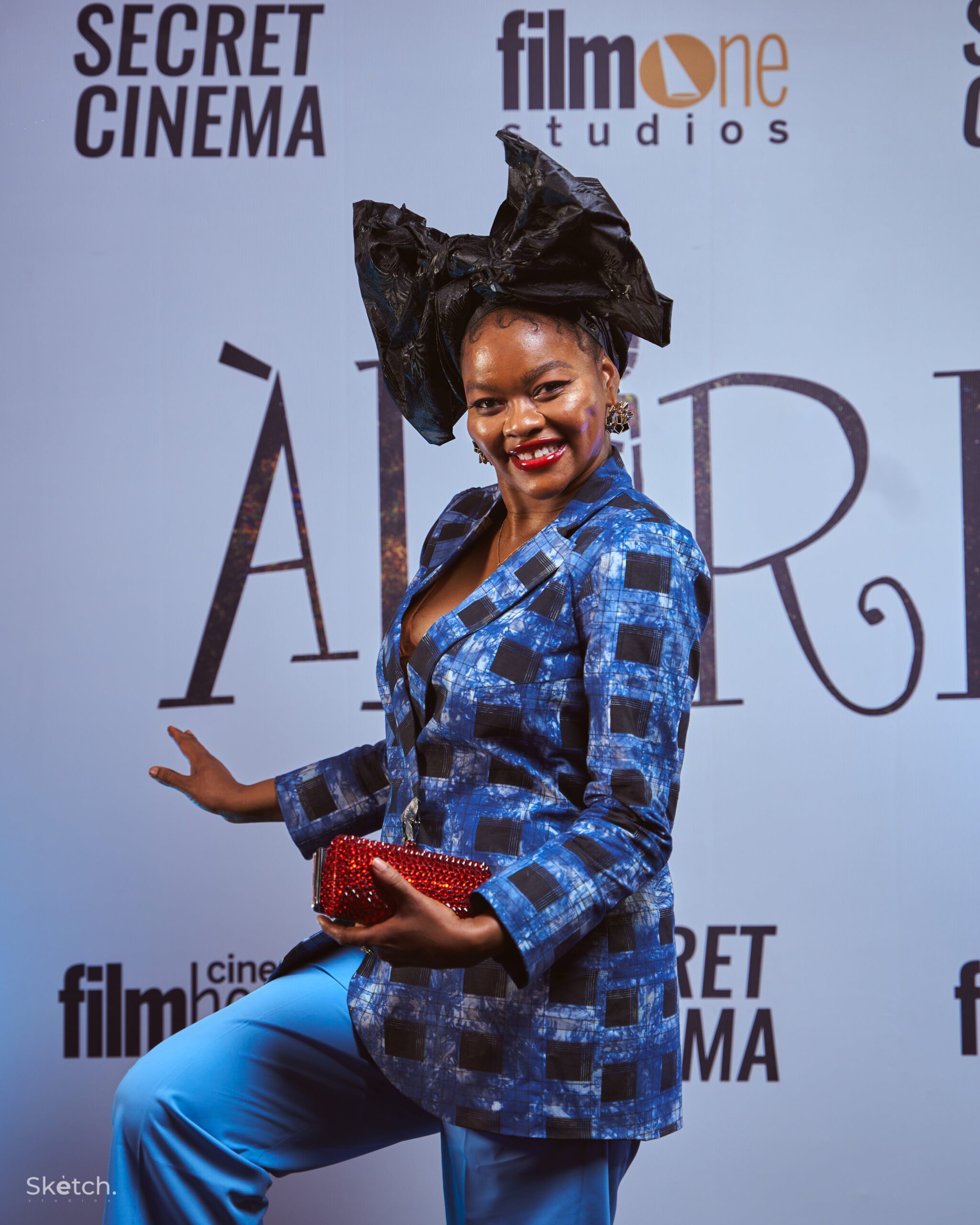 In Summary
With Adire, Film One becomes brave enough to independently test its data insight and capabilities as a decade-old company in the exhibition space.
The Original hits local theatres on November 3rd and its box office trajectory will be one to watch.