The Story⚡
Renowned Nigerian Broadcaster and Media Icon Toke Makinwa to Lead in the upcoming Global Tourism Film 180 Nigeria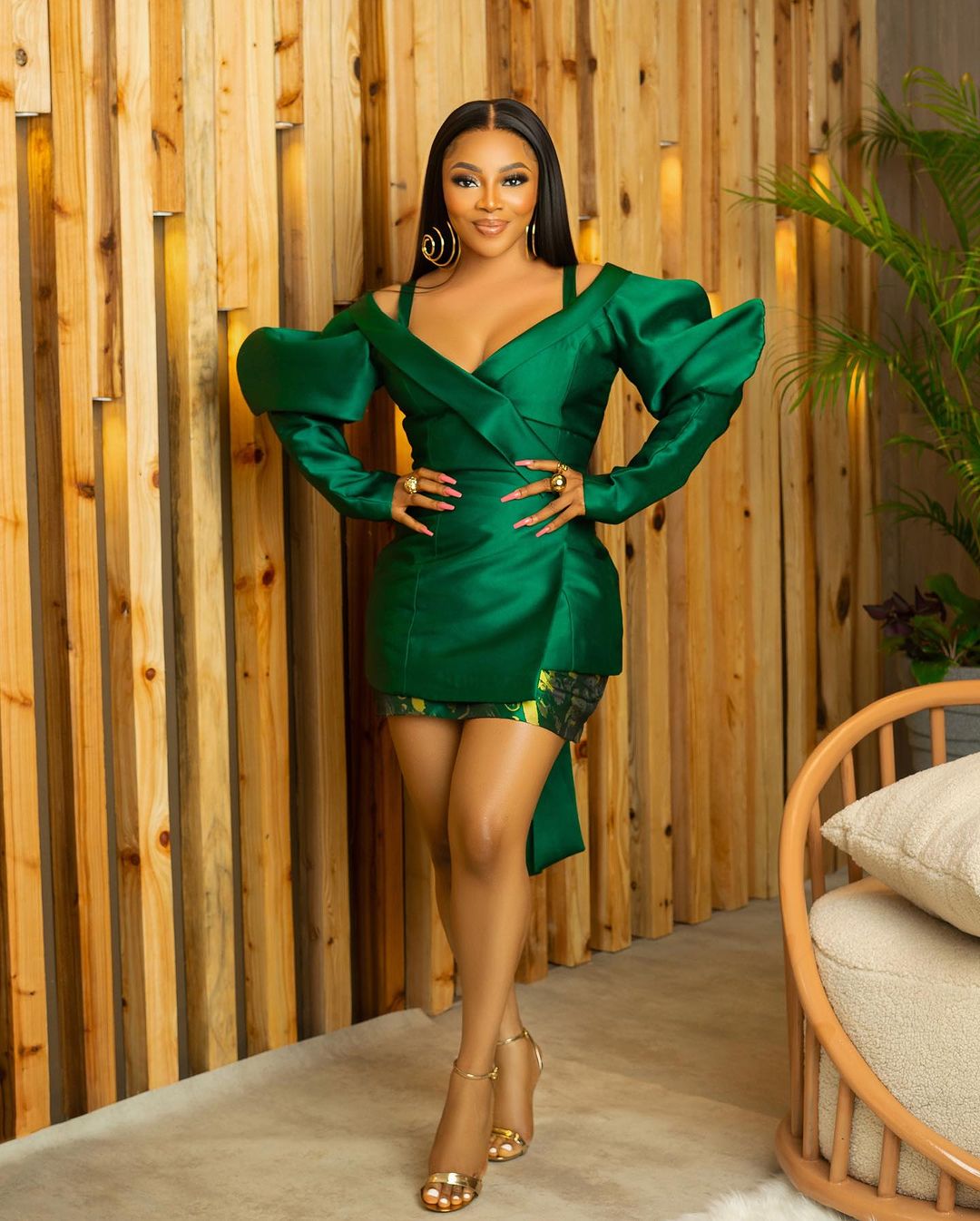 Tell Me More
180 Nigeria is set to take center stage, promising to showcase the captivating beauty of Nigeria to a global audience. This soon-to-be-produced movie carries a profound message as it sheds light on grassroots charities and the individuals who selflessly dedicate their lives to making the world a better place for others.
What sets 180 Nigeria apart is its historic distinction as the first female-led international Nigerian film. With the collaborative efforts of Pinnaclemena Media Nigeria, Oxygen, and the Temple Company, this movie is poised to make cinematic history. Notably, H.R.H. Prince Adesegun Oniru joins as a co-executive producer, and director Bunmmi Ajakaiye is set to craft this cinematic masterpiece.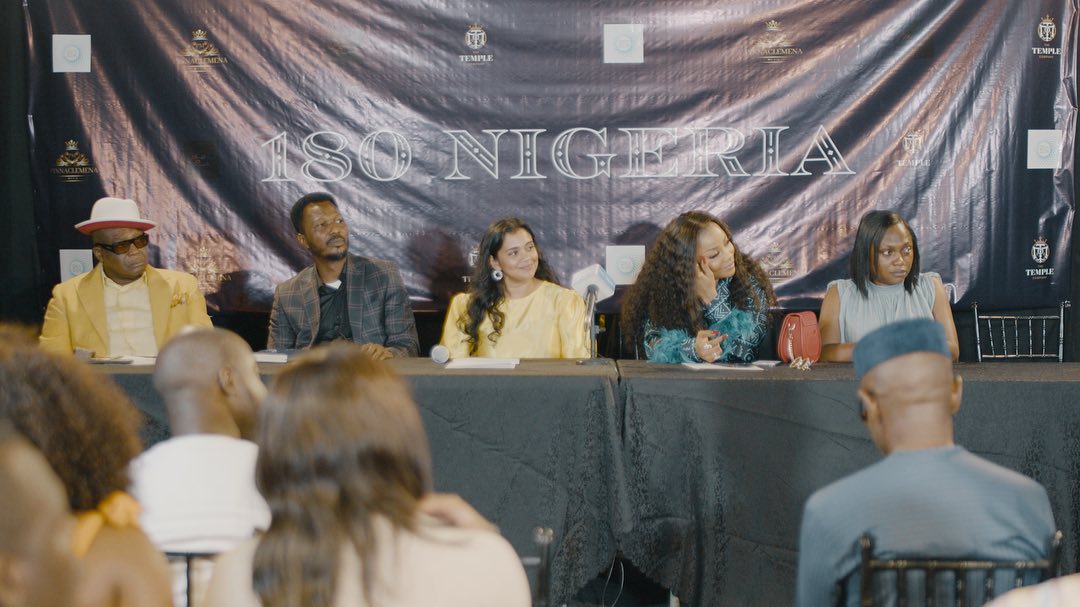 The film will take audiences on an enchanting journey through captivating locales in Nigeria and Dubai, offering a visual spectacle of unparalleled beauty. With resounding support from ten different states, 180 Nigeria isn't just a movie; it has the potential to be a transformative force in the nation's tourism, culture, and film industry.
Key Background
Bunmi Ajakaiye is a distinguished Nigerian filmmaker with a rich decade-long career that has made her a prominent figure in the world of cinema. Renowned for her prowess in both directing and screenwriting, she has made significant contributions to the industry. Notably, her creative storytelling talents have shone through in her screenwriting work on notable projects like NdaniTV's 'Skinny Girl In Transit,' 'E.V.E,' 'Therapy,' and 'The Black Book.' In addition to her writing acumen, Bunmi has directed a diverse array of movies and series, including 'Skinny Girl In Transit,' 'The Smart Money Woman,' 'Glamour Girls,' 'My Wife and I,' and many others. Her impressive portfolio showcases her versatility and mastery of the filmmaking craft.
Bunmi Ajakaiye's journey in the film industry has been an international one. Growing up in Nigeria, gaining experience in Kenya, and pursuing her passion at a prestigious film school in Australia, she returned to Nigeria to embark on a prolific ten-year career in Nollywood. In 2022, she achieved a significant milestone by directing "Glamour Girls," a Netflix Africa Original. This film made waves by ranking as the fifth most-watched title on Netflix during its debut week, amassing an astonishing 12 million hours of global streaming. Bunmi Ajakaiye's exceptional vision and storytelling talents have earned her widespread recognition in the industry, establishing her as a highly respected and influential figure in the world of film and television. Her remarkable journey continues to inspire and shape the aspirations of filmmakers in Nigeria and beyond.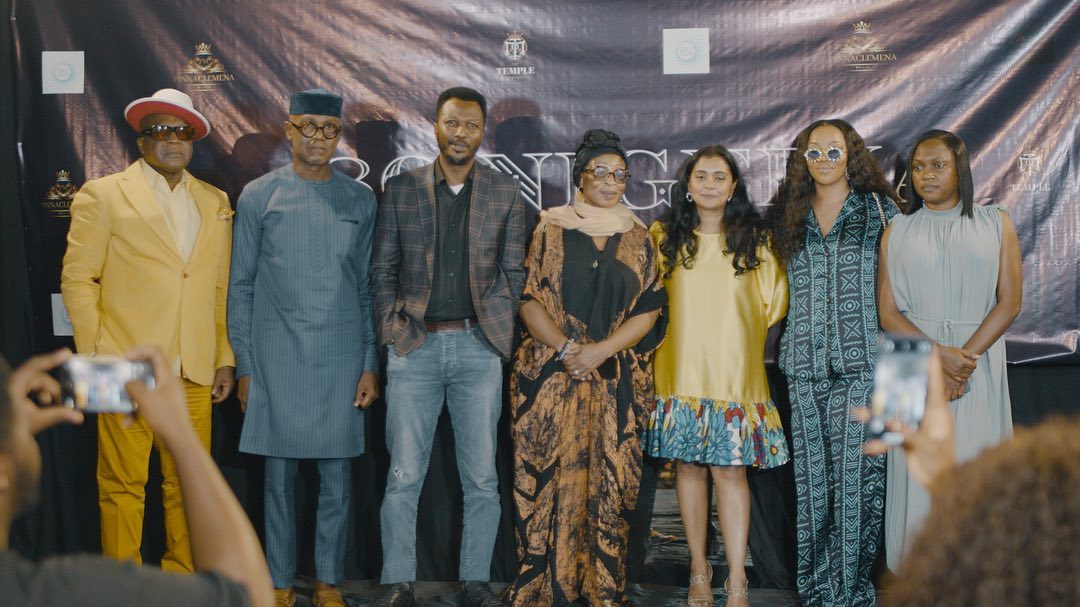 Tangent
In recent years, the global film landscape has witnessed a remarkable transformation with the emergence of African cinema, particularly the Nigerian film industry, also known as Nollywood. The success of Bunmi Ajakaiye and her Netflix Africa Original, "Glamour Girls," is emblematic of this profound shift.
Nollywood, once primarily recognized within the African continent, has now transcended geographical boundaries and cultural borders, thanks to the availability of its films on streaming platforms like Netflix. The international popularity of Nollywood films signals a growing appetite for African storytelling, unique narratives, and fresh perspectives on the global stage.
This newfound recognition is not only a testament to the talents of filmmakers like Bunmi Ajakaiye but also an indicator of the expanding horizons of the global film industry. As African cinema continues to gain traction, it offers an exciting window into diverse cultures, traditions, and storytelling, enriching the cinematic experience for audiences worldwide. Furthermore, it raises important questions about representation and the role of streaming platforms in shaping the future of filmmaking, reaffirming that stories have the power to unite audiences regardless of their origins.
In Summary
The commencement of principal photography for '180 Nigeria' is scheduled for an exciting debut in early 2024.