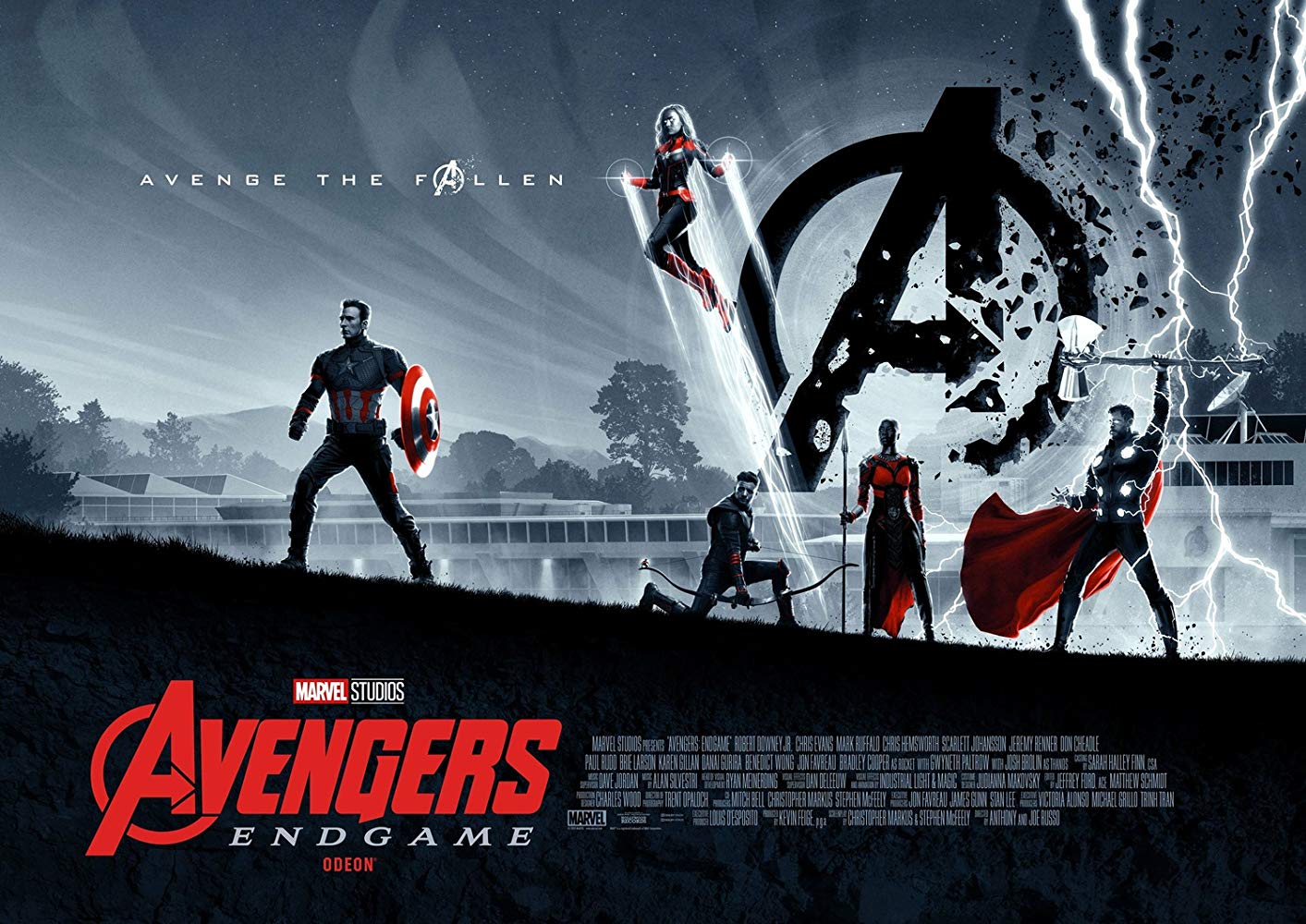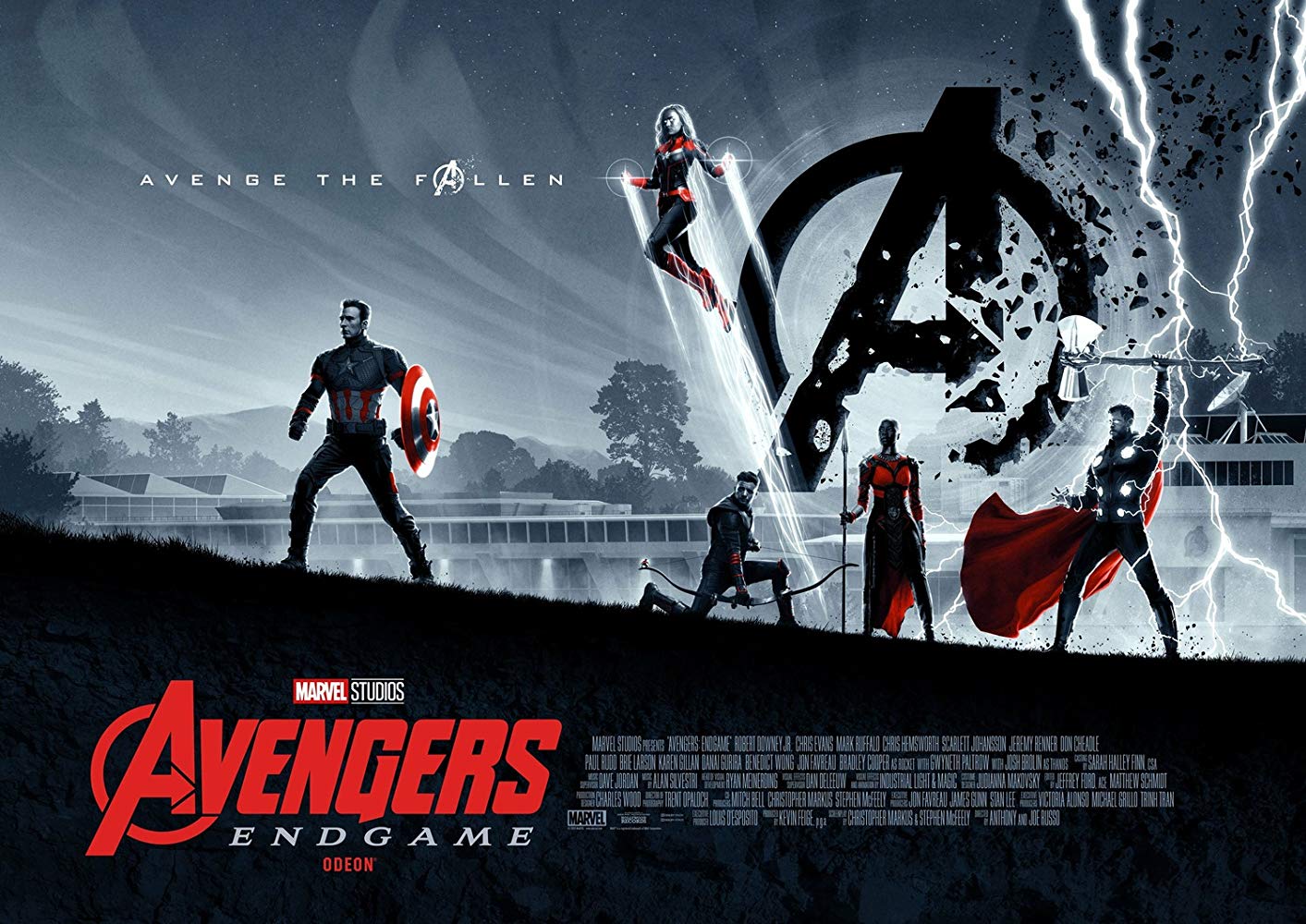 Guess what guys, Avengers Endgame originally released in April 26th will be re released in cinemas with additional new footage that did not make the original cut.
At a press meeting for Spider Man Far From Home with comic book , the president of Marvel studio Kevin Feige confirmed that Avengers Endgame will be indeed coming back to the cinemas
"I don't know if it's been announced. And I don't know how much… Yeah, we're doing it next weekend." Kevin Feige
As it stands Endgame has grossed over $2.743 Billion Dollars and is just shy of Avatar's grossing figures of $2.78 Billion Dollars.
That could all change with an extra boost from another spin round cinemas, luring people back in with the promise of unseen footage. Clever Strategy Kevin.
Back here at the Domestic cinemas the movie has gulped down more 500 Million Naira Read HERE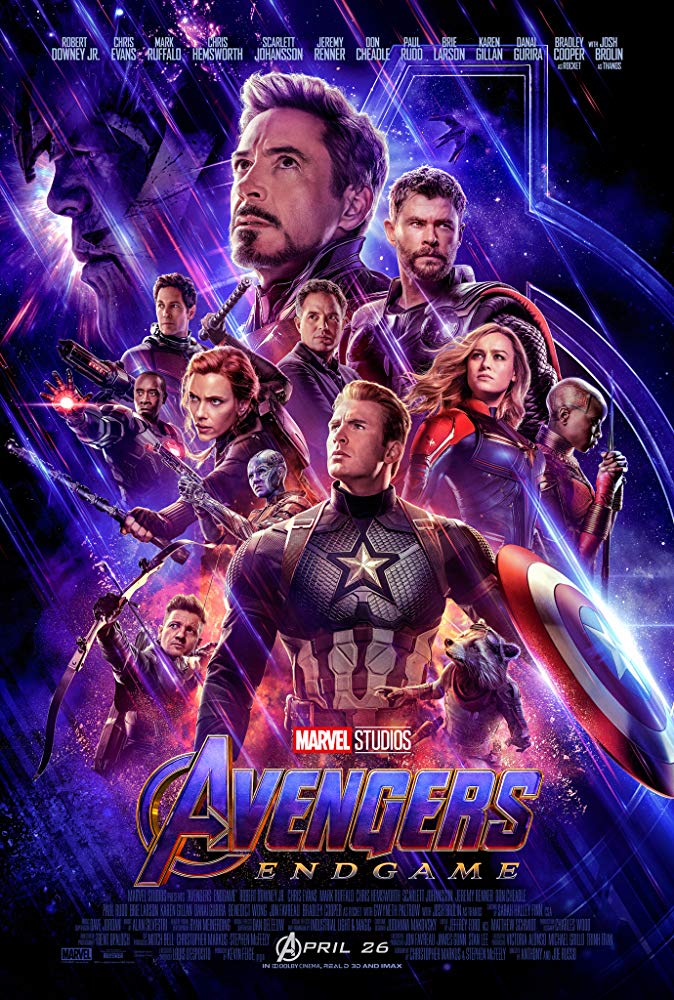 But the big question is will marvel fans definitely want to spend their money again to see the new footage, well we wait and see how this unfolds.
keep up with this website and follow us on Twitter @ShockNG to get more breaking news on movies and latest shows happening right now.