Dreamwork studios has finally debut the new trailer for Trolls 2. This confirms that there will be a new sequel after the original smash hit released back in 2016. The new trailer brings in new elements of music and character details that has been added for a new whole world we did not see before.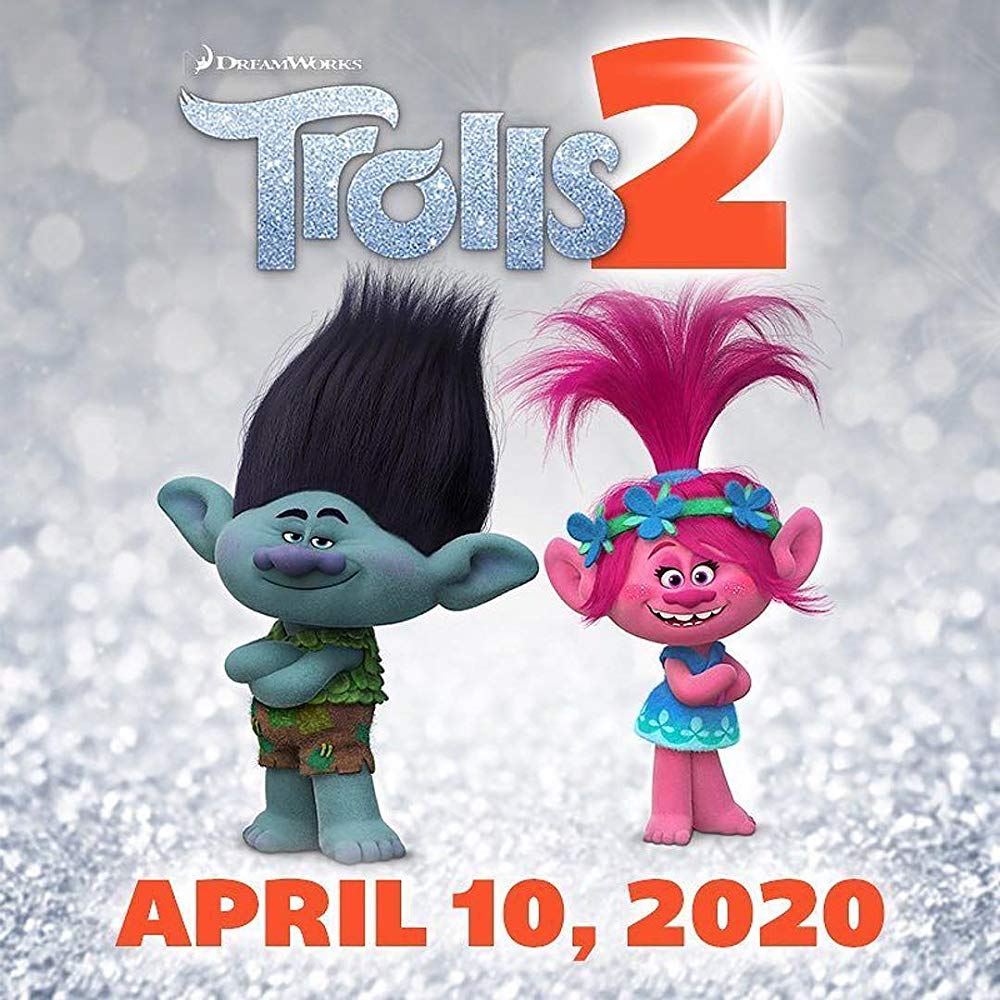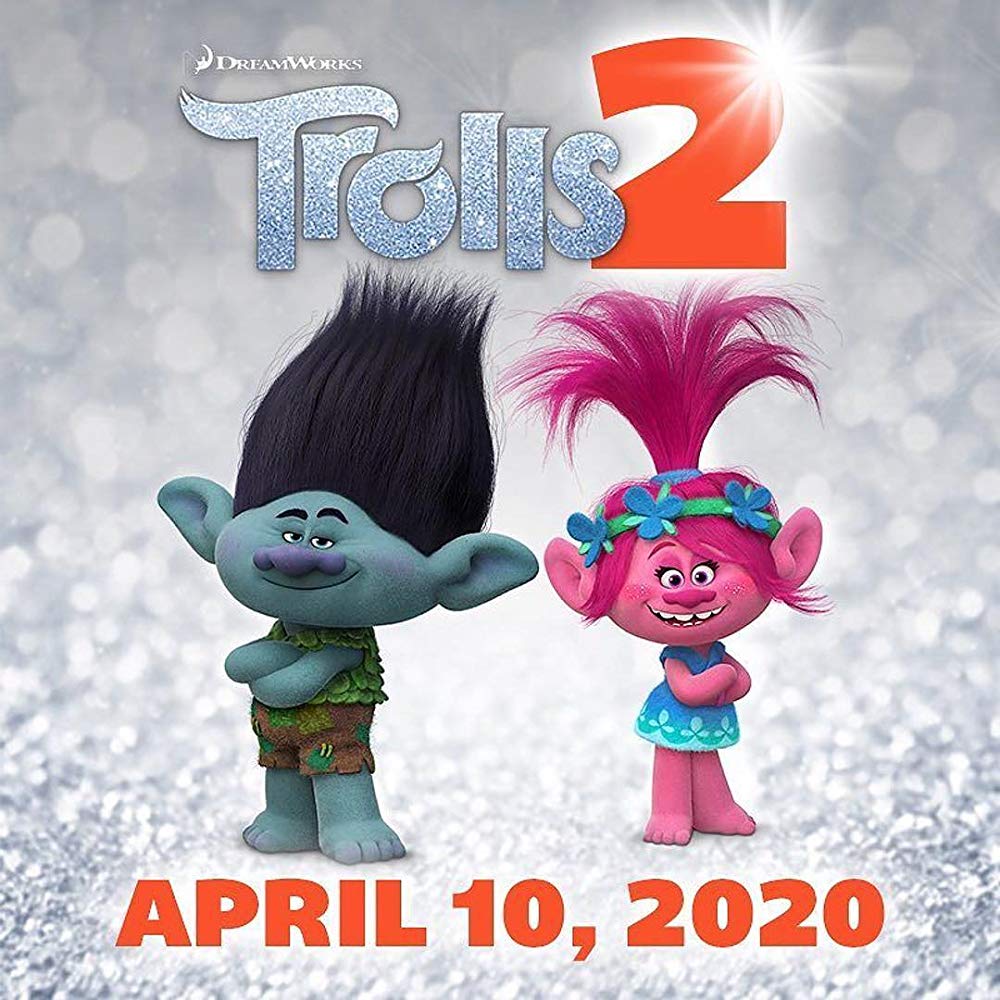 The trailer begins with poppy singing in her normal tune of music and all of a sudden we hear rock music blasting out loud . A new rock character opens up from the ground and begins to perform Rock music. Poppy is surprised as every other troll and then the trailer cuts to king Peppy telling us the history of trolls and how there were indeed other types of trolls.
six types of trolls were mentioned
Pop, Country ,Classical , Techno, Rock and Funk music troll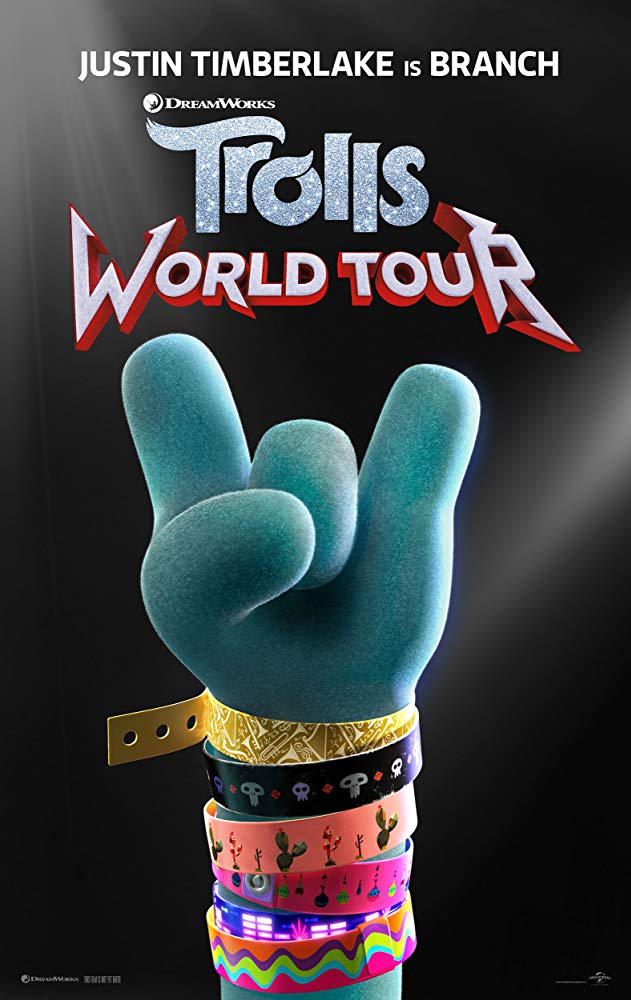 Ha! wait a minute where in the world is my Afro beats?? or perhaps any type of African music. Not included i guess.
We are not angry at the creators or the studio that put this awesomeness together but we are quite surprised that not even a single type of African music was included in the mix.
we are in the new age of inclusiveness and this shows that the movie did not get that memo. by the way don't be the person that reads this post and starts to scream why did they leave us out why?? No. Don't scream that. Scream this instead.
"I will provide FUNDING for domestic animators in the country to showcase their African characters and even push them to be seen by a global audience"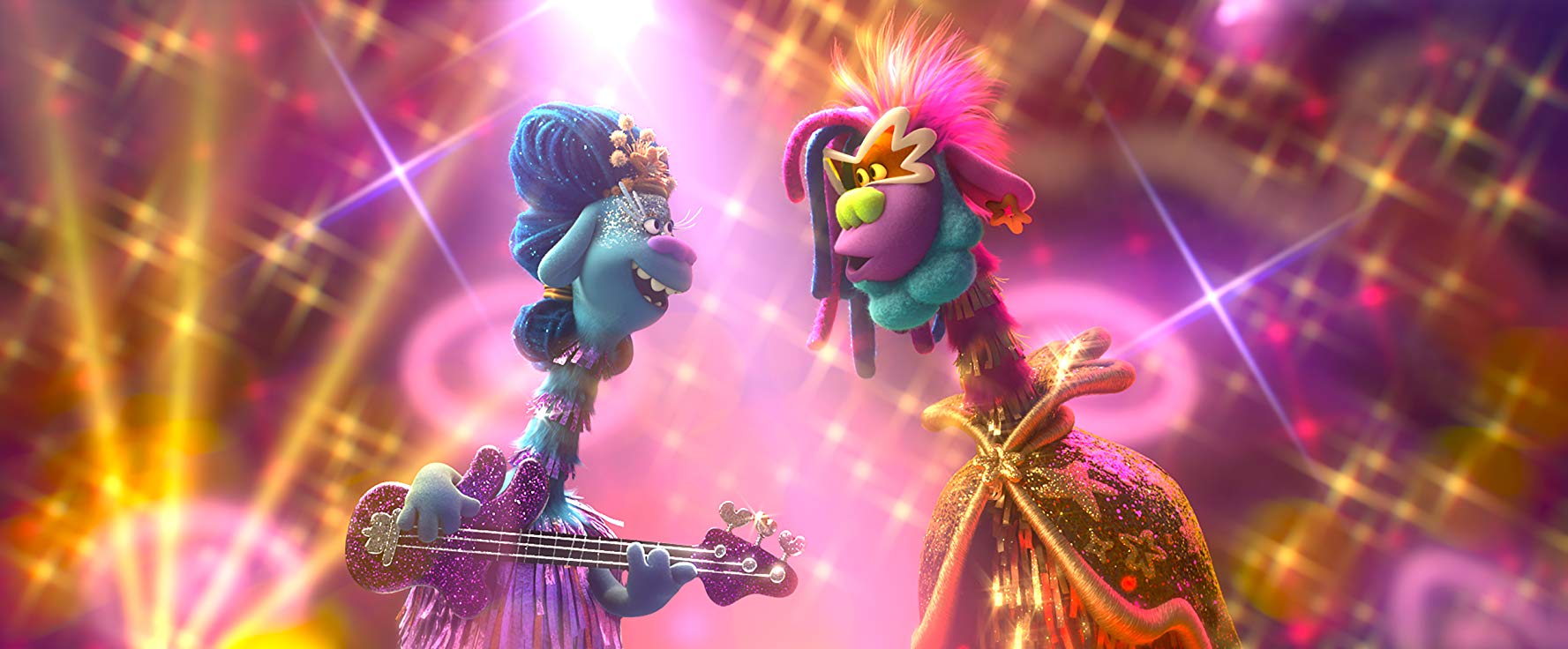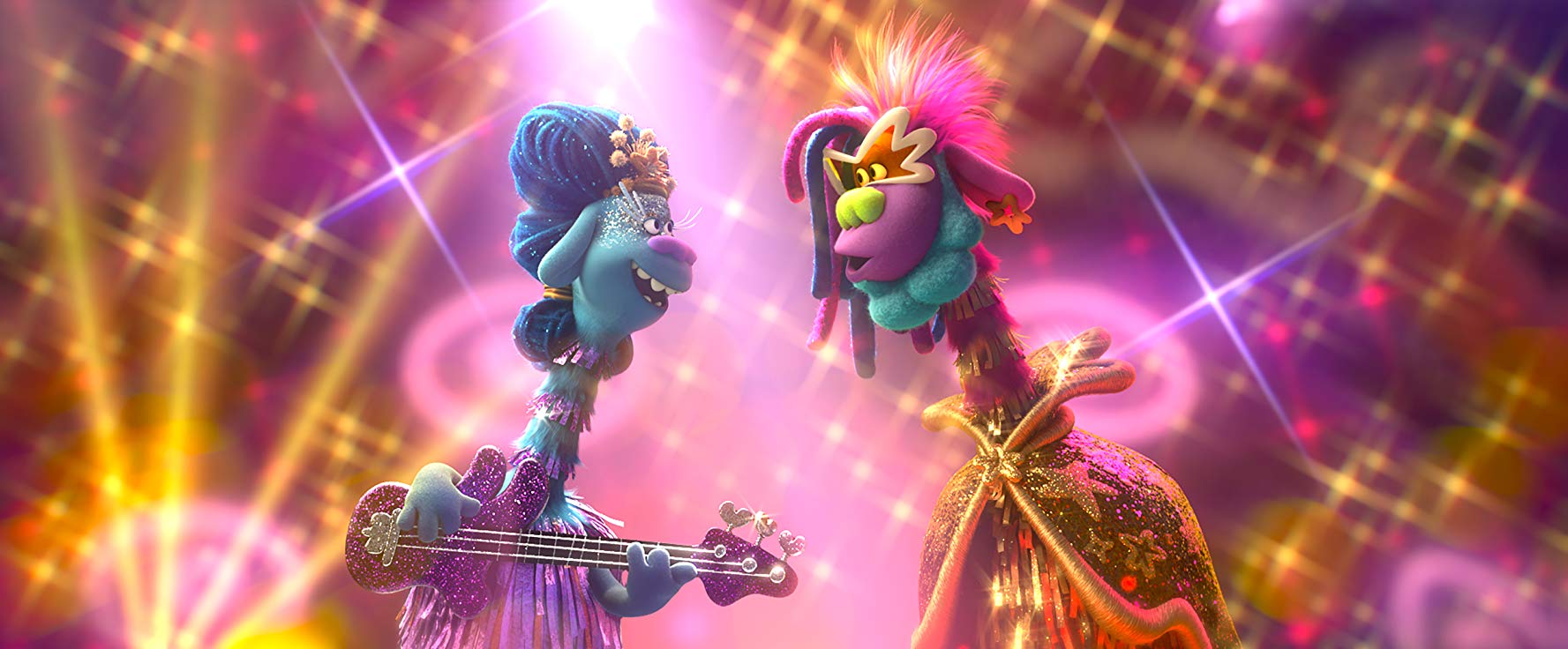 Trolls World Tour stars Anna Kendrick, Justin Timberlake, James Corden, Caroline Hjelt, Aino Jawo, Ron Funches, and Kunal Nayyar and also features Sam Rockwell, Chance the Rapper, Anthony Ramos, Karan Soni, Flula Borg, and Jamie Dornan. The movie hits theaters on March 20, 2020.
See more cool posters below.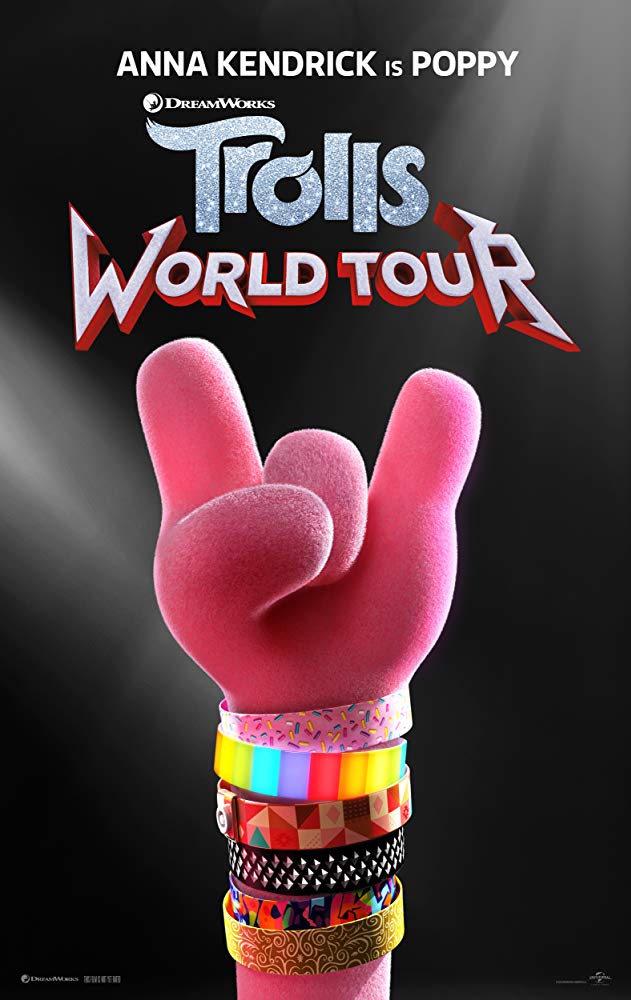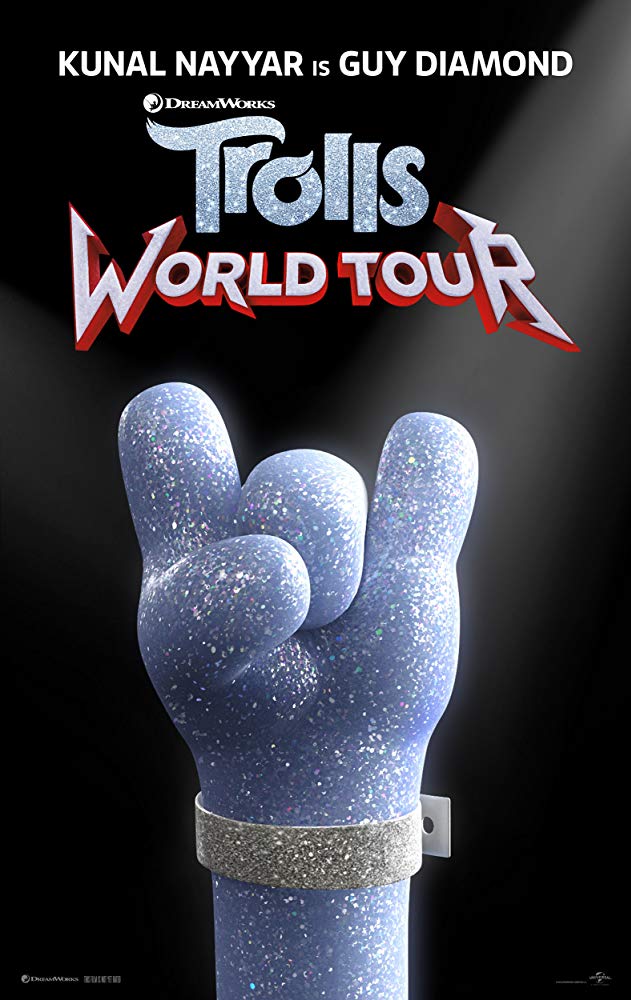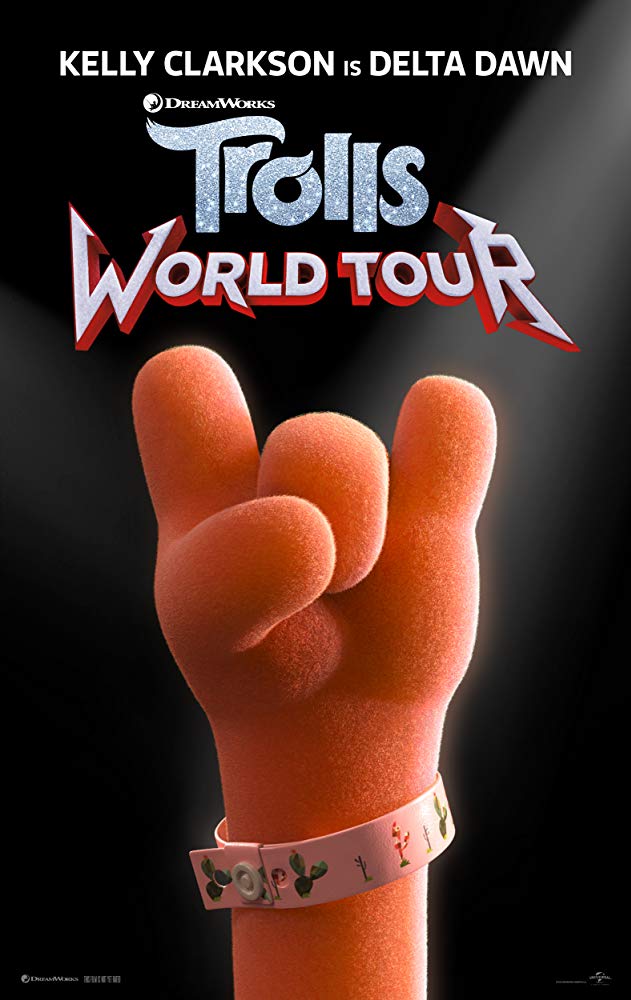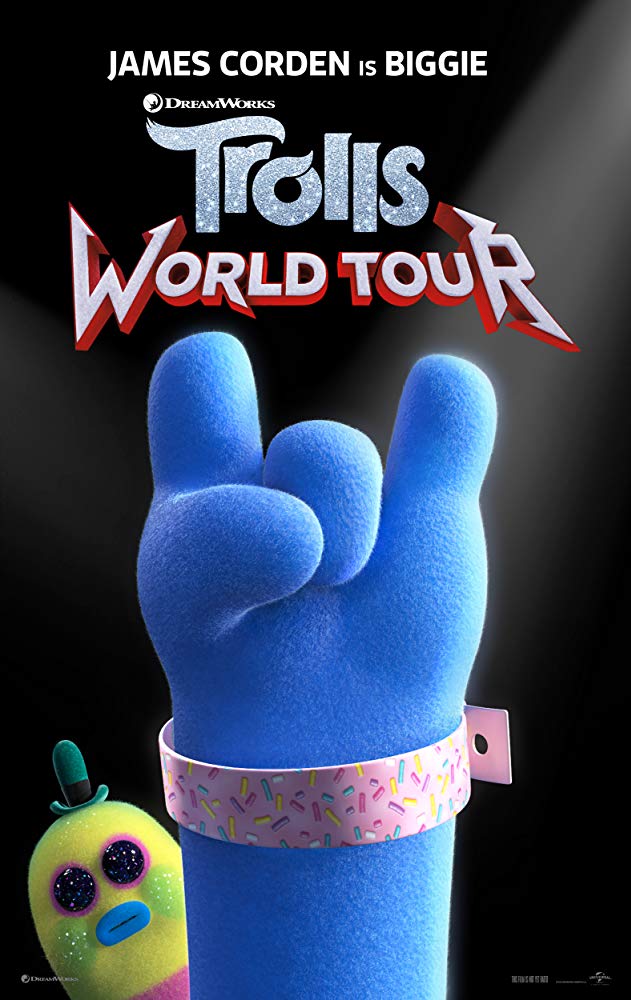 Thank you for reading. do you know you can be the first to know the latest happening in the world of movies by just following us on Twitter or Instagram with the handle @ShockNG. Cool. See ya