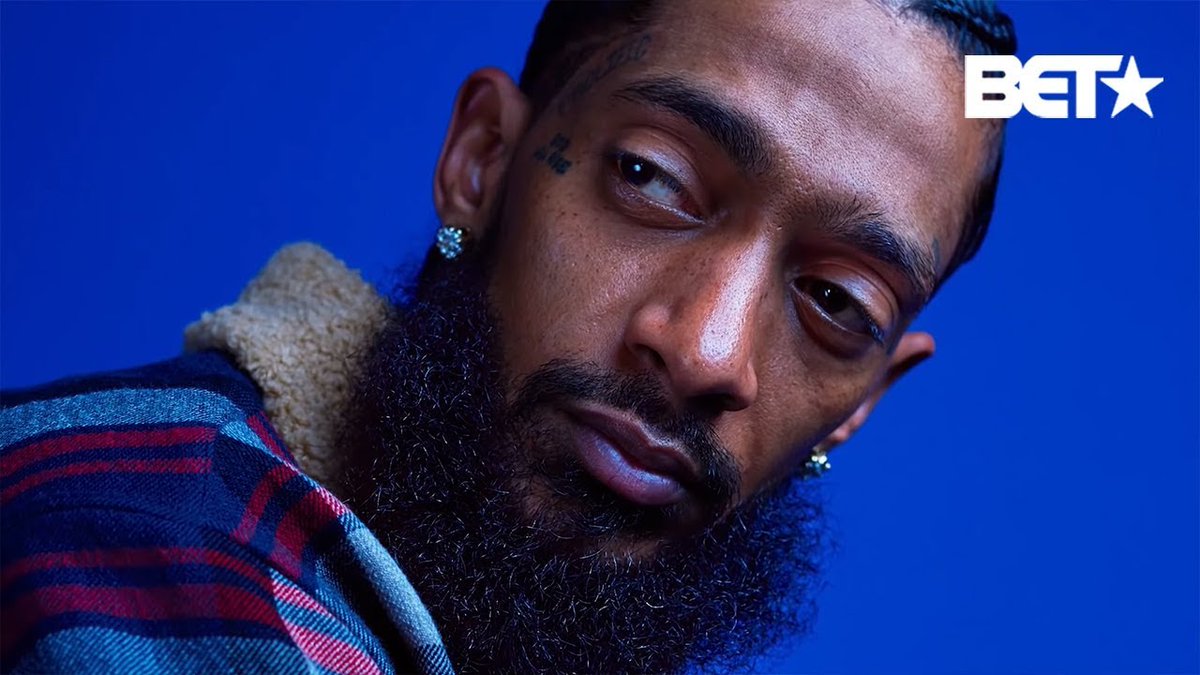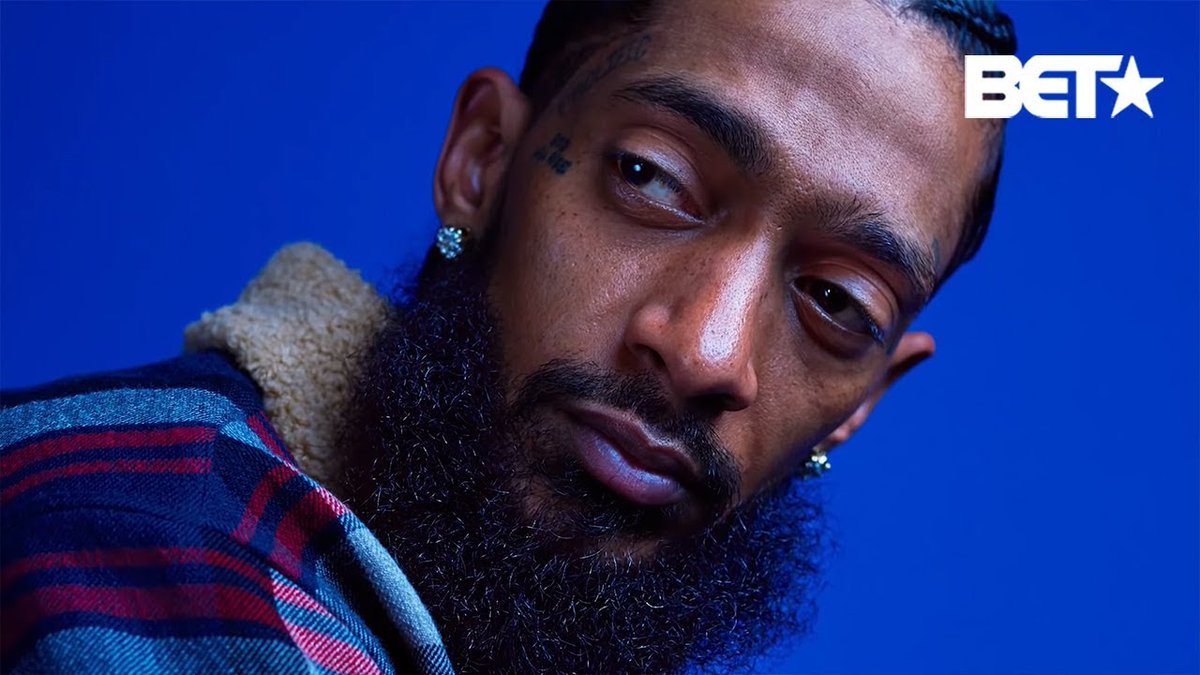 The Black Entertainment Television (BET) 2019 three-hour award show is done and dusted. The ceremony held inside downtown's Microsoft Theater on Sunday night (June 23) and quite a lot happened.
Hosted by Regina Hall, this year's event honored the late Nipsey Hussle.
A posthumous Humanitarian Award was accepted in an emotional series of speeches from Nipsey's family. Watch Tribute performance below.
https://twitter.com/i/status/1143003847041986560
Earlier this year, Nipsey Hussle was fatally shot outside of his Marathon Clothing store in Los Angeles.
He was 33 years old. Following the news of Nipsey's death, tributes from his collaborators and peers poured in; he was remembered by like likes of Rihanna, Drake, Chance the Rapper, Kendrick Lamar, Beyoncé, Cardi B, Donald Glover, and countless others. Not long after Nipsey died, the city of Los Angeles named an intersection after the late rapper in his Crenshaw neighborhood.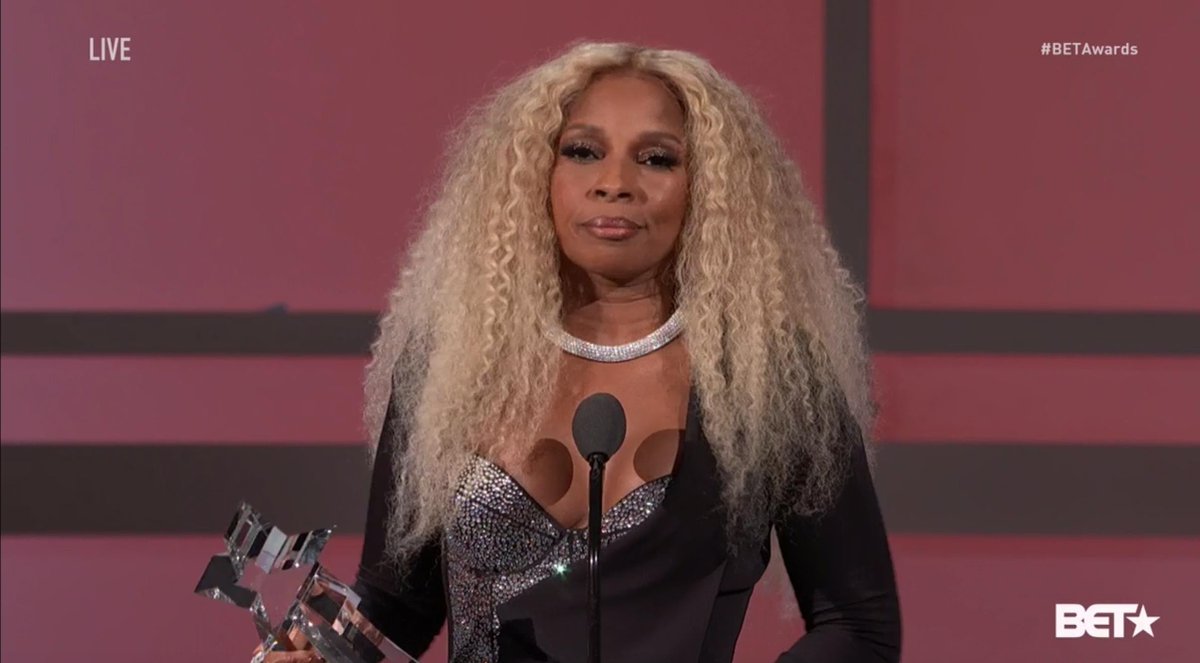 Mary J. Blige received the lifetime achievement award, and Tyler Perry received the Ultimate Icon award.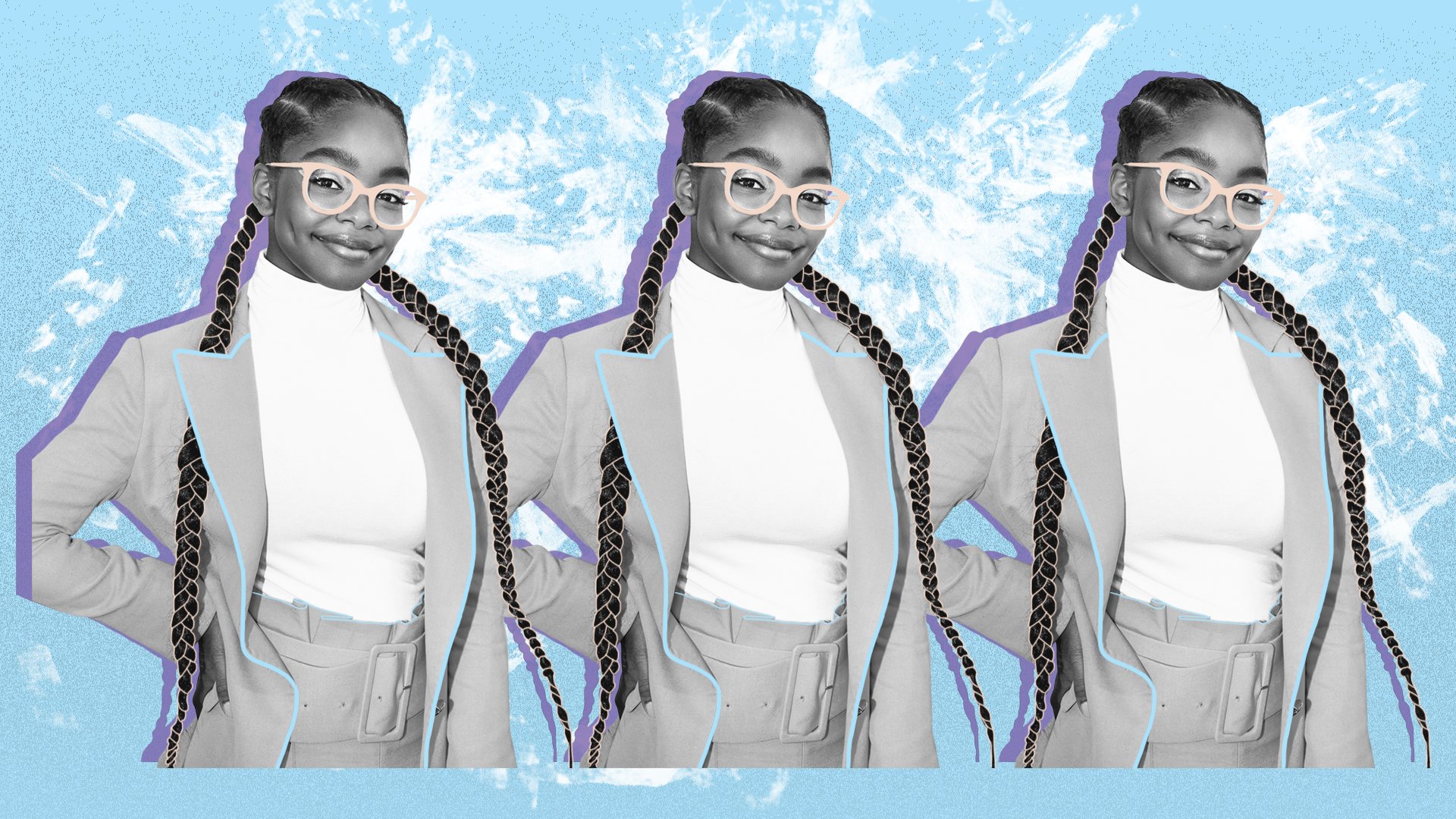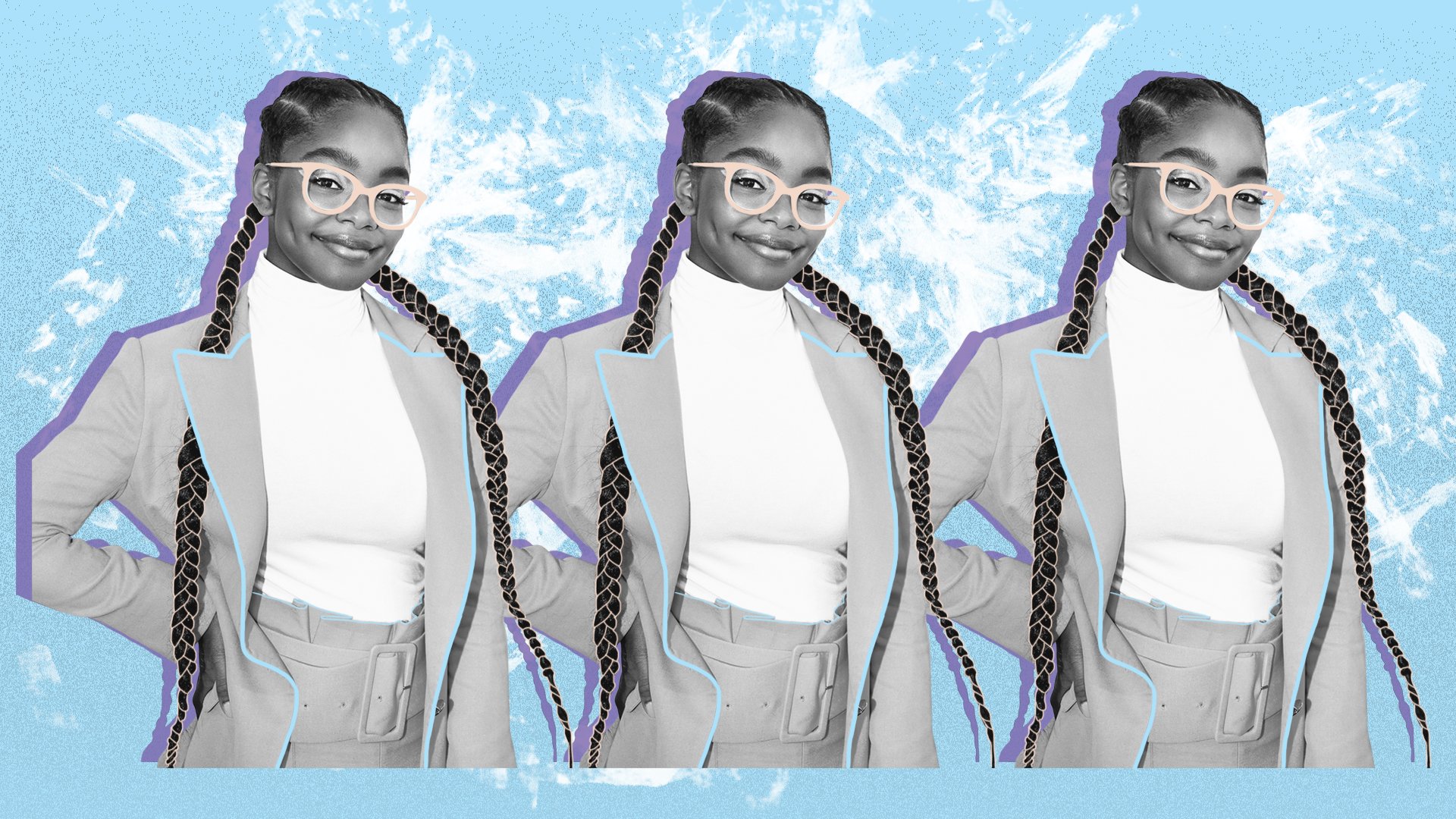 Talented young actress and now producer Marsai Martin won the the award for Young Stars honor at the BET Awards. well deserved we must say as her career has been on a speed rail. We all know her from the popular ABC comedy series Black-ish created by Kenya Barris.
From her breakthrough character as Diane Johnson, she has now become the youngest executive producer with the film LITTLE, making her the youngest person in Hollywood to ever produce a movie at the young age of 13.
Upon receiving her award she says, "Thank you so much. Of course, thank you BET, God of course. Thank you for every single day that I am breathing. I'm just so fortunate for wonderful parents," she said. "I love you guys thank you so much. I thank my family, my friends. Thank you for the young black girls that inspire me to keep moving forward for them."
Before getting up to receive her award, martin gave the internet another memorable meme to make use. Here is a side by side comparison of the old meme and the new one.
Marsai Martin almost gave us the meme again! #BETAwards pic.twitter.com/G0VsmLkNH8

— philip lewis (@Phil_Lewis_) June 24, 2019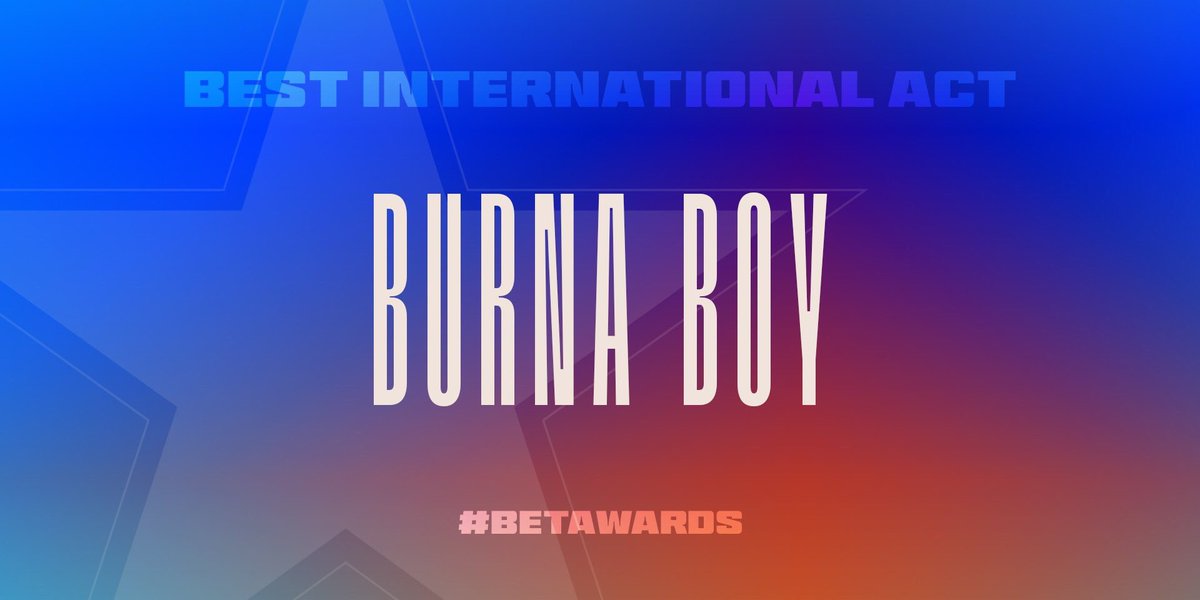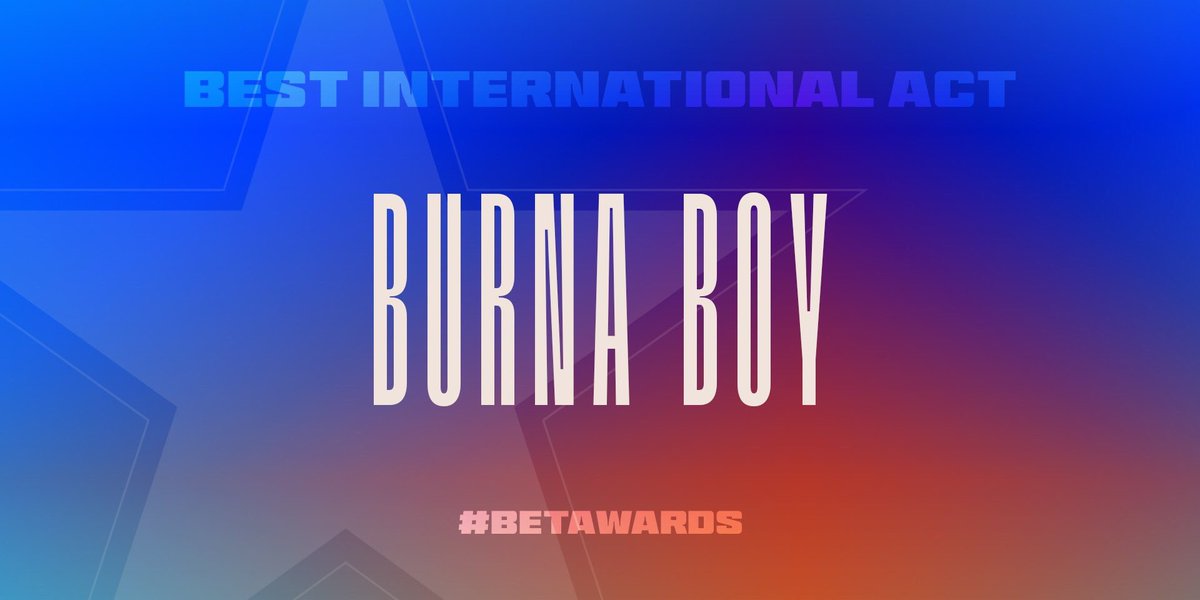 Burna's Boy's mother a.k.a #MamaBurna gave a quick word while accepting the honor for "Best International Act" at the BET Awards.
"Thank you very much BET, thank you, Africa. That is the constituency for which we got noticed. The message from Burna would be that every black person should please remember that you were Africans before you became anything else."
https://twitter.com/BETAwards/status/1143002325046292481
Her name is Bose Ogulu and she is the manager and mother of the Afro-fusion musician Burna Boy and we stan for that speech she gave on the podium. PS:Interpreting what that speech meant will make it less of its worth.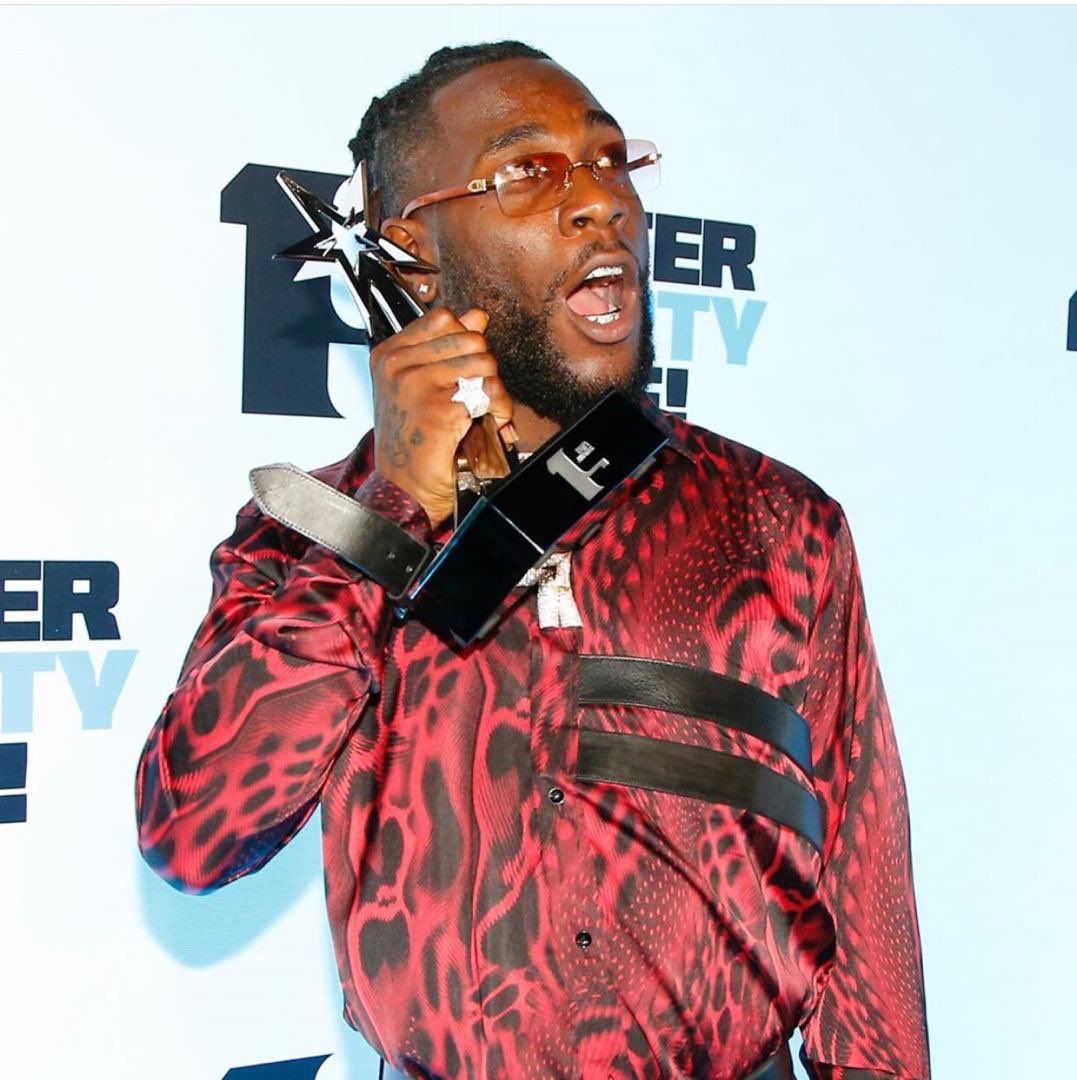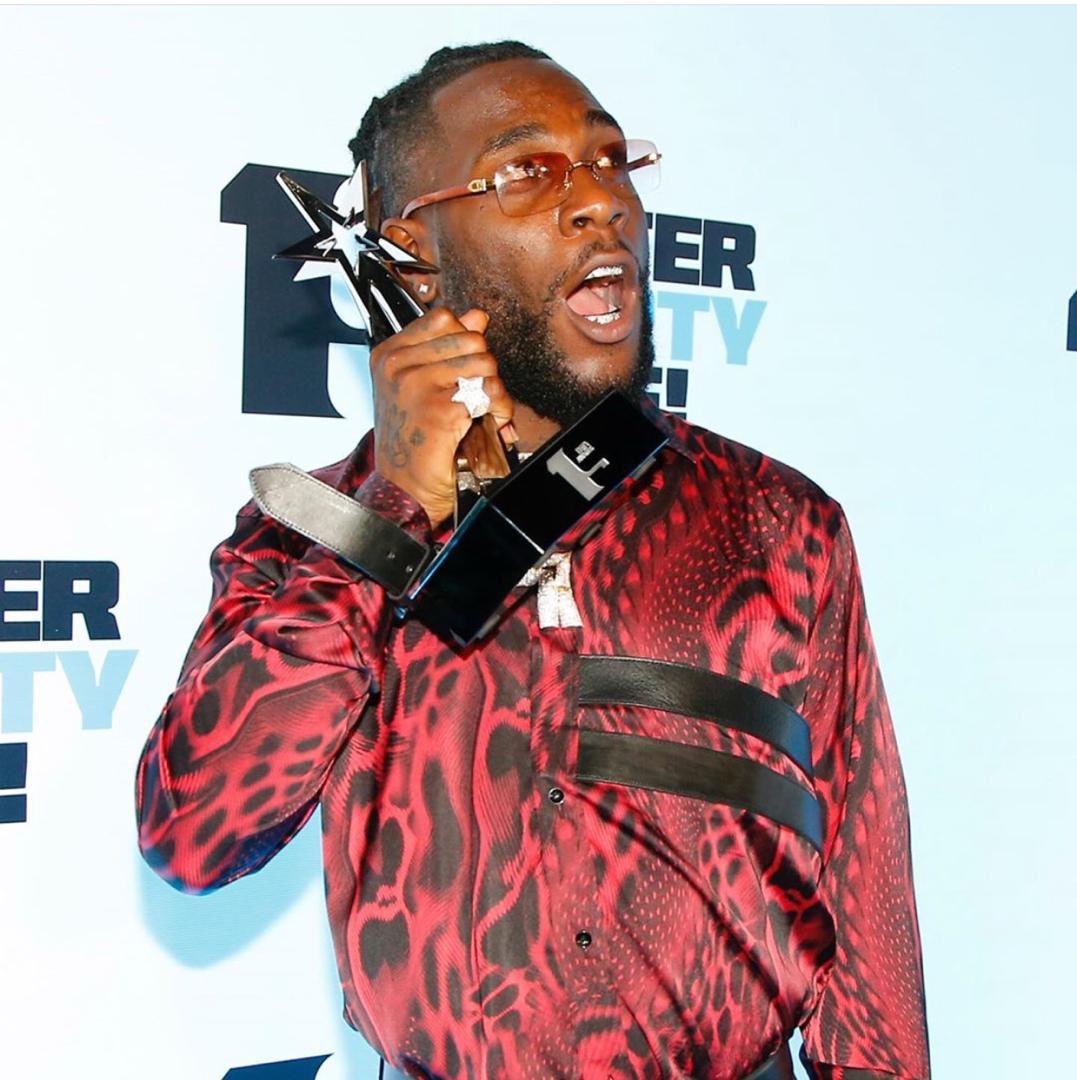 Thanks for reading, follow us on the Gram and Twitter at @ShockNG to get the latest happening in entertainment.