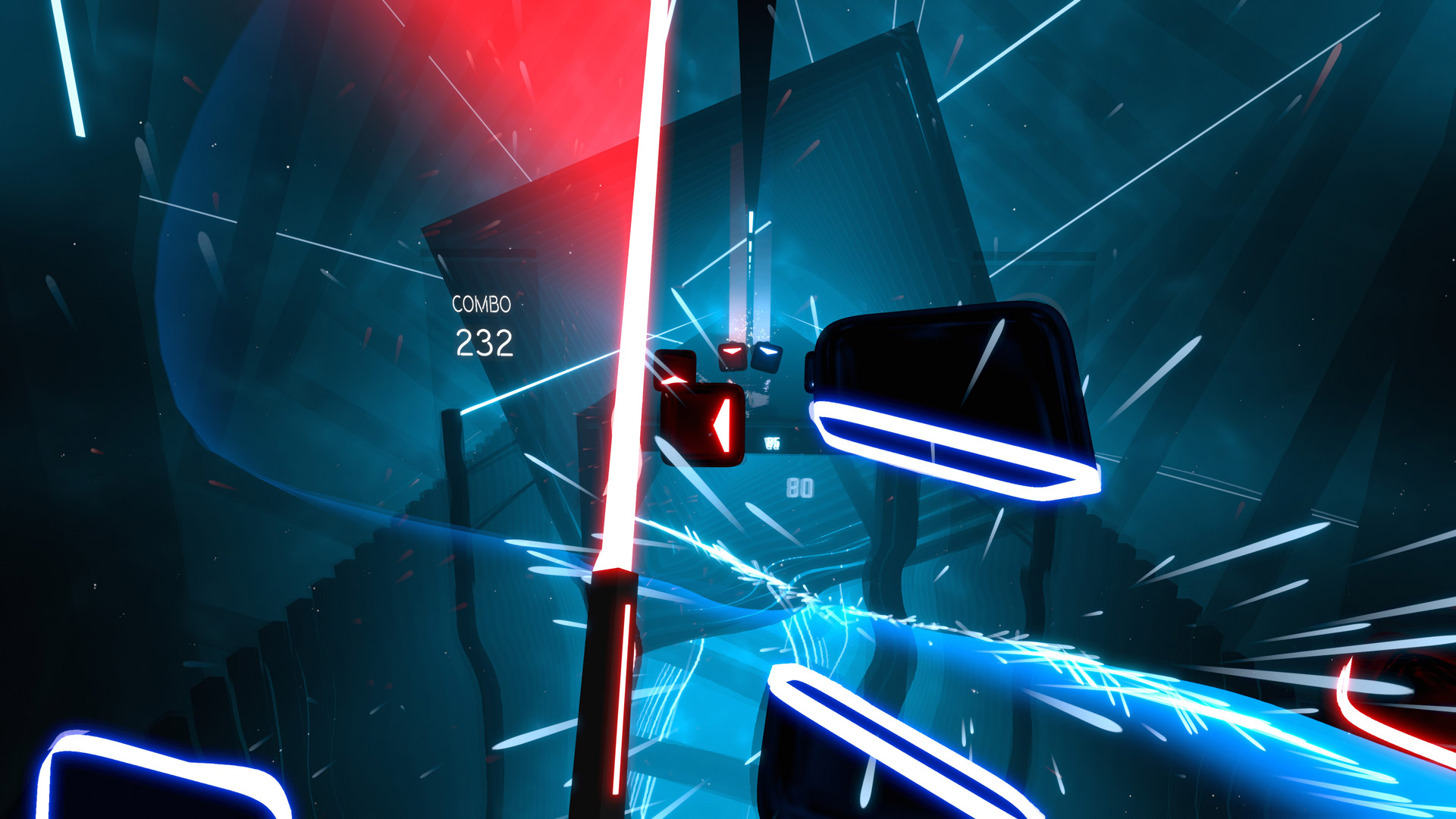 Beat Games studios at the just concluded E3 2019 debut the new mode for beat saber. The new mode which is a 360-degree version of the game comes with new songs by imagine Dragons Believer and Thunder.
Currently this new mode has been officially released only on the new Oculus Quest which is a new virtual reality headset that has no tethered wired for its use.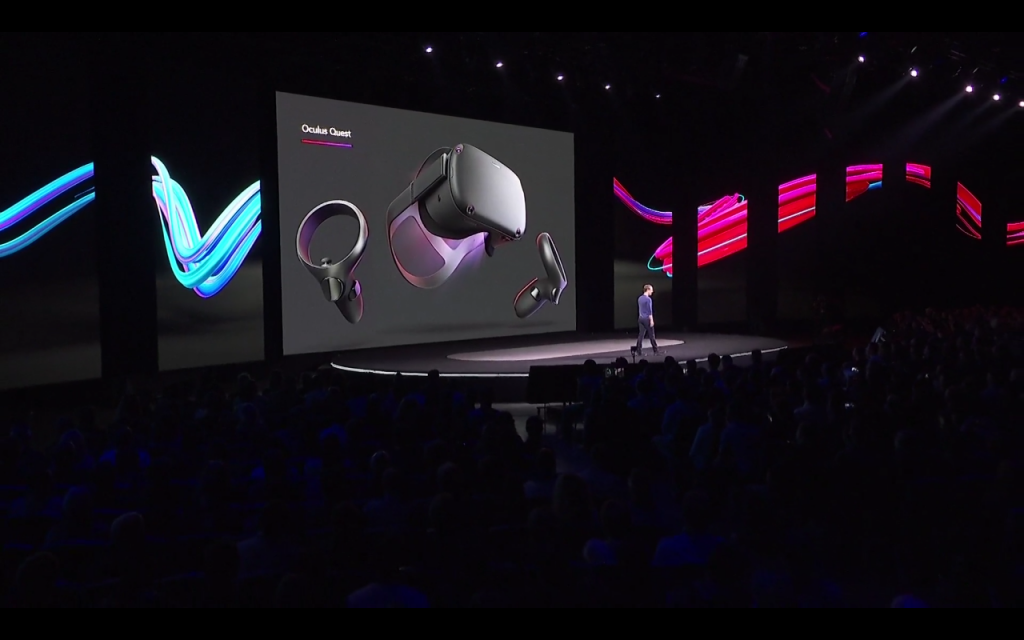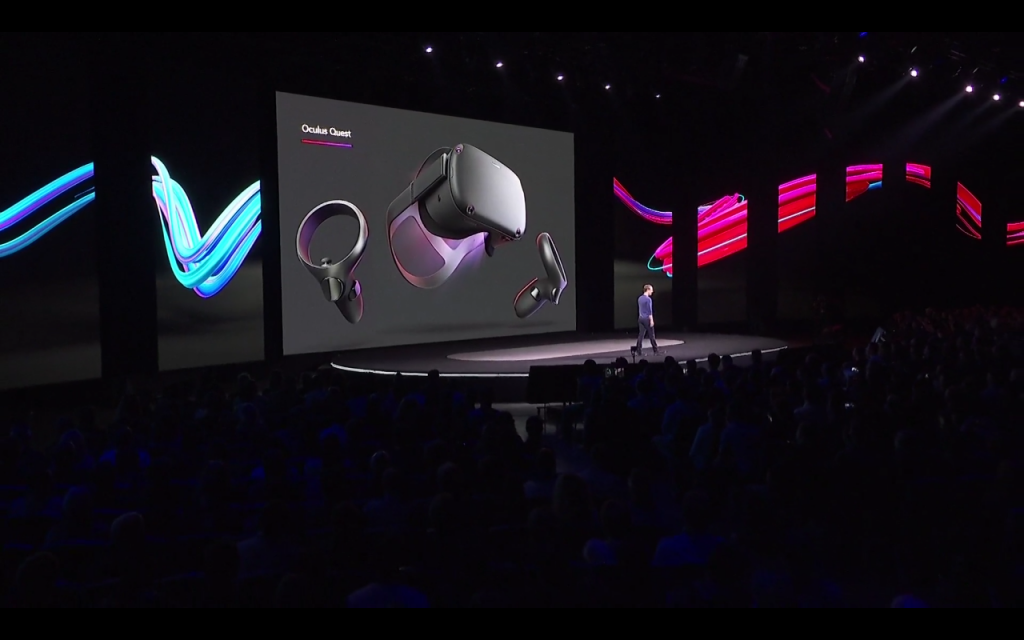 To rephrase, what this simply means is that the new version of 360 beat saber is not yet available to play on all other platforms hence we cannot give you guys an outright review just yet.
From the video we have been seeing so far, the new 360 mode might just be a hit already as excited virtual reality folks describes it as a brand new game way more better than previous versions.
Watch Trailer below
According to David Jagneaux of Upload VR. He writes that the new game play is pure joy and gives a magical feeling.
"Usually when I play Beat Saber my feet are typically planted firmly and I move my body from the waist up — especially my arms. But when you're playing a 360 level you need to keep everything mobile and able to switch around quickly"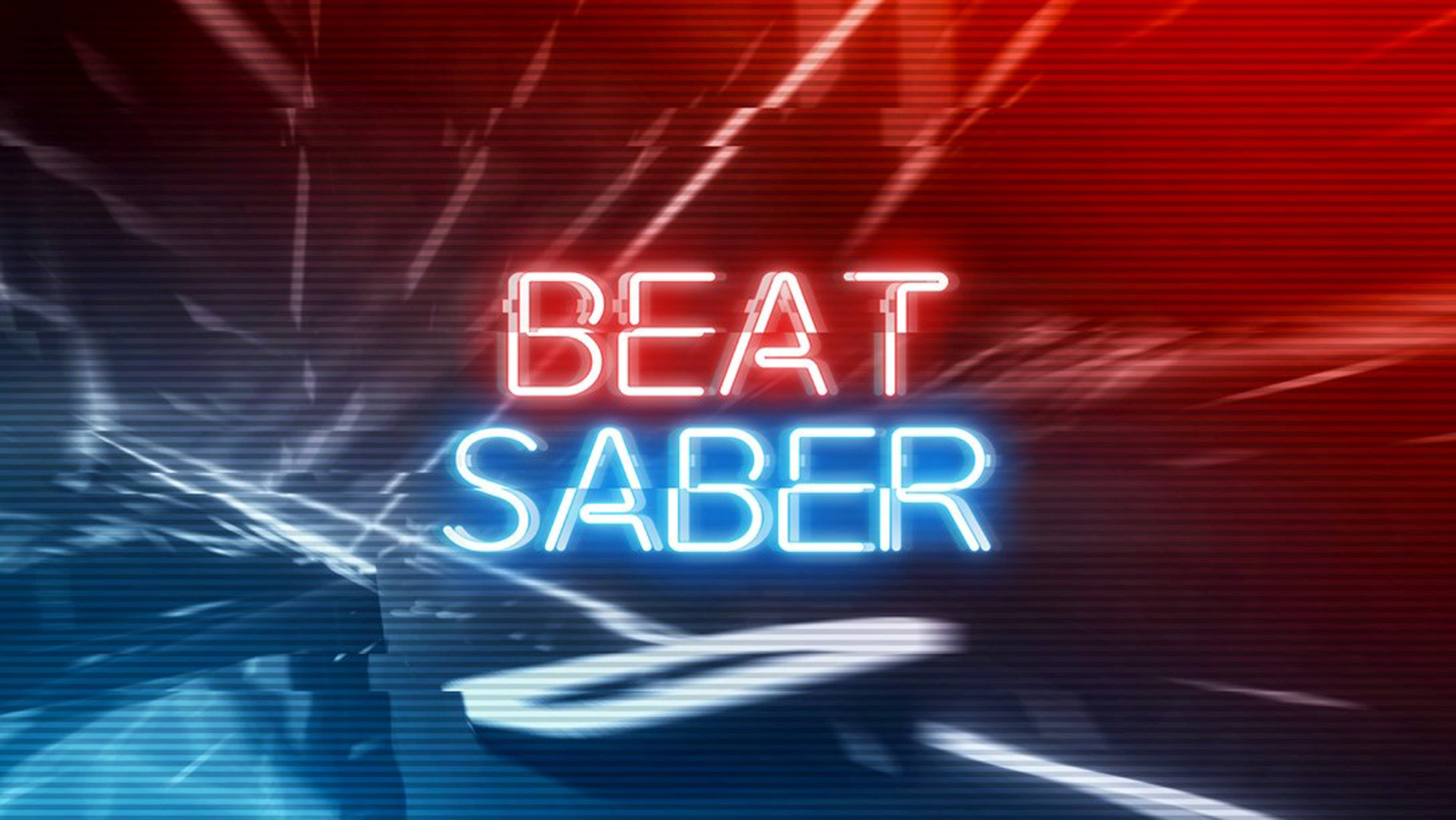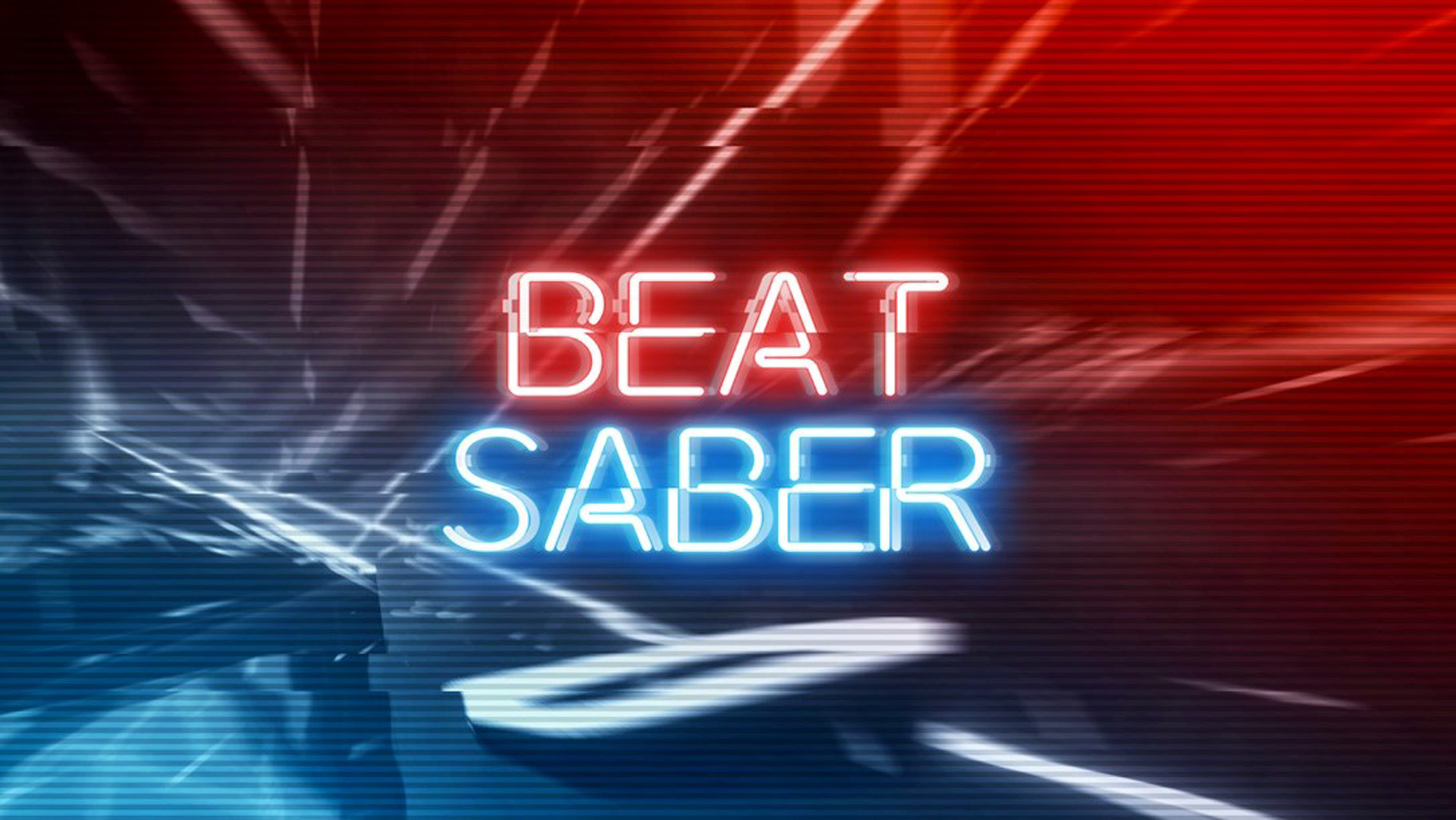 Nathie who is a VR YouTuber with over 5ooK subs says the 360 version of beat saber is unique, fresh and came at the right moment. This is really next level.
ijustine a female tech enthusiast in her sponsored video by Oculus Quest also describes the new 360 version experience as "Insane"
As of the writing of this post, there is no date for when Beat Saber's 360 levels will become available, nor is there information on which platforms other than Quest they will debut on. if we get any more info, we will you guys know.
Thank you for reading this and have you got the Oculus Quest already and you live Nigeria??
Do well to tell us about your VR experience in the comment section below.