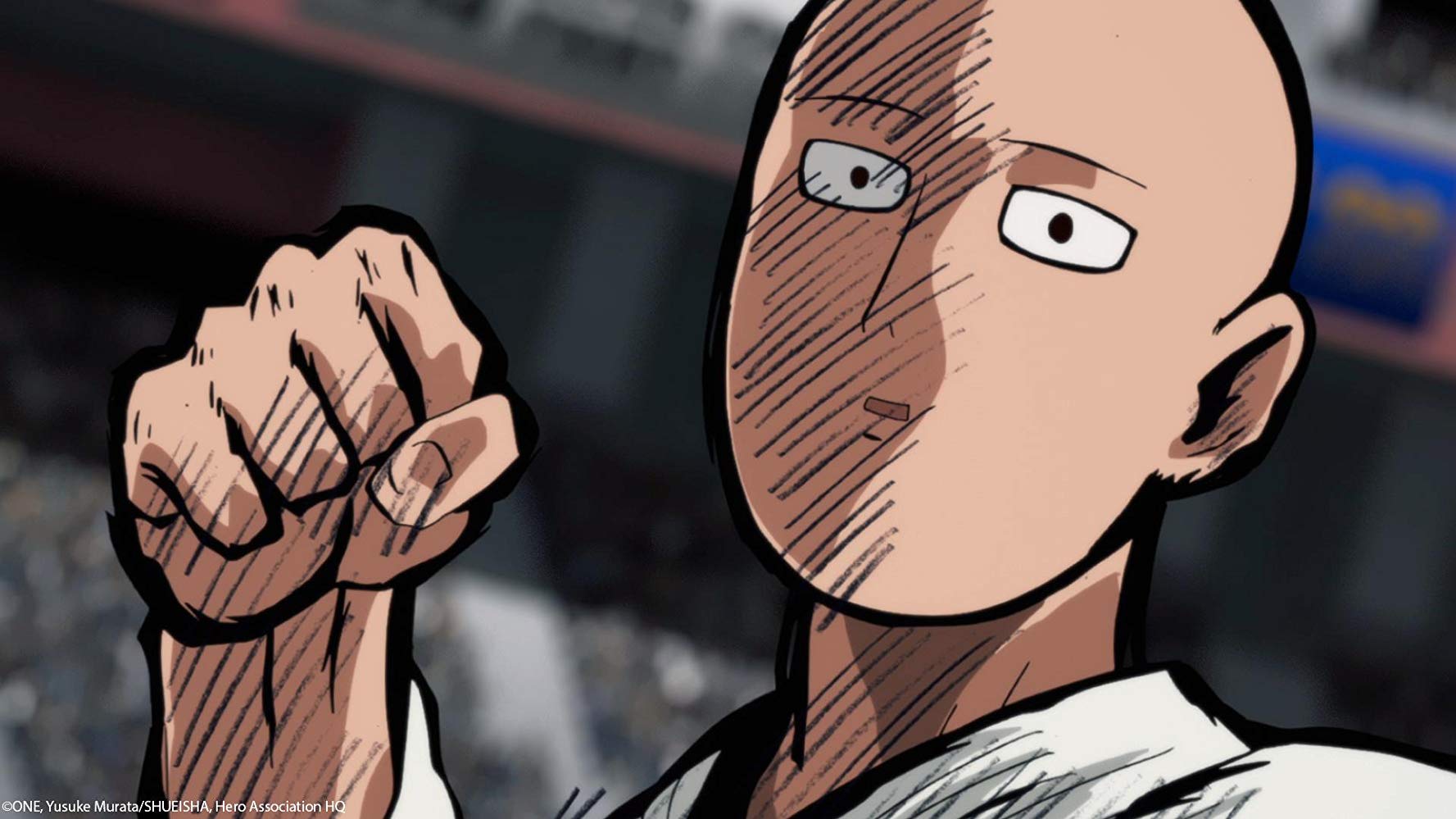 Yes! you are seeing this right. One Punch Man is getting a game. Waking up to a rainy Wednesday morning at our Lagos Headquarters. we saw the most craziest announcement from Bandai Namco.
The first ever console game based on ONE PUNCH MAN is coming to PS4, X1, and PC! Get ready to play 3v3 battles as Saitama, Genos, Hellish Blizzard, Speed-o'-Sound Sonic, Mumen Rider and more in ONE PUNCH MAN: A HERO NOBODY KNOWS!

Can you take down your foes with a single punch? pic.twitter.com/GakZKIxoqu

— Bandai Namco US (@BandaiNamcoUS) June 25, 2019
From what we gathered so far One Punch Man: A Hero Nobody Knows is an "action fighting" game for PC, PS4 and Xbox One. It's a three-on-three brawler that will include many of the characters from the series, including its centerpiece Saitama as well as his sidekick Genos, the selfless Mumen Rider and the obsessive Speed-o'-Sound Sonic.
we know you have many more questions as to how the game be like or how will saitama even defeat his enemy with just one fist ??
well once we hear any more info would let you guys know.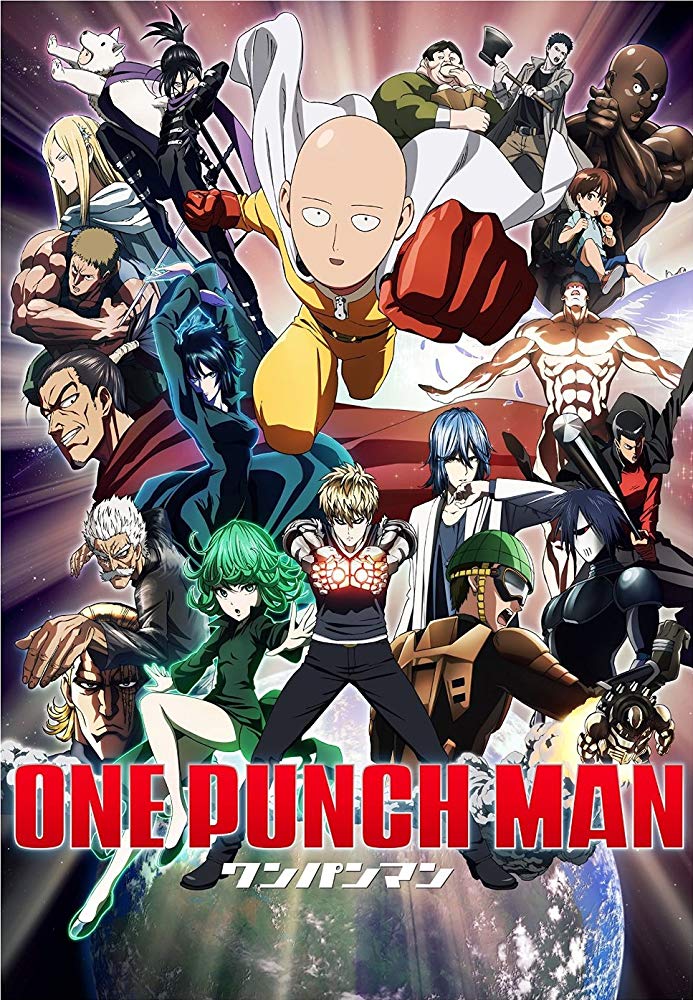 For our non anime fans (Like seriously what are you still waiting for ??)
One-Punch Man is a Japanese superhero web manga which began publication in early 2009. The series quickly went viral, surpassing 7.9 million hits in June 2012. It tells the story of Saitama, a superhero who has grown bored by the absence of challenge in his fight against evil and seeks to find a worthy opponent.
Later on an anime television adaptation by Madhouse aired in Japan between October and December 2015 and we must say since it's release this series has grown a huge number of following especially here in Nigeria.
The second season has since premiered this year 2019 April.
Hey There. Thank you for reading….. Are you an hard core crazy Anime fan just like us ??
Then follow us NOW on Twitter and Instagram with the handle @ShockNG to get the latest anime news as it drops. See Ya!