Watch the official new trailer for the Martin Scorcese – produced thriller, "The Current War"
The Trailer offers a glimpse into the dramatic 19th century battle over electricity that became known as the "war of the currents."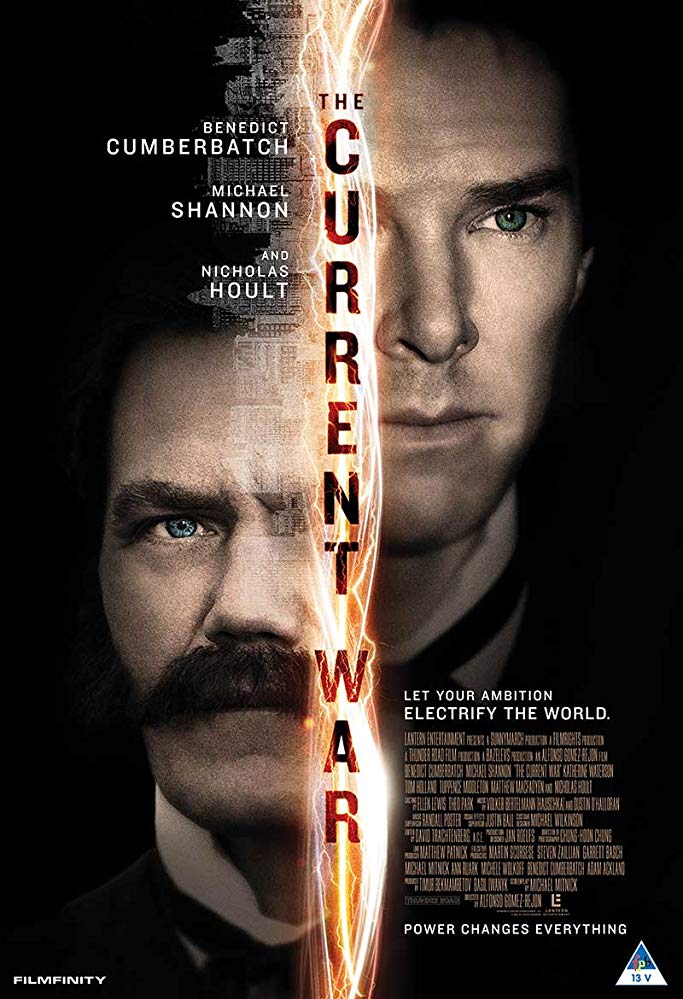 The Current War debuted at the 2017 Toronto International Film Festival, only to be pulled from the release calendar following the many allegations against producer Harvey Weinstein. Now, the film is finally ready for release, with director Alfonso Gomez-Rejon having re-edited the flick to his own satisfaction.
The film stars Benedict Cumberbatch, Michael Shannon, Nicholas Hoult, Tom Holland, Katherine Waterston, Simon Manyonda, and Tuppence Middleton.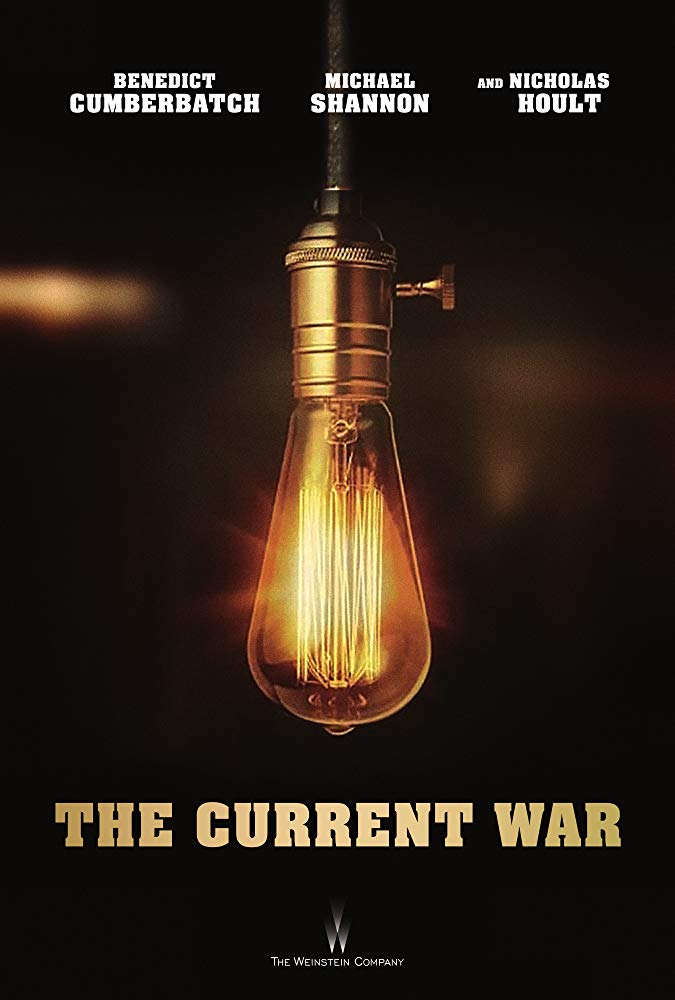 "The Current War," will make its limited release debut on Oct. 4 and will premiere nationwide Oct. 11.
New Trailers released every weekday here. Do come back for more.