The Story ⚡
Fast-rising fashion designer, Ayobami Oladapo, secured a 3.5 Million Naira win at the just concluded AMVCA9 Nominees Gala and Fashion Runway Show.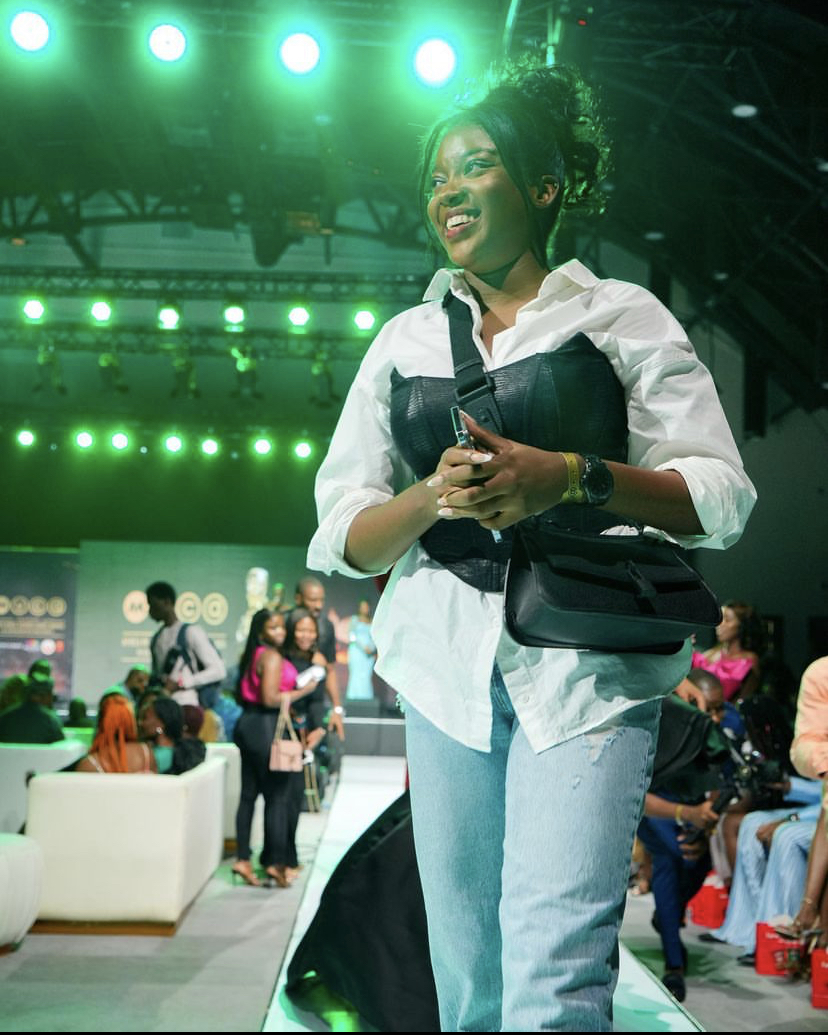 Tell Me More
The Africa Magic Viewers' Choice Awards (AMVCA) celebrated the talent and creativity in the entertainment space in Africa. During this event, emerging fashion designers at the AMVCA Nominees Gala and Runway Show were also celebrated, showcasing the exceptional designs of young and aspiring fashion designers while recognizing their contributions to the African fashion industry.
The runway show, a highlight of the three-day festivities in celebration of the ninth edition of the AMVCAs, took place simultaneously with the annual nominees' gala. The event was held at Jewel Aieda in Lagos, Nigeria, setting the stage for a night of glamour and creativity.
After a rigorous selection process, the participating designers were narrowed down to the top four. These talented individuals had the opportunity to showcase their unique styles and pieces, impressing both the audience and industry professionals. Under the guidance and mentorship of renowned designer Mai Atafo, the designers demonstrated their artistic vision and talent, leaving a lasting impact on the audience.
One of the standout designers was Ayobami Oladapo, founder of the womenswear brand 'Statement By Bami.' Her impeccable designs and commitment to providing ready-to-wear and bespoke outfits for women garnered attention and acclaim. Not only did she showcase her talent at the AMVCA runway show, but she also achieved recognition by winning the #PepsiConfamFashion alongside the AMVCA9 Nominees Runway Show.
2023 AMVCA Ends With Funny Wins, Big Losses and a Sprinkle of Risky Jokes!
Speaking about her win, Ayobami Oladapo expressed her gratitude and excitement, stating,
"I am incredibly honored and humbled to receive this recognition. This victory validates the hard work and passion I have put into my craft. I am grateful to the Africa Magic Viewers' Choice Awards for providing a platform that amplifies the voices of emerging designers like myself. This prize will undoubtedly fuel my creativity and inspire me to continue pushing boundaries in the fashion industry."
In Summary
The AMVCA9 Nominees Gala and Fashion Runway Show served as a platform to showcase the rich diversity of African fashion and culture, reinforcing the importance of fashion in the film industry. By providing a spotlight for emerging designers like Ayobami Oladapo, the event not only celebrates their talent but also highlights their potential to shape and influence the future of African fashion.