The Story ⚡
Ugandan filmmaker, Loukman Ali, shines at the just concluded AMVCA awards as he wins the two categories he was nominated for.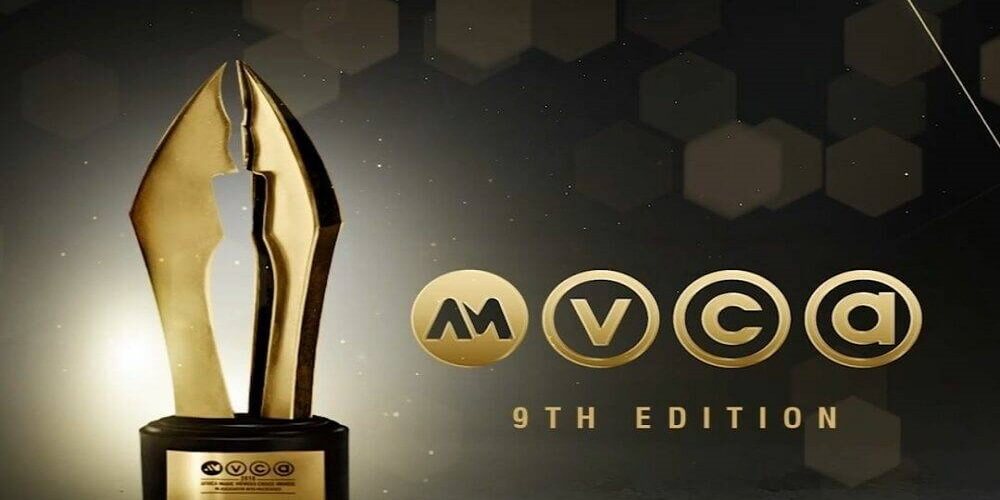 Tell Me More
The filmmaker was the director and cinematographer of Brotherhood, produced by Jadesola Osiberu's Greoh Studios. The title was released on the 23rd of September, 2022. After its theatrical run, the flick made N328.88 million to emerge as the 6th highest-grossing title of all time in Nigeria.
The film was widely accepted upon its release. This may be because of the fresh air it brings to Nigerian cinema history. It is dubbed as the first action movie in the country.
The movie tells the story of twin brothers who grow up to find themselves on opposite sides of the law. While one becomes a police officer, the second becomes an armed robber. The former has to hunt down the latter to uphold his duty as an officer of the law.
It stars Tobi Bakre, Folarin 'Falz' Falana, Ronke Oshodi Oke, Boma Akpore, Sam Dede, Toni Tones, Basket Mouth, etc.
Upon nomination, Loukman Ali got nominated for the Best Cinematographer and Best Director categories, and he won the two categories.
In the Best Cinematographer category with him are:
Charles Oleghe (Diiche)
Ekuka Ishaq (Tembele)
Idowu Adedapo (Flawsome)
Jonathan Kovel (Shanty Town)
Jonathan Kovel (Anikulapo)
Mex Ossai, Phillip Okpokoro, Esmond Igho, KC Obiajulu, and Goke Oyerinde (Real Housewives of Lagos)
Paul Gambit (Jolly Roger)
Yinka Edward (Crime & Justice)
2023 AMVCA Ends With Funny Wins, Big Losses and a Sprinkle of Risky Jokes!
On the other hand, he was nominated for the best director category alongside
Adebayo Tijani and Tope Adebayo (King of Thieves: Agesinkole)
Babatunde Opalowo (All The Colours of The World Are Between Black and White)
Bolanle Austen-Peters (Man of God)
Dimeji Ajibola (Shanty Town)
Jade Osiberu (The Trade)
Kunle Afolayan (Anikulapo)
Mugisha Herbert Morris (Tembele)
Obi Emelonye (Black Mail)
Tolu Ajayi, Fiyin Gambo, Ifeoma Chuckwuogo, and James Omokwe (Diiche).
The categories were tightly contested, but Loukman Ali went home with the two awards. A win for him and the Greoh Studios team.
Summary
This is a big win for Loukman. Congratulations to him and Greoh Studios.