The Story ⚡
The Digital Content Creators' Day was held to empower digital content creation enthusiasts with insights from experts on how to go about the craft.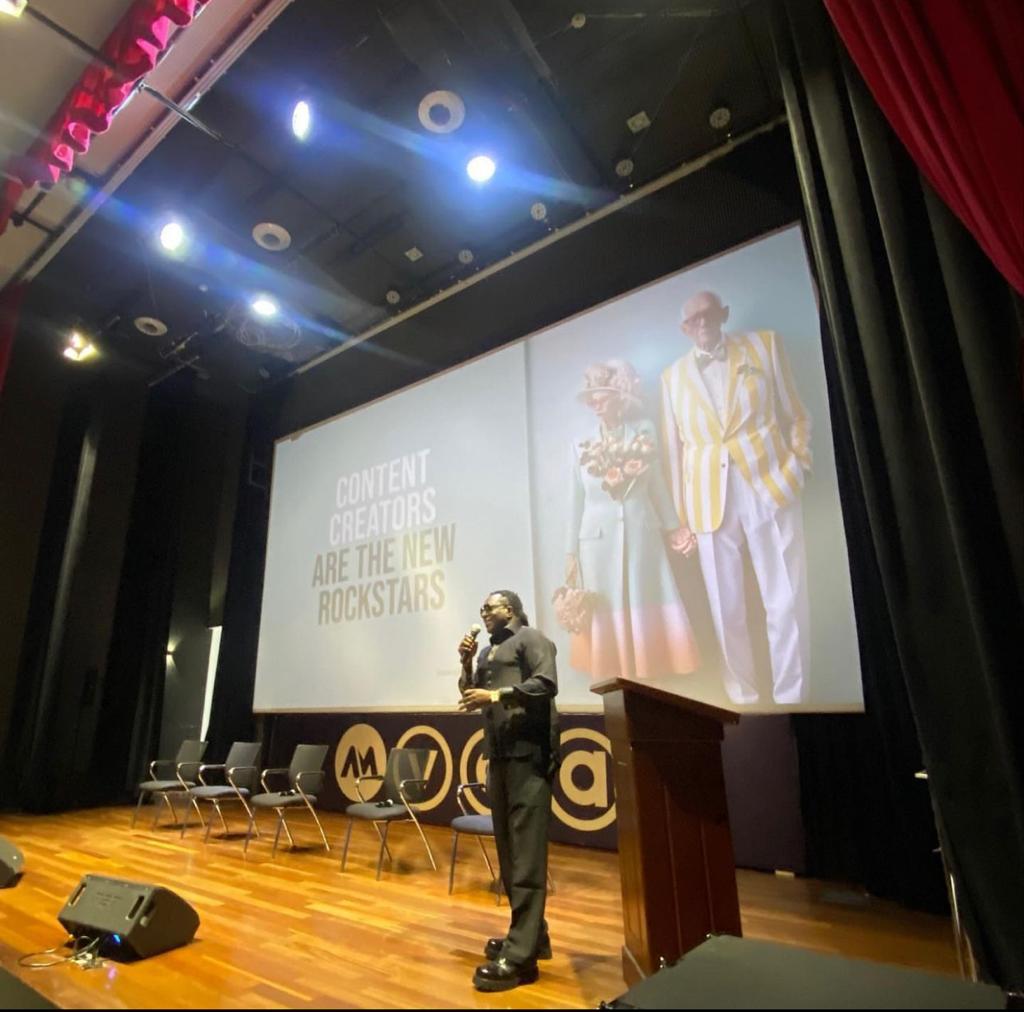 Tell Me More
On the 19th of May, 2023, the Africa Magic Viewers' Choice Awards made another history with its second edition of the Digital Content Creators' Day, which was held to empower digital content creators while strengthening industry growth. The event was part of the 3-day lineup of events for the AMVCA 9. The two other events are the MTF Day and Opening/Cultural Night, held on Thursday 18th of May, and the Nominee Gala/Fashion Show, which was also held on Friday 19th of May.
The event had in attendance notable names in the entertainment and creative industry who led engaging conversations on maximizing digital content creation. Among those in attendance was Steve Babaeko, the Chief Executive Officer and Chief Creative Officer of X3M Ideas, who gave the keynote address to express the purpose of the event. Babaeko, who's also the president of the Association of Advertising Agencies of Nigeria, mentioned that every content creator must first create awareness for their content, then retain those they are able to convert, and then grow dedication amongst their followers.
Also present at the event was Dr. Busola Tejumola, the Executive Head of Content and West Africa Channels at MultiChoice Nigeria. Prior to that day, Tejumola had said that the Digital Content Creators' Day, which kick-started last year, is part of the activities for the AMVCAs to support and further underscore the company's commitment to spotlighting content creators.
Speaking at the event, Dr. Tejumola gave valuable insights that can help comedians bring back the glory of stand-up comedy and what they can do to stay impactful and relevant.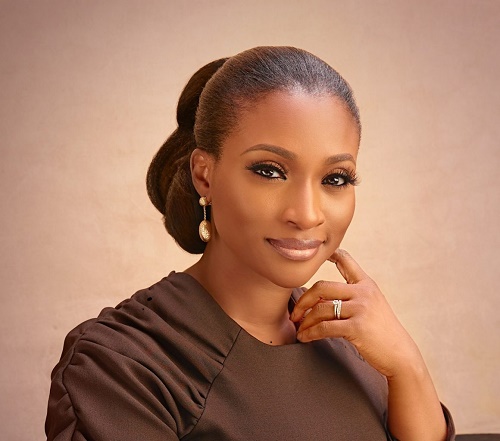 In her words, "Stand-up comedians have a unique ability to connect with audiences and bring joy to their lives. To revive the genre's glory, comedians must continuously refine their skills, embrace new platforms, and explore innovative ways to engage their audience. It is through creativity and adaptability that stand-up comedy will thrive."
The event also knew the presence of actress and content creator, Bisola Aiyeola; media personalities, Gbemi Olateru Olagberi and Tolu "Toolz" Oniru; and the CEO of Accelerate TV, Colette Otusheso.
The Summary
The second edition of the Digital Content Creators' Day reiterated AMVCA's stance on empowering the digital content creation space and also gave individuals the opportunity to learn more about content creation from industry experts.