The Story⚡
The Marvel universe is expanding and here is every single detail you need to know in a short and easy bullet points as confirmed by Marvel.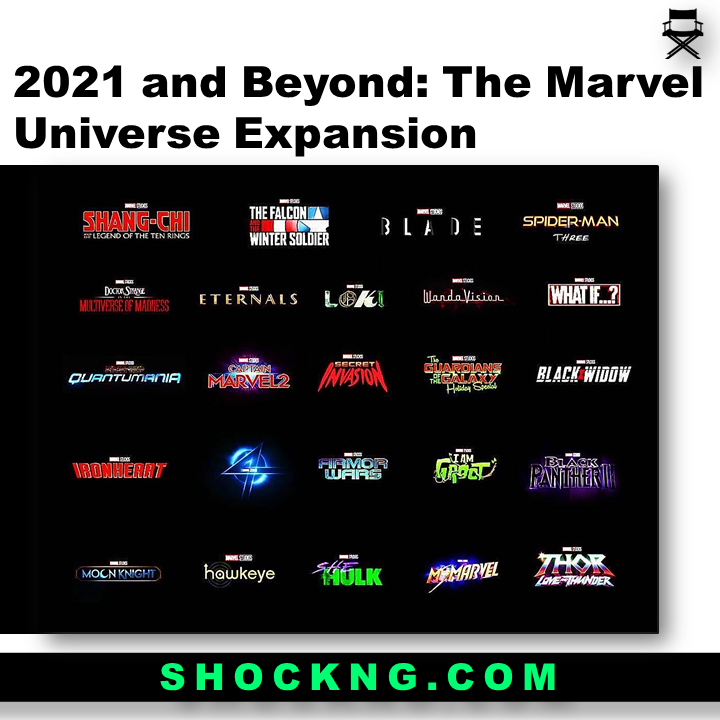 Black Panther 2, written and Directed by Ryan Coogler in theaters July 8th 2022 – explore the World of Wakanda and the rich characters introduced in the first film.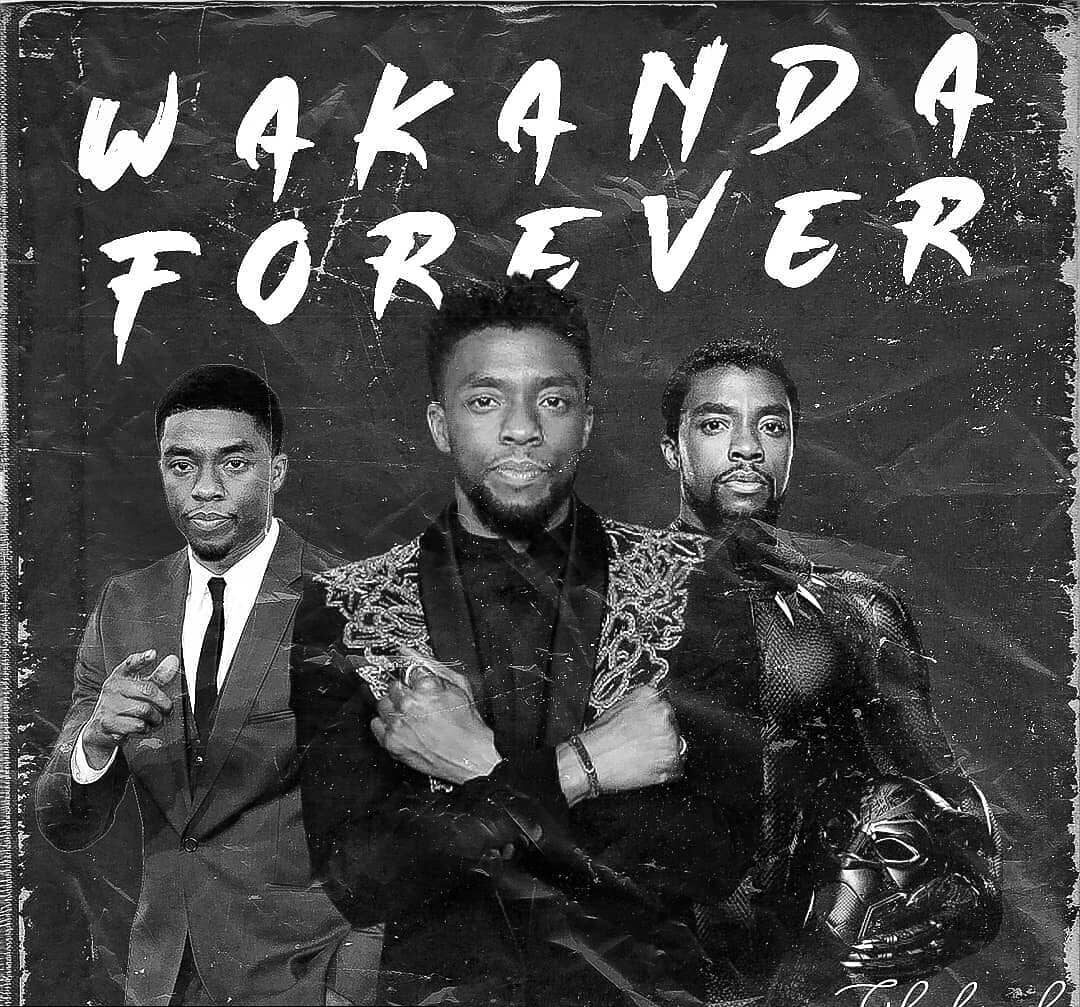 The Falcon and the Winter Soldier to be released March 19th 2021.
Black Widow: All about the chronicles of Natasha Romanoff in theatres May 7th, 2021
Loki Original Series on Disney Plus: May 2021
What If – Original Series on Disney Plus – summer 2021
Shang Chi and the legend of the ten rings in theatres July 9th 2021
Ms Marvel Original series – Late 2021
Christain Bale joins Thor: Love and Thunder as Gorr the God Butcher in theaters May 6th 2022.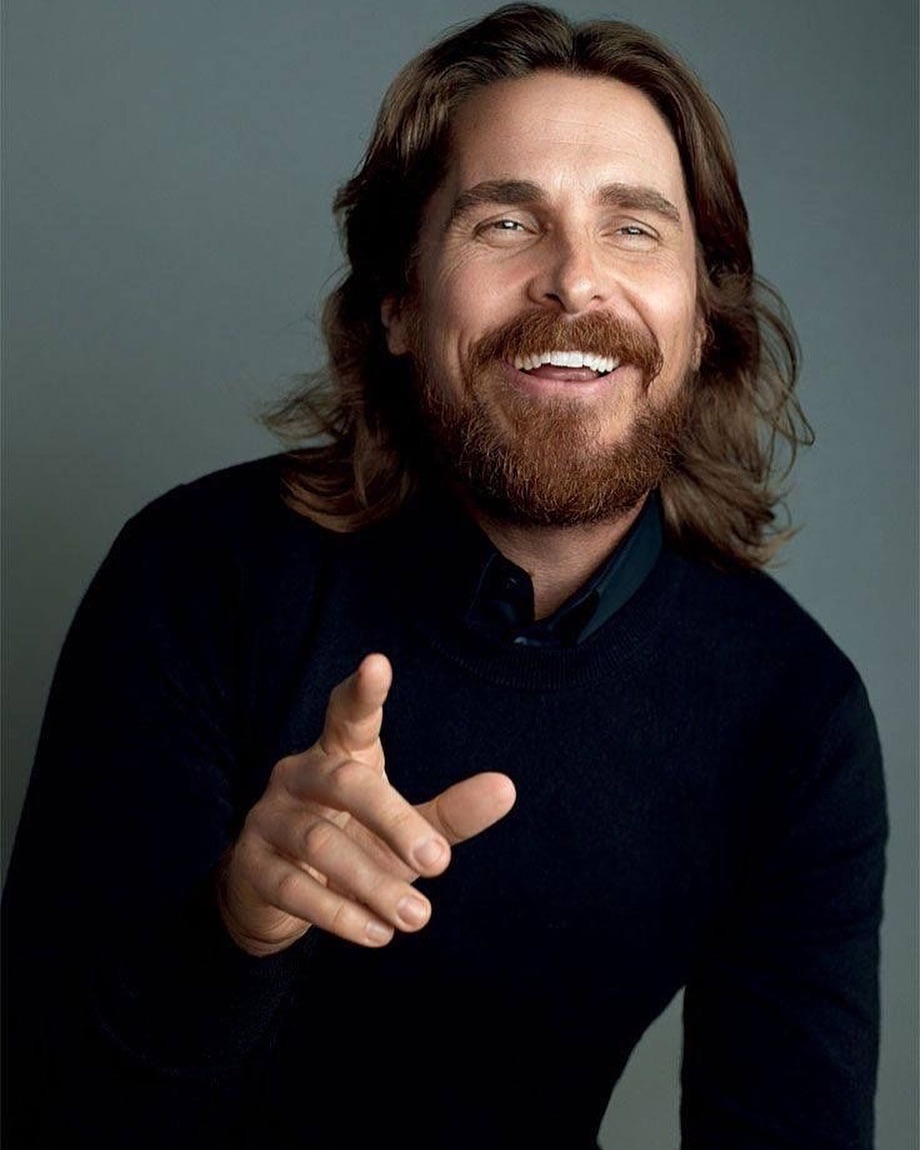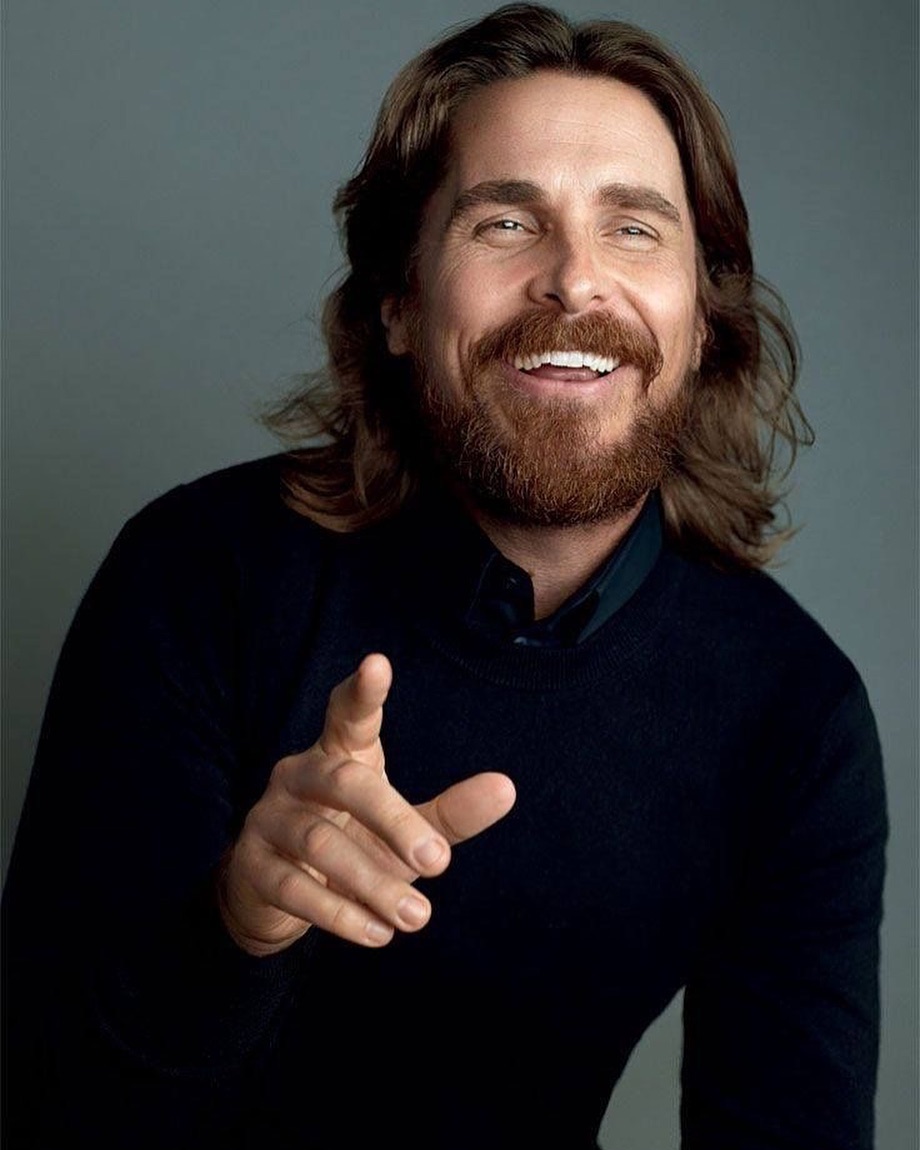 Fantastic Four finally joins the MCU in a feature reboot to be directed by Spiderman Homecoming director Jon Watts
Captain Marvel 2 directed by Nia Dacosta – Nov 11 2022
Hawk Eye on Disney Plus – Jeremy Renner returns + Kate Bishop played by Hailee Steinfeld.
Secret Invasion – Nick fury and Skrull Talos
Ironheart: An original series about a genius inventor who is the creator of the most advanced suit of armor since iron man
Armor Wars: Don Cheadle in a classic marvel story about tony stark's worst fear coming true: what happens when his tech falls into the wrong hands.
Guardians of the Galaxy Holiday Special – Directed by James gun coming to D+ 2022
I am Groot – coming to D +, baby groot to star in a new short series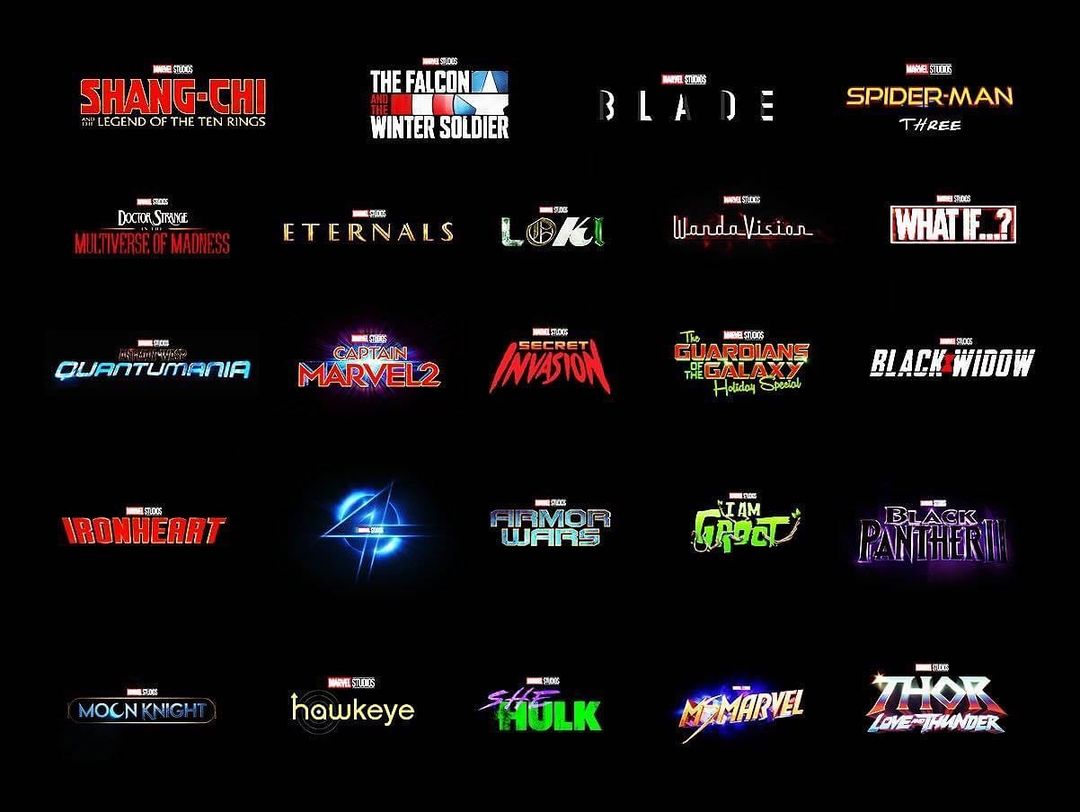 Stay Tuned with us on Twitter for More updates @Shock NG