The Story⚡
"Iwaju" Sci – Fi Series Developed by Kugali has been revealed to debut on Disney plus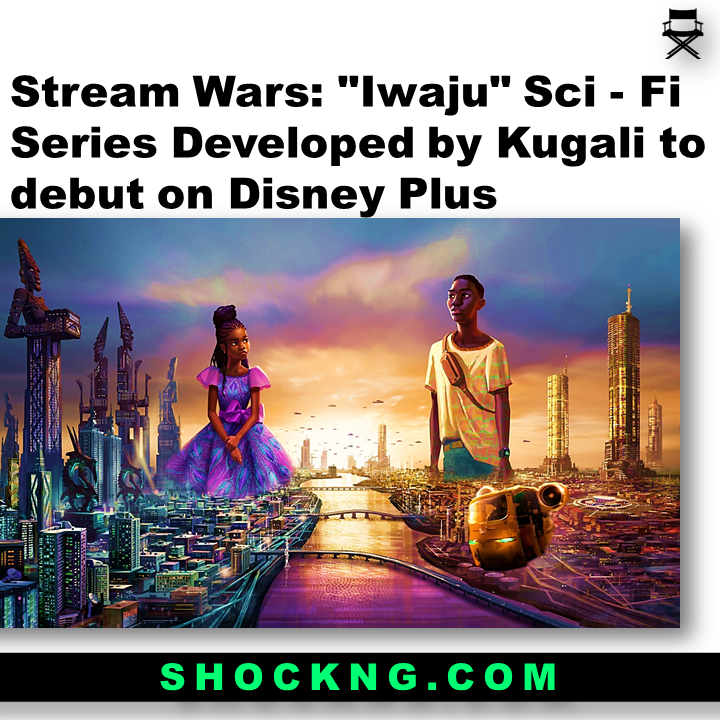 Tell Me More
Disney is launching an animated African comic book series that it describes as a "first of its kind collaboration".
Iwájú comes from a partnership between pan-African entertainment company Kugali and Disney.
It will launch on streaming service Disney+ in 2022.
Walt Disney Animation Studios' chief creative officer said that the show is set in Lagos and steeped in science-fiction and explores "deep themes of class, innocence and challenging the status quo"
Who is behind the project?
Kugali, a pan-African entertainment company set up by Fikayo Adeola, Hamid Ibrahim and Tolu Olowofoyeku have been tapped to work with disney to bring this project to life.
It's been a struggle keeping this a secret but now that they've announced it, una no go hear word. My startup @Kugalimedia is making an animated series with Walt Disney Animation Studios! https://t.co/vS7IRwIBHu

— The Disillusioned (@Tolu619) December 11, 2020
What does this mean?
This is the first time a massive project series developed in partnership with Disney has been announced.
Hopefully writers, animators and Actors – All Home grown talents will be hired to bring the comic book series to life.
This is the clear sign of how the streaming wars is seeping into the entertainment ecosystem and its all exciting stuff.
Indeed there is more to come.
What happens Next?
The sci-fi series has been confirmed to be released come 2022.
By next year, we will start getting updates on what to expect and more on the characters set to feature.
This is a Disney project and honestly i can't wait to see what magic they bring to life all based on our stories.
Africa To The World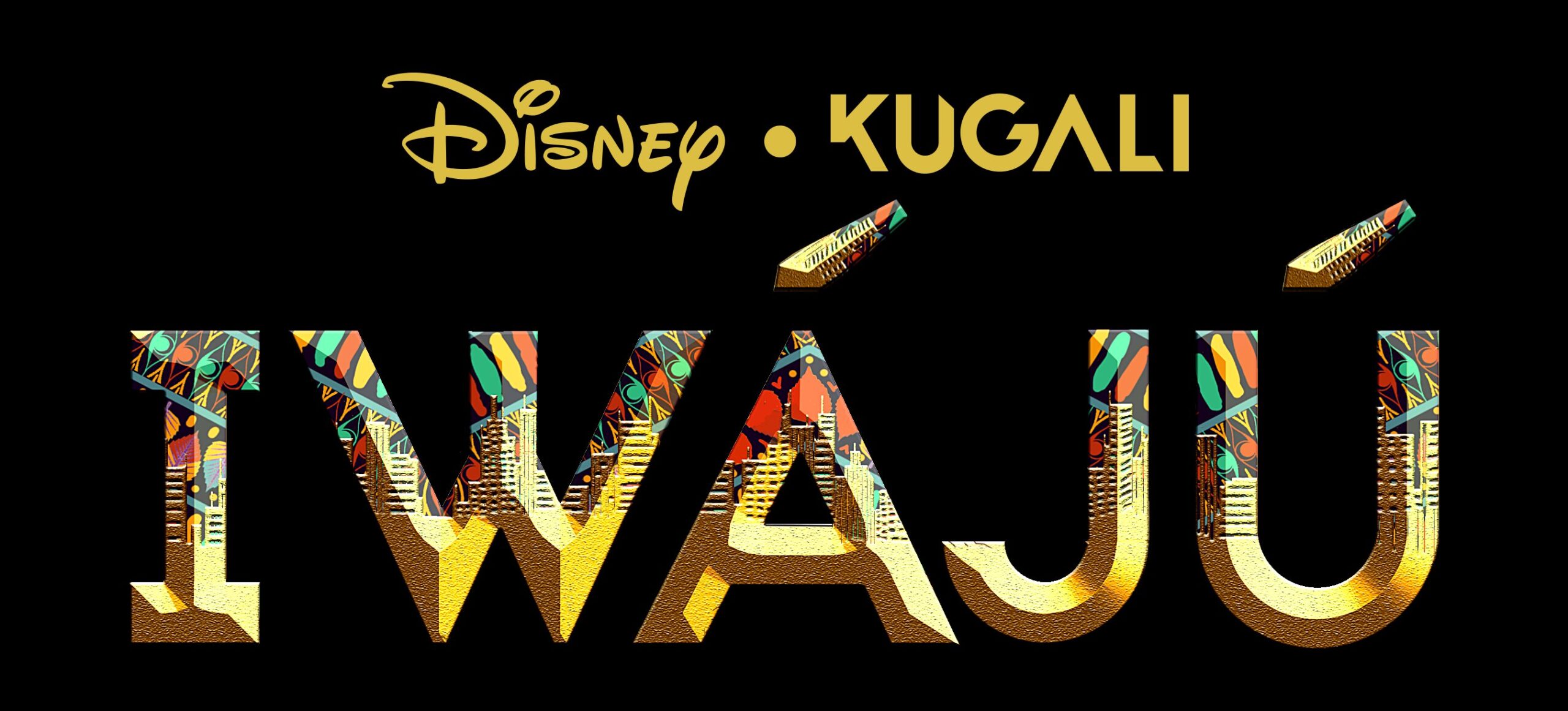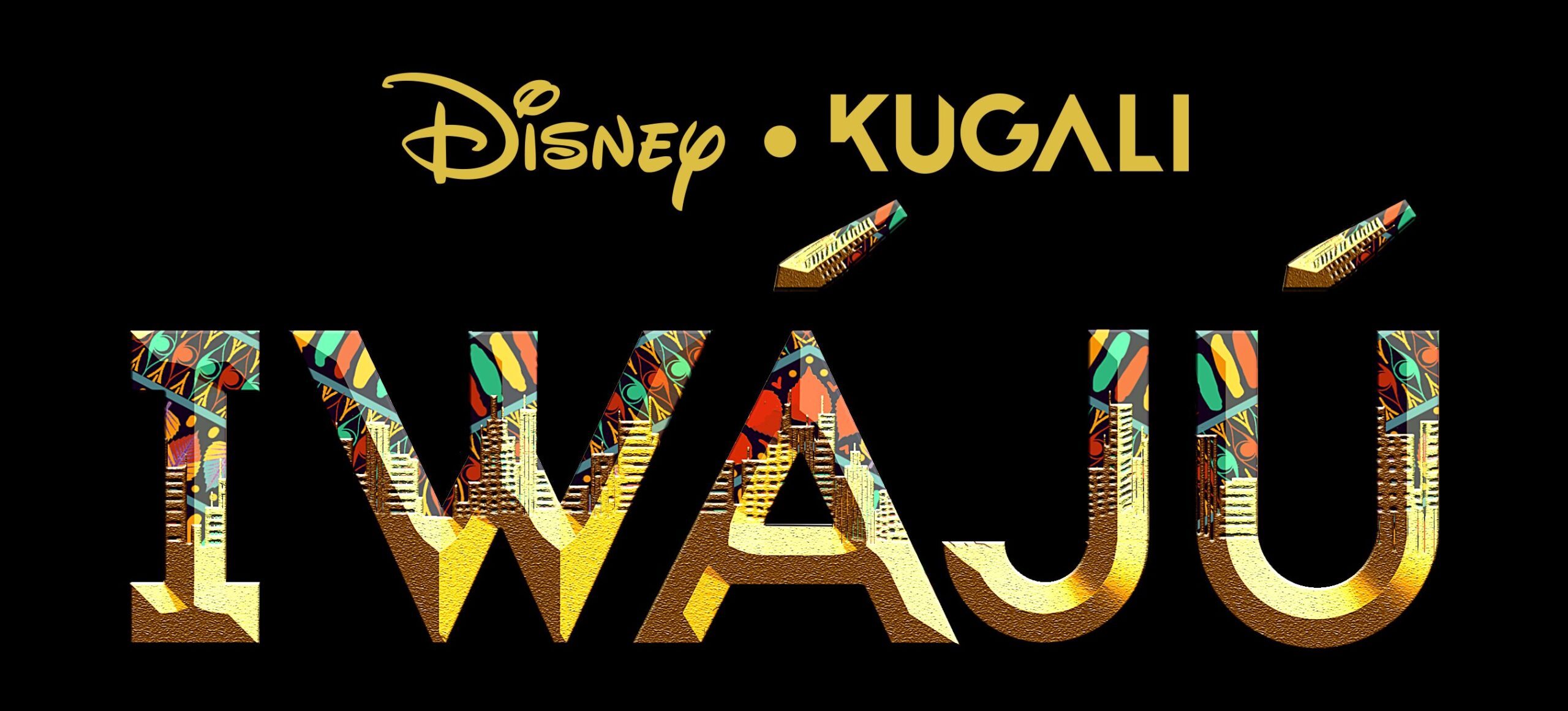 Thank you for reading this.
Shockng.com Covers the Business of Film and the Biggest movies that screen in Sub Saharan Africa.
Let's be friends on Twitter @Shock NG