The Story ⚡
Netflix has revealed the Nollywood titles that made the top 10 list in more than 28 international countries upon their release.
Tell Me More
In 2020, Over 50 Nigerian movies made their debut on Netflix – a streaming service that has over 190 Million Paying subscribers around the world.
This titles may have either have been produced way back or recently just concluded their theatrical release at the NGN box office, but they all had one thing in common – They were primarily made for a domestic audience.
So here is the thing.
if a Nigerian can know the A-Z of every Christopher Nolan Movies.
is there a possibility that a Non-Nigerian can know the A-Z of Nollywood titles and more so rave about it like we do here for other films??
Yes, This is absolutely not far fetched all thanks to a global ride on streaming platforms such as Netflix.
Does this Matter?
Yes, it actually does.
The More global audiences Nollywood can pull, the more opportunities that can be unlocked for the industry that has a long way to go.
Think of it like the gospel propagation that converts folks to paying tithes individuals or something along that line that brings in cash flow.
Who Made this List
According to this Netflix, this locally produced features had an appeal to an audience outside the shores of this country and even making the coveted top 10 list in 28 countries.
The titles are:
Merry Men 2 (2019) – Dir: Moses Inwang:
Four men have stopped robbing the rich to give to the poor and now are focusing on running their businesses.
The Delivery Boy (2018) – Adekunle Adejuyigbe
A teenage suicide bomber on the run and his newfound ally, a young prostitute, must rely on each other to survive the night while searching for answers to the terrible secrets that made them who they are.
The Mirror Boy (2011) – Obi Emelonye
A young African British boy is taken back to the land of his mother's birth, but then gets mysteriously lost in a foreboding forest and embarks on a magical journey that teaches him lessons in life.
It's Her Day (2016) – Aniedi Anwah
A groom massively regrets boasting that he can foot the entire bill for his wedding after realising his bride wants a large and lavish wedding day.
The Set Up (2019) – Niyi Akinmolayan
Manipulation and personal vendettas collide when a con artist hires a young woman to assist with his scheme to marry a wealthy heiress.
Sugar Rush (2019) – Kayode Kasum
After the Sugar sisters accidentally discover $800,000 in the house of a corrupt man, they must team up with unlikely allies to set things right.
Last Flight to Abuja (2012) – Obi Emenloye
A Nigerian commercial plane experiences mid air difficulties and a series of flashbacks unravels the twists, turns and leaps of fate that put each passenger on that fateful flight.
Oloture (2020) – Kenneth Gyang
A journalist goes undercover as a prostitute to expose human trafficking but she only finds a world of exploited women and ruthless violence. Set in Nigeria, Oloture is the story of a young, naive Nigerian journalist who goes undercover to expose the shady underworld of human trafficking.
Citation (2020) – Kunle Afolayan
A bright student in Nigeria takes on the academic establishment when she reports a popular professor who tried to rape her.
Summary
At the moment, it is clear that Netflix has figured out that the local market is not yet economically viable.
All due to the low presence of affluent consumers and the non – availability of broadband internet in more than half of the country – but good news.
Their existing paying subscribers seems to like the content produced by our filmmakers and therefore can serve magnanimously as just "filler" content.
In seeing this data, we think Netflix for now will only continue to buy Nollywood titles in bulk at a capped rate with a just a few originals commissioned just to keep the industry hopeful.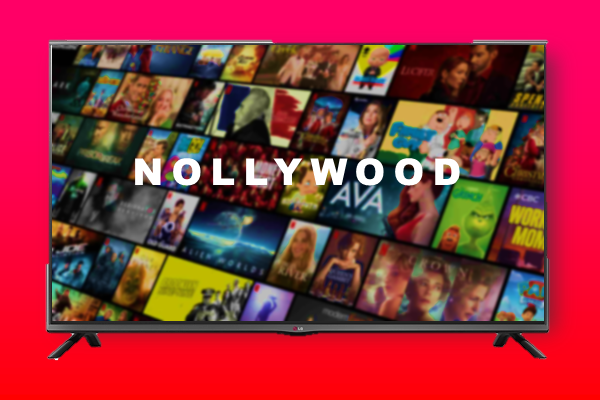 Thank you for reading
Shockng.com Covers the Business of Film and the Biggest movies that screen in Sub Saharan Africa.
Let's be Friends on Twitter @ShockNG