The Story ⚡
Surprise! The promised Domitilla title directed by Zeb Ejiro of Nollywood is now a reboot and no longer a sequel.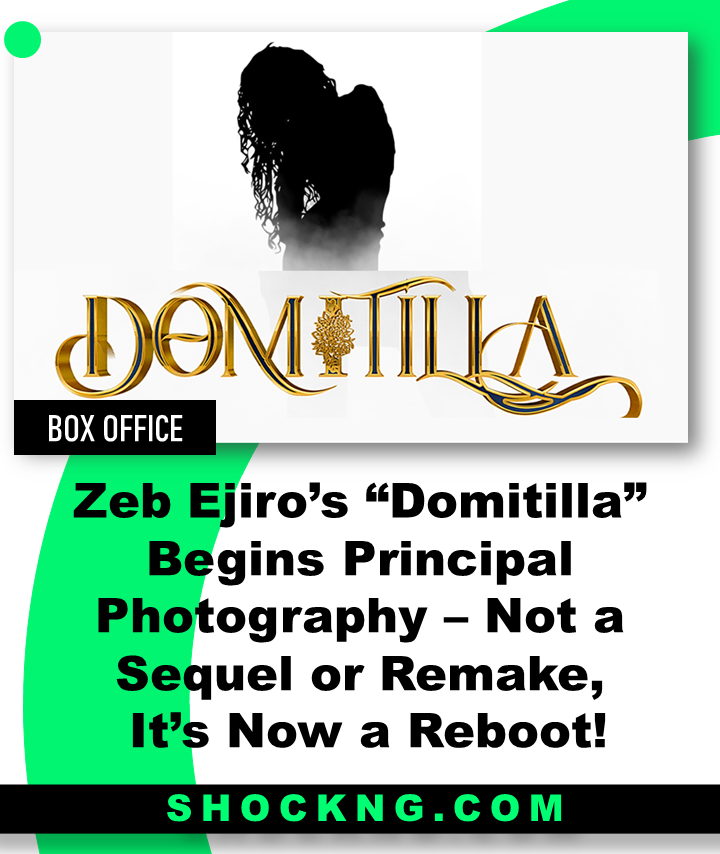 Tell Me More
Following the hit success of the 1996 release, Zeb Productions has teamed up with industry giants – FilmOne Entertainment and FilmTrybe to produce a Domitilla reboot.
Zeb Ejiro is making a cinema comeback as a director on this title. He said his usual fashion is to work with unknown faces. The 1996 "Domitilla" had Anita Njemanze, Sandra Achums, Kate Henshaw, Ada Ameh etc who rose to stardom through the title and he wants to bring more of the new faces to the limelight.
"Domitilla: reboot" follows the story of four prostitutes who find themselves at a crossroads and must join forces in this tale of survival. Zeb Ejiro promises to take us back to the core of filmmaking.
The principal photography of this title starts on the 4th of November and a reveal of the four leads will be announced soon.
This news also confirms Ifeme CS as the director of photography.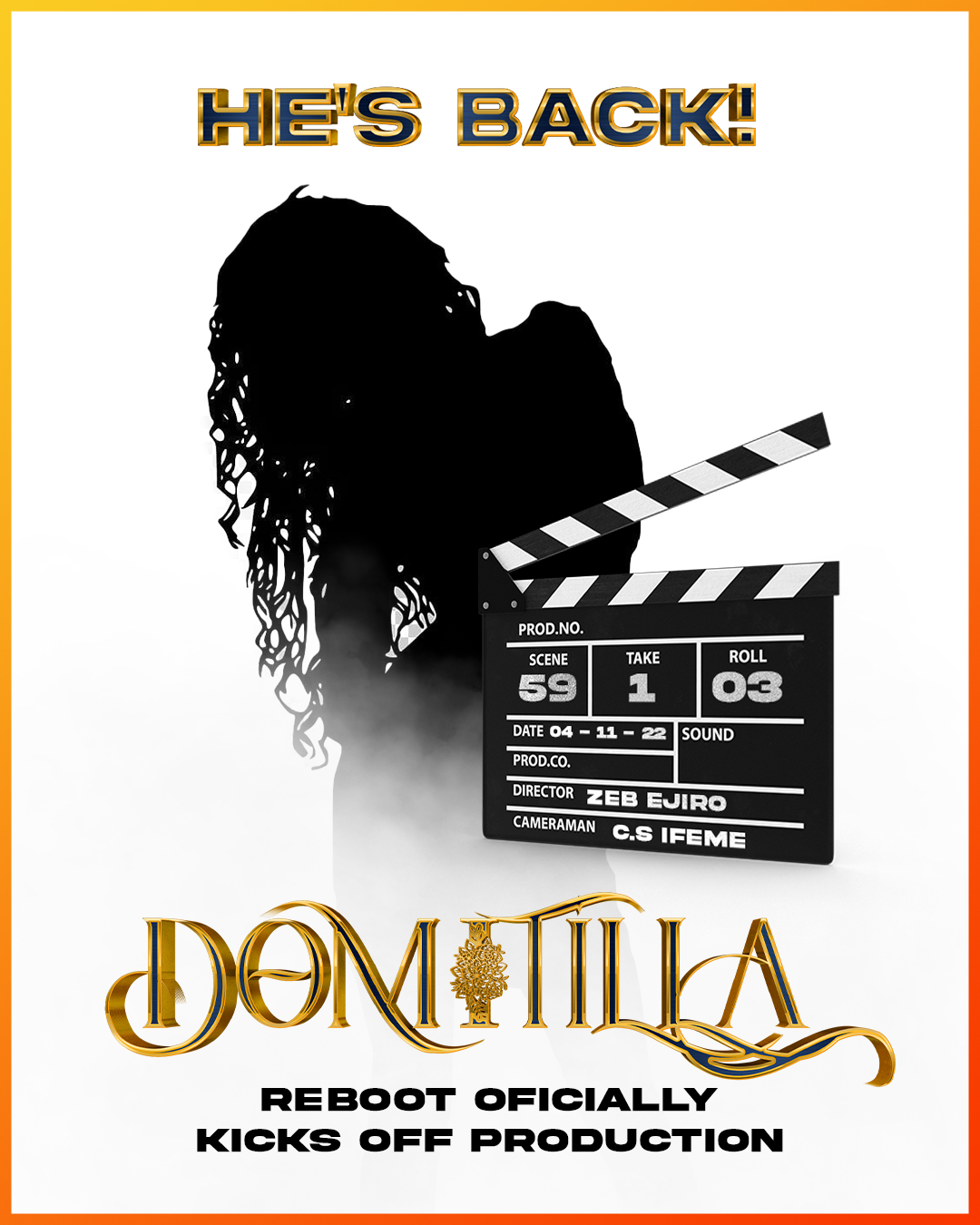 Cast Details
Details are tightly under wrap but our insider source confirms Omoni Oboli would still be in the picture.
SHOCK will return with more details.
For now – read the first announcement of this project and notice the changes in production companies.
Thank you for reading
Shockng.com Covers the Business of Film/TV and the Biggest Creators in Sub-Saharan Africa.
Let's be Friends on Instagram @shockng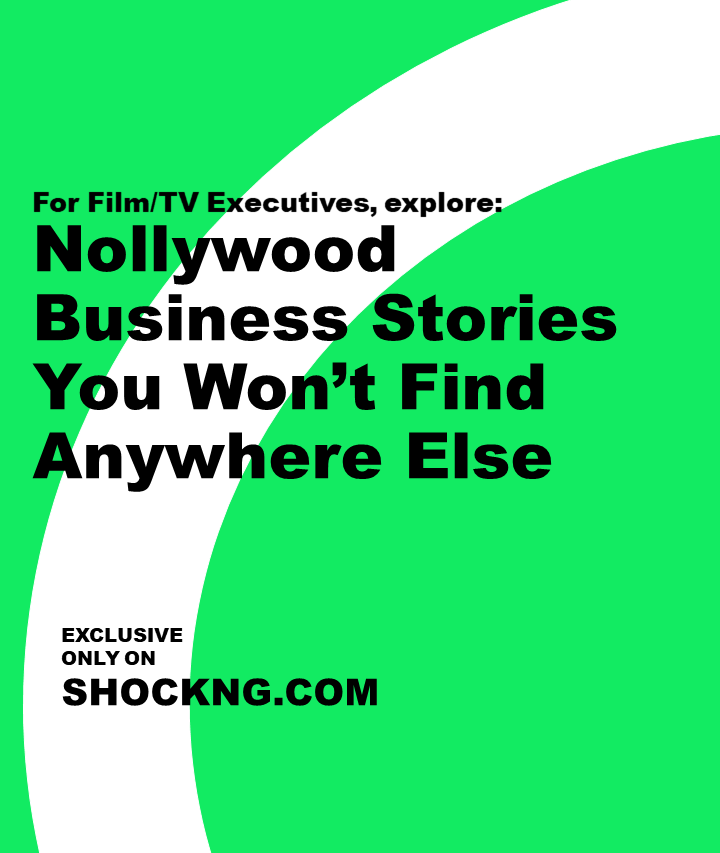 ​