The Story ⚡
Femi Ogunsanwo is gearing up for the release of his new crime picture titled "Lagos Chairman"
Here's everything you need to know.
Tell Me More
House Gabriel Studios in association with The Wongfaehong Production Company & Jungle Film Works, are set to release "Lagos Chairman", a film which mixes the Murder , Mystery and crime thriller genres.
Directed and executive produced by renowned filmmaker Femi Ogunsanwo, this thriller weaves a story on the mysterious passing of a Lagos chairman. The synopsis reads;
"The circumstances surrounding the death of Chairman Tomori are mysterious, but there's one thing Inspector Victoria knows for sure — everyone in the Lagos Car Dealership is a suspect but she must sift through a web of lies or use traditional methods to uncover the truth in less than 48 hours."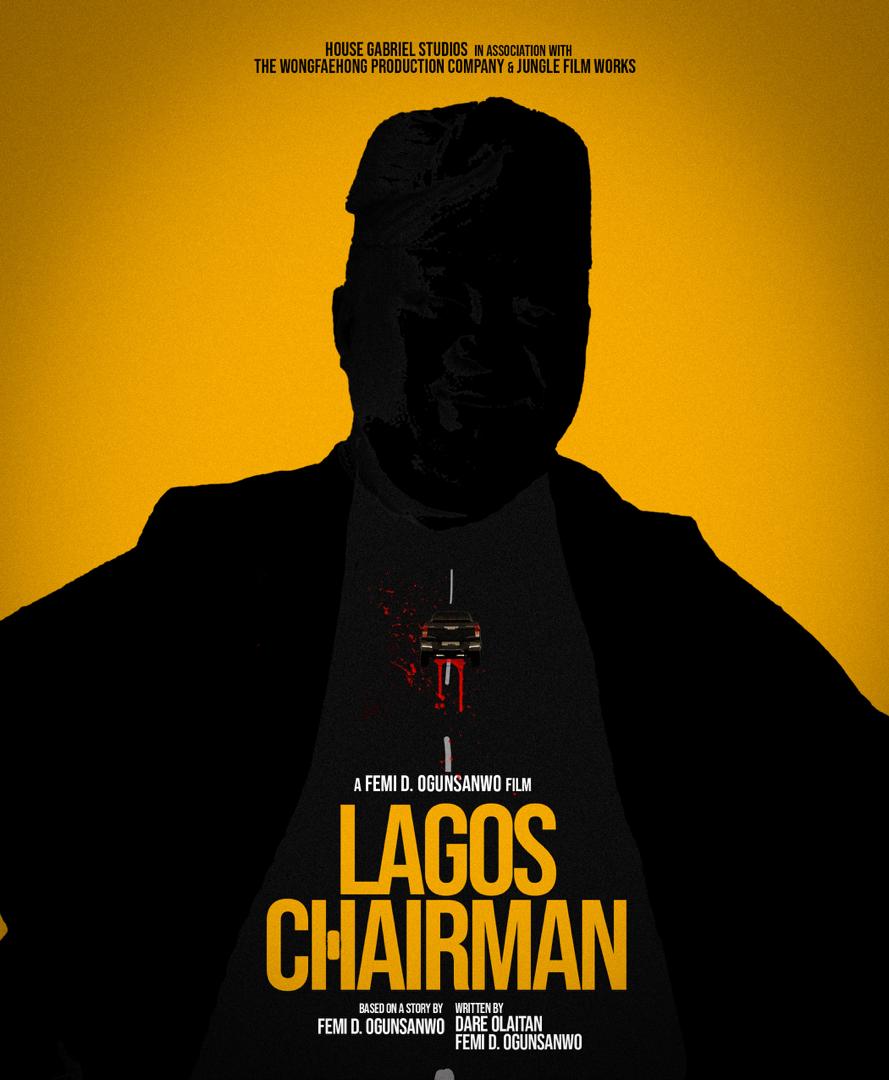 What to Look Out for
In an exclusive conversation with Shock, Director Femi Ogunsanwo shares what makes him excited about this project, he says
" This film brings out elements of things I have personally experienced, especially because I once worked in a car dealership for a year, a very long time ago.
Also, this project was so much fun to co-write with a good collaborator of mine – Dare Olaitan.
This project marks my debut into a combination of genres I really love; murder mystery and crime thriller.
And I can't wait to share the first look of "Lagos Chairman" images dropping soon.
In this crime thriller, Linda Ejiofor Suleiman leads an ensemble cast including Akin Lewis, Tope Olowoniyan, Omowumi Dada, Ufoma Mcdermott, Efa Iwara, Shalewa Ashafa, Simi Hassan, Kunle 'Abounce' Fawole, Mofehintola Jebutu, Preach Bassey, Odiah Emmanuel, and Michael James.
What to Look Out for
"Lagos Chairman" ended its principal photography back in April 2022, and is now confirmed for a 2023 release.
Key Background
He is also credited as a Director for Big budget Africa Magic TV projects such as "Ajoche", " Enakhe", "Jemeji"
For feature films, he also produced "Ojukokoro", which is currently on Netflix & "Knockout Blessing" 2018.
In Summary
Femi Ogunsanwo's new film promises to be suspense-filled, mysterious and highly engaging.
It will be interesting to see how this ensemble project turns and how the plot unfolds to drive home its genre themes all achieved in Nigeria setting.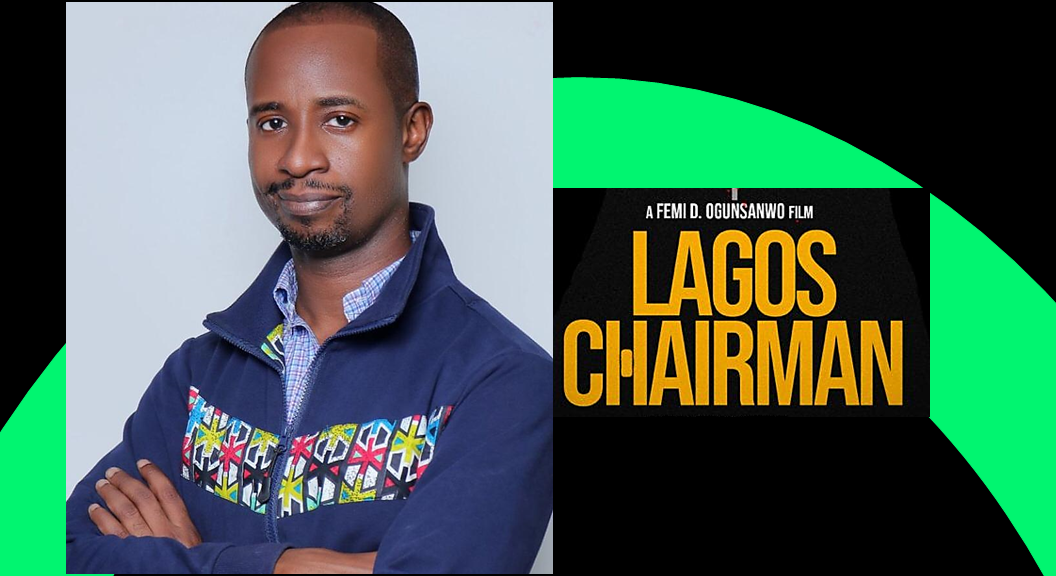 This is a SHOCK Exclusive. Thank you for reading
Shockng.com Covers the Business of Film/TV and the Biggest Creators in Sub-Saharan Africa.
Let's be Friends on Instagram @shockng