The Nollywood classic title Domitila is getting a sequel after 24 years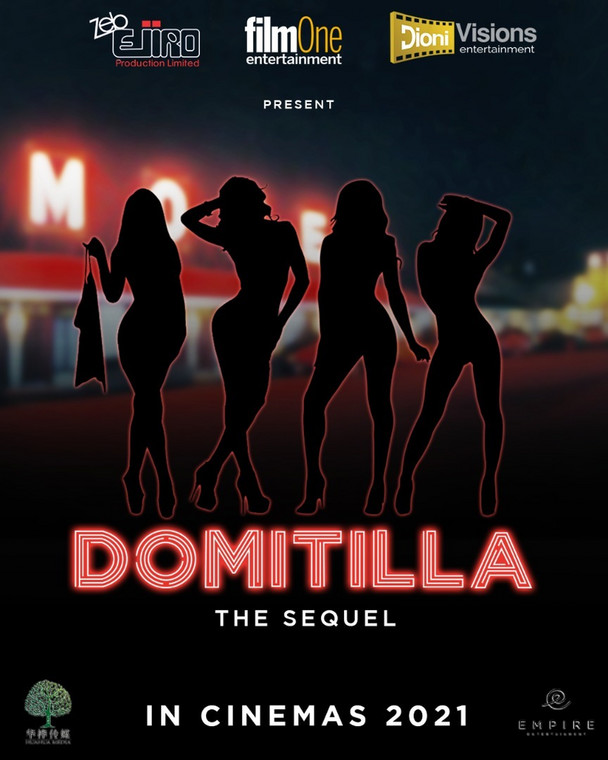 Domitilla is regarded as a classic film in the Nigerian home video industry that kicked off the now-established trend of shooting films about 'single girls' and their (mis)adventures in big cities.
The title 'Domitilla' became a buzz word in 1996 after the movie was released and became slang for prostitute or for a woman of loose morals.
Film Director Zeb Ejiro directed the movie with an ensemble cast of Ada Ameh, Sandra Achums, Kate Henshaw, Enebeli Elebuwa, Charles Okafor, Maureen Ihua
The sequel which is set for 2021 release is being produced by a new collaboration of Zeb Ejiro productions, Omoni Oboli's Dioni Visions and of course – Film One Entertainment
Pre – production plans are almost complete with the cast yet to be revealed and Zeb Ejiro returning as Director
The director statement reads – "When we first made 'Domitilla', it was a story inspired by societal challenges that have over time, proven to not only be akin to the '90s, but trans-generational; and so, in recognition of its relevance in these times, we have decided to make a sequel to the story, factoring recent socio-cultural advancements".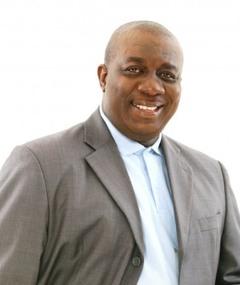 In a press statement, Omoni Oboli reveals that she was a teenager when she heard about the movie and even went ahead for auditions but did not make the cast list
Now in 2020 – she is proud to be one of the stars, executive producers, producer and creative director of the sequel.
It's going to be a very exciting ride and I can't wait – she says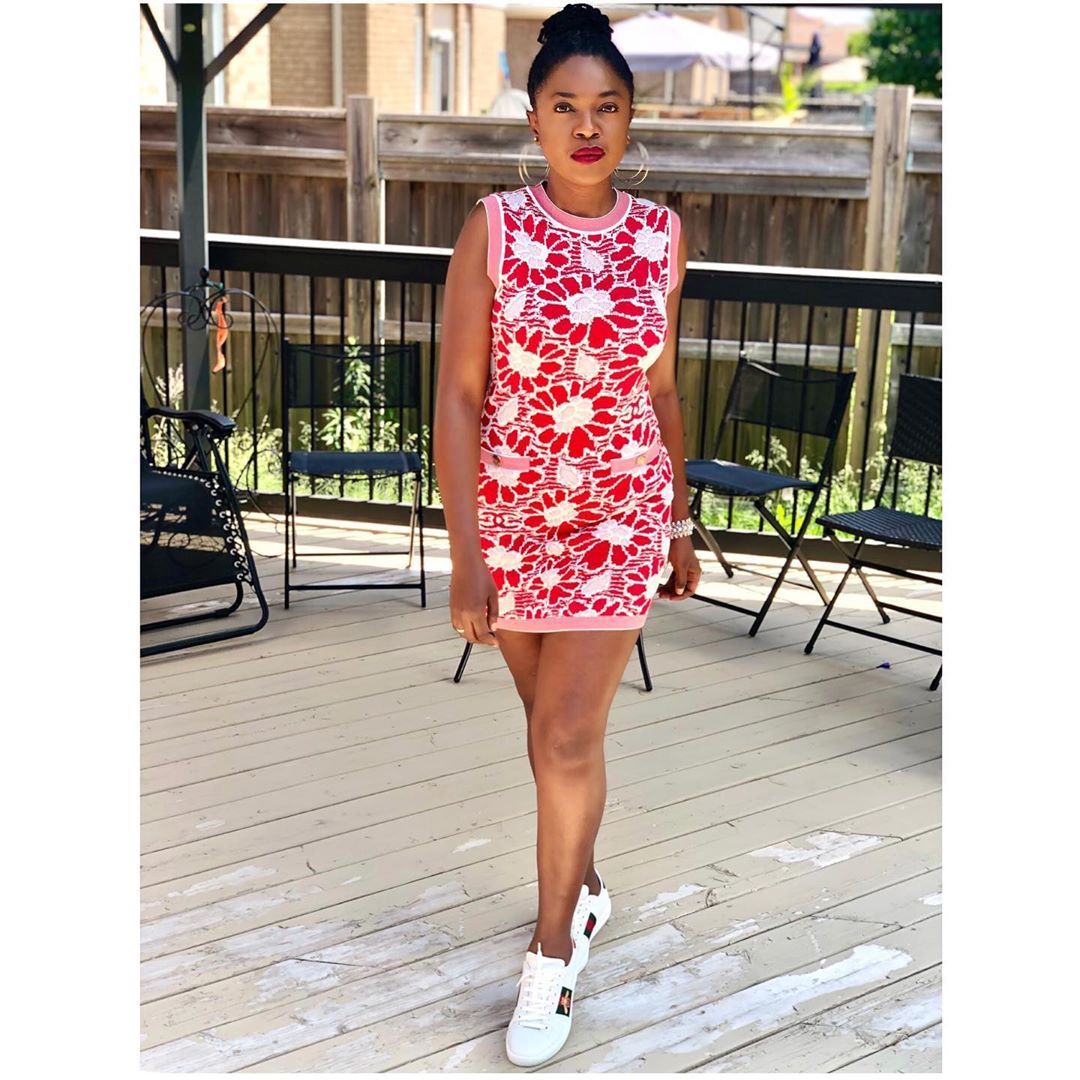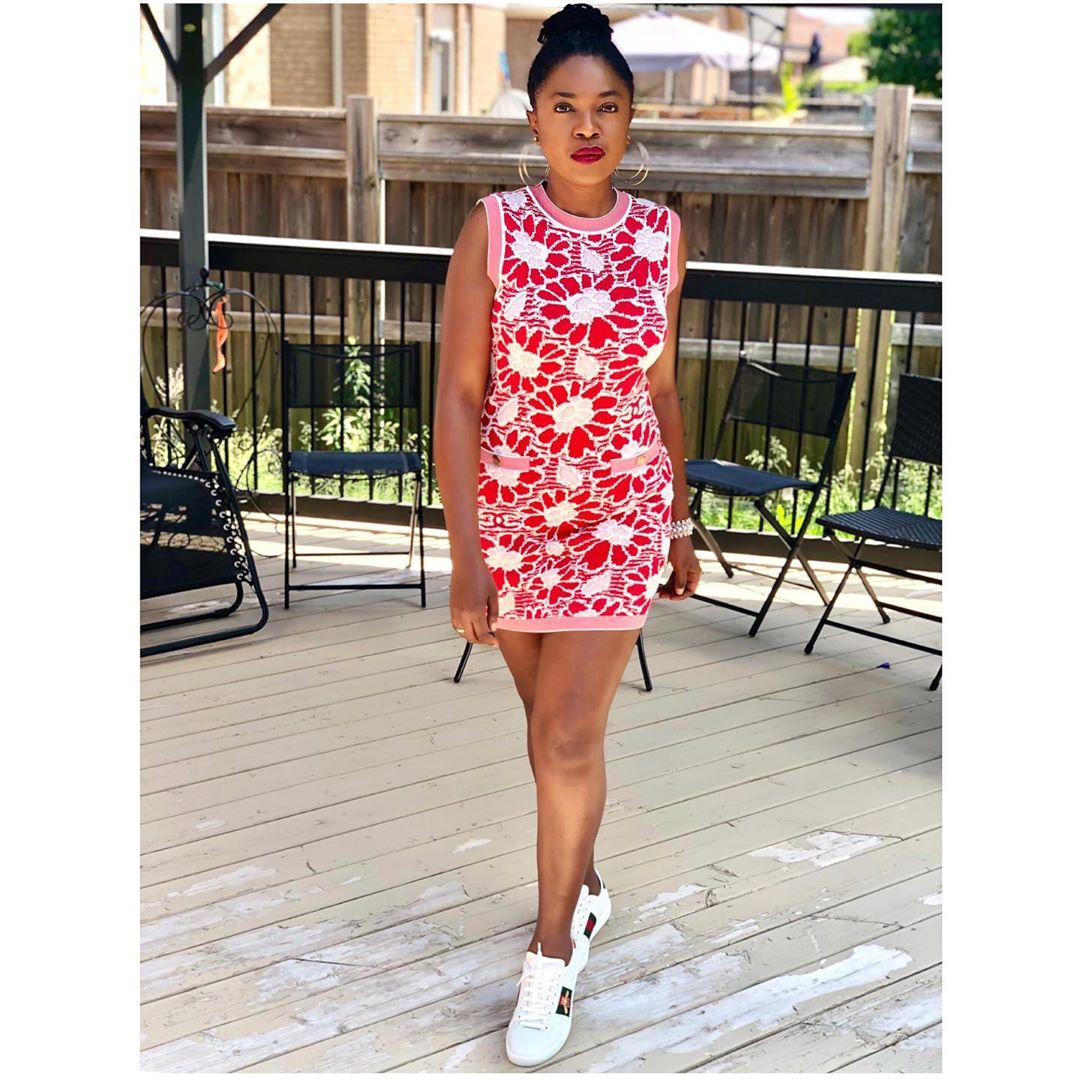 Interesting to also note is that the Sequel of Domitila will be the third slate of Feature Film sponsored by the Film One/South Africa's Empire Entertainment /China's Huahua Media's $1 million Fund launched in December.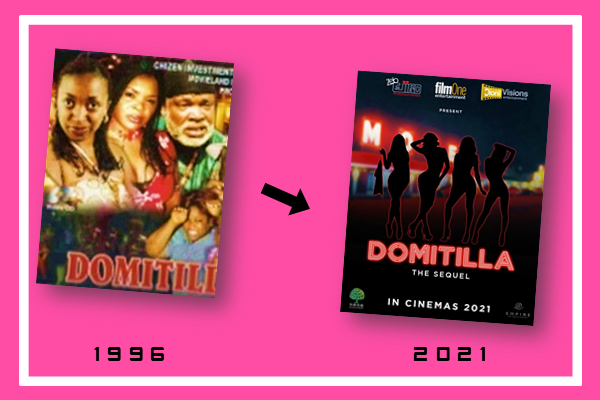 So yes, it is official we are in the season of bringing back classics with a new touch of stars for the cinema screens.
However, Filmmakers getting behind this projects should note that execution of this sequels must ride delicately on the original to meet both the taste of new and old cinema audiences.
Thank you for reading this post. let's be friends on Twitter @ShockNG