VR company WAVE has announced that it has successfully raised a new round of funding worth $30 million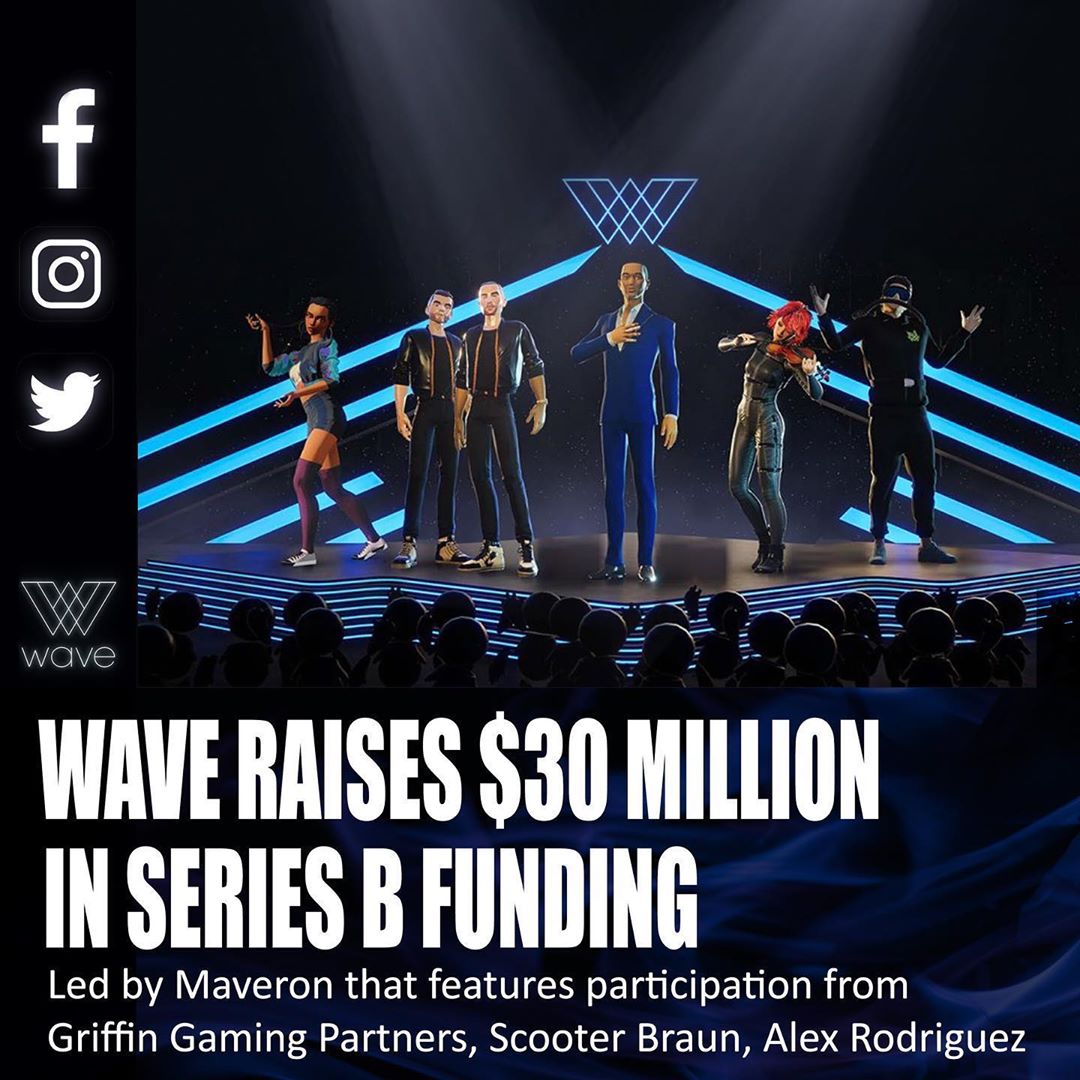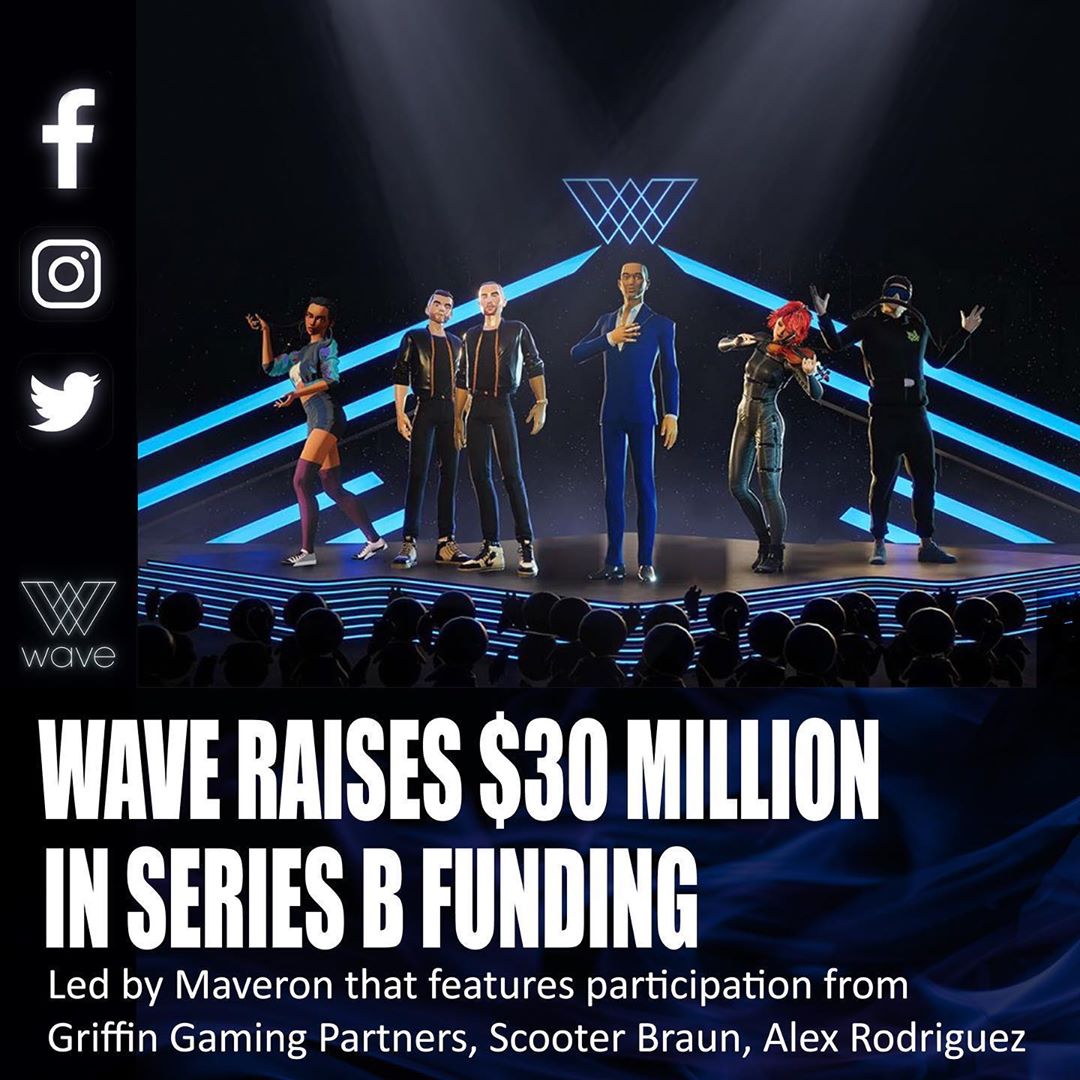 Wave – formerly TheWaveVR – is an entertainment technology company and creator of the world's first multi-channel virtual entertainment platform for live concerts whose plan is to bring more artists to a larger audience through technology and virtual worlds.
The team behind this platform uses broadcast and gaming technology to create motion-captured performances of artists and turn them into animated characters in virtual worlds.
Arrigo and Adam Lumke started Wave back in 2016 and got their first funding in 2018 with a $6 Million investment.
"What we are building is very well-timed. And we've seen since the cancellations of live concerts; we don't know when they're going to come back and in what form. It's bittersweet," Arrigo said.
"It's taken our business to a completely new level, like we booked some of the biggest artists in the world for our next slate of shows.
People understand what our value proposition is.
Artists are looking for new forms of distribution, monetization, and innovation.
They are more open to the conversation than before
Wave's new round of funding was led by Maveron with a big chunk provided by Griffin Gaming Partners.
Additional investors in the round include NTT DoCoMo Ventures, Avex, Superfly Ventures, Convivialite Ventures, and Raised in Space.
Entrepreneurs Scooter Braun, Alex Rodriguez, Superfly co-founder Rick Farman, and Twitch co-founder Kevin Lin also participated in the round.
Wave's existing investors include RRE Ventures, Upfront Ventures, the Venture Reality Fund, GFR Fund, and GC Tracker Fund.
The company has raised $40 million to date.
https://www.instagram.com/p/CBEwygsAOG4/
Early this year, the wave team partnered with Galantis and tinashe for a one wave virtual concert.
Super interactive, Cool stuff – Watch a quick recap below
Virtual reality adoption has definitely been accelerated by the happening of the corona virus, so in a few years we definitely would be seeing a lot this virtual realty concerts with free or premium access to them
VR Events is a go!
Thank you for reading this post. Follow us on Twitter @ShockNG for VR news you don't want to miss