PlayStation 5: Next- Generation console has finally been revealed by Sony via the future of the gaming live stream.
Several games titles coming to the console was also put forward before finally giving gaming enthusiasts their first look of its tower-like design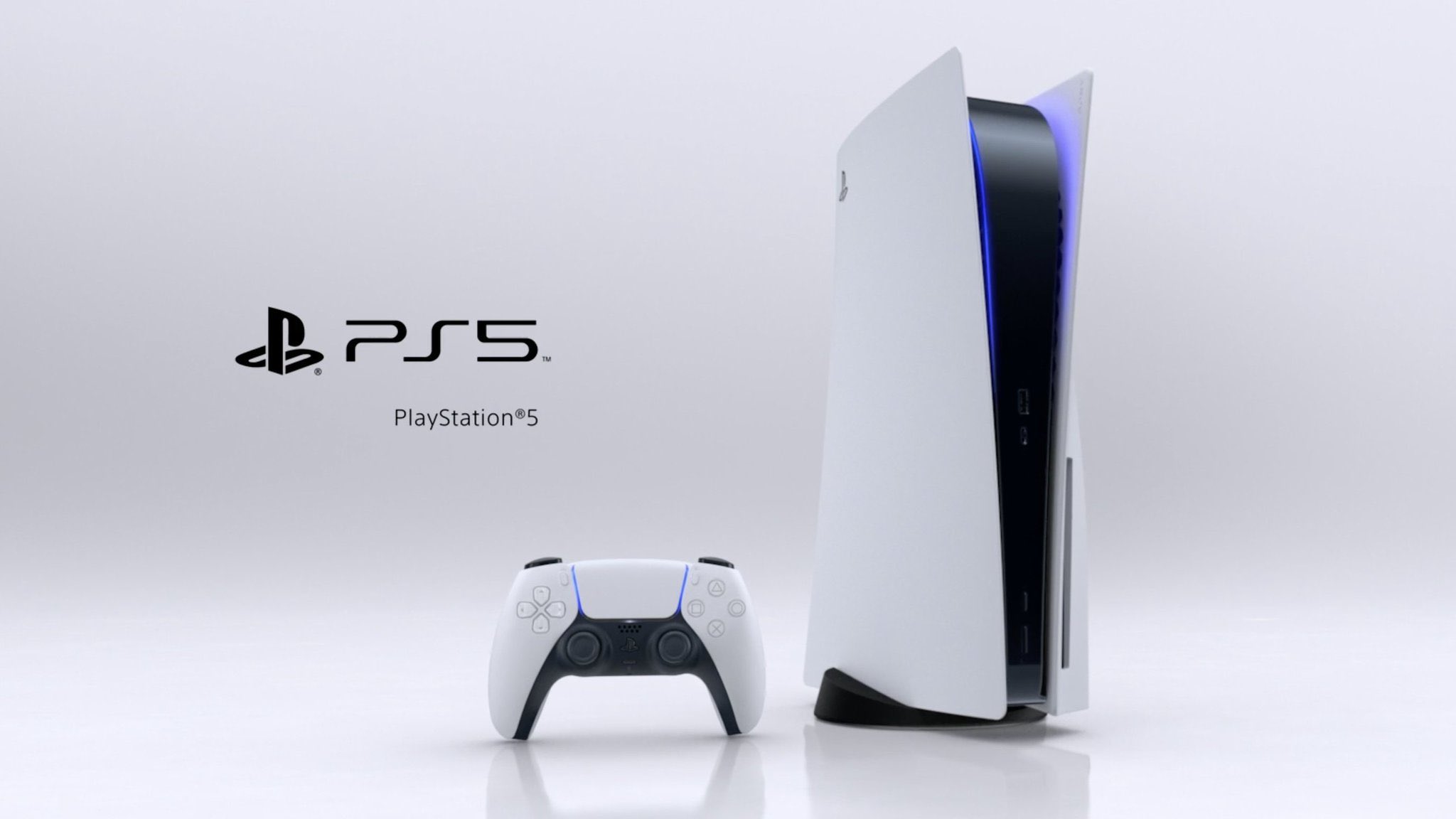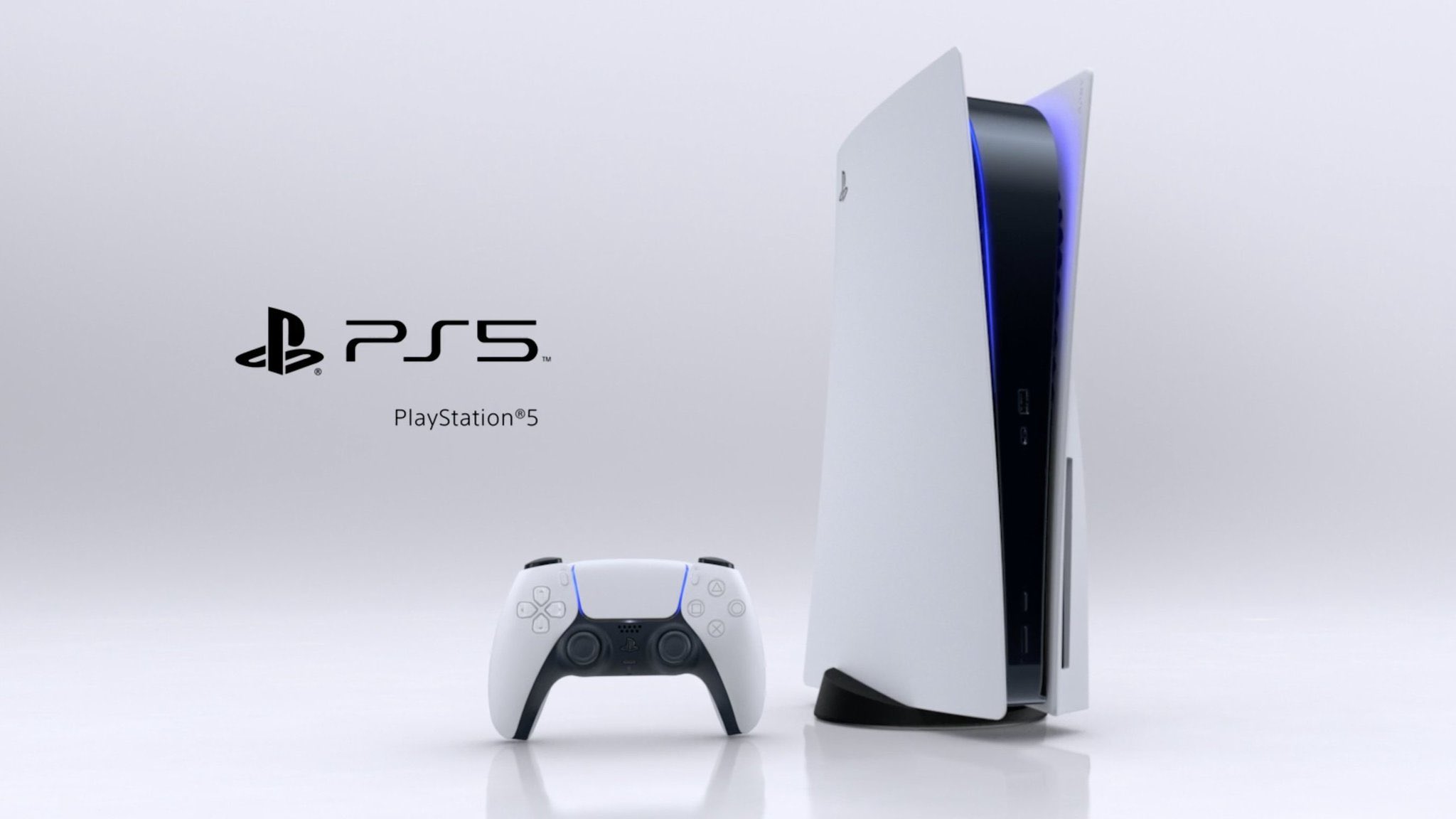 This next-generation console will be released this year holidays 2020 as touted during the live stream
Price is still not yet confirmed but estimates put the benchmark below $600
Sony also revealed a diskless type of console which is not an entirely bad idea but might come at a pricey rate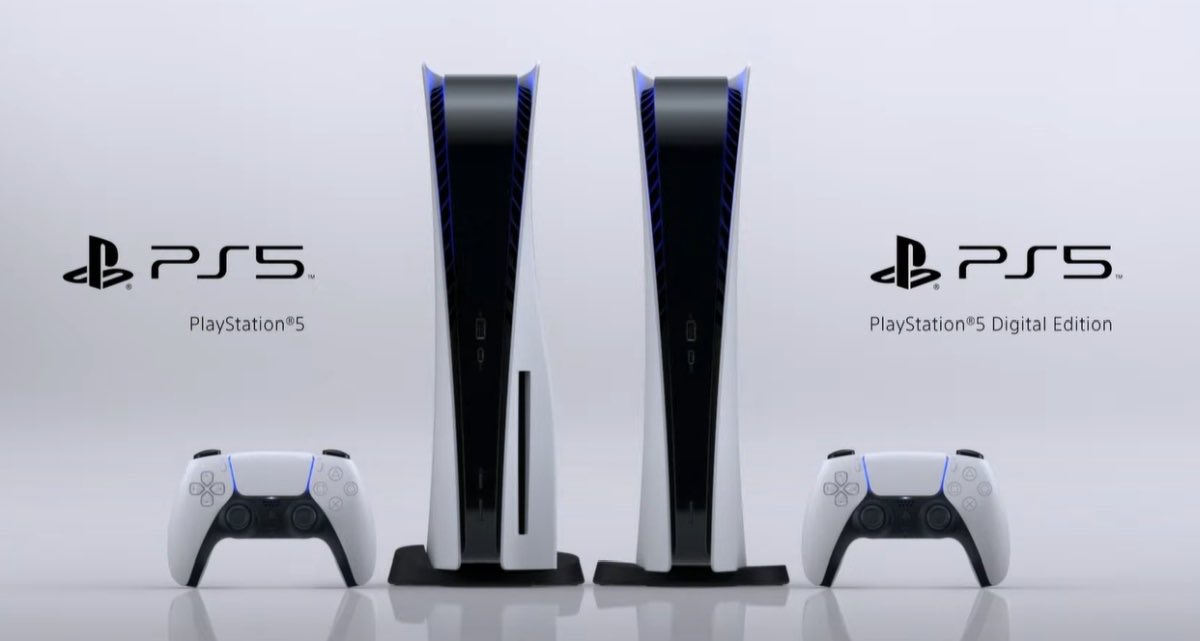 Check out some the game titles we are excited about!
The GTA V
Spider-Man Miles Morales
Returnal
The GhostWire Tokyo Story
Gran Turismo 7
Demon's Soul
Horizon Forbidden West
which of the above games are you most to play?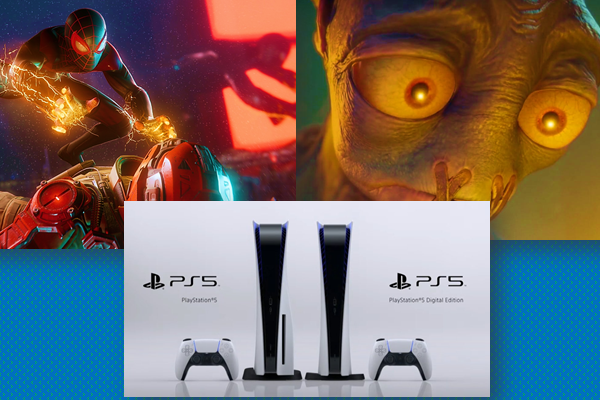 Share your answer with us on twitter @ShockNG