Streaming giant Netflix has announced its groundbreaking multi-title partnership with producer Mo Abudu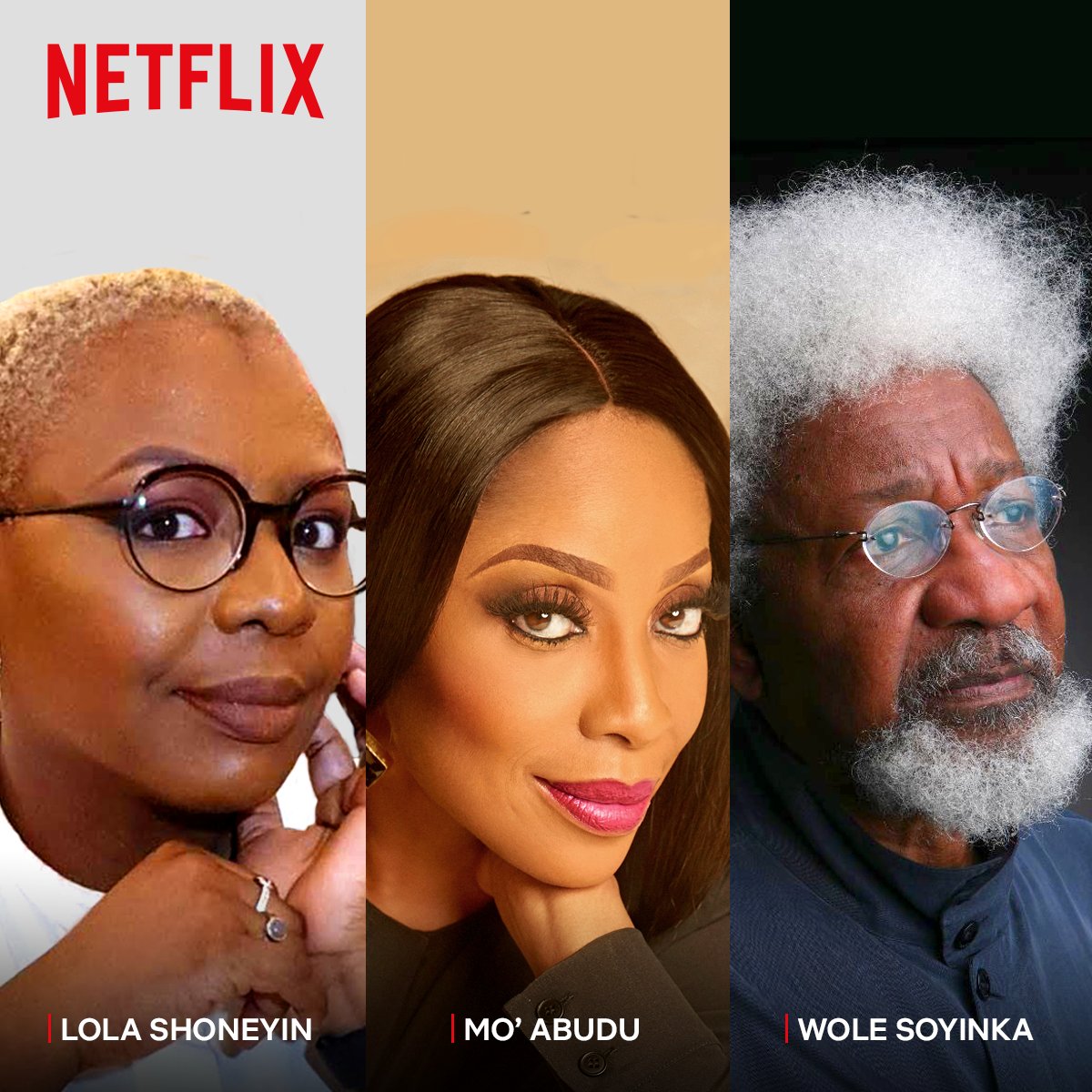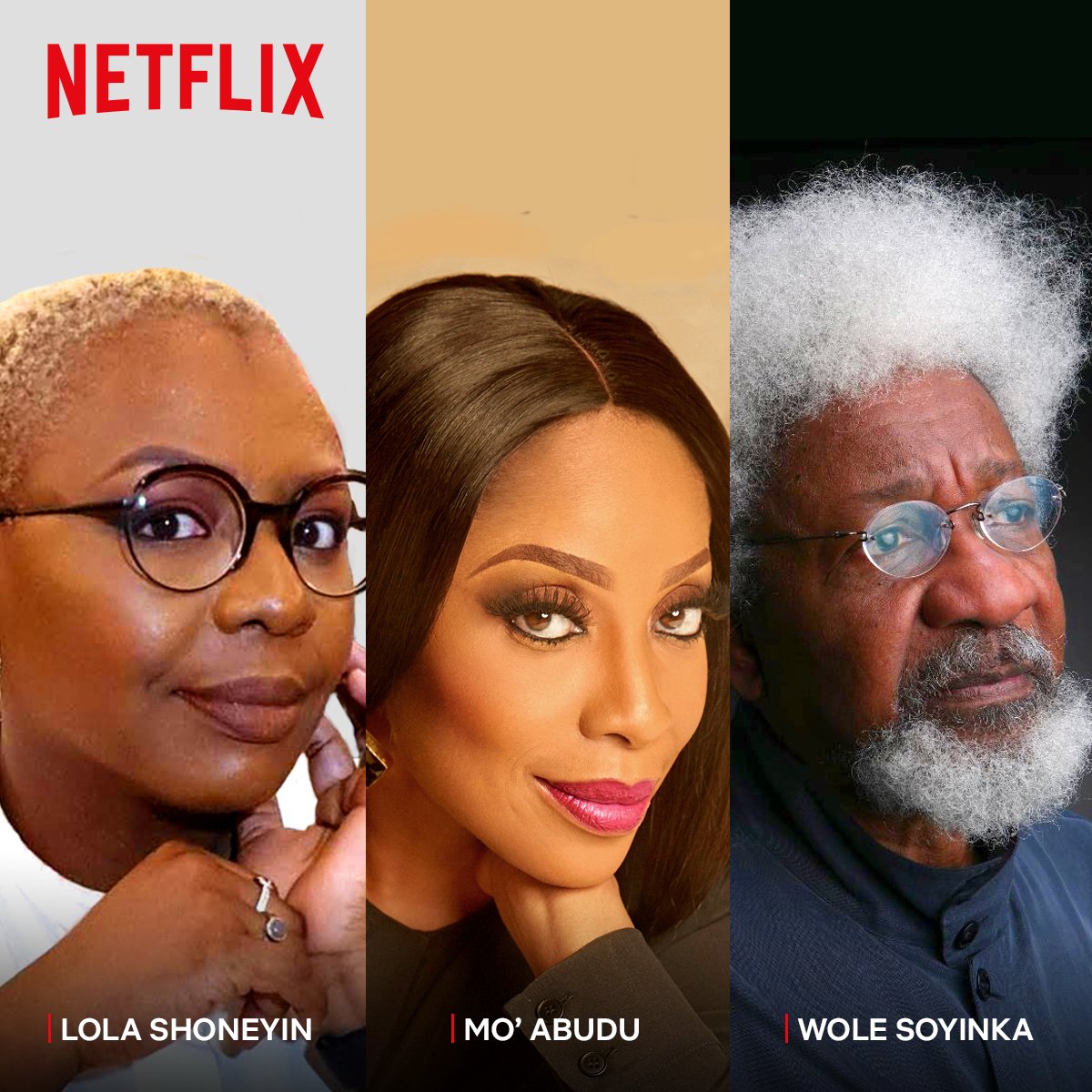 Under this partnership, Mo Abudu – through her production company, EbonyLife – will create two Netflix Original series as well as multiple Netflix branded films and a series that have been licensed to the service.
The partnership includes:
The on-screen adaptations of literary works by two critically-acclaimed Nigerian authors: a series based on contemporary author, Lola Shoneyin's best-selling debut novel, The Secret Lives of Baba Segi's Wives.
A film adaptation of Death And The King's Horseman, a play by 1986 Nobel Prize laureate in Literature, author, poet & playwright, Wole Soyinka
a Slate of Netflix-branded projects licensed from EbonyLife which will be shared at a later date but one of the films will premiere on the service in 2020.
Wole Soyinka adds:
'In a creative industry which, even in pioneering countries, is so male-dominated, it is always a delight to see robust challenges offered by the female gender, and of attestable quality.
Mo Abudu's incursion into this arena as film and television producer has been especially stimulating.
It becomes part of one's sense of achievement if one has contributed, however minutely, to the creation of an enabling environment.'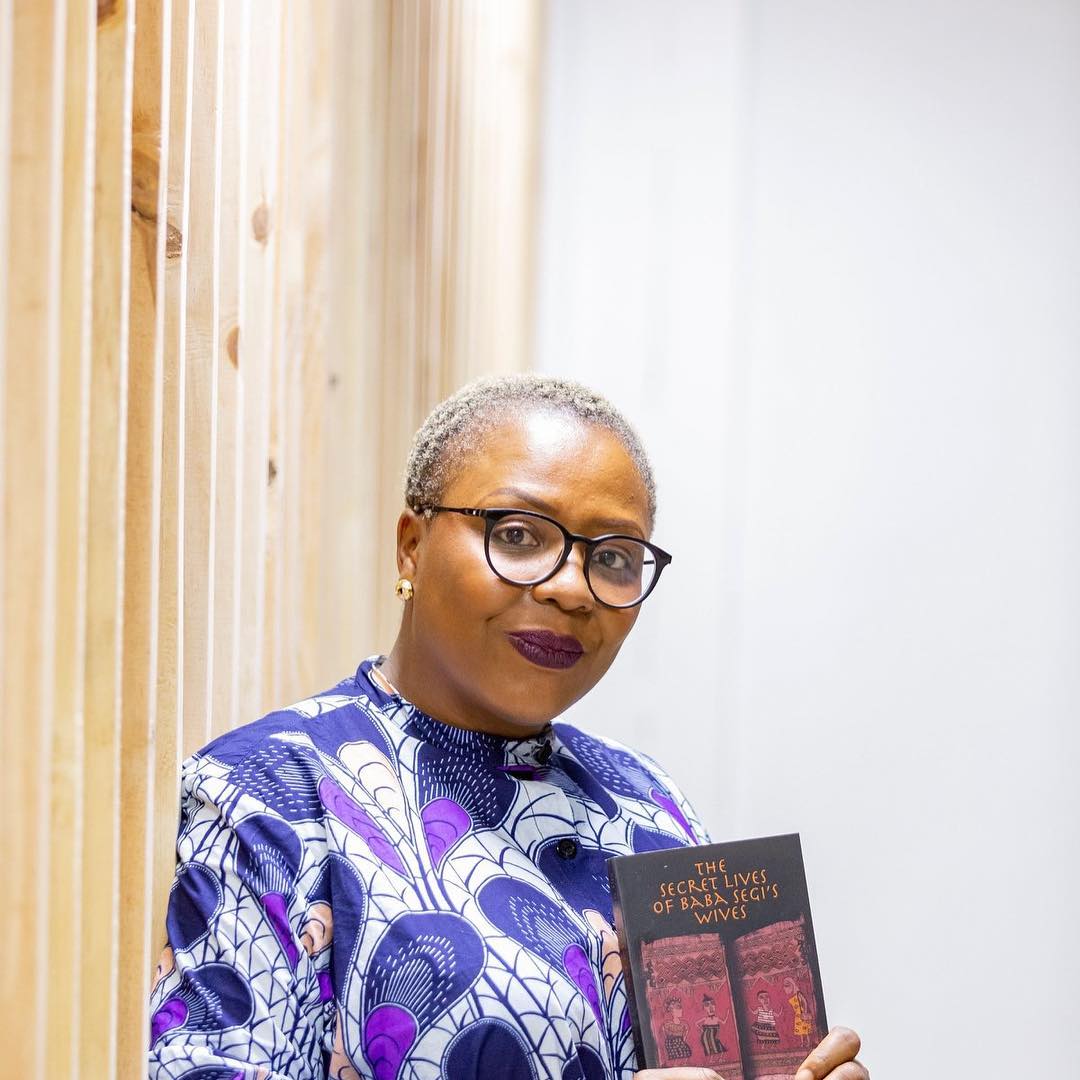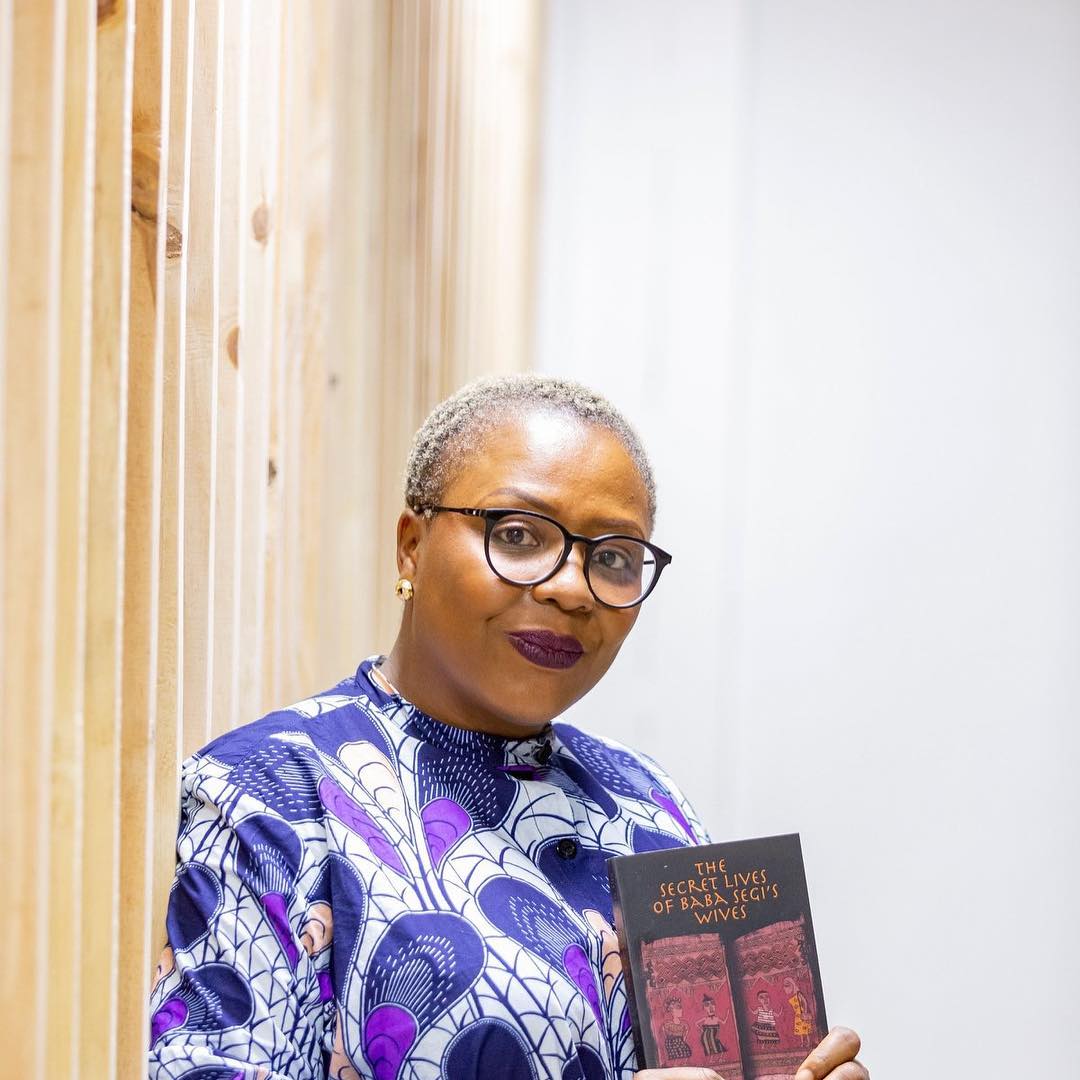 Lola Shoneyin, the original writer of the book being adapted to a series says:
'I was thrilled when Mo contacted me about making a show out of my novel The Secret Lives of Baba Segi's Wives.
I'd turned down so many offers but this one felt right. It was an opportunity to see my work in the hands of a woman who pursued excellence in Africa in the same way that I did.
I grew to trust her very quickly, so when she told me about the possibility of working with Netflix, I was overjoyed

Soon, people everywhere will have access to the story of Baba Segi. And that is more that I could have asked for as a writer.'
With these huge titles announced and Akin Omotosho unnamed sci-fi drama series, one can definitely state that Netflix does mean business to drive up domestic subscribers here in the country.
This is indeed is a good sign.
Thank you for reading this post. Follow us for the latest film news you don't want to miss