The Story ⚡
Forget South Africa and Nollywood, Kenya Creators are also bagging deals, streaming deals in the new era of video on demand.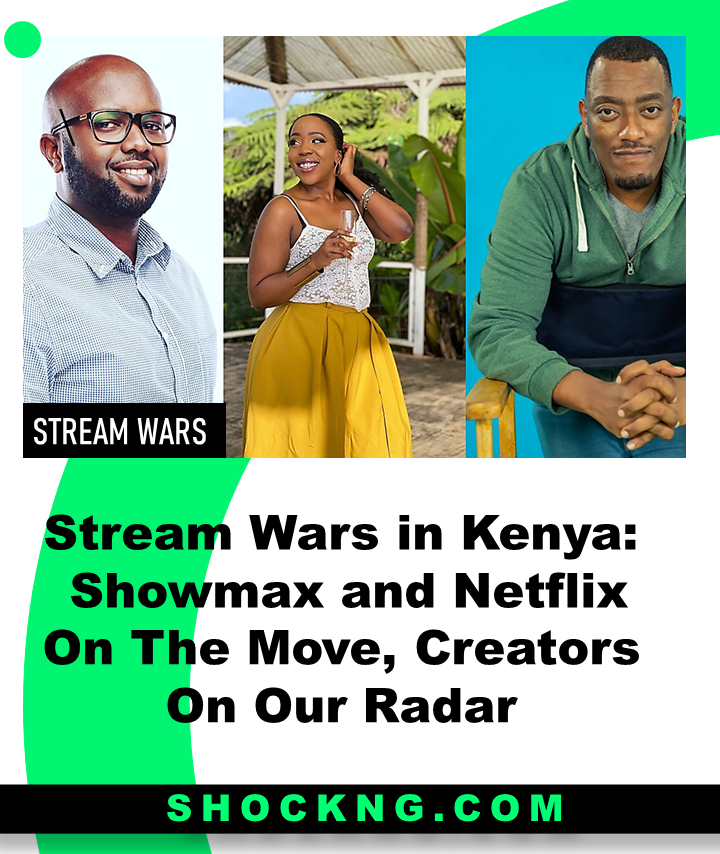 Tell Me More
The two streamers with a larger imprint so far are Showmax and Netflix.
Here are the creators/shows on our radar that we are tracking + what movies/TV shows they are dropping hot to represent Kenya in the global scope of projects. As we speak, deals have been inked that will take the Kenya film space by storm.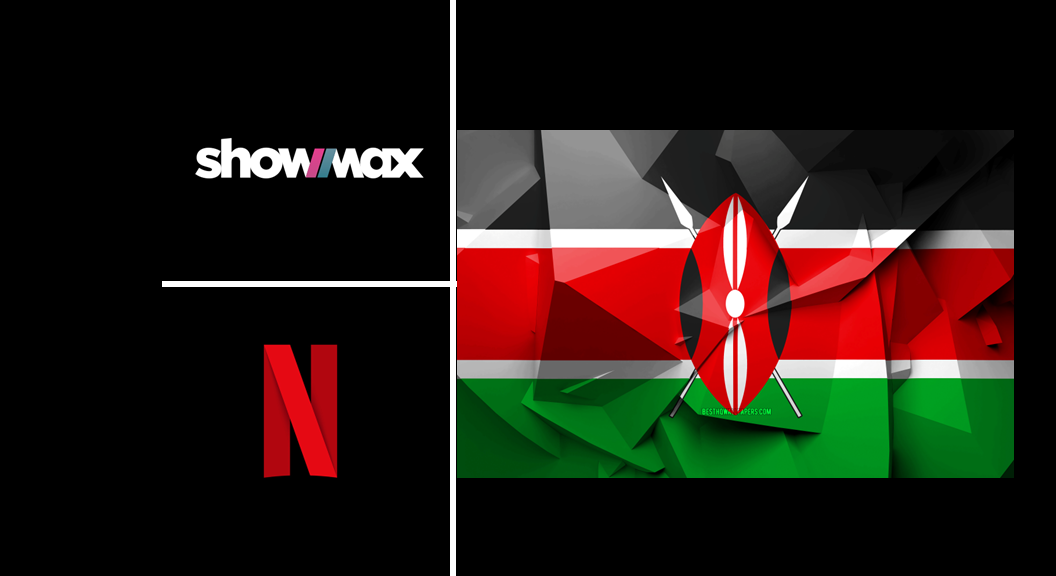 David 'Tosh' Gitonga
While unveiling its 2022-2023 African slate during its "See What's Next" content showcase on the 2nd of August, Netflix announced its deal with director and producer, David 'Tosh' Gitonga. In this deal, the movie producer and director will produce two film projects for the streamer.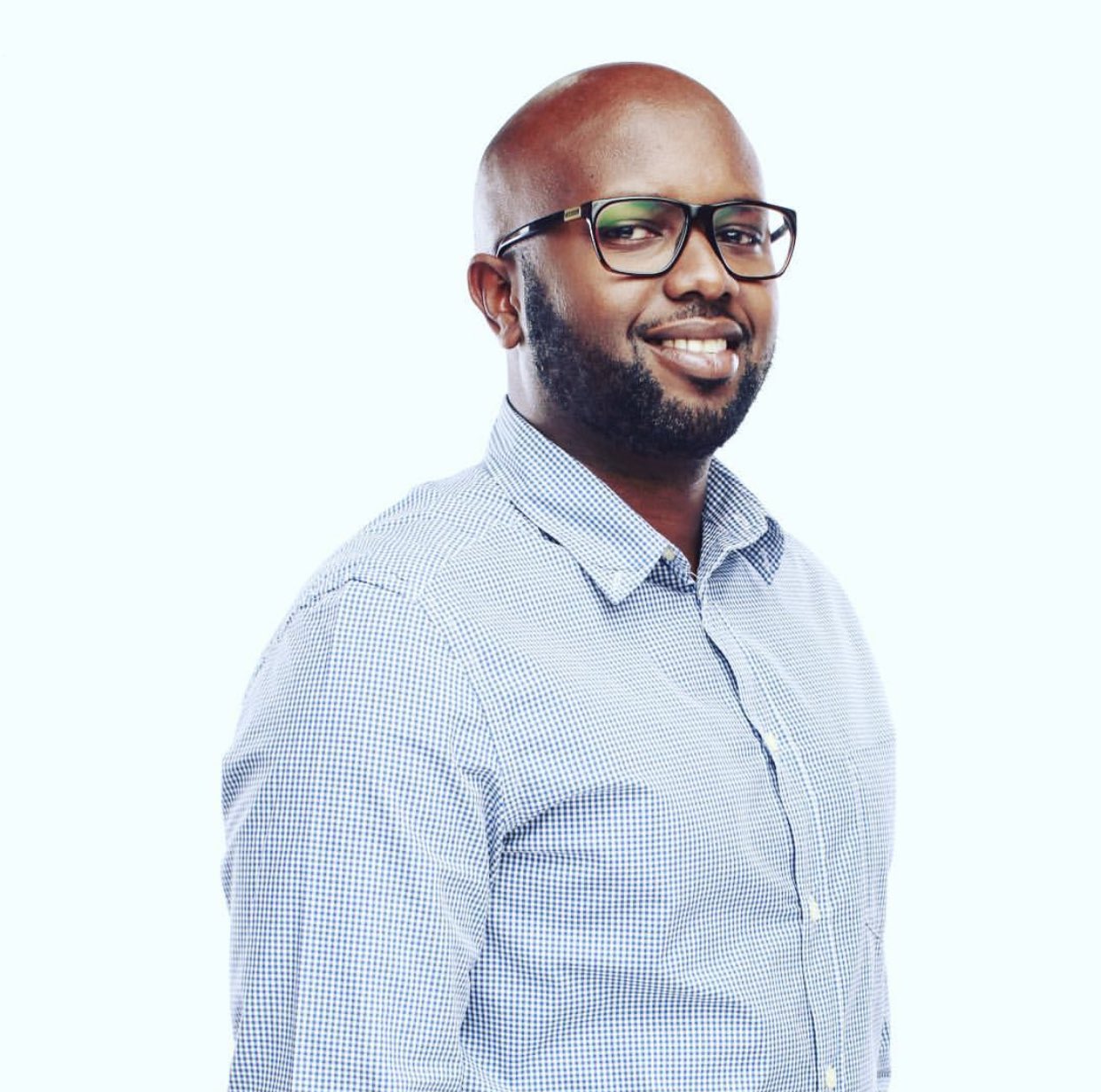 The first film in this deal is "Nairobi Half Life" which was released on the 21st of October. The film follows the story of an aspiring actor who dreams of success in no other place but the big city. Though faced with disapproval from his family, he makes his way to the country's capital city, Nairobi.
Contrary to his expectation, things do not go well for him; he is robbed and left cashless. However, he is taken in by a gang leader who introduces him to a world of larceny and violence.
The second film in this deal has not been announced, however, it has been said that it will be a series Volume and the date will be announced in due course.
Grace Kahaki
The second project in this war of streamers is Showmax's renewed deal with the drama series "Single Kiasi", for a second season. Slotted to be released in 2023, the show will continue to tell the story of the lives of three women in Nairobi – Sintamei, Mariah and Rebecca – as they deal with the challenges marriage, relationships and their careers throw at them.
Picking up a couple of months after the season one finale, which left their love lives in uncertainty, the new season will find the central characters experiencing events that will impact their friendship in unforeseen ways.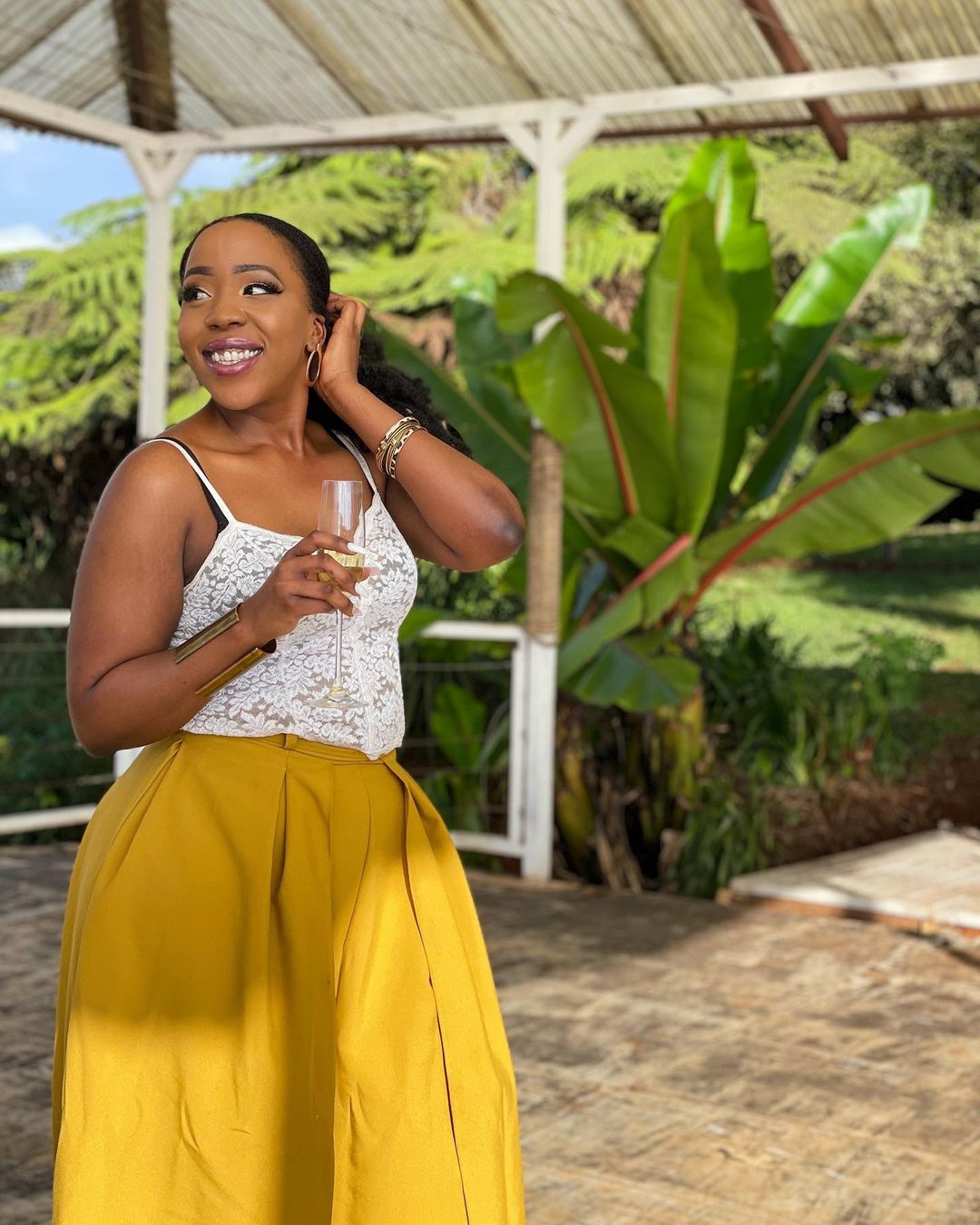 Directed by Grace Kahaki, this family drama will cast Gathoni Mutua, Minne Kariuki, and Faith Kibathi who will still hold their roles as Sintamei, Mariah and Rebecca, respectively, and Michael Munyoki, Brian Abajah, Kevin Maina, Walter Bruce Opiyo, Derek Bbanga and Maggie Kiundi.
Likarion Wainaina
August 25th Showmax debuted a Kenyan political drama series County 49 on August 25.
PLOT: County 49 follows the political intrigues of the fictional Bwatele County, Kenya's 49th county and the nation's breadbasket. Despite the county's wealth, its citizens are suffering from the high cost of living and scarce resources.
Now against the backdrop of great civilian discontent, a disgraced security officer is compelled to save the new governor and her chief of staff – his estranged wife – from a local terrorist group.
The series stars Wakio Mzenge, Nyokabi Macharia, Ainea Ojiambo, Maqbul Mohammed, Martin Githinji, Peter Kawa, Benson Ojuwa, Nick Kwach, Emmanuel Mugo, Angela Mwandanda as well as Sam Psenjen.
Kibanda Pictures produced the series alongside Supa Modo and Crime and Justice director Likarion Wainaina.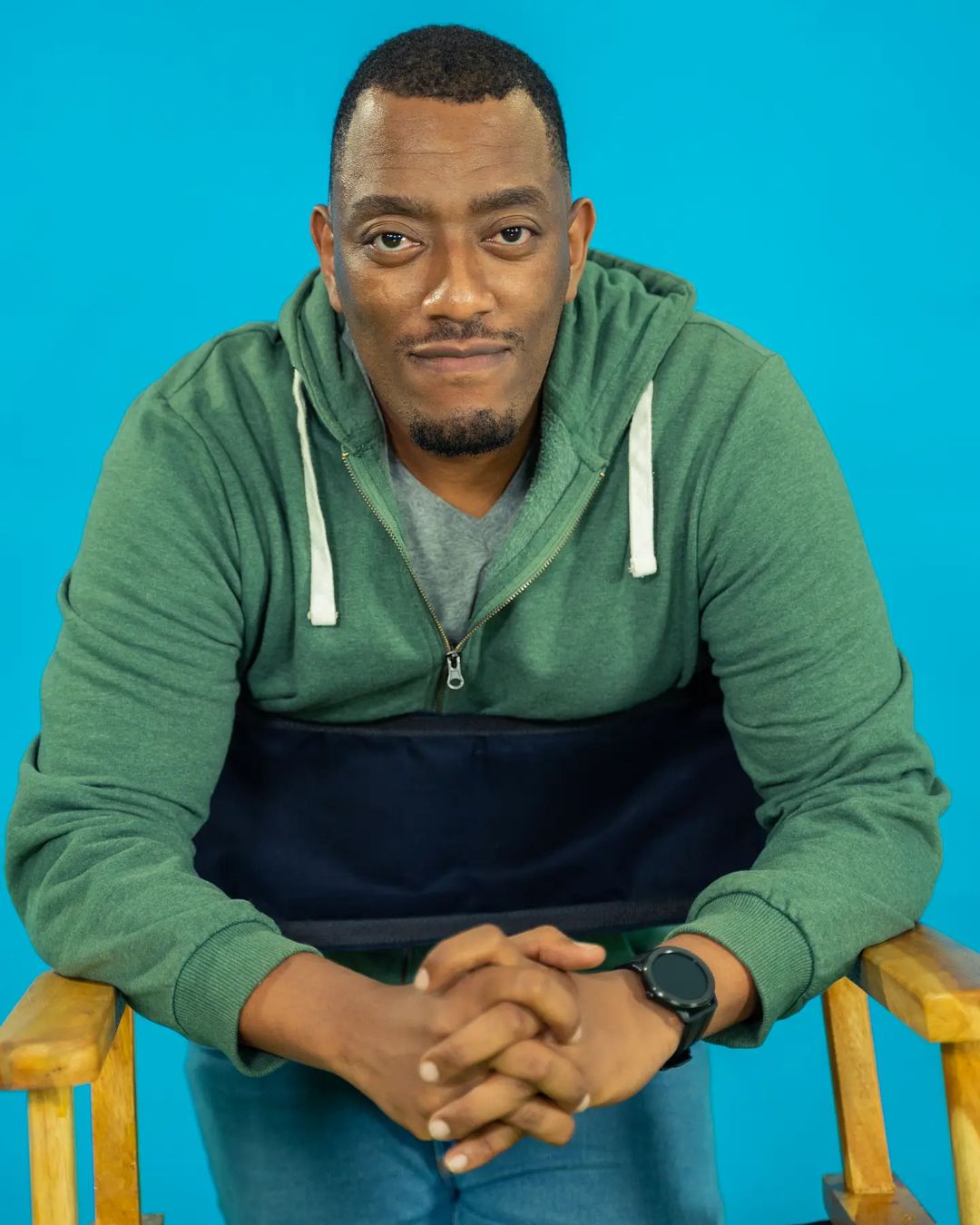 Also included are producer Millicent Ogutu and Morning After and Country Queen co-director Brian Munene and actor-producer Bruce Makau.
Brian Munene is also the series writer, alongside Voline Ogutu, Mercy Mutisya, and Martin Kigondu, with veteran actor John Sibi-Okumu as story consultant.
Voline Ogutu
The third project out of this Stream Wars is Voline Ogutu's "Anyango and the Ogre"
This film was commissioned after organizers from the "African Folktales, Re-imagined" event launched a call for applications for emerging filmmakers in Sub-Saharan Africa, in October 2021. Although the call attracted more than 2,000 applications, Ms Ogutu's film was shortlisted and later won the $100 000 prize in this competition.
Following her win in this event, Voline Ogutu will go into the development phase of "Anyango and the Ogre", (her winning project) before starting production on the short folktale films that will eventually premiere on Netflix as part of "An Anthology of African Folktales".
The latest news from her is also her Romance crime thriller "Dilemma" greenlight from Netflix.
Ms. Ogutu recently won the 2022 Episodic Alumnus award after being among the few Africans selected to participate in the 2022 Episodic Lab program in South Africa.
Currently in pre-production phase Voline shares – "I am honoured and grateful to be part of this rare opportunity. To those who dream of telling African stories on the global stage, it is truly within your reach. Thank you to the Netflix and Realness team who were part of this process."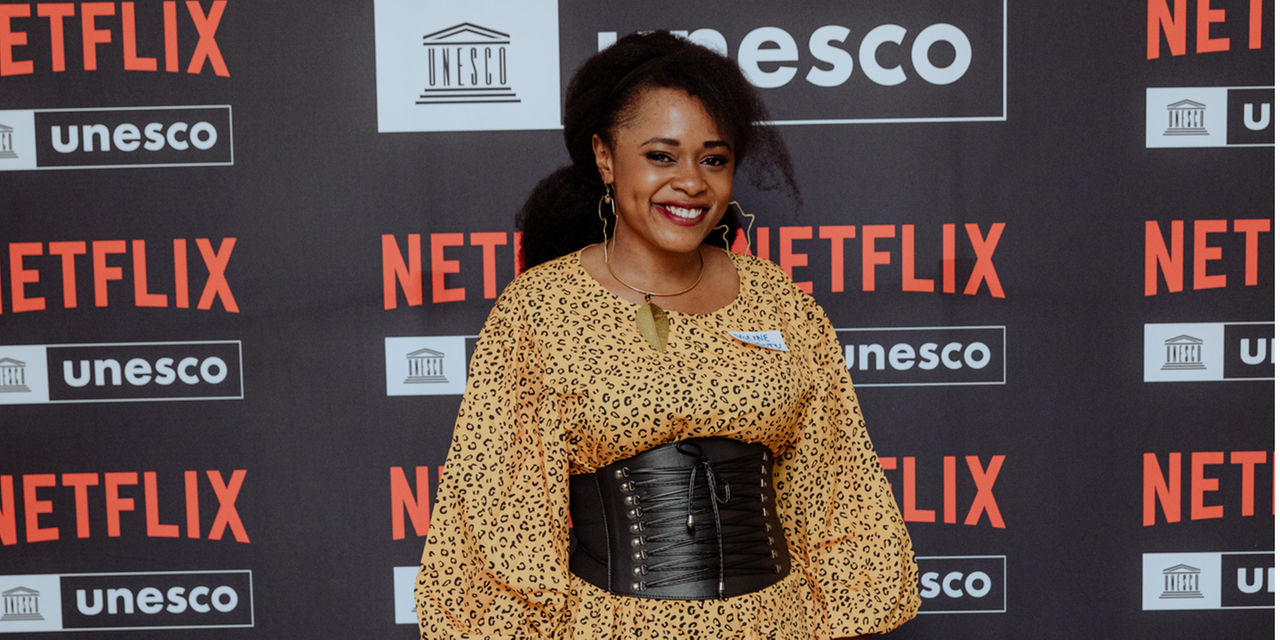 Country Queen
Released on Netflix on July 15, "Country Queen" is the first Kenya Netflix Original series.
Good Karma Fiction, a Berlin/Germany-based film production company, led by Peter Obrist, Waltraud Ehrhardt, and Ravi Karmalker, served as the executive producers and showrunners of Country Queen.
"When an invasive mining company threatens the existence of her village, a city girl caught between two worlds must return home, overcome her painful past to save the village and find herself in the process."
Directed by three Kenyan filmmakers, Vincent Mbaya, David "Tosh" Gitonga and Brian Munene, "Country Queen" features an ensemble of Melissa Kiplagat, Nini Wacera, Blessing Lungaho, Melvin Alusa, Sheila Munyiva, and many more.
Reuben Odanga
Netflix recently announced the acquisition of "Nafsi", Reuben Odanga's directorial debut film. This creative drama centres on a friendship that is put in jeopardy when a mutual agreement goes south. The storyline reads:
"When Aisha is unable to conceive after a traumatic childhood experience, her best friend Shiko offers to be her surrogate to help save her marriage, leading to a series of events that threaten their close bond and those around them."
The drama piece "Nafsi" features Catherine Kamau, Mumbi Maina, and Alfred Munyua as lead cast. This news of Netflix's acquisition comes almost a year after the film's big screen release on the 6th of November 2021.
The streamer announced that "Nafsi" will be available for streaming on its platform from the 18th of November, 2022.
Crime and Justice
The gritty crime drama is Kenya's first original series produced by Showmax and Canal+ and has been through two seasons.
The series Directors include Adam Neutzsky-Wulff, Edwin Kamau, Likarion Wainaina, David 'Tosh' Gitonga.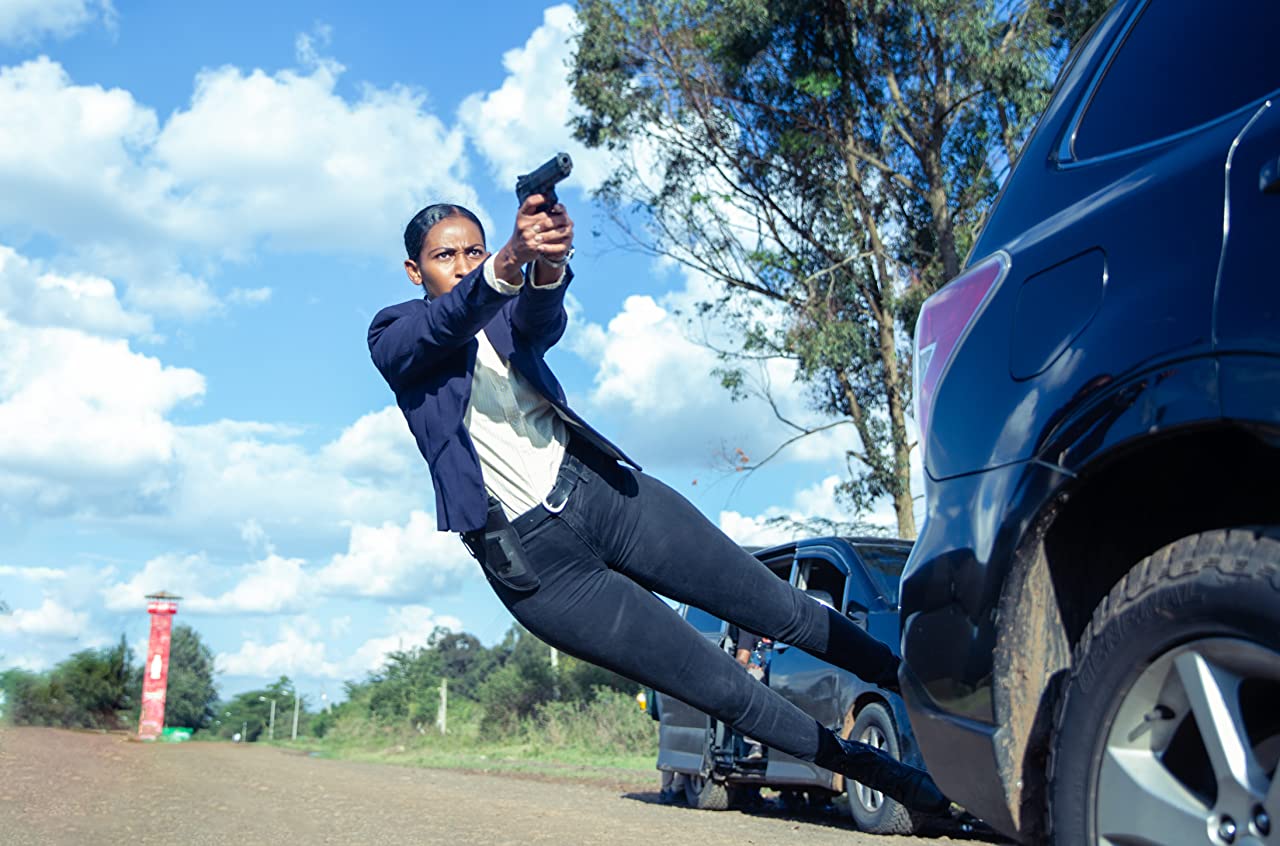 Tangent
The continuous collaboration of Showmax and Netflix with African film creators has clearly yielded decent results.
It is interesting to see this hot chase for Kenyan content and the groundbreaking feat each of these filmmakers is achieving to put Kenya on the global film map. With these deals coming out of Kenya, the gaze is on to see how the interest grows and the kind of stories that its creators will produce.
What Next? A Super Serial
Imagine an African show whose major aim is to unite African audiences.
Now that there is a strong wave of investment, the architect of a super series might be what's next.
This show is a necessity to the African entertainment space because they deepen audience penetration and form a new demographics that haven't been specifically targeted for generations.
To achieve this cross-pollination, creators from across the continent need to have more collaborations, finding ways to mix talent and stories from different parts of Africa all in one project.
The architect of this super show if done successfully will form a structured bridge that allows the expansion of filmmakers from a national level to an intercontinental level.
In Summary
The Kenyan Film and TV industry has shown us that though they might be smaller in size, they have big ideas that should not be ignored.
The unveiling of these streaming projects by the distribution services has once again proven that African stories are getting traction globally and pay off when invested in.
In a world where Hollywood is eyeing Africa as the next frontier in entertainment, Kenyan films are not left behind.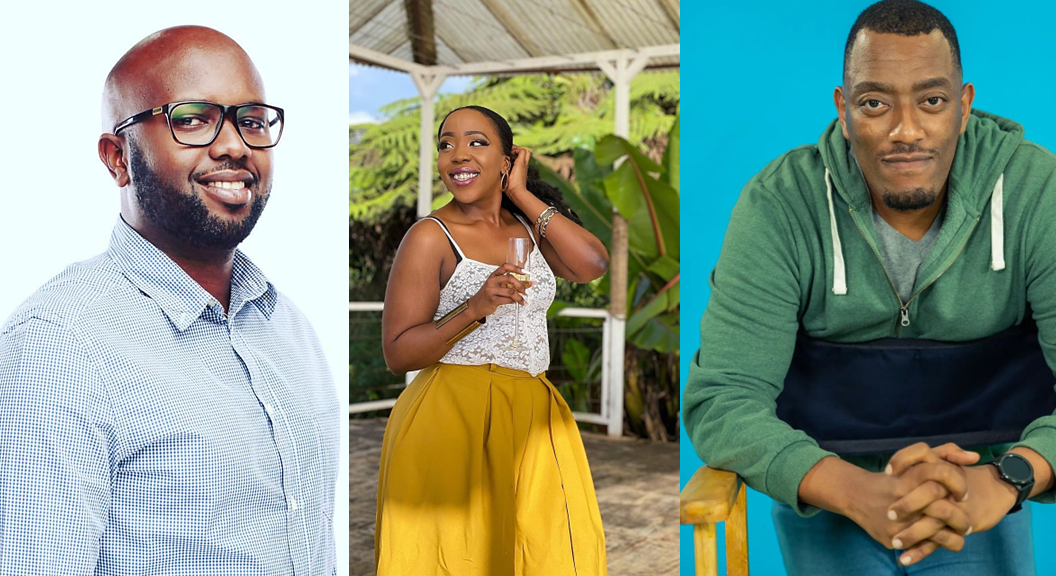 Thank you for reading
Shockng.com Covers the Business of Film/TV and the Biggest Creators in Sub-Saharan Africa.
Let's be Friends on Instagram @shockng