Stimulating, intense and vivid are the words being used to describe the works of a Nigerian Millennial whose works on Instagram are damn too good not to double tap on or leave a comment. We have been enthralled by his works upon stumbling on his account and now we have the singular honor of telling his story.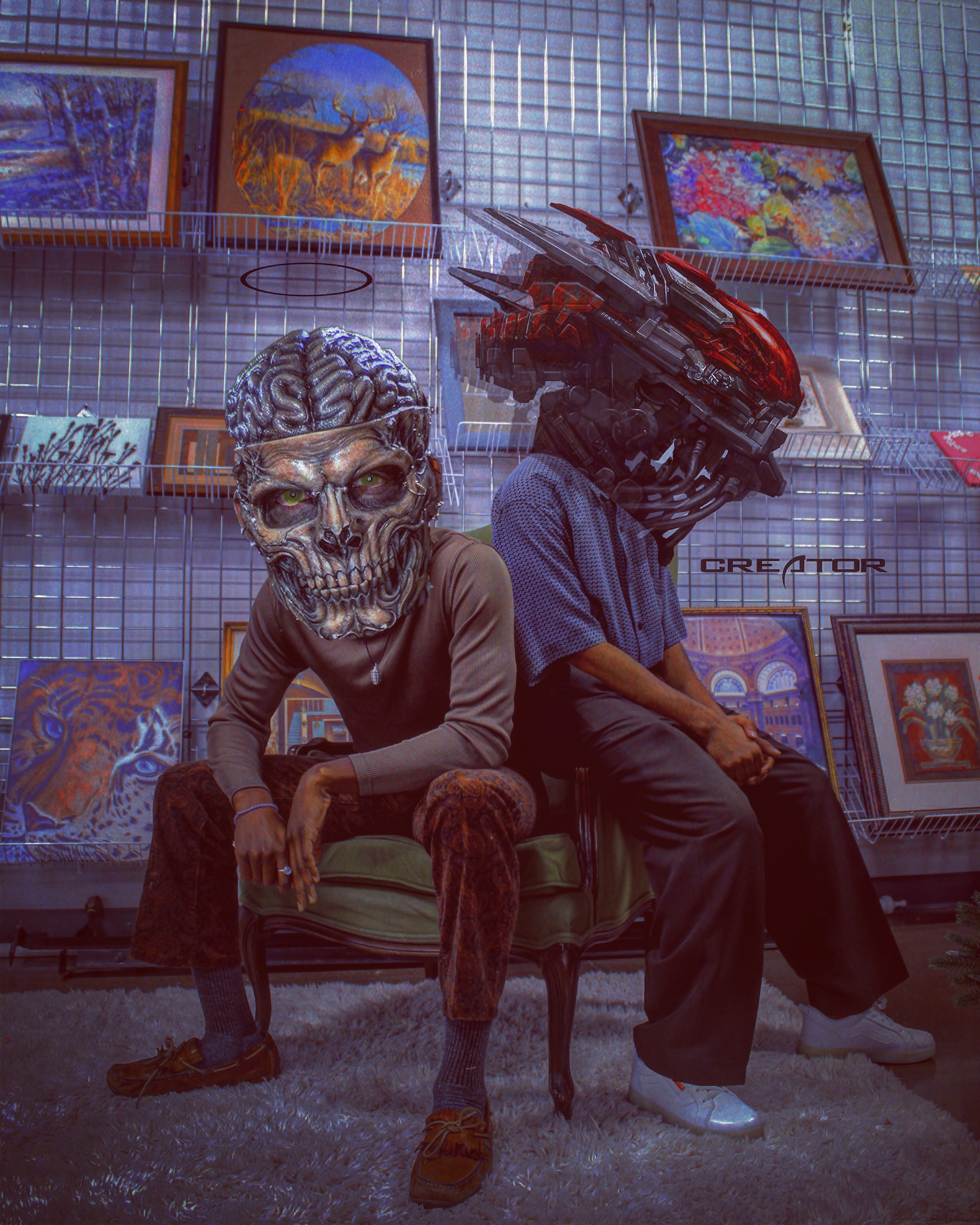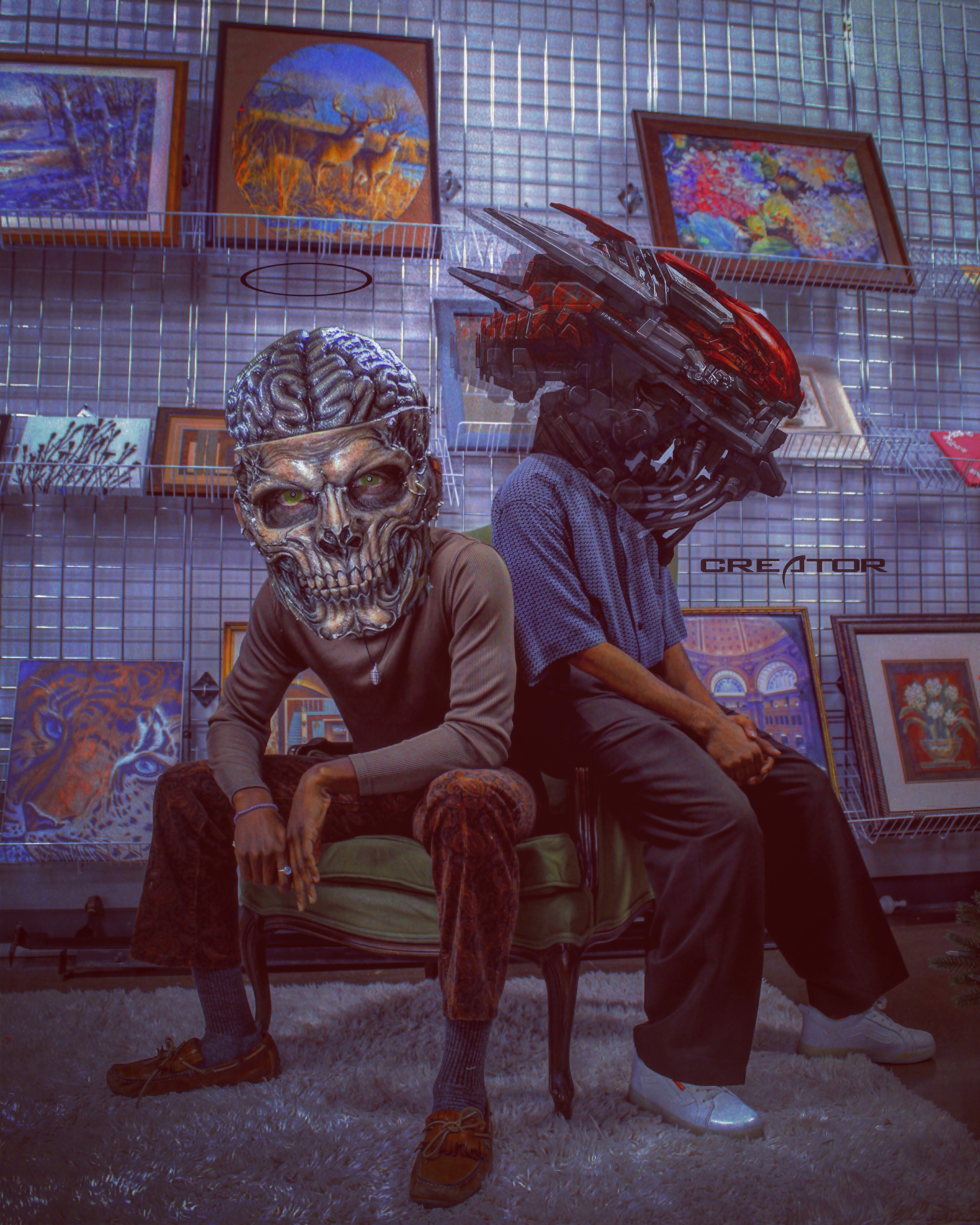 On Instagram he is known as The___creator and has a decent 5000 followers. oh and before you start reading this, he granted this story to us on the grounds of anonymity so this content will be very much likely look like a redacted document. Now Lets begin.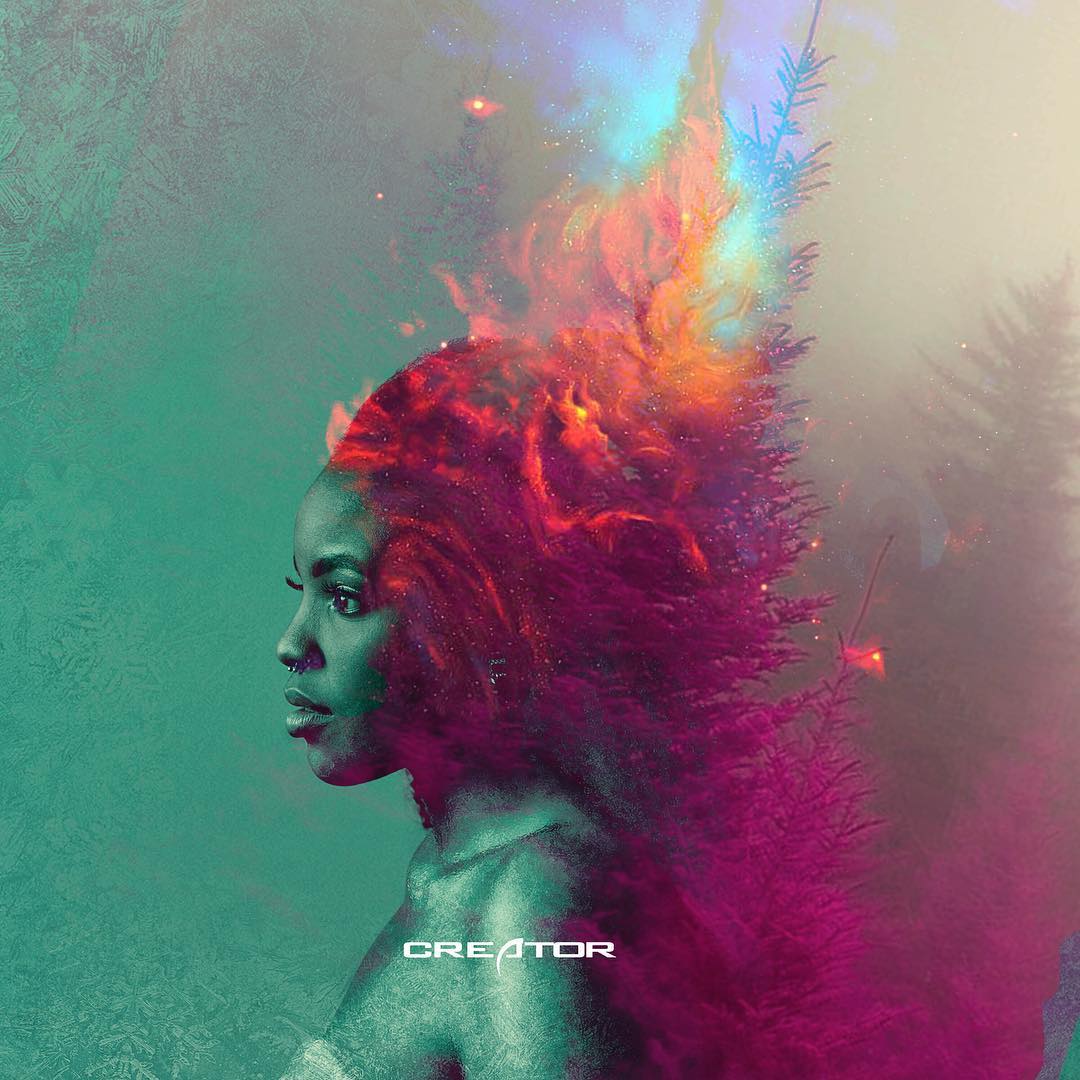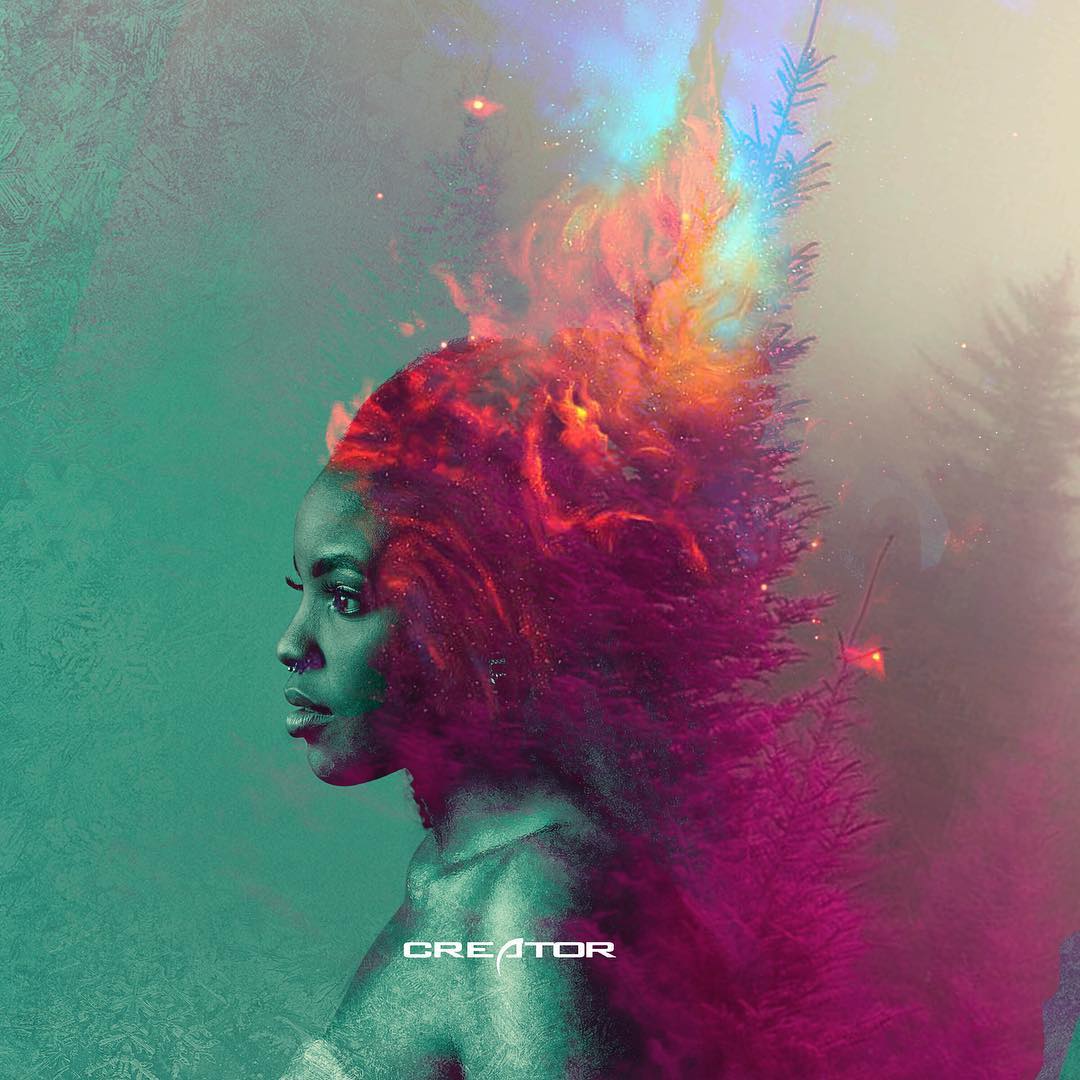 What is your name?
i would like to BE Anonymous
Tell us a bit about yourself ?
First off i am a very private person and can be very weird sometimes, i started graphic artistry back in school and was introduced by a friend of mine who was good in image manipulations which pique my interest in digital art. From there he saw my passion and interest in which he decided to teach me. After that i went into YouTube to get more advanced and here we are today.
What inspires your work?
i would say a lot of things but mostly pop culture and the music i am listening to at that moment. then again my mood is a determinant in what i create. might be happy or sad sometimes, this would show visually and sometimes i do outside of the box stuff.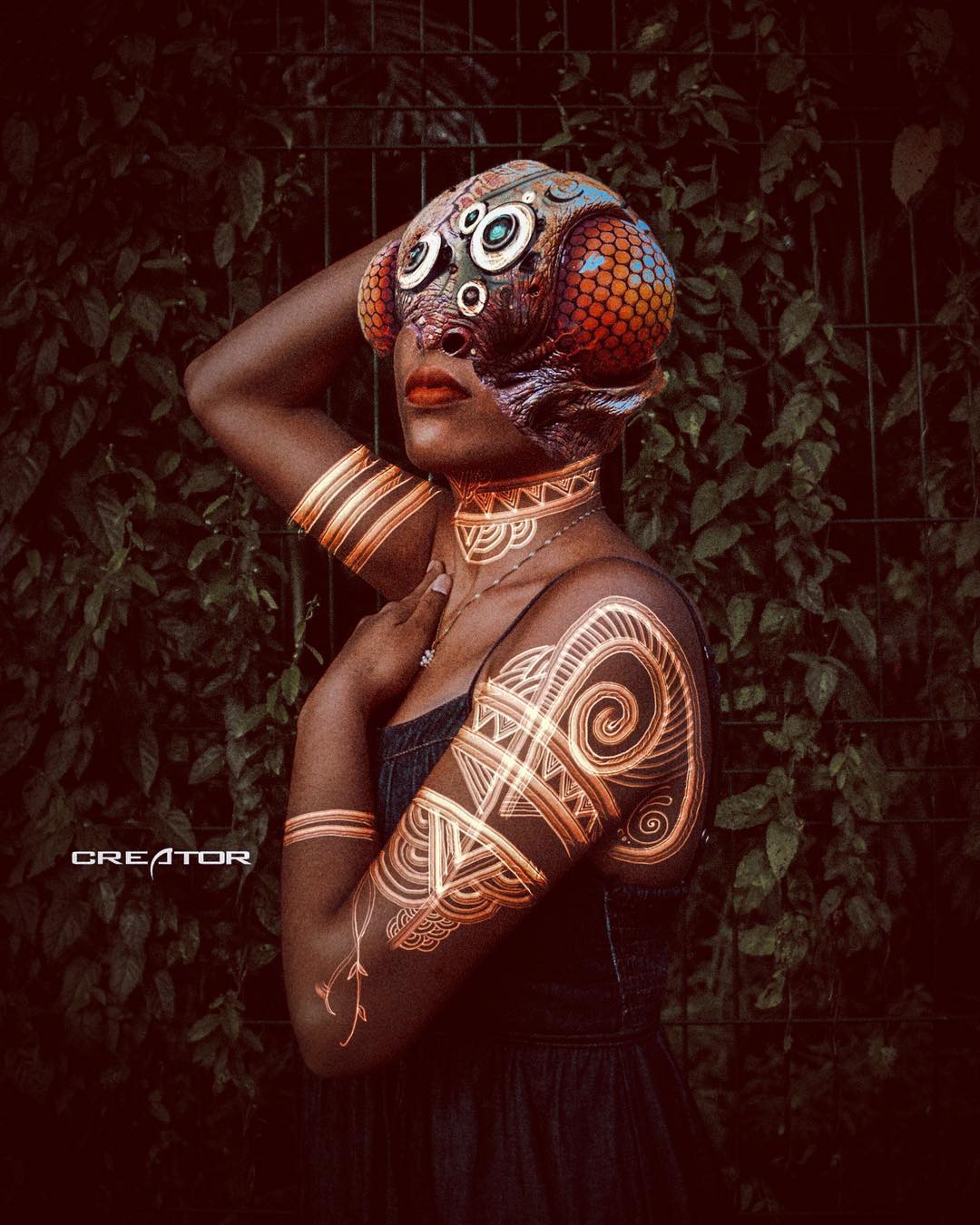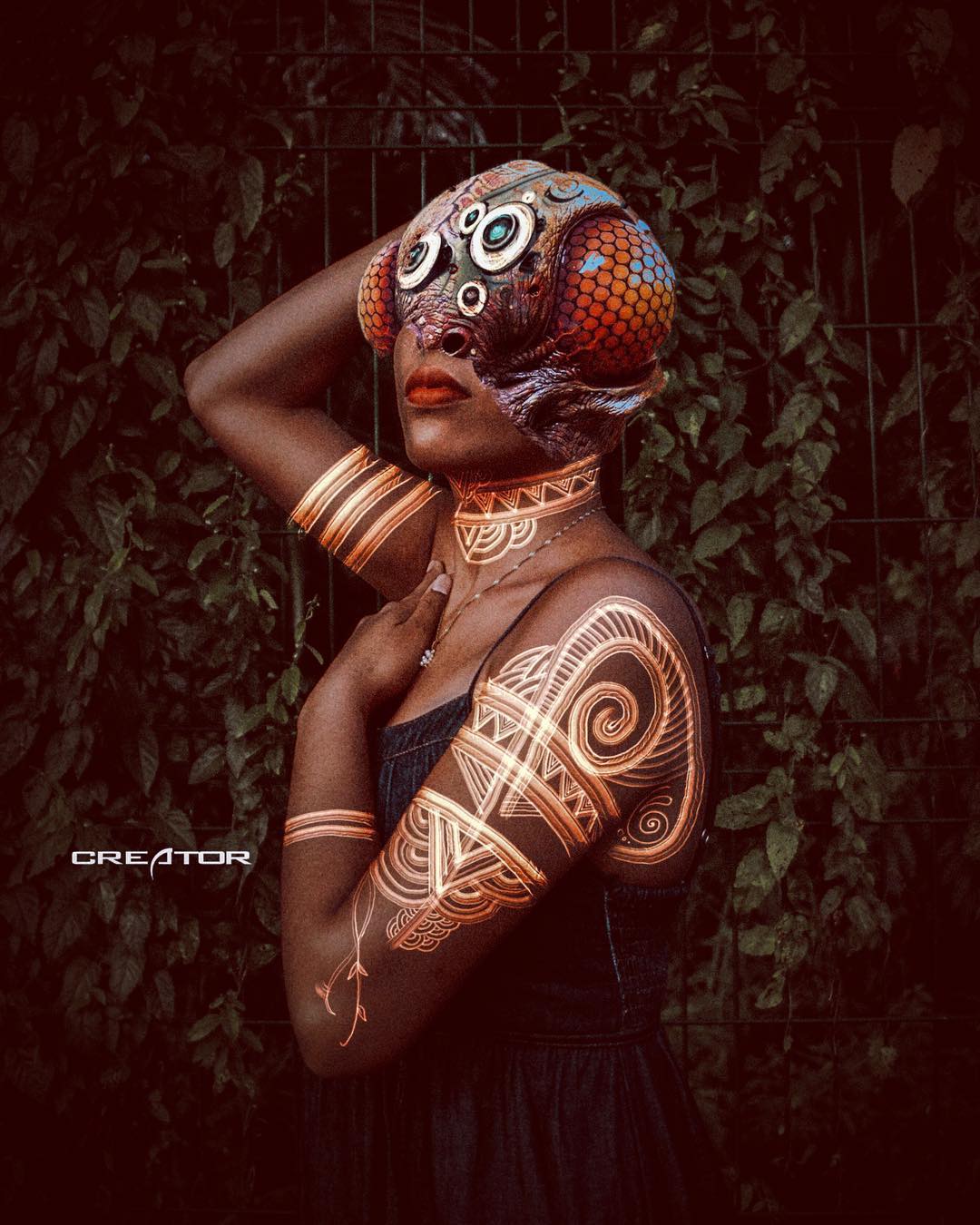 Any music Preference In Particular?
Not really, You see i have over a thousand songs on my device which i just pick one and play whenever i want to work. oh i listen to Fuji, Gospel, Apala, Jazz. All genres is my favorites, but i pick based on my feelings whenever i want to start work.
Is this your full time job or just something you do for fun?
No it is not a full time job . But very soon it will be. i am working towards that.
Do you have any graphic artists that inspires you?
Basically no. I regard myself as a collector, i collect a lot of stuff, junks from the internet. my gallery is filled with a lot of images which i go through when i need inspiration . but as to a person that i look up to, no i don't have.
How old are you and are you still in school?
i am in my early twenties and yes i am currently at Yaba College of Technology running my HND degree.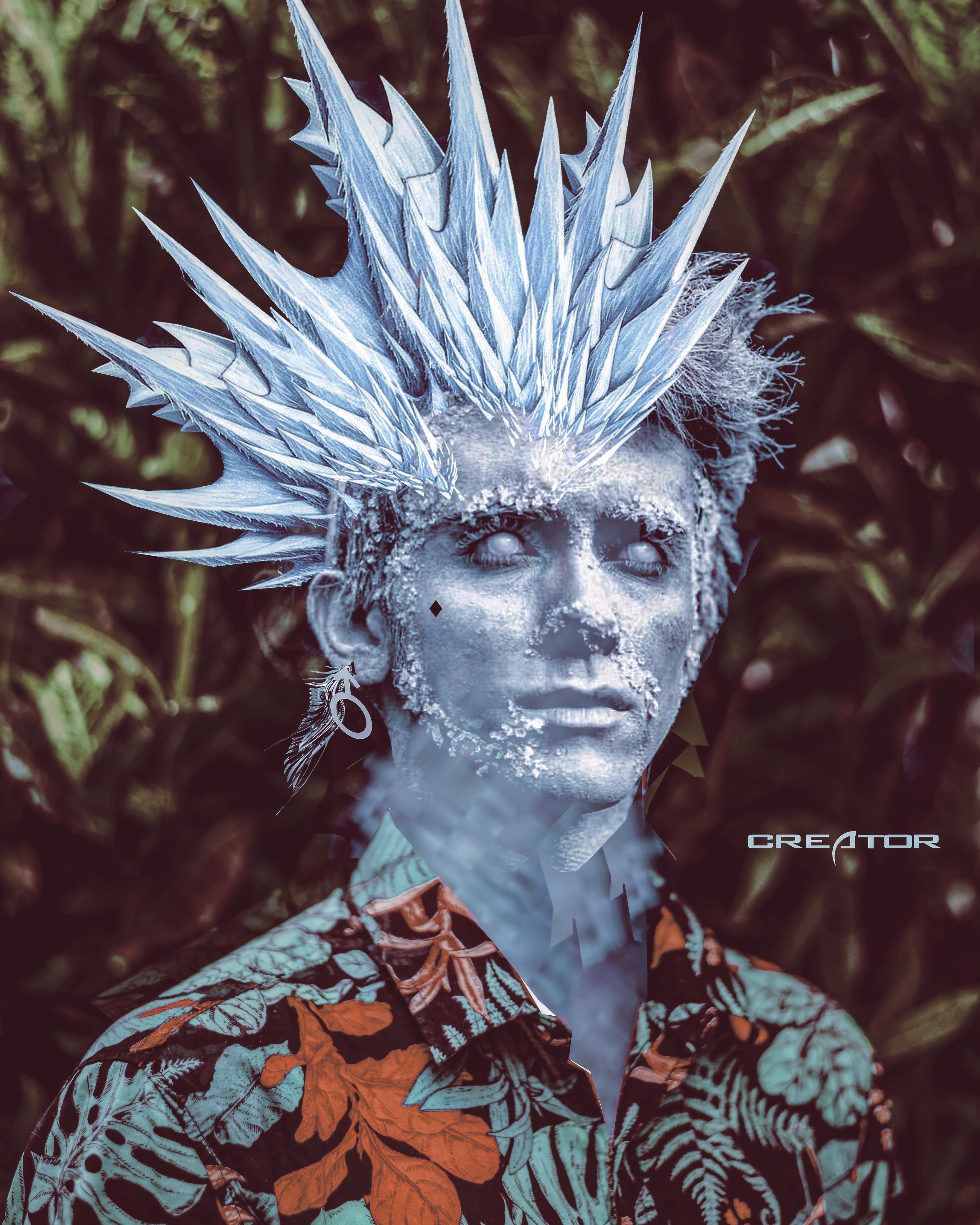 What Tools/Software do you use for your works?
….oohh Bruh, i don't tell people the software i use. oops am sorry.
Really ?
yes, oops sorry.
So let's go a bit personal now…What your Best Food, Color and Social Space to hang out?
i love all food, don't have a favorite. Don't like movies or TV like that, i cherish my privacy soo much. As regards color. i love all colors. no favorites again. oh, you will always find me on the gram.
How many years have you been doing Digital Artistry?
For two years now.
If you were not doing this ..what would you have done instead?
i don't know o, but probably table tennis, probably cos i don't know.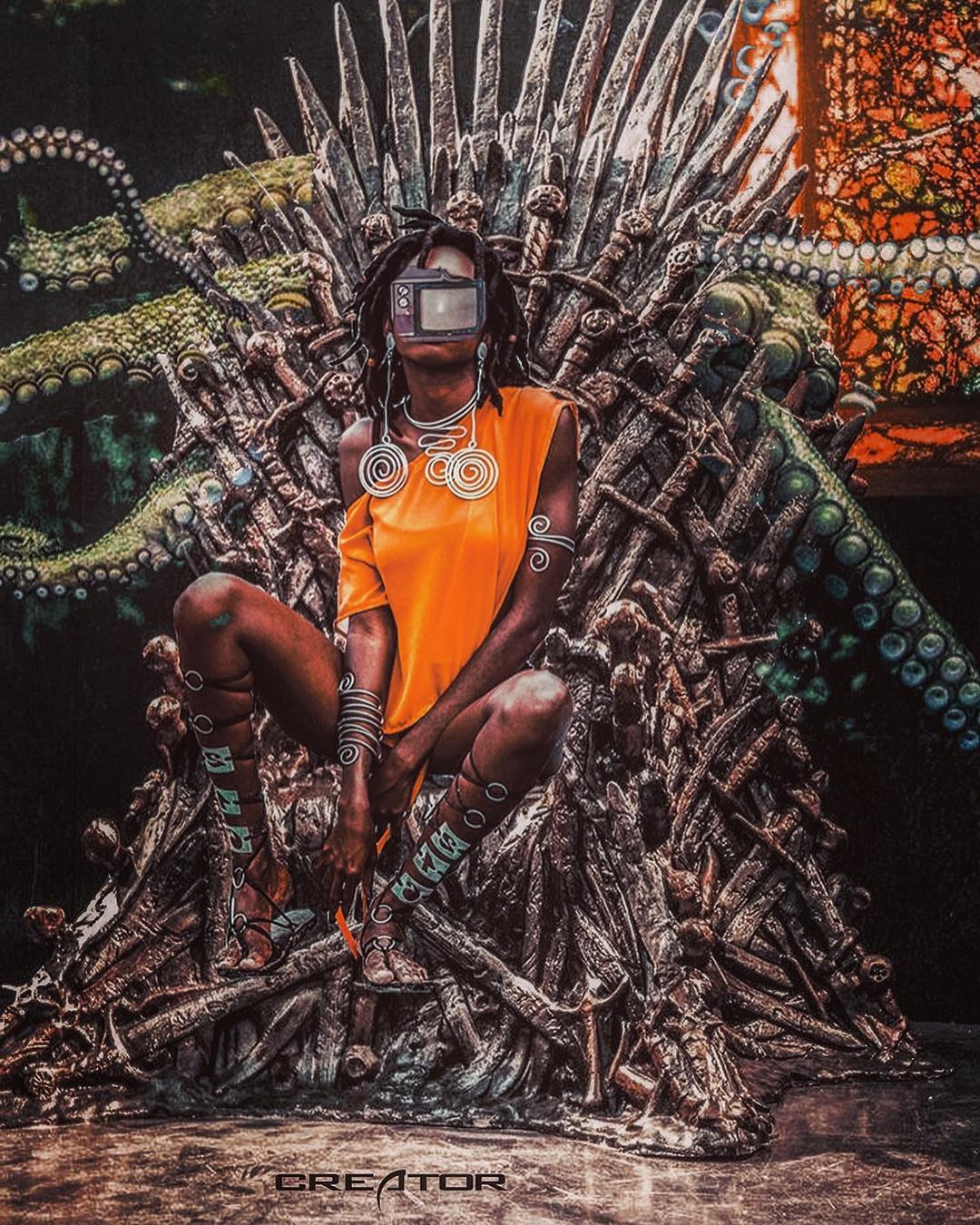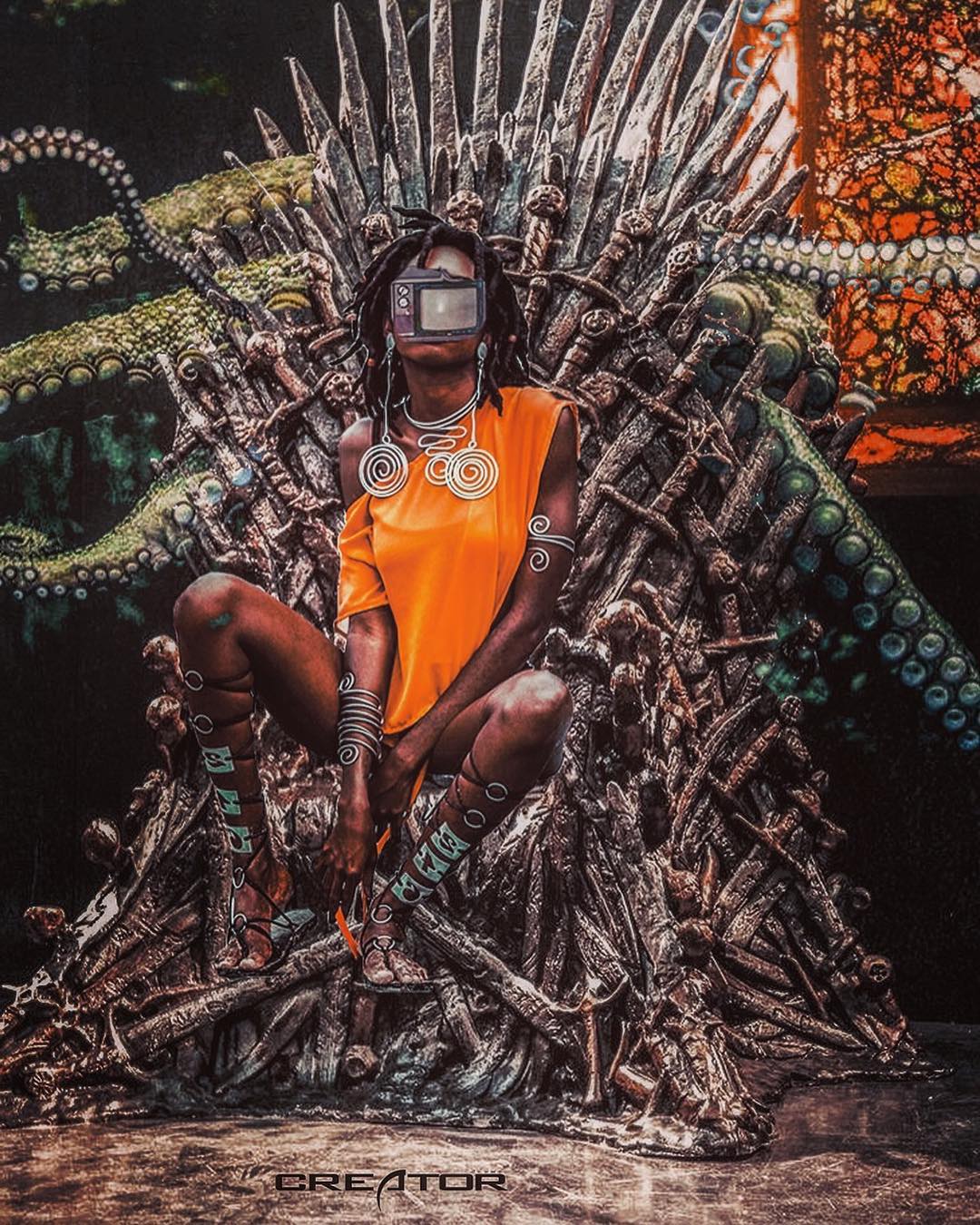 Do you like anything about Nigeria?
Yes i do and that's it's Diversity
Do your parents support what you do?
Yes they do, but mum sometimes think my designs are devilish
Do you plan on opening a studio in Nigeria?
No
Do you planning on traveling anywhere?
Yes i would love very much to go to Mars
Thank you for your time, this was weird though
You are welcome, being normal is madness i say, weird is the normal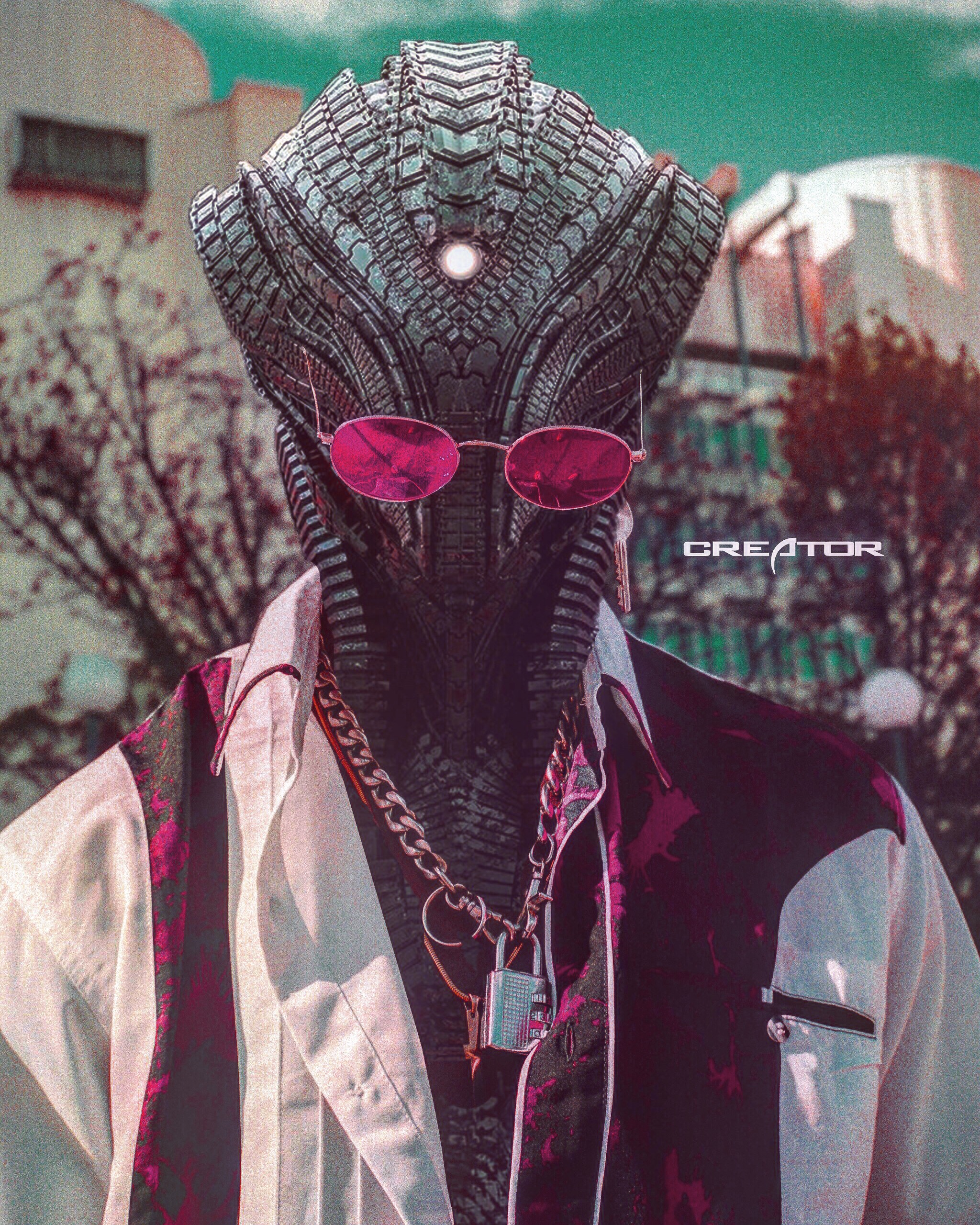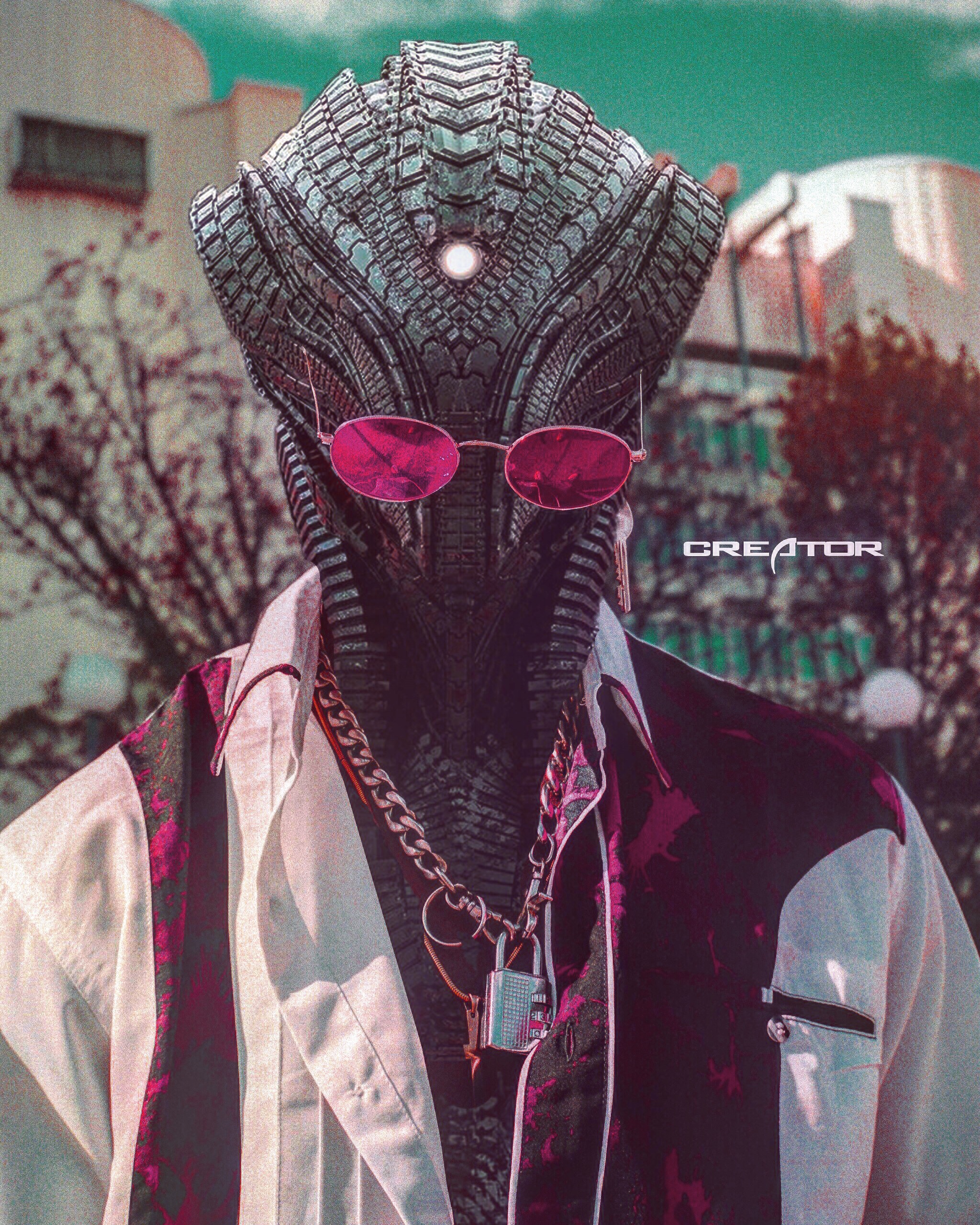 You can check out more designs from the creator on Instagram with the handle @the___creator