The Story ⚡
One "Billion dollars" at the global box office has been unlocked by Spiderman: No Way Home.
Tell Me More
The latest superhero flick that has hit $1 Billion in ticket sales is Jon Watts's Spiderman sequel. With less than 14 days on the big screens with sales of tickets in china yet to begin, this feat unlocked in a pandemic era is quite massive.
Previous Records
Only 47 movies have ever hit $1 billion at the box office, spiderman no way home joins this list — here they are:
1. Avatar: $2.84B
2. Avengers: Endgame: $2.79B
3.Titanic:$2,2B
4. Star Wars: Episode VII – The Force Awakens: $2.06B
5. Avengers: Infinity War: $2.04
6.Jurassic World: $1,67B
7. The Lion King: $1.66B
8. The Avengers: $1,51B
9.Furious 7: $1,51B
10. Frozen II: $1,45B
11. Avengers: Age of Ultron $1,40B
12.Black Panther: $1,34B
13. Harry Potter and the Deathly Hallows: Part 2: $1,34B
14. Star Wars: Episode VIII – The Last Jedi: $1,33B
15.Jurassic World: Fallen Kingdom $1,31B
16.Frozen:$1,28B
17. Beauty and the Beast:$1,27B
18.Incredibles 2 : $1,24B
19. The Fate of the Furious: $1,23B
20.Iron Man 3: $1,21B
21. Minions. $1,159B
22. Captain America: Civil War: $1,15B
23. Aquaman: $1,14B
24. The Lord of the Rings: The Return of the King: $1.146B
25. Spider-Man: Far from Home: $1.13B
26. Captain Marvel:$1,12B
27. Transformers: Dark of the Moon:$1,12B
28. Skyfall :$1,108B
29. Transformers: Age of Extinction $1,10B
30. The Dark Knight Rises: $1,08B
31. Joker: $1,074B
32. Star Wars: Episode IX – The Rise of Skywalker: $1.074B
33. Toy Story 4:$1.073B
34. Toy Story 3:$1.066B
35. Pirates of the Caribbean: Dead Man's Chest $1,066B
36. The Lion King:$1,063B
37. Rogue One: A Star Wars Story:$1.056B
38. Spider-Man: No Way Home:$1.054B
39. Aladdin $1.050B
40. Pirates of the Caribbean: On Stranger Tides: $1.045B
41. Despicable Me 3: $1.034B
42. Jurassic Park: $1.033B
43. Finding Dory: $1.028B
44. Star Wars: Episode I – The Phantom Menace: $1.027B
45. Alice in Wonderland: $1,025B
46. Zootopia: $1.02
47. The Hobbit: An Unexpected Journey: $1,01B
48. Harry Potter and the Sorcerer's Stone: $1.01B
49. The Dark Knight: $1.00B
In Summary
In case if you are wondering, no Nigerian picture has done this type of gross number yet at the box office before.
The closest title is Omo Ghetto the Saga – Read the full list here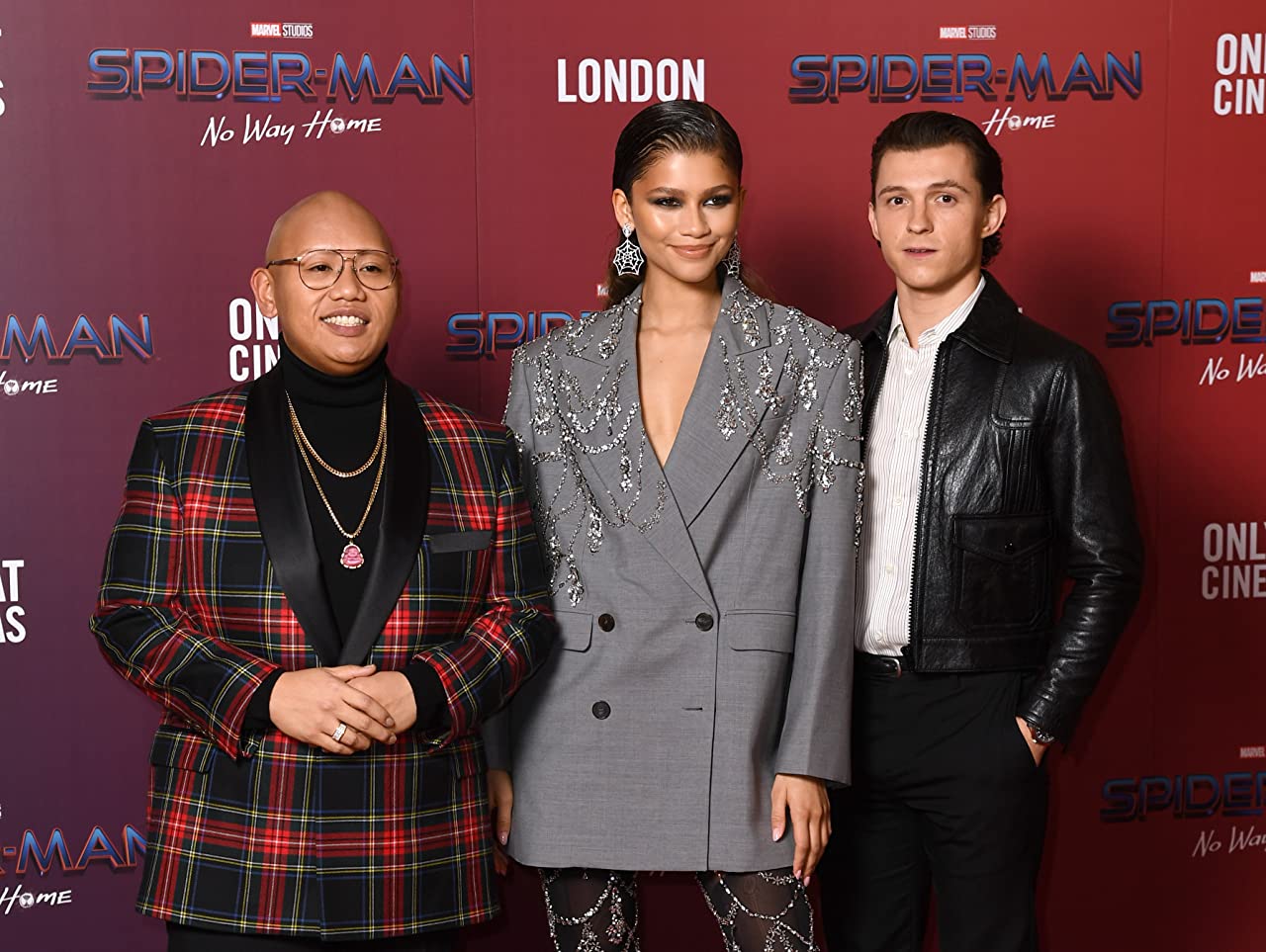 Thank you for reading
For Film/TV Executives, Shockng.com Covers the Business of Storytelling and the Biggest Creators in Sub Saharan Africa.
Let's be Friends on Instagram @ShockNG