The Story
The highly anticipated release of "Shanty Town", a Nigerian crime thriller series has been confirmed for January and is now a Netflix Orignal.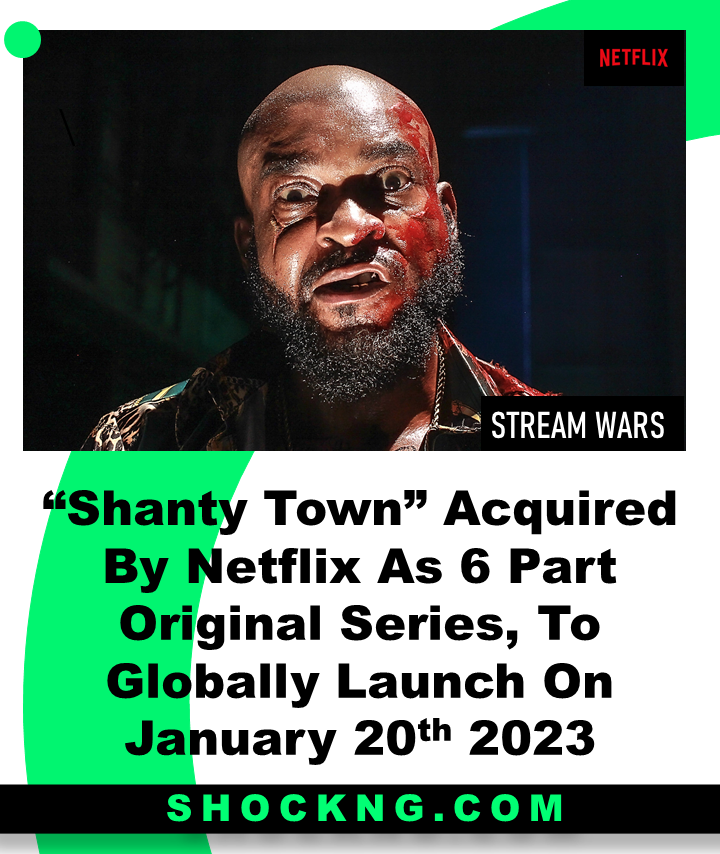 Tell Me More
"Shanty Town" produced by Chichi Nworah begins streaming on Netflix from January 20th 2023. The series title directed by Dimeji Ajibola follows a group of courtesans (prostitutes) who attempt to escape the grasp of a notorious kingpin – but political corruption and blood tiles make freedom a near-impossible goal.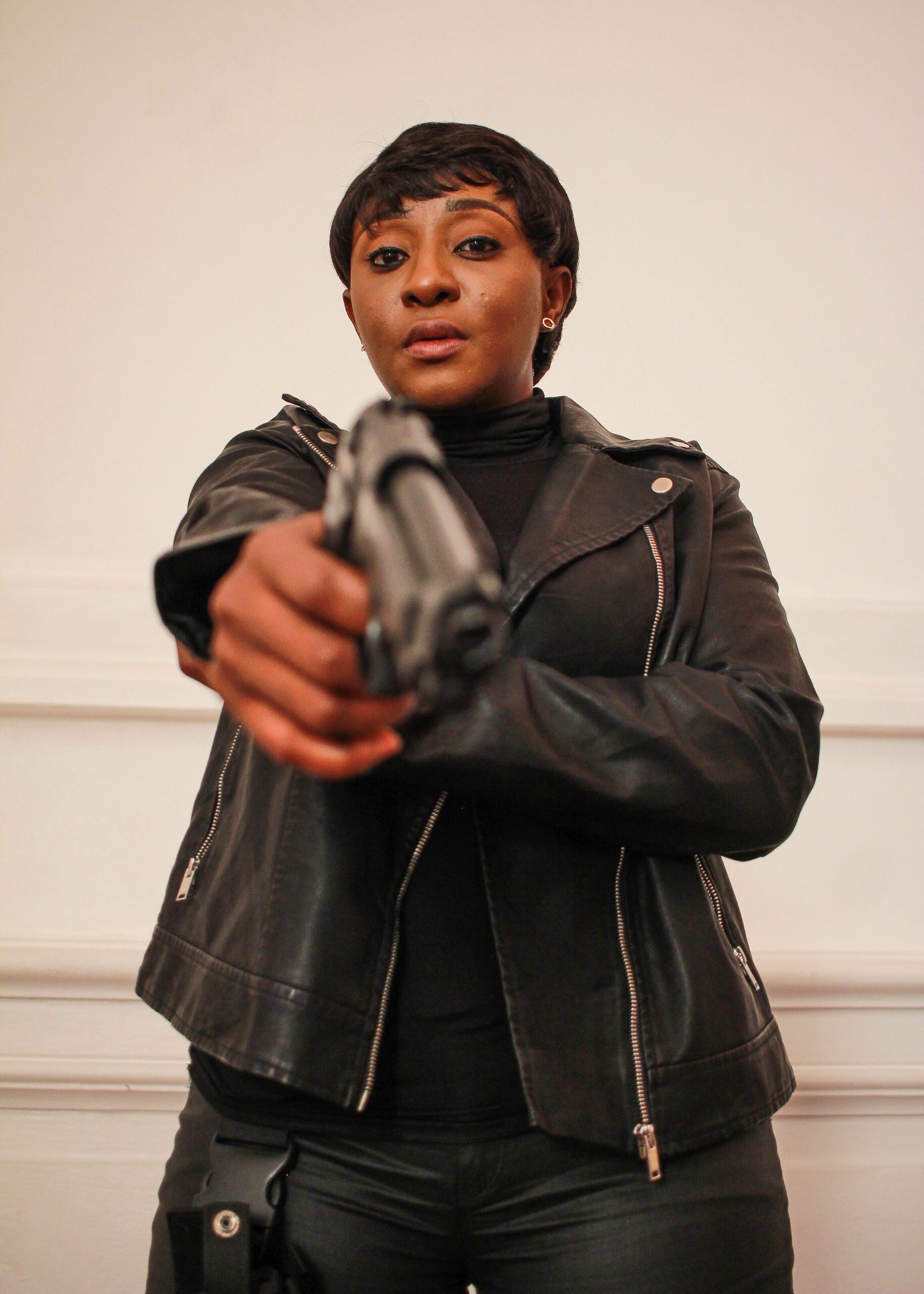 The star-studded series ensembles Chidi Mokeme, RMD, Ini Edo, Nse Ikpe Etim, Uche Jombo, Shaffy Bello, Sola Sobowale, Zubby Micheal, Toyin Abraham, Nancy Isime, Lilian Afe, Paul Okoye, Regina Daniels, Ali Nuhu, Slimcase, Mercy Eke.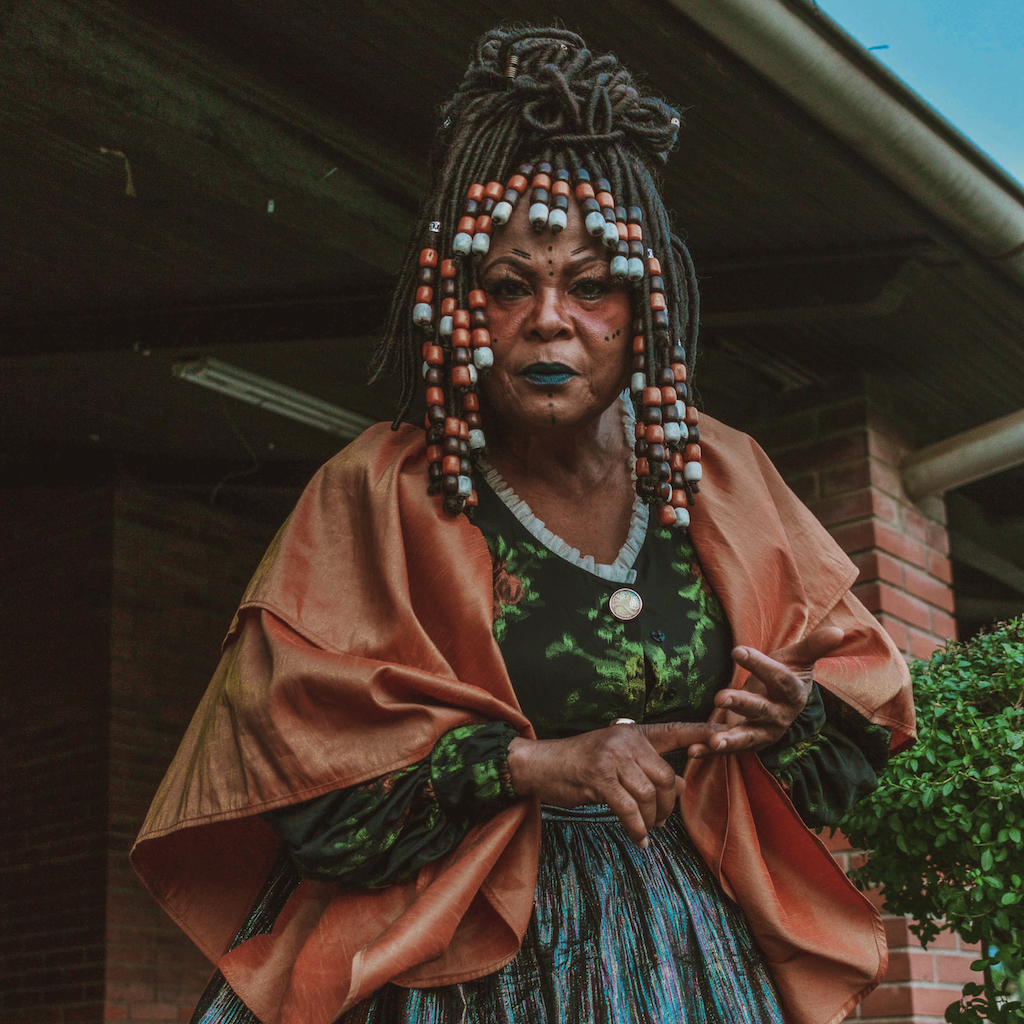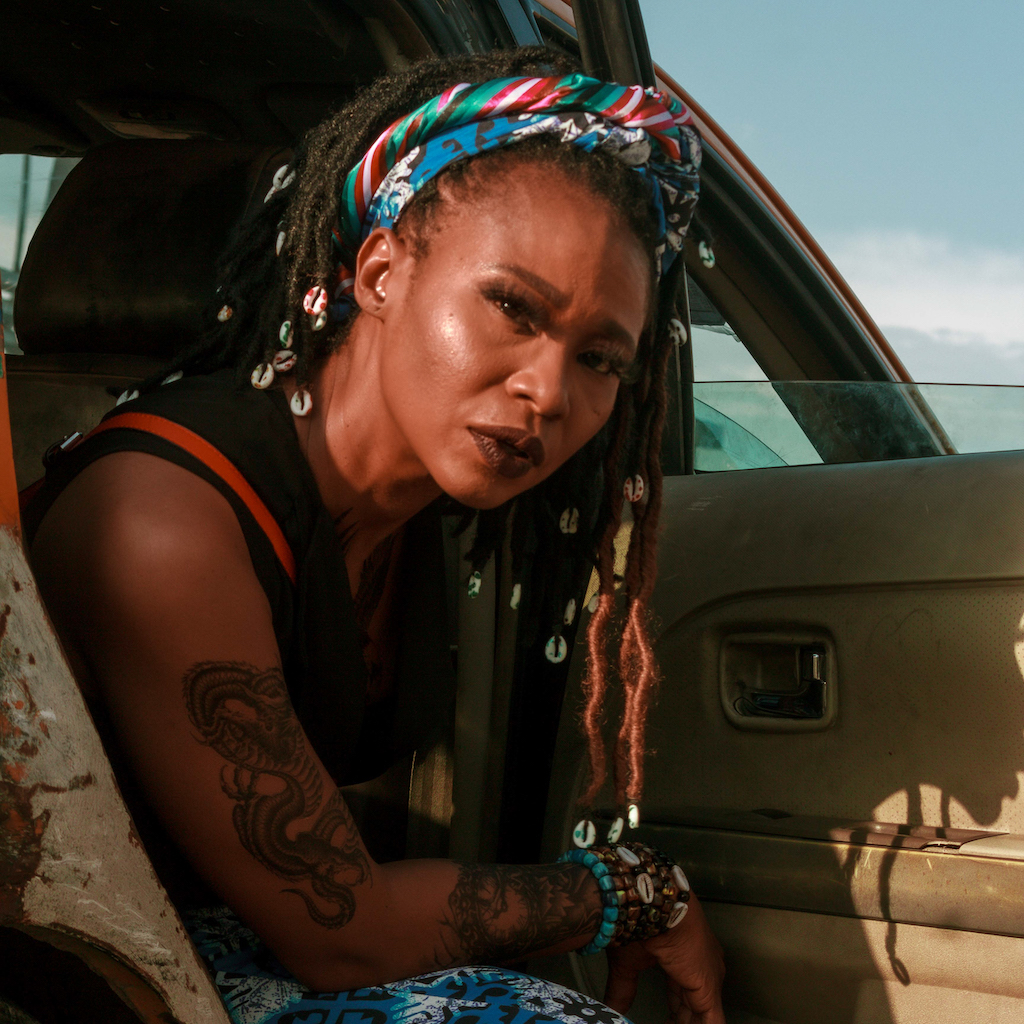 Originally shot in June 2021 as a feature-length movie, the project upon getting to the executives at Netflix was shipped into a 6 part series to drive the title into a more robust and entertaining watch.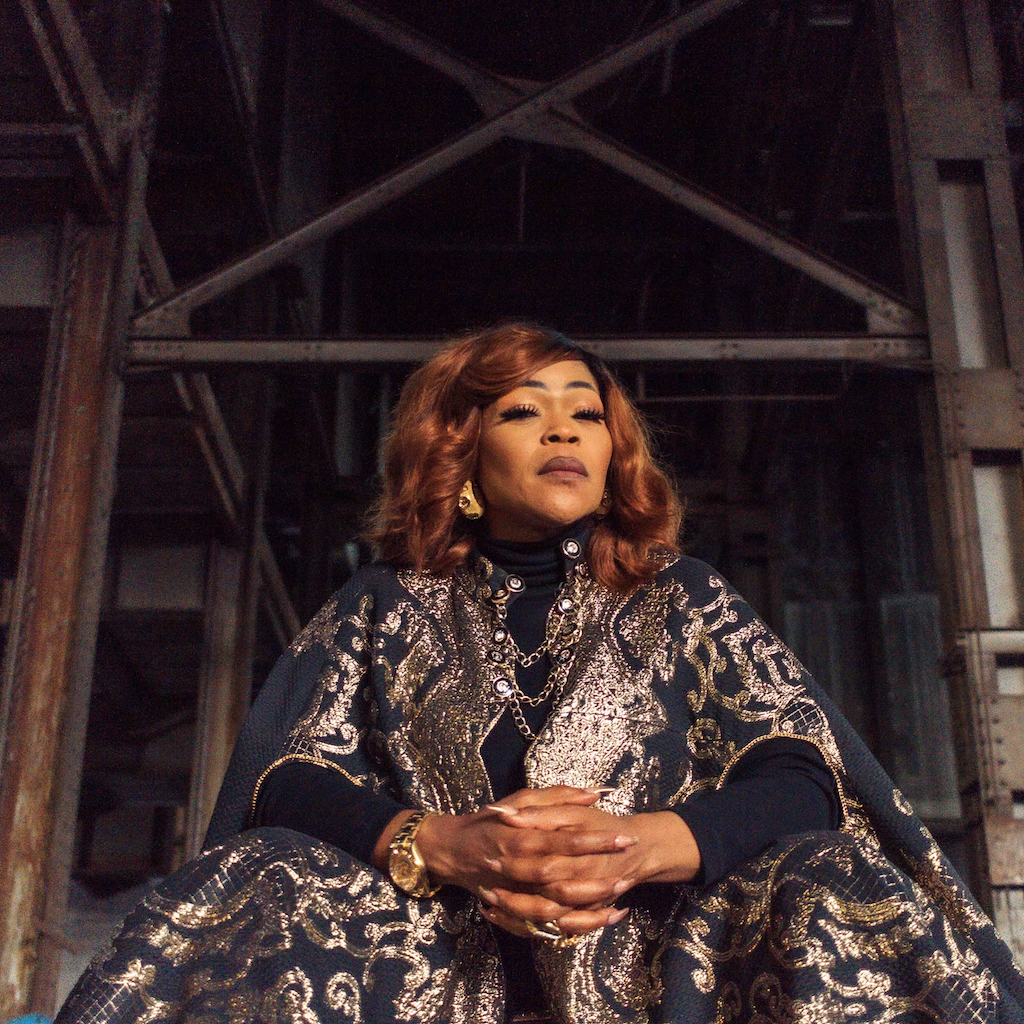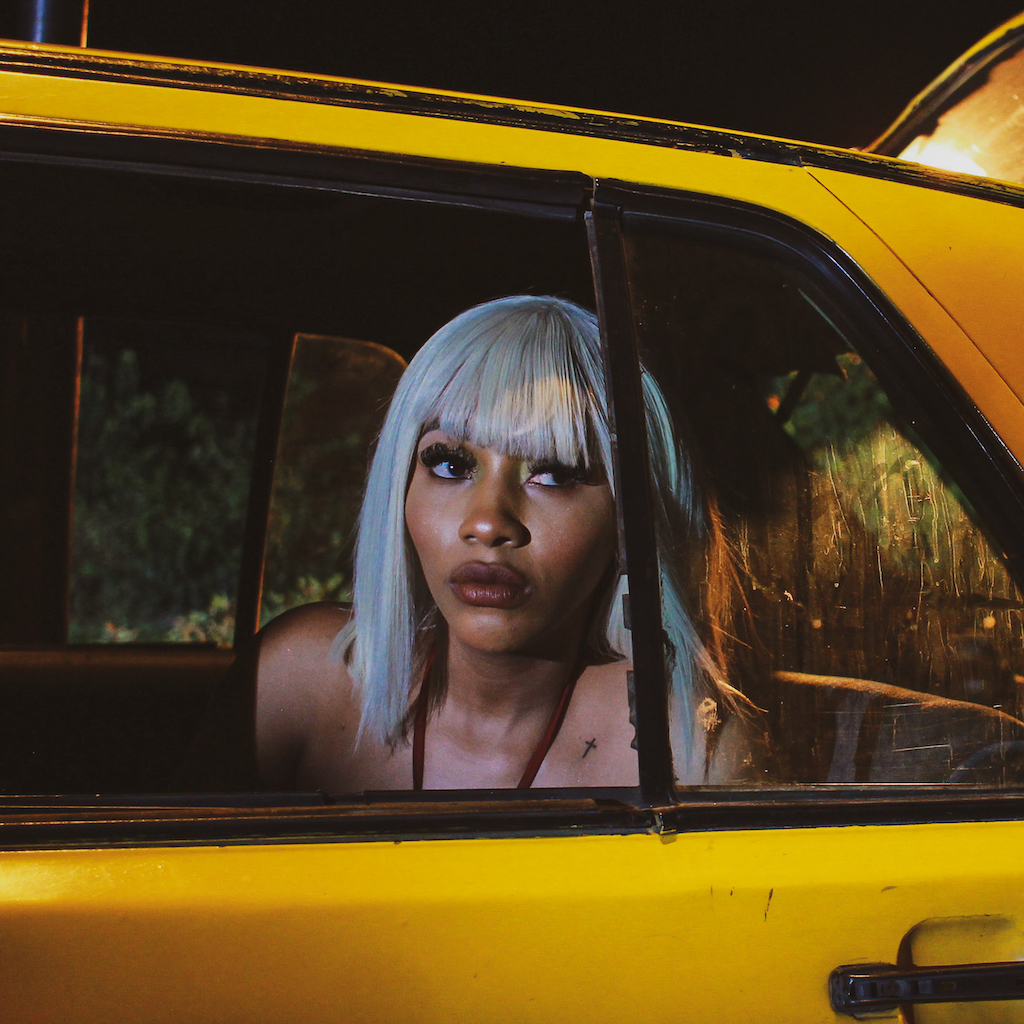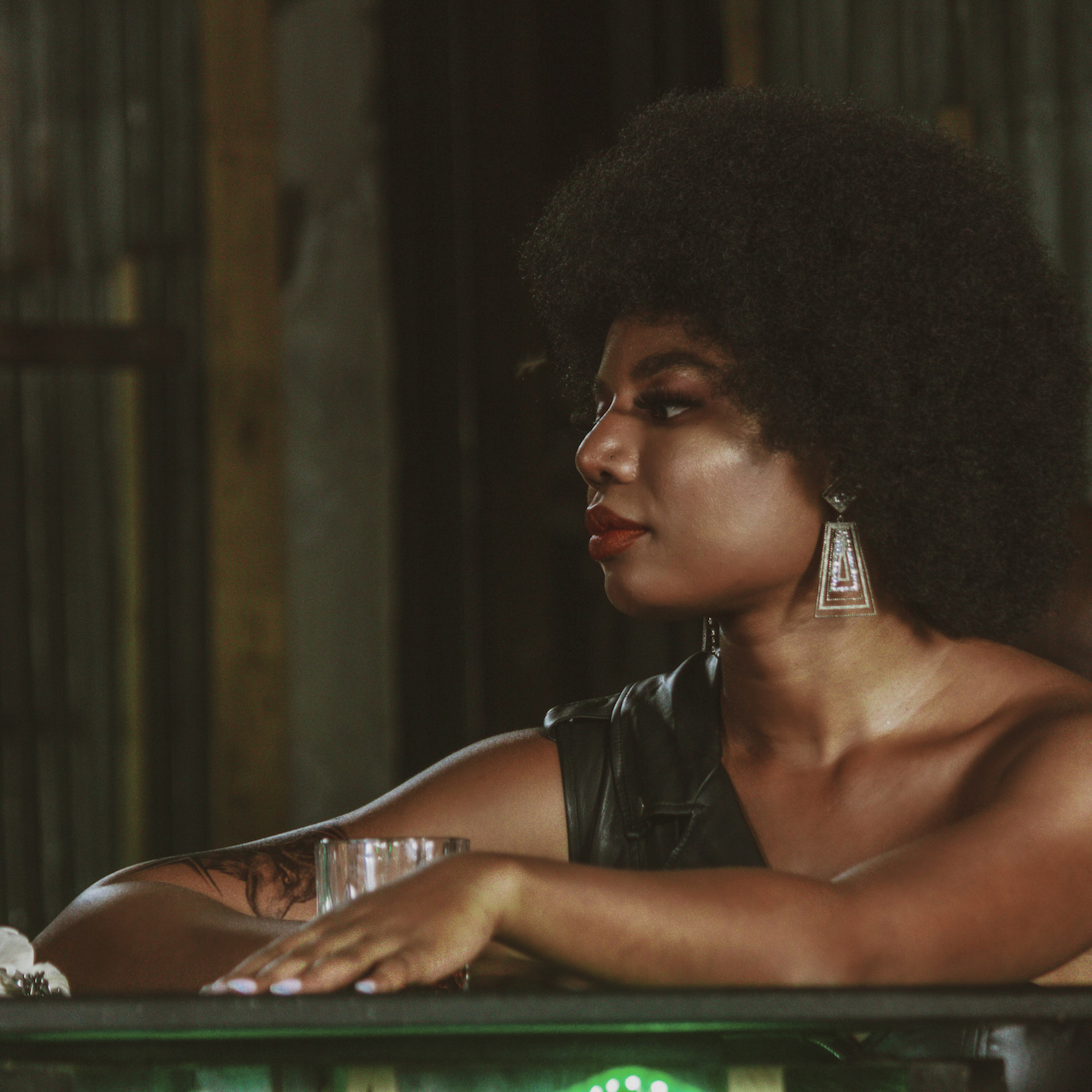 Speaking on the upcoming release, producer of Shanty Town Chichi Nworah says:
"'Shanty Town is a unique show in that it is at once different as it is familiar. The tale of redemption will especially resonate with audiences familiar with the grit and hustle mentality of Lagos, and indeed other fast-paced and vibrant cities around the world.
We are spotlighting the underbelly of the city, and bringing to life the various character dynamics that exist beneath the cover of everyday "normal life," thus telling a truly fresh and compelling story. I cannot wait for the entire world to see Shanty Town!"
Shanty Town credits ace screenwriters Xavier Ighorodje and Donald Tombia with John Demp as director of cinematography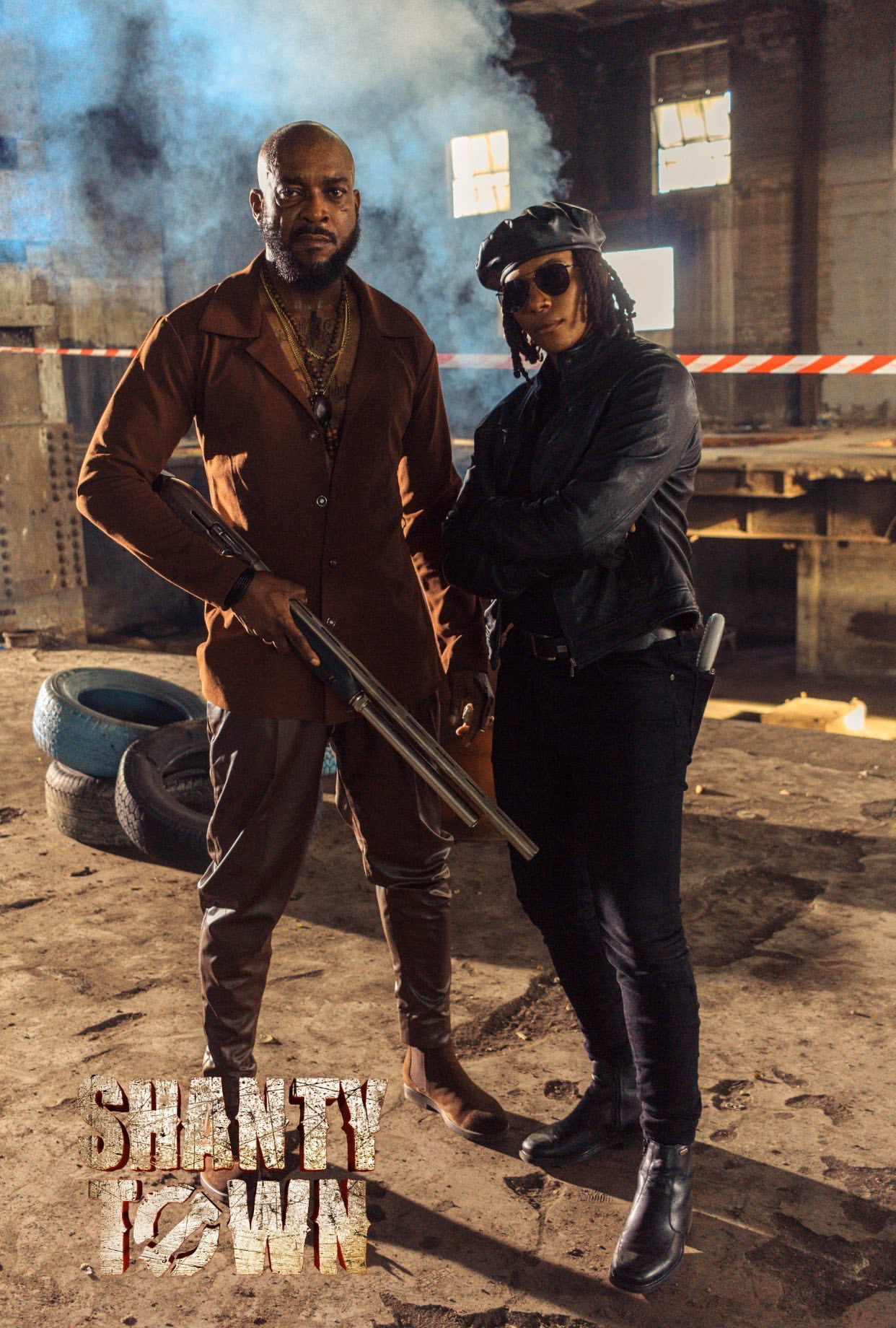 Stream Wars
In Q3 2022, Shanty Town was one of the hot projects in bidding wars by Netflix and Prime Video.
Per insider sources familiar with the matter, the former streaming service won the bidding by matching what the latter offered and the rights owners accepted due to the popularity of the service.
From 2016 to 2022, Netflix says it has invested N9 billion in licensing titles for its streaming library. This is according to Shola Sanni who shares that 125 films and television series are available on Netflix as of November 2022.
Key Background
The giant creative studio is founded by Chinenye Nworah in 2018. She was an OTT content acquisition manager at Ibaka Tv before pivoting to starting her own studio outfit that now has a slate of projects in view.
Chinenye Nworah Unveils Giant Creative Studios International and Domestic Film/TV Projects
In Summary
"Shanty Town" has been described as a beautifully shot thriller that takes consumers into the dark rumbles of Lagos with director Dimeji Ajibola bringing out a career-defining performance from Chidi Mokeme who plays the main protagonist named Scar.
Now slated for a global release in late January, it will be interesting how Netflix subscribers enjoy watching the feature-turned-series.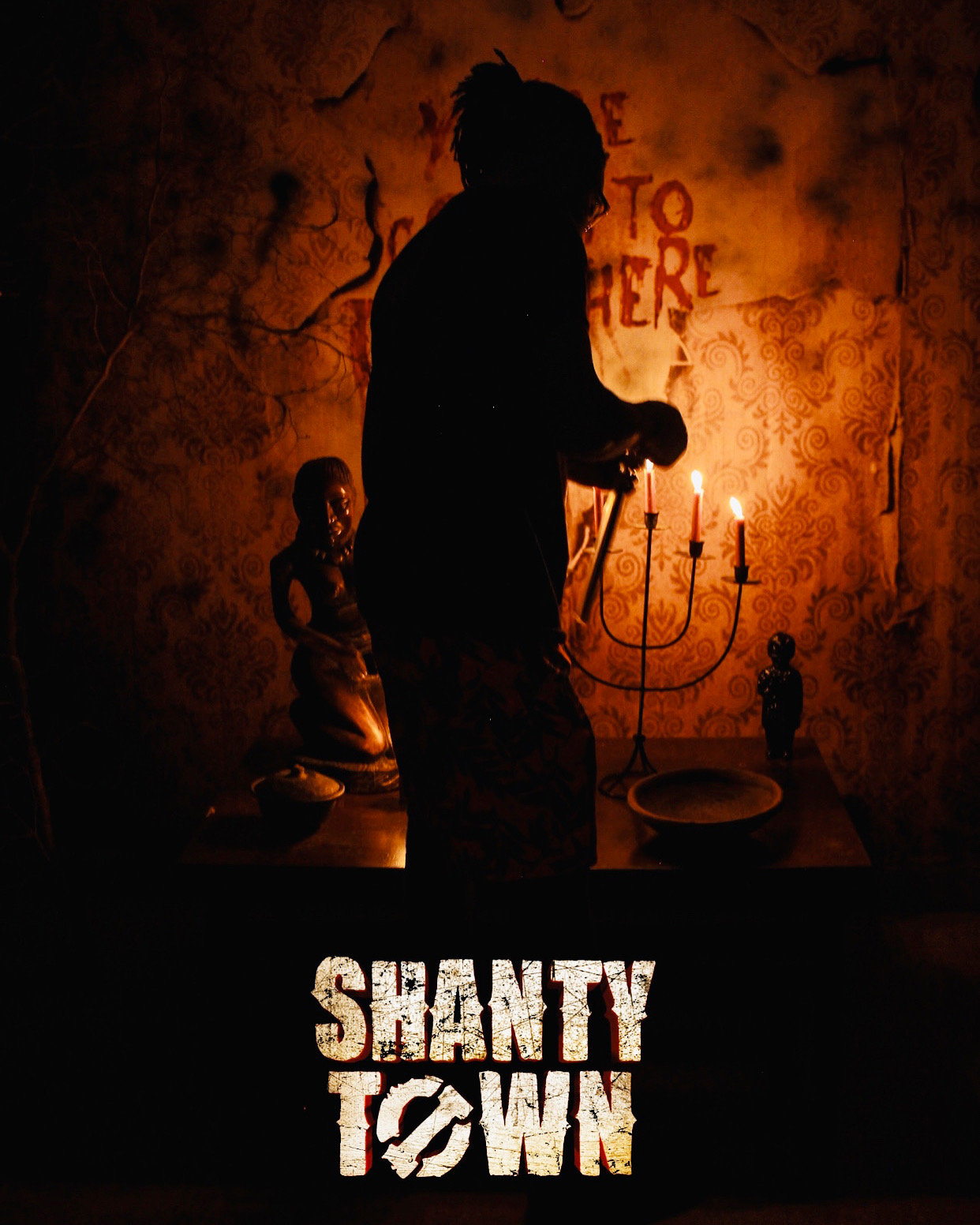 Thank you for reading.
Shockng.com Covers the Business of Film/TV and the Biggest Creators in Sub-Saharan Africa.
Let's be Friends on Instagram @Shock NG