The Story ⚡
Nigerian-based production company "Giant creative studios" have unveiled its production slate that began development from 2021.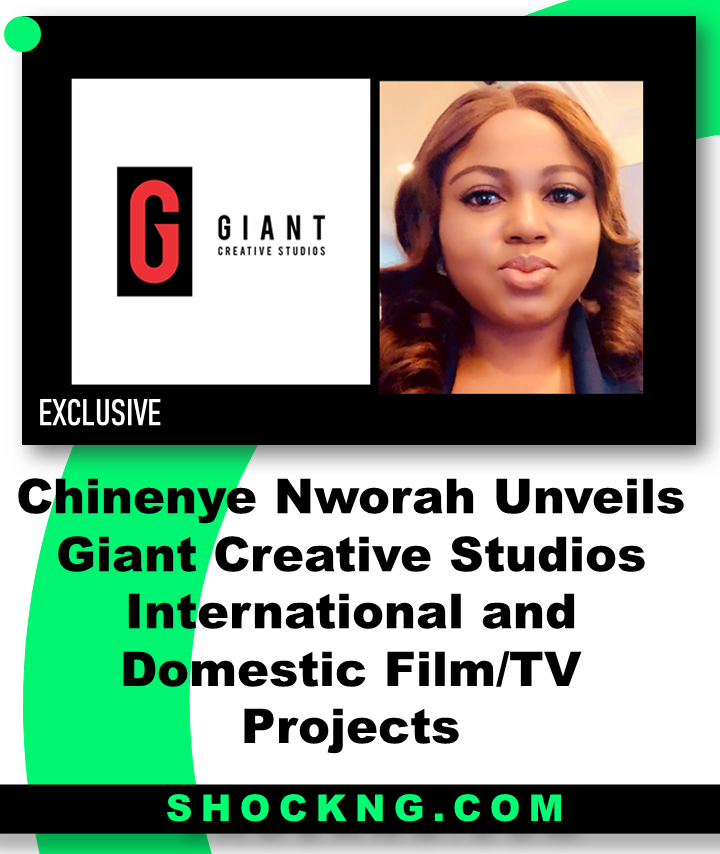 Tell Me More
The studio, founded by Chinenye Nworah in 2018, a former Ibaka TV content acquisition manager is now heavily investing in telling premium African stories with established home-based creators.
Backed by funds raised internally and externally, several projects have been commissioned by the company and are now in different stages of development.
Speaking with us on this investment, Chineye Nworah tells us that now is a better time to invest in Nollywood as producers like her are no longer struggling to sell African content to the international market.
"I have been in Nollywood since 2010, starting my career with IbakaTV as a content Acquisition manager. Five years later (2015), I made my first film titled 'so in Love and a lot has changed from that time to now.
We are no longer struggling to sell African content to international streaming platforms. Shanty Town and Omoge Suzzy are both in post-production, but we have been approached for acquisition – these are positive signals for us investing in this project slates".
Production Slate
On our 2021 slate, we had Shanty Town, a crime thriller written by Xavier Ighorodje, Donald Tombia and directed by Dimeji Ajibola
Omoge Suzzy, a dark comedy written by Xavier Ighrodje and directed by Biodun Stephen.
Shanty Town
The limited crime thriller series follows the lives of three prostitutes brought together by circumstances beyond their control and must fight against overwhelming odds in a brutal world of crime, drugs, politics and power, in order for a chance to live freely or die trying.
Principal Photography for the picture was shot in Lagos and is led by Chidi Mokeme who plays "Scar" alongside an ensemble cast of Richard Mofe-Damijo, Uche Jombo, Shaffy Bello, Nse Ikpe Etim. The list continues with Sola Sobowale, Toyin Ibrahim, Zubby Michael, Ali Nuhu, Regina Daniel, Lillian Afegabai, Nancy Isime and others.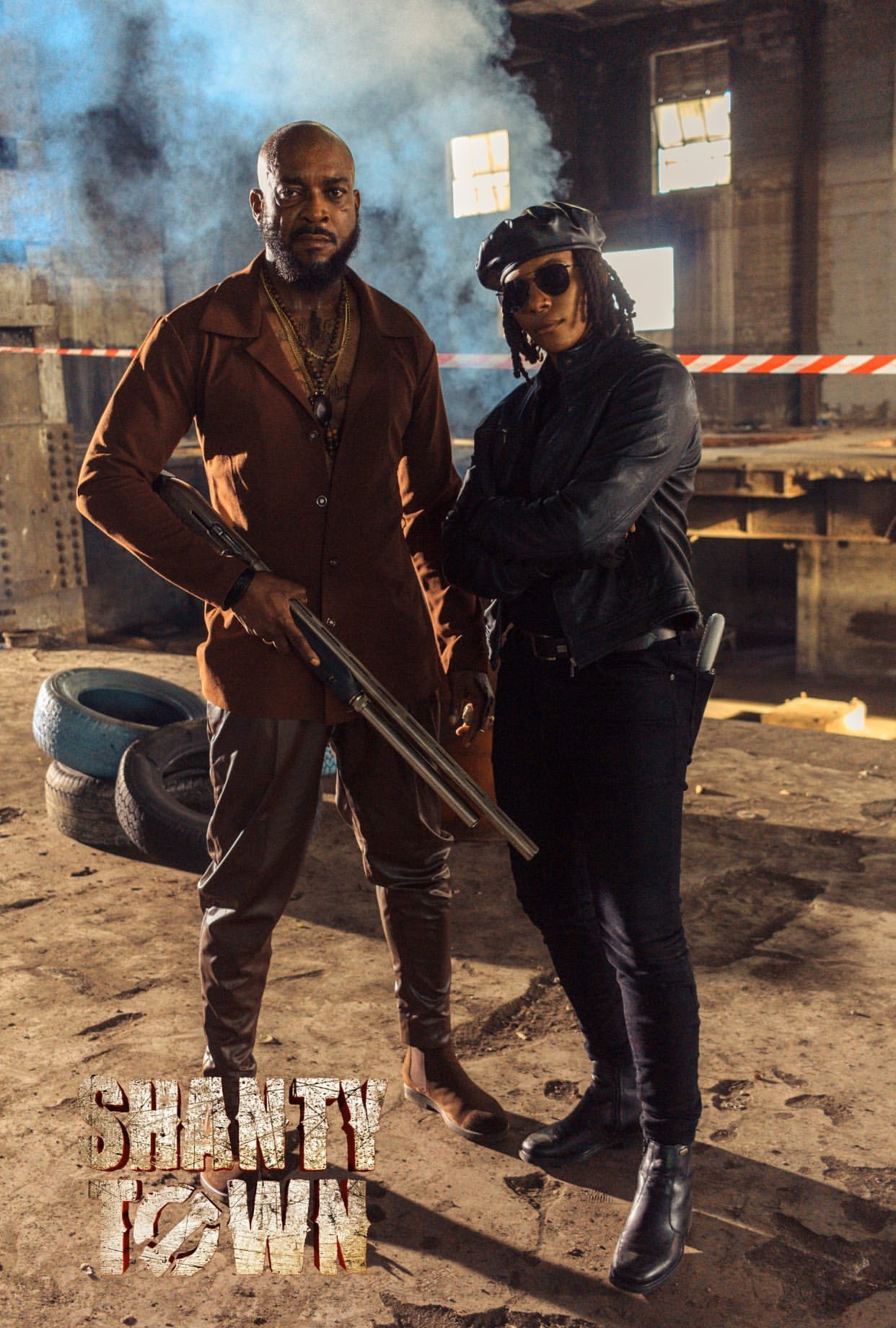 Omoge Suzzy
The Dark comedy follows the story of Suzzy who is forced to flee with her sworn enemy – a pastor and the neighbour's kids, she unwittingly sets herself up for the journey of a lifetime into chaos.
Bimbo Ademoye (Suzzy) stars as the lead in the motion picture alongside Uzor Arukwe as Pastor Atinga, Toyin Abraham as Alhaja, Ninolowo Bolanle as Gori, Mr Macaroni as Sir Theophilus and Broda Shaggi as Ajadi.
No release date has been confirmed
For 2022 projects;
My Big Fairytale Wedding, A trilogy (Dramedy)
Part one is written by Xavier Ighorodje, Great Okpara, and Owumi Ugbey(pre-production).
Mother's love (Ifa Iya), faith-based story by Xavier Ighorodje & Donald Tombia in Development.
City Mamas, Eight part-series by Ayoade Adeyanju, Uche Ugwu, Kunle Dada, story consultant: Donald Tombia in Development.
A yet to be titled TV show Eight part-series that will star an international black actor. it is a psychological Crime thriller by Donald Tombia and Xavier Ighorodje currently in development.
Distribution Focus
We are focused on getting on the Big screen and international platforms.
Directors
My Big fairytale Wedding & City Mamas will be directed by Dimeji Ajibola.
Mother's love (Ife Iya) faith-based story will be directed by Biodun Stephen.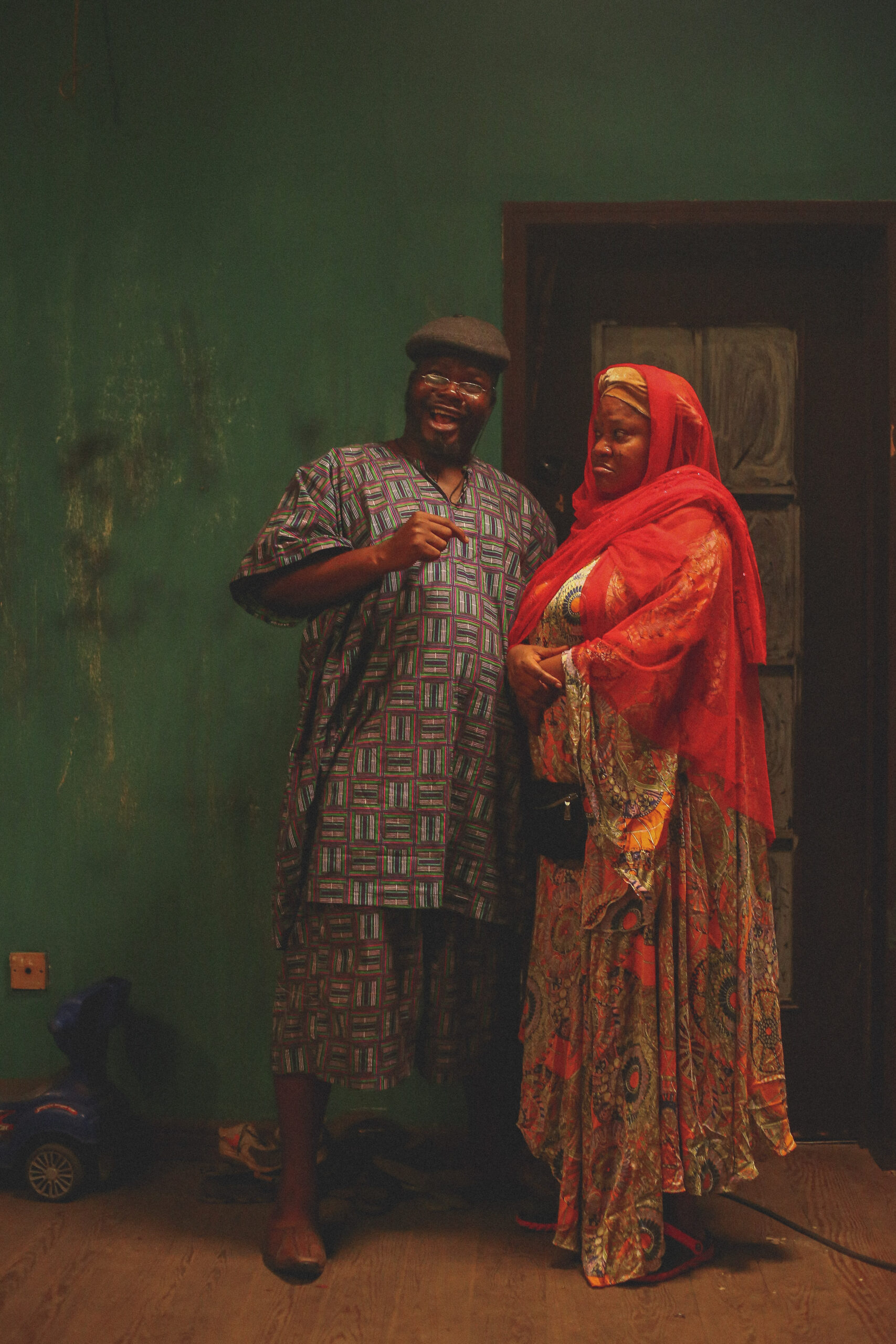 In Summary
This slate of projects under Giant Creatives will soon release trailers, posters and more details about the principal photography – Stay tuned and we will keep you fully updated.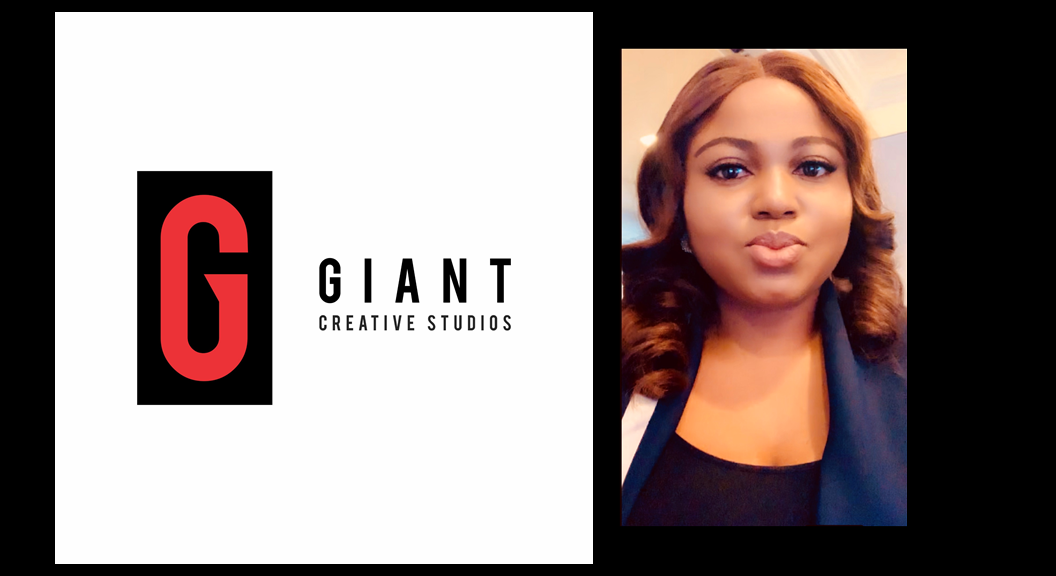 This is a SHOCK Exclusive – Thank you for reading.
Shockng.com Covers the Business of Film/TV and the Biggest Creators in Sub Saharan Africa.
Let's be Friends on Instagram @Shock NG