The Story ⚡
Last year, after surviving a battle with Covid 19, Filmmaker Imoh Umoren picked up his camera to shoot a love-struck movie that is being confirmed to debut this Valentine's Day.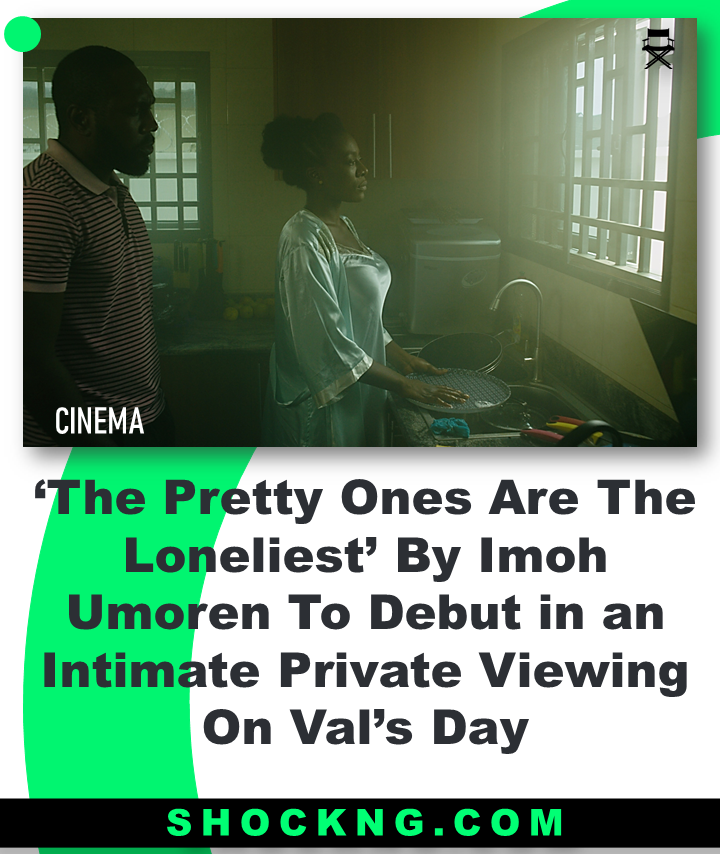 Tell Me More
'The Pretty ones are the loneliest is the latest title from the production company that brought you Children of Mud, Coffin Salesman, The Herbert Macaulay Affair and soon to be released horror show "The Farmhouse".
The motion picture follows the story of Emem, a married woman in her 30's struggling through a loveless marriage and raising her son while also caring for her recently widowed father who is coming to terms with the death of his wife who he has spent 50 years of Marriage with.
Director Imoh Umoren shares more details about this project with us in a quick Q and A.
''The Pretty Ones are the Loneliest'' – is it a love story?
Yes, the movie is a love story of three generations, dealing with love and acceptance, basically human struggle. The struggle of being lonely whilst in a relationship.
It's not restricted to those in a relationship but to anybody that has ever been in love. It's relatable because it entails the vulnerability that comes with being human.
Where was principal photography done?
The whole movie was shot in Ibadan for about 13 days.
It was shot immediately after I recovered from Covid-19 in September 2021. The film has completed its post-production and we're ready for our first audience to enjoy it.
Who's in It?
Lucy Ameh plays Emem, a lead character and she will be acting in a way different from the regular, there's a dynamics to her role. You should watch out for her.
Paul Utomi, Martha Ehinome, Paul Nnadieke, Daramini Nadi and Assal Samuel are also cast in these interesting roles for the movie as well.
What inspired this title?
Well, I've always had the intention to write a love movie. The intention spurred from an observation from an ex stating the fact that I don't write love stories.
I made up my mind to write one in future. In 2021, i took the bull by the horn when an opportunity to write one came.
Nollywood can sometimes be not positive with its stereotype stories. The pretty ones are the loneliest is a break from the norm, it's relaxing and fun to watch.
Distribution Focus, Cinema?
Sorry to disappoint you, the movie doesn't have a theatrical release.
The truth is that i don't want to take this film to the big screens. Most Nigerians prefer to see a comedy rather than a love story in the cinema.
Also, I'm not ready to go through the stress of taking my movie to the cinema. It's rigorous and stressful. Tickets would be given to fans randomly by our major sponsor, Four cousins wine.
More information would be given as regards this event, later on. The premiere would take place in two locations, Lagos and Abuja in an enclosed and relaxed atmosphere that suits the movie.
The intimate debut is an avenue to laugh, chill and dine with "cousins" and their loved ones. The title may also have a VOD release after this viewing.
Are you saying you are done with theatrical runs?
I'm working on a movie presently. It would be shown across the globe and not only in Nigeria. I don't want to go into details. Keep your fingers crossed.
February 14th 2022
Yes, 19 days from now, The pretty ones are the loneliest would premiere and i
can't wait to see everyone.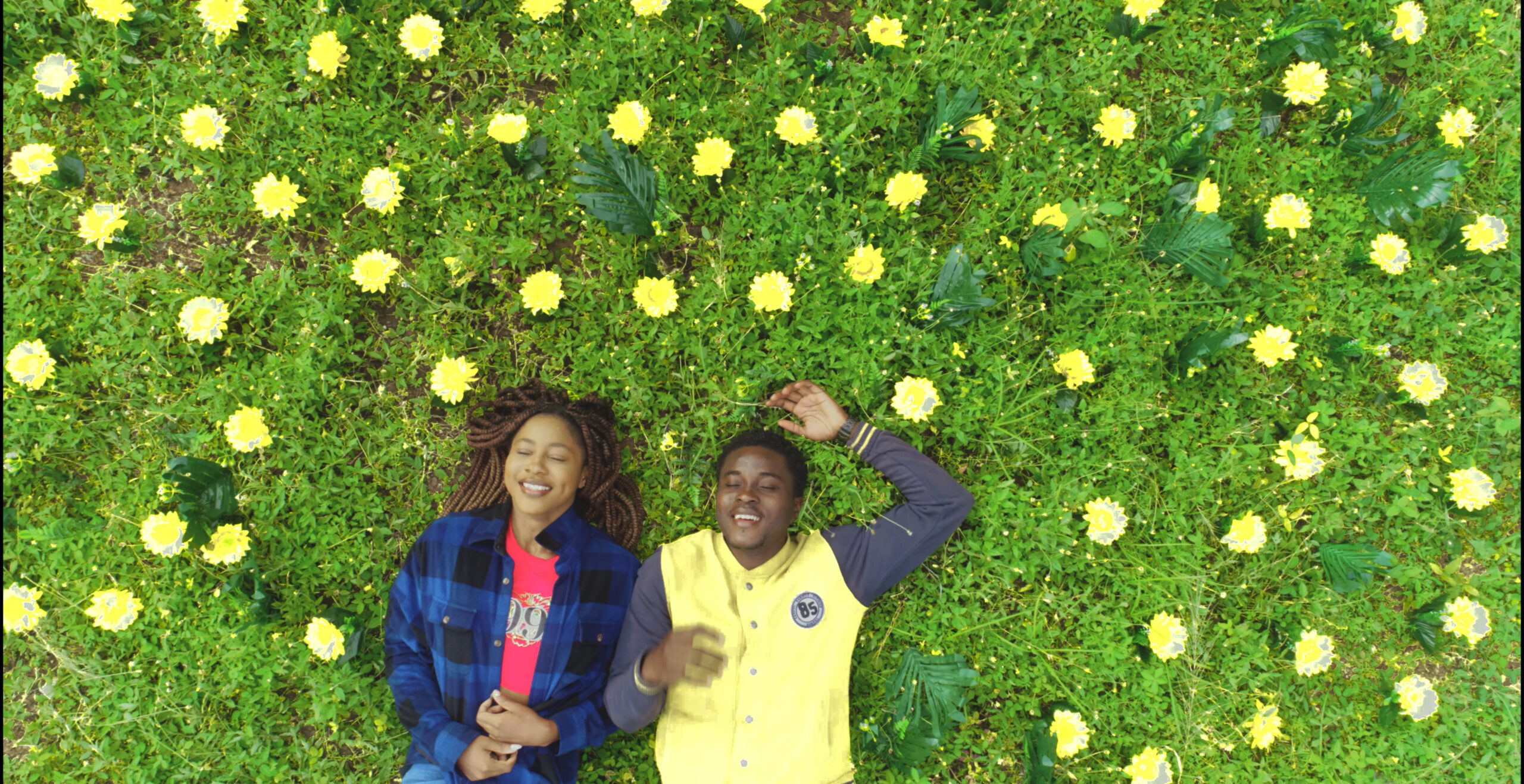 Thank you for reading
Shockng.com Covers the Business of Film/TV and the Biggest Creators in Sub Saharan Africa.
Let's be Friends on Instagram @Shock NG