The Story ⚡
A "Director for Global Appeal" session will hold during the 11th edition of Afrrif with 2 big-name directors in attendance.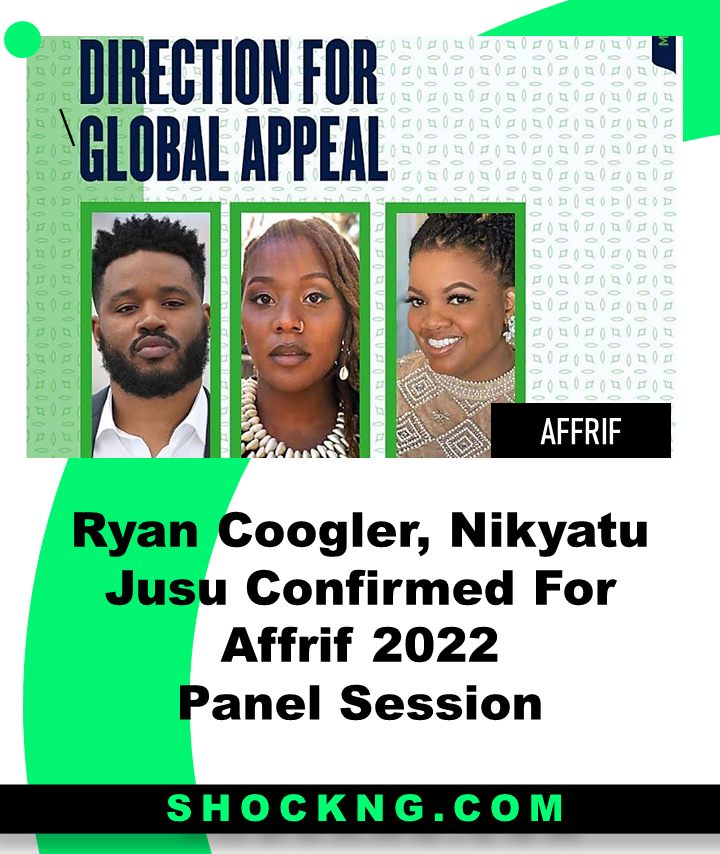 The African International Film Festival's (AFRIFF) 11th edition is around the corner, and the festival organizers in conjunction with FilmOne Entertainment, have set up a masterclass on "Direction For Global Appeal" with movie directors Ryan Coogler and Nikyatu Jusu as panel speakers and Latasha Gillespie as moderator.
Ryan Coogler is an award-winning movie director, who is best known for taking the reins on "Black Panther".
Nikyatu Jusu is the film director for the Amazon horror thriller "Nanny", which also happens to be the opening film for this film festival.
Moderator Latasha Gillespie is Head of global diversity, equity, and inclusion at Amazon studios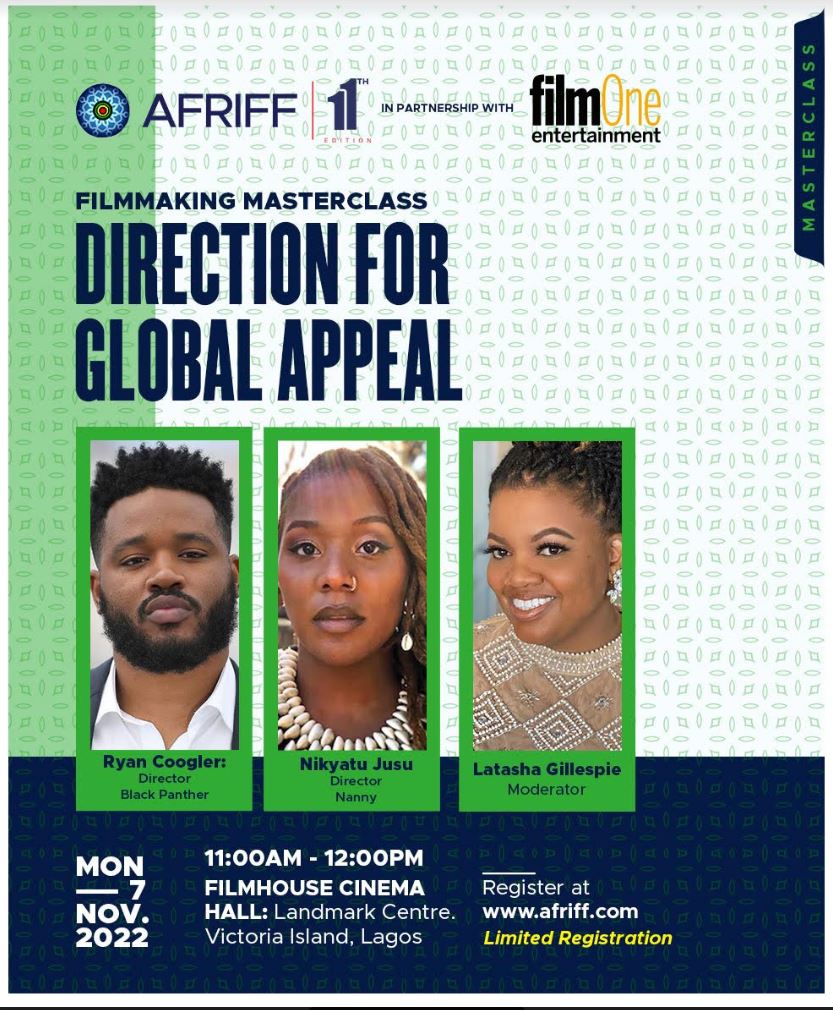 The 11th edition of AFRIFF will also feature
Two masterclasses with Lawrence David Foldes – Executive committee member, Academy of Motion Pictures Arts and Sciences. First will be the AFRIFF OSCAR Day with Oscar Student Academy Awards Forum and Oscars International Film Awards Forum, on Saturday the 5th of November. And a Producers Masterclass between the 8th to 9th of November.
From the 7th to the 11th of November, there will be a Writer's Workshop with Tunde Babalola and an Acting Workshop with Ronya Man.
Between the 7th to the 8th of November, Eno Umoh will take on a Drone Cinematography Workshop, while Uly Ogwa and Shawn Faqua take on an NFT Masterclass on the 8th of November
Nichola Weinstock will also be speaking at a second Producers Masterclass to be held between the 10th and the 11th of November.
Casting director Jeremy Zimmerman will lead the Acting Masterclass from 8th to 9th November.
And lastly, Nikola Medic, Sound Technologist for Production Technology & Operations Team at Netflix will lead the Creative Sound Masterclass on the 11th of November.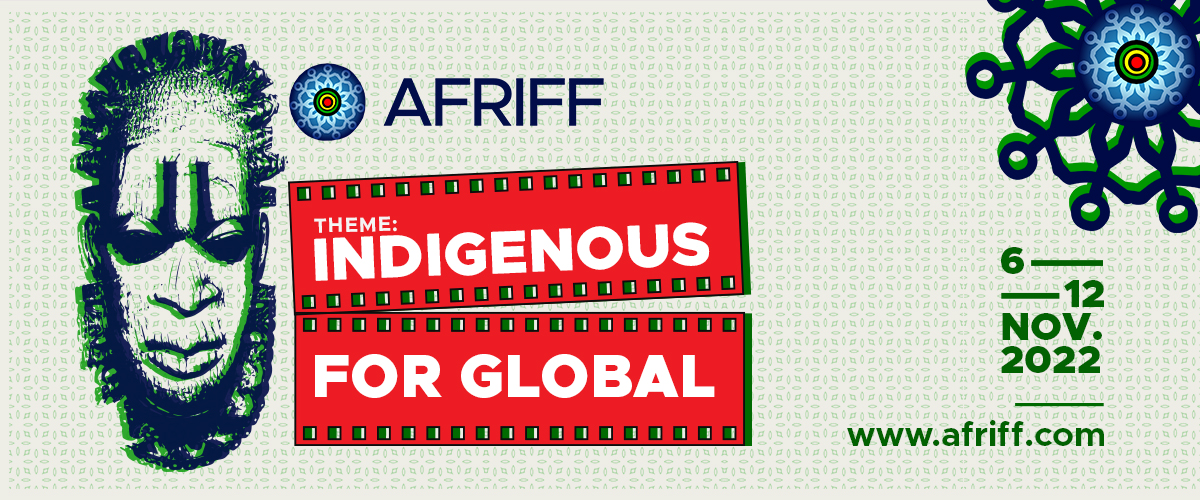 Thank you for reading
Shockng.com Covers the Business of Film/TV and the Biggest Creators in Sub-Saharan Africa.
Let's be Friends on Instagram @shockng