The Story ⚡
Marvel Studios Director To Make Presence At "Black Panther" Premiere in Lagos, Nigeria.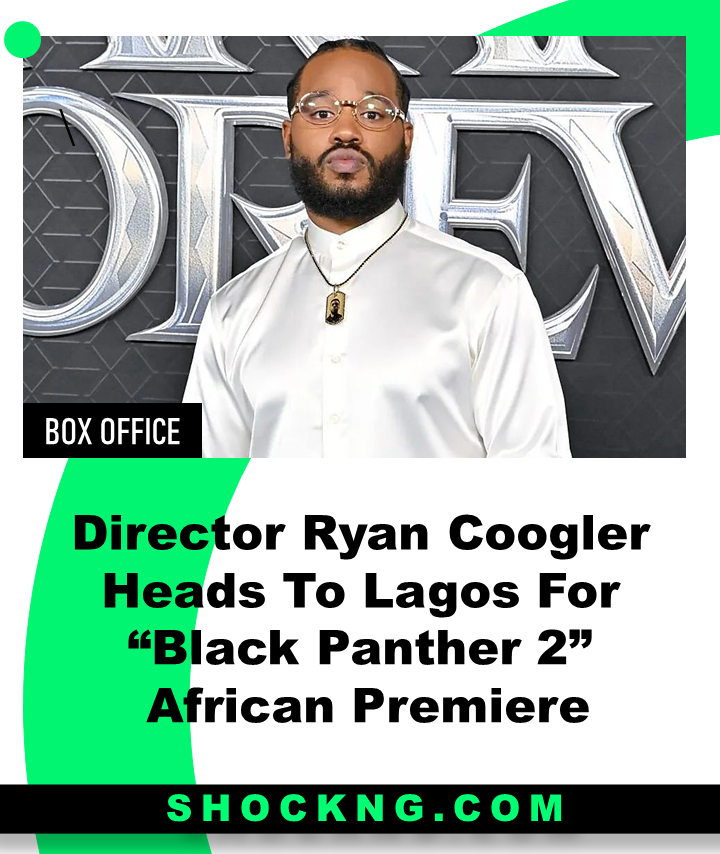 Tell Me More
For the very first time, Marvel Studios will have one of its directors, Ryan Coogler, attending the premiere of its most recent and anticipated title, "Black Panther 2".
The film has been confirmed to have an African premiere on the 6th of November before it begins its theatrical run on the 11th of November.
Ryan's visit to Lagos for the premiere will not be his first time in Lagos though.
He had recounted during an interview how he came down to Lagos with his team to record Tems who did a mashup of Bob Marley's "No Woman, No Cry" for the trailer of "Black Panther 2".
During his visit to Nigeria's most populous city, Ryan will also serve as a panel speaker alongside Nikyatu Jusu at a panel session during the African International Film Festival which will hold on the 7th of November.
In the history of the box office in Nigeria, "Black Panther 1" is the highest-grossing Hollywood title.
The black-themed action/adventure film was released on the 16th of February, 2018 and went on to make a record with a total ticket sale of #818.11 million.
"Black Panther 2" has been projected to hit the first #1 billion at the Nigerian box office and the chances of this happening are high based on the efforts that have gone into making and marketing the film.
The Walt Disney Company, in association with Africa International Film Festival (AFRIFF) FilmOne Entertainment will host this epic event tagged as the official African premiere of Marvel Studios' Black Panther: Wakanda Forever.
"We couldn't be more excited to be bringing Black Panther: Wakanda Forever to Lagos this November," said Christine Service, senior vice president and general manager for The Walt Disney Company Africa.
"Working closely with our long-term distribution partners FilmOne and this association with AFRIFF, we are anticipating a wonderful celebration with Nigeria's cinema-goers and Black Panther fans."
In a statement by Moses Babatope and Kene Okwuosa, Co-founders of FilmOne Entertainment, official distributors of the movie in English West African territories, said "Being instrumental to the release of Black Panther: Wakanda Forever in West Africa is a proud achievement and a milestone for us and the entire FilmOne team, it will be celebrated for a long time.
We are excited and fully committed to working with The Walt Disney Company to deliver a grand African premiere, even as we channel all our arsenal towards realizing a momentous box-office performance for the title."
Chioma Ude, the founder of AFRIFF, said:
"We are excited and proud to be a part of the premiere of this milestone film here in Africa. This is huge for the continent of Africa as it symbolises to us further bridging the gaps between the global film industries."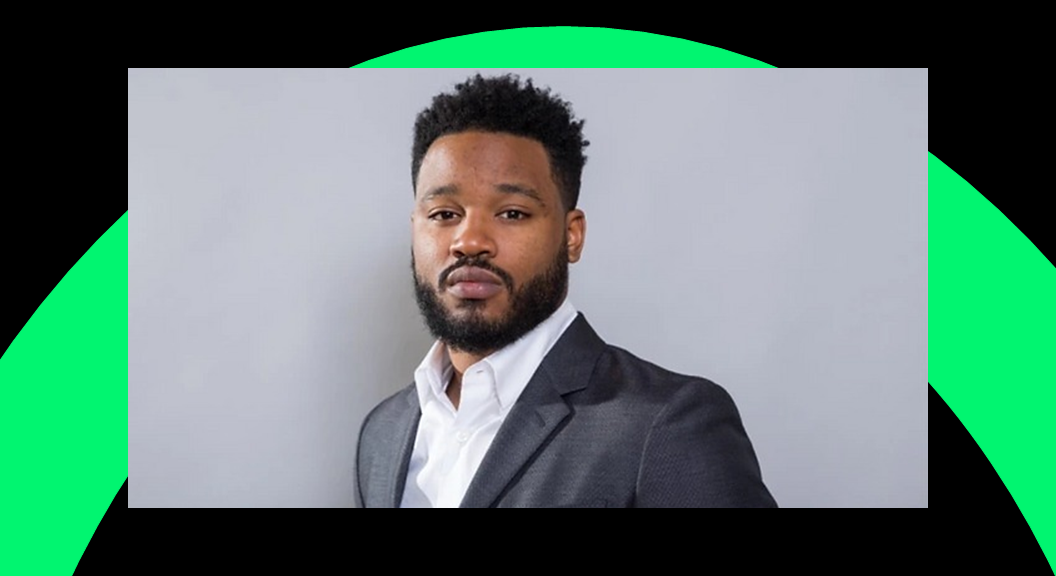 Thank you for reading
Shockng.com Covers the Business of Film/TV and the Biggest Creators in Sub-Saharan Africa.
Let's be Friends on Instagram @shockng