The Story ⚡
This 2022 Affrif opening night film goes to "Nanny"
The title, an Amazon studios Original is a modern-day re-invention of horror and emotionally haunting evocative, culturally relevant and cinematic feature which will screen on November 6, 2022, at 4.30 PM at Filmhouse Landmark Centre.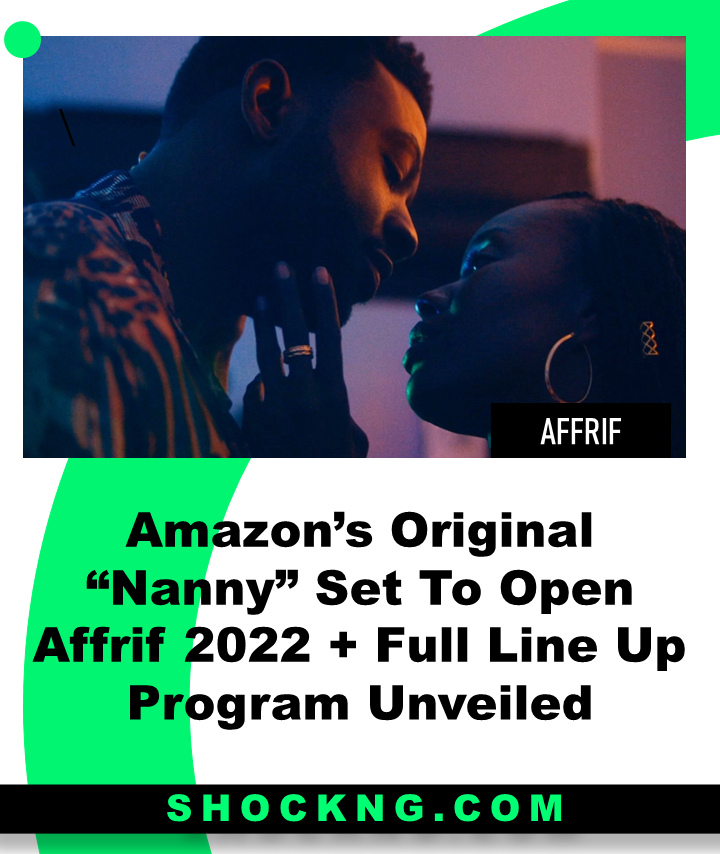 Tell Me More
The Africa International Film Festival (AFRIFF) is an international film showcase in Nigeria's biggest city, Lagos. It presents a complete immersion into the world of filmmaking with participation from all over Africa and the Diaspora.
Founded in 2010 by Ms Chioma Ude, an ardent film lover and entrepreneur, the festival is positioned to be the biggest annual appointment for African filmmakers in the region, celebrating the best African films and stories.
The festival is to be held between the 6th and 12th of November 2022.
The founder and festival director, Chioma Ude announced "indigenous for global" as the theme for 2022.
"filmmaking has evolved rapidly in Africa over the last two decades and this year's edition is designed to influence global perspectives of African films and story-telling.
We intend to continue to empower our storytellers to explore ideologies and techniques that appeal to a larger global audience".
Furthermore, she explained that the keynote conversations for the 11th edition feature high-profile speakers and facilitators from all over the world.
As part of the foremost activities at this year's Festival, Chioma Ude announced continuing with prime video and amazon stories while introducing "Nanny" as the opening night film of this year's festival.
Nanny is a psychological horror film, the first of its kind to be showcased on the opening night. It was written and directed by Nikyatu Jusu and produced by Nikkia Mouitene and Daniela Taplin.
The past five years featured;
2016
Titles: Birth of a nation, '76
Directors: Nate Parker, Izu Ojukwu
Genre: Drama
2017
Title: I am not a witch
Director: Kungano Nyoni
Genre: Drama
2018
Title: Sew the winter to my skin
Director: Jahmil Quebeka
Genre: Drama, Adventure
2019
Title: For Sama
Director: Waad Al-Kataeb
Genre: Drama
2021
Title: Encounter
Director: Michael Pearce
Genre: Sci-fi thriller
2022
Title: Nanny
Dircetor: Nikyatu Jusu
Genre: Horror
Masterclass Sessions
Ryan Coogler, Nikyatu Jusu Confirmed For 2022 Affrif Panel Session
Fireside Chat at Affrif 2022
Scheduled chat from November 7, 2022
Wakanda Forever: The Journey

Breaking the Boundaries of Global Storytelling

The African Storytelling perspective

The Concept of Costuming for Films

Music Curation for Film
Panel Session at Affrif 2022
Scheduled Panels from November 7, 2022
The Making of Nollywood Blockbuster

The Making of a Hollywood Blockbuster

Music in Films

Film Financing: Equity Investors In Conversation with Filmmakers

Story Telling: Indigenous for Global | The African Narrative

Understanding Representation: Agency vs Management

Understanding Content Profit Maximization (NFT etc)

Building stronger bridges: The Imperatives of forging a common front

Film Presentation: How to pitch your Film

How to start your Animation Journey

The Jewel Within: Showmax in Conversation with Africa

How Sound Scoring enhances storytelling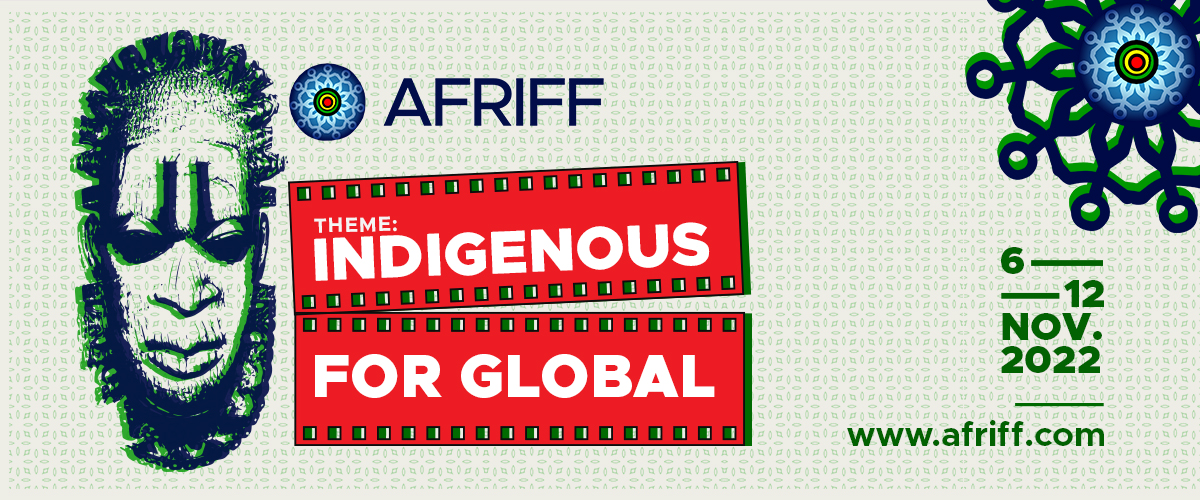 In Summary
SHOCK will be in attendance for the line-up for most of this programming.
Do follow us on our socials for daily summaries and highlights that are important to you as a filmmaker