The Story ⚡
Here is everything you need to know about "BOO'D UP"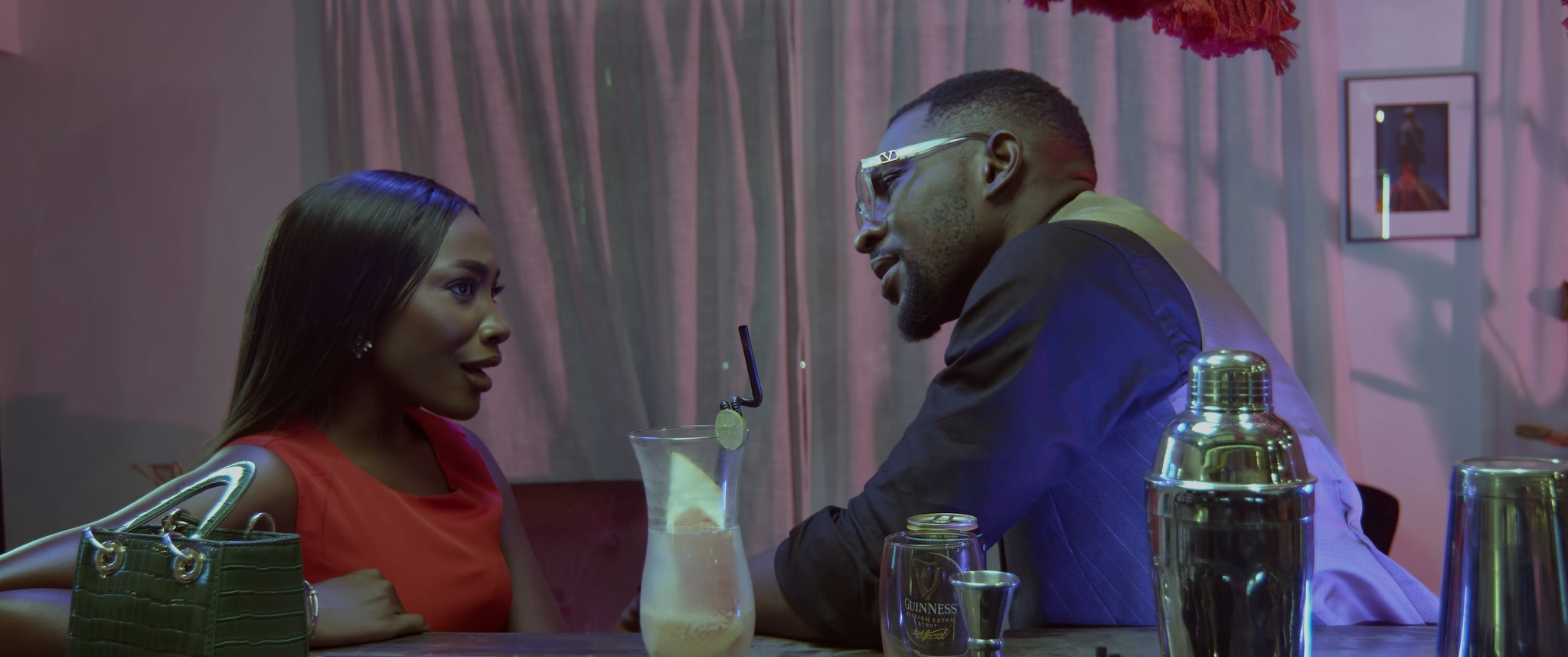 Tell Me More
"BOO'D UP" directed by Chukwuka Osakwe and produced by Gold Gerry is a short film that shows the complicated relationship dynamic between Nonso, Vee and Jeff. Nonso, a bisexual man, is caught in a love triangle.
He wants a relationship with Vee, to keep up the facade of him being a strong heterosexual man in an African Society.
The movie aims to show some of the complexities of Navigating Sexuality and relationships today.
The short film stars: Tayo Arimoro, Gbubemi Ejeye and Aderinto Stephen with Executive producer; Lotanna Nwose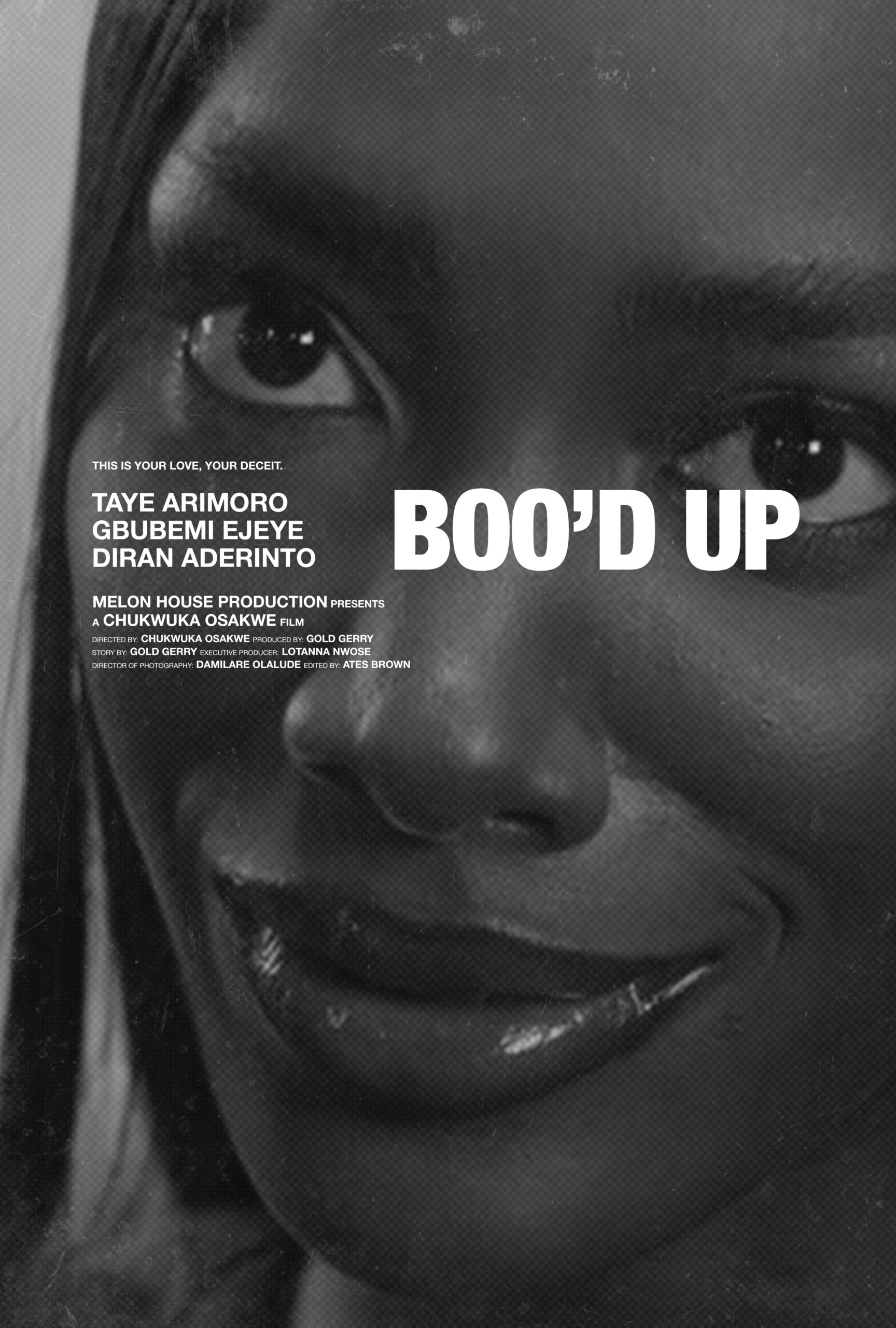 BOO'D UP director, Chukwuka Osakwe has this to say about the movie;
"At the end of this film, I want the audience to ponder on the complexities of today's relationships and have questions that would stir conversations around love, sexuality and all its intricacies".
BOO'D UP had its festival screenings with international audiences which was a thrilling experience. We hope it receives the same reception in Nigeria.
The release date is yet to be announced.
⚡️Follow @shockng for Nollywood business stories you won't find anywhere.