The Story
Play Network is continuing its strategy of buying intellectual properties that have become Nigerian movie classics and redefining them for big screen modern audiences.
Tell Me More
In a post shared by the CEO and Co-founder of Play Network, Charles Okpaleke, the media mogul announced that the company will be taking on a 2023/2024 production slate of six films.
In this announcement, he shared that the production slate will include the remake of "Diamond Ring" a Nigerian film that took the industry by storm in the late '90s, and a sequel to "Glamour Girls" (2022) a Netflix film that follows the story of the Nollywood historic film "Glamour Girls", released in the '90s.
Glamour Girls 1 & 2
The original "Glamour Girls" was released in 1994, and followed the story of independent single women embarking on their independence within Nigeria's traditionally patriarchal society through escorting. The film featured a part 2 in 1996, was directed by Chika Onukwufor, and written and produced by Kenneth Nnebue. The historic piece starred Liz Benson, Ngozi Ikpelue, Eucharia Anunobi, Pat Attah, Ernest Obi, Zack Orji, and others.
Glamour Girls Remake
"Glamour Girls" (2022) is a reconstruction of the original story but with an entirely different storyline and different characters. This reconstruction weaves a story on the world of high-end escorts that promises glamor, wealth, and the chance of reinvention for a group of women – till a killing and theft threaten it all.
Directed by Bunmi Ajakaiye, written by Kemi Adesoye, and produced by Abimbola Craig & Charles Okpaleke, this reinvention stars Nse Ikpe Etim, Segilola Ogidan, Toke Makinwa, Sharon Ooja, and Joselyn Dumas, with some actors from the 1994 movie replaying their roles in this newer version. This drama picture streams on Netflix.
Diamond Ring
Tade Ogidan's "Diamond Ring" released in 1998 follows the story of Chidi, a first-year university student who steals a diamond ring from the corpse of a dead woman (Mrs Gladys) to impress his peers in his cult. This drama-thriller starred Richard Mofe Damijo, Teju Babyface, Sola Sobowale, and Bukky Ajayi. It will be interesting to see how this movie classic will get remade.
What to Look Out For
One of the films slated for a 2023/2024 production is "The Six" – Play Network's first non-acquired picture.
"The Six" has also been touted as Charles Okpaleke's cinematic universe, where different characters from all of Play Network's acquired IP ( Glamour Girls", "Diamond Ring", "Nneka the Pretty Serpent", "Living In Bondage: Breaking Free", and "Aki and Pawpaw") will feature.
This will indeed be an eye-catching move because it will be the very first type of Nigerian film that assembles characters from different movies to all feature in one big-budget film.
The CEO and filmmaker equally announced four other picture slates for 2023/2024, and they include; "Hijack 93", "The Six", "King Jaja of Opobo", and "Shina Rambo" all of which were acquired by media company Play Network.
It is interesting to note that Charles Okapleke promised a sequel to "Living in Bondage" but no news has been released regarding that.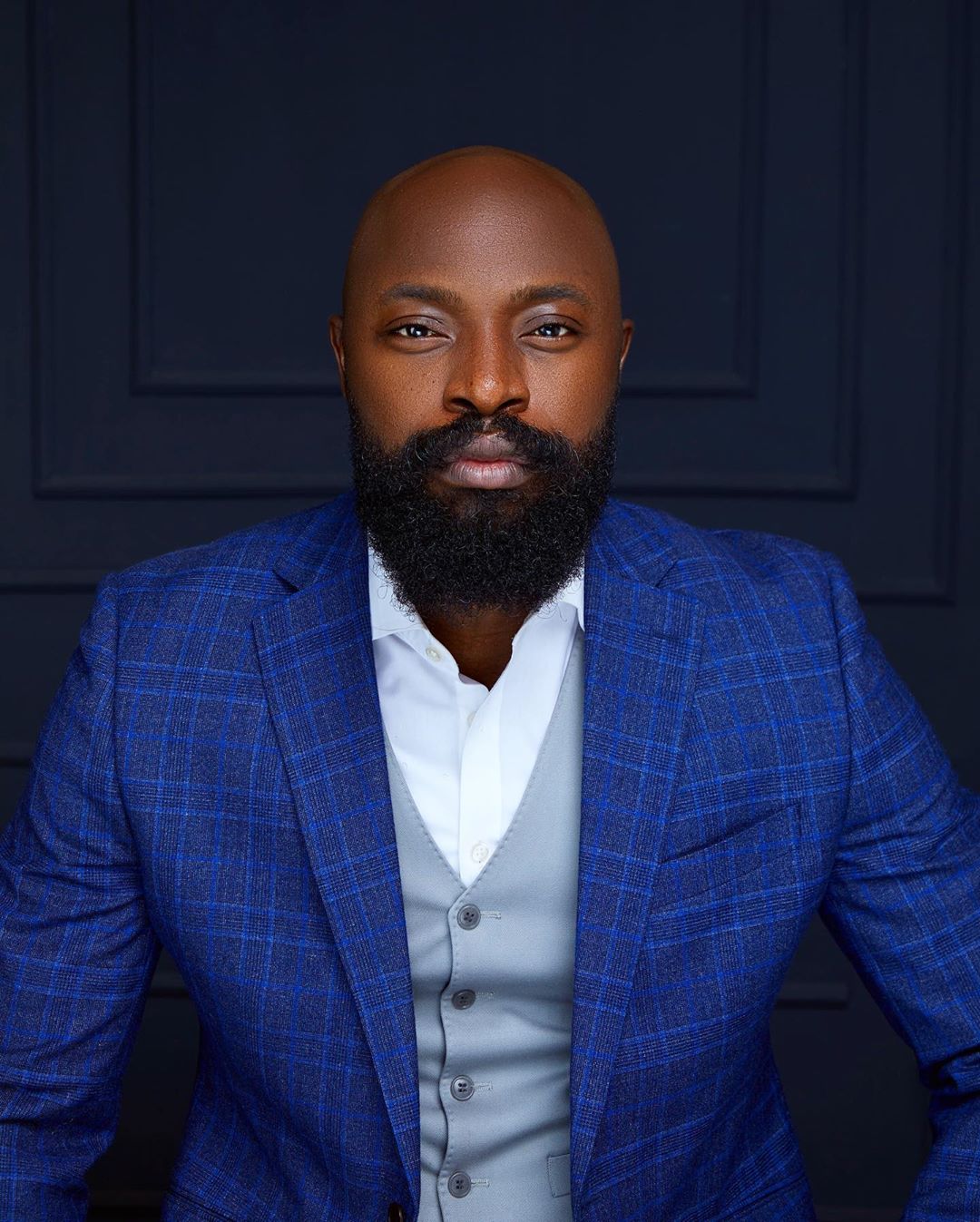 Key Background
In 2019, Filmmaker and CEO, Charles Okpaleke made his debut entry into the film industry with the sequel to "Living in Bondage", it was titled "Living In Bondage: Breaking Free".
The sequel won seven awards at the Africa Magic Viewers' Choice Awards 2020, including the Best Movie (West Africa) and Best Overall Movie categories. The media mogul also acquired the rights to remake classics including "Glamour Girls", "Rattle Snake" and "Nneka the Pretty Serpent", adding up to four Nollywood classics in total.
Charles Okpaleke's Film Strategy
Charles Okpaleke's Engineering into Mainstream Nollywood is not a cheap one.
Buying rights to Nollywood classics and remaking them under his studio banner brought his business game to the attention of the industry. And he clearly has made bank somewhere for this feat to not only be a one-time thing but continuously done to keep his flame hot.
Add this to the cost of remaking a film that oozes luxury, great gowns + the best of shiny talent Nollywood has to offer. One question comes to the forefront of this high-risk strategy – Are these huge investments paying off?
So far, looking across the board, what he has achieved, and is in the process of achieving – the rewards might be just a grab away.
A few of the new titles might push ahead for an N200 Million milestone at the box office and then net a streaming deal.
Or rather push straight to a streaming deal for 9 figures (God bless our Naira).
If at least one of these titles makes the latter, then yes, this expensive strategy was not only a long-term good game but also a brilliant one.
The Nigerian exhibition industry accords film distributors with a large chunk of box office proceedings.
After weeks at the big screens, the final film's total gross is known as G.B.O (Gross Box office).
From this total amount, distributors relay 30-35% of such GBO back to movie owners.
It is important to also note that of this above cut, that's where production companies have to deduct production costs before the overall profit/loss they made off the film is known.
Following these economics, how then how does Charles Okpaleke define movie success?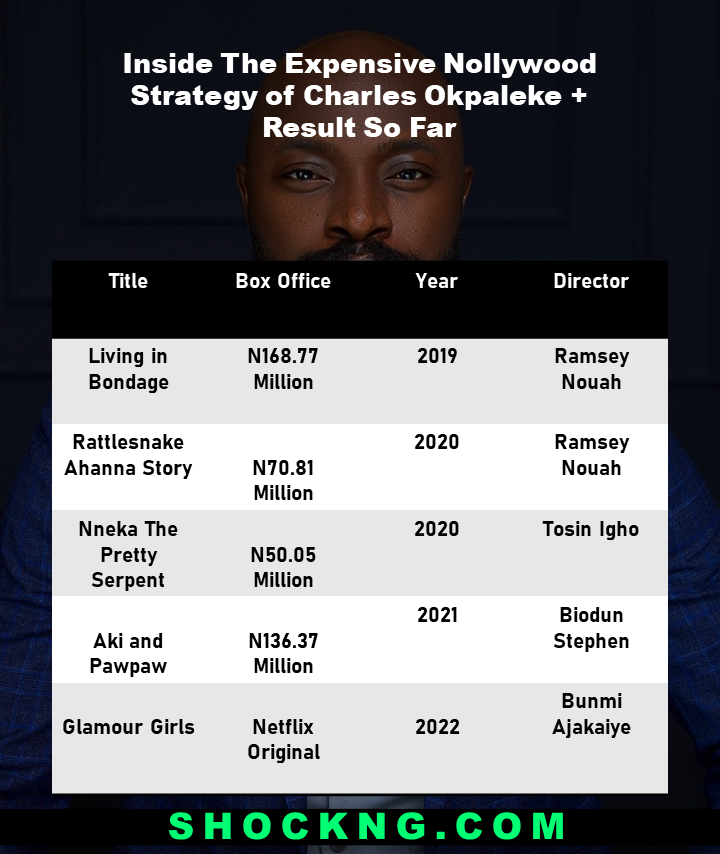 The Results So Far
Play Network's highest-grossing film is still "Living in Bondage: Breaking Free".
It had a total cume of N168.77million, making his share a little under N60 million.
"Rattlesnake Ahanna Story" directed by Ramsey Nouah was released in 2020 and grossed N70.81 million after its run. In the next year, "Nneka The Pretty Serpent", directed by Tosin Igho finished with N50.05 million.
The last box office film "Aki and Pawpaw", which was directed by Biodun Stephen, hit the N100 million mark with an N136.37 million box office run.
Outside of this theatrical release, only the "Glamour Girls" remake directed by Bunmi Ajakaiye was released as a Netflix Original. Our insider source familiar pegs the deal at $350k and this might just be the most profitable project made by the studio as there are no distributor cuts whatsoever.
From these deductions, we can therefore conclude that although Charles Okpaleke's film strategy is not making him huge revenue, he is definitely on a good path.
In Summary
After the release of "Glamour Girls" and "Nneka the Pretty Serpent", the audience perception of these films had mixed reviews, however, most people found "Living in Bondage" quite enthralling.
With these new projects coming up, has production company Play Network taken the feedback from the audience to present better films?
Should audiences be optimistic about these titles?
2023 is almost here and we shall soon find out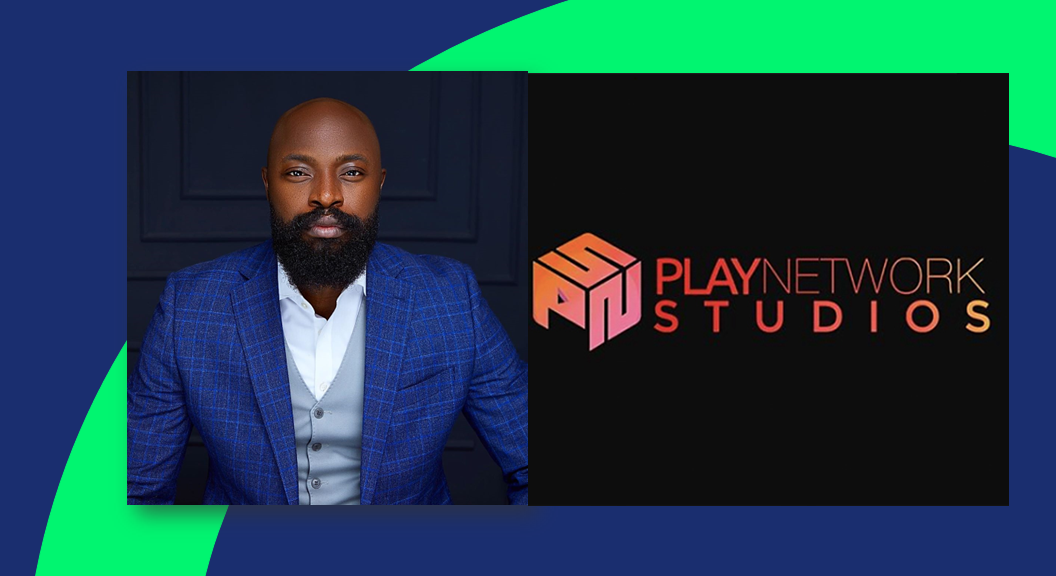 Thanks For Reading
Shockng.com Covers the Business of Film/TV and the Biggest Creators in Sub-Saharan Africa.
Let's be Friends on Instagram