The Story ⚡
In 2019, Play Network shifted the gaze of Nollywood to remakes, reboots, and sequels of classic films told in the '90s for modern-day audiences with sprawling big budgets.
This piece looks at the data from both the nigerian box office and Netflix to judge the success of this strategy so far.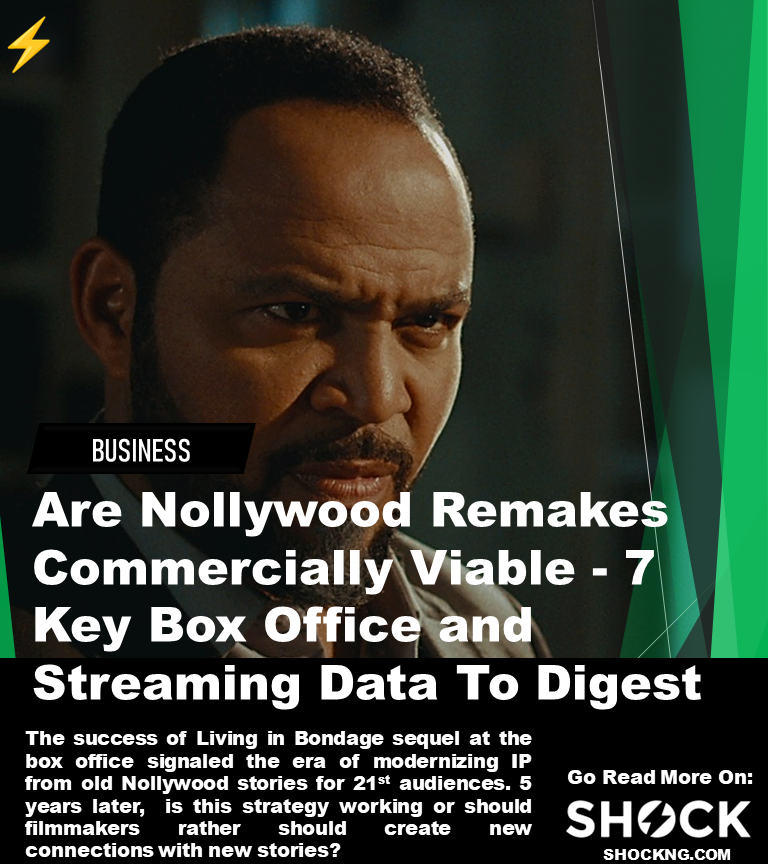 Tell Me More
These are the seven insights observed from the Nollywood classic remaking business approach.
1. Living in Bondage is still the highest-grossing film
So far, Living in Bondage remains the highest box office earner. The title grossed N168.7 million after its debut on the 8th of November, 2019. The remake of the 1992 classic film is a supernatural thriller that stars Kenneth Okonkwo, Kanayo O. Kanayo, Enyinna Nwigbe, Ramsey Nouahm Muna Abii, and others.
The title is currently the seventeenth highest-grossing movie at the Nigerian box office. It premiered on Netflix in May 2020.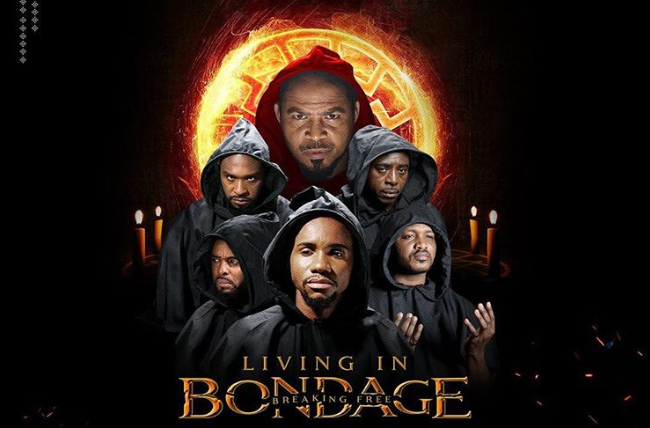 2. All remakes are films made with a mix of Igbo and English
As has been clearly observed from the remake releases of Charles Okpaleke's Play Network, all the titles from the producer are Igbo movies with a blend of English.
The films have been originally produced by Igbo filmmakers. This is also true for Domitilla by Zeb Ejiro. Living in Bondage I (1992) was produced by Ken Nnebue. Rattlesnake I (1995) was produced by Austin Awulonu. Nneka the Pretty Serpent (1994) was directed by Zeb Ejiro. It was shot in Igbo with English subtitles. Aki and Pawpaw is a remake of Aki na Ukwa (2002) directed by Amayo Uzo Philips. Glamour Girls (1994) was produced by Kenneth Nnebue. Domitilla (1996) was directed and produced by Zeb Ejiro.
All of Play Network's classic remakes are products that always have strong lead Igbo actors and actresses dominating them. Now with a remake of Domitilla by Zeb Ejiro, it appears that this has become a pattern.
Will there be the rise of Yoruba producers that will also remake Yoruba classics like Saworoide, Oleku, and the like?
3. How did Glamour Girls go global on Netflix?
Upon its debut, Glamour Girls became a global hit in its first-week opening with about 12,390,000 hours.
Between June 27th and July 3rd 2022, the title was the 5th overall watched movie on Netflix, having been watched for 12,390,000 hours. This was a feat no global title from the continent had surpassed at the time.
Significant demand was observed from countries across 5 continents, viz. Africa, South America, Europe, Asia, and North America.
On a five-day heat map progression, the intensity of consumer demand wasn't static. It graduated from average to hot. The first demand to be noticed was from Africa on Day 1 (June 25). By Day 3, Brazil, Venezuela, and Paraguay also joined the ignited heat. On Day 5, the whole of South America was left with no choice but to also join in with the same demand as its home-based market.
As much as we know, the demand for Glamour Girls was all organic and nobody saw it doing such great numbers. The film directed by Bunmi Ajakaiye and produced by Abimbola Craig was play network's first directed to streaming release.
4. Post Theatrical Data
Following their theatrical run, all the titles premiered on Netflix.
We are yet unsure where Domitilla will head after its exhibition. Below is how the other titles have ranked on Netflix's most-watched movie chart.
Living in Bondage — Number 28 on the 2020 leaderboard.
Rattlesnake — Number 14 on the 2021 leaderboard.
Nneka The Pretty Serpent — Number 24 on the 2021 leaderboard.
Aki and Pawpaw — Number 12 on the 2022 leaderboard.
Glamour Girls — Number 11 on the 2022 leaderboard.
With the box office performance and post-box office performance of these remakes, one can infer that they have audience traction and demand for IPs made back in the 90s can indeed pull eyeballs.
5. The Aki and Pawpaw Underwhelm
Despite the fact that Aki na Ukwa is the most popular among the Nigerian audience because of the popular comic duo of Osita Iheme and Chinedu Ikedieze, its remake could not generate more revenue than expected. It performed lesser than Living in Bondage did. While the latter grossed N168.7 million, the former made N136.37 million.
This underwhelming performance is majorly due to the competition it witnessed when it was released; it was released on the same day as Spider-Man: No Way Way Home. While Aki and Pawpaw opened with N46.91 million, Spider-Man: No Way Way Home opened with N245.59 million that week.
It also had The Matrix: Resurrection to contend with in the succeeding weeks.
6. N200M box office
So far, none of the titles has grossed above N200 million. Only two titles have performed above the N100 million margin among these classic remakes: Living in Bondage II (N168.7 million) and Aki and Pawpaw (N136.37 million).
Does Zeb Ejiro's most recent box office release, Domitilla, have a chance at outshining Living in Bondage II and Aki and Pawpaw? Time will tell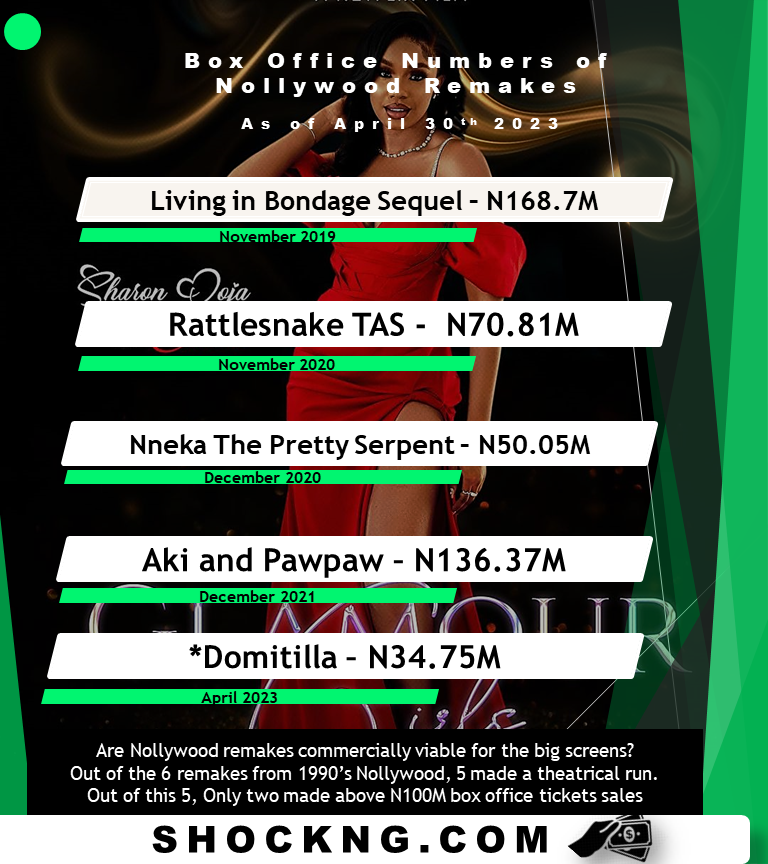 7. More to Come
It would appear that Charles Okpaleke's Play Network is just getting started with its theatrical successes as it still has more titles in the offing for release.
Last year, it announced that works have begun on its first non-acquired picture, The Six, which has been touted as Charles Okpaleke's cinematic universe and will feature different characters from all of Play Network's acquired IPs.
Play Network Confirms Glamour Girls Sequel, Diamond Ring in New Slate
In Summary
It is extremely hard to generate interest towards an original film/story idea made but with the model of using stories and character connections from these remakes, producers can instantly generate interest from audiences and have to majorly worry about its acceptance.
Based on the data reviewed above, this remake strategy is proving to be decent and perhaps with more titles the success of Living in Bondage and Glamour Girls can be replicated and even be broken record-wise.
However, nothing is guaranteed, there is still so much to explore that comes with its own risk.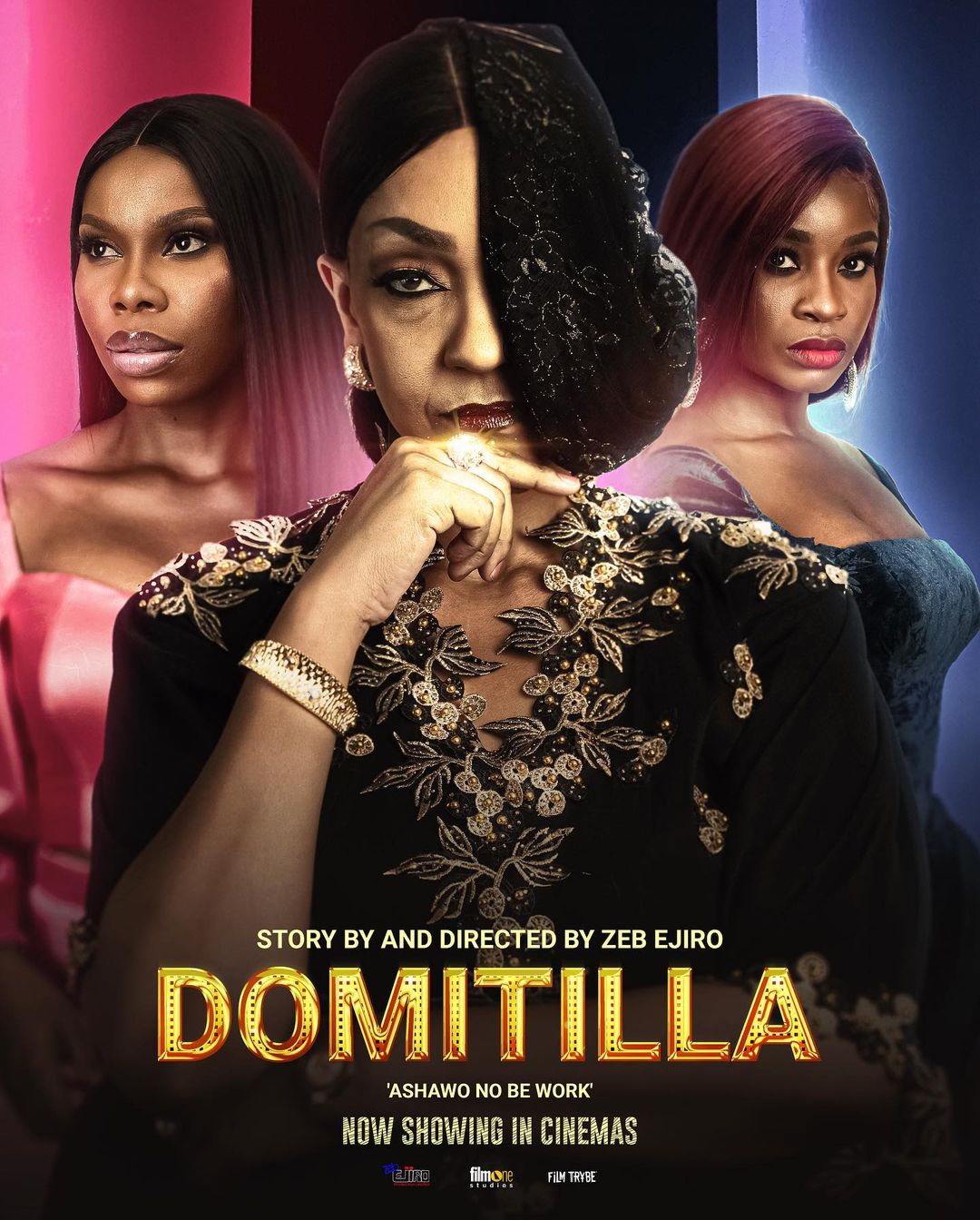 Thanks For Reading
Shockng.com Covers the Business of Film/TV and the Biggest Creators in Sub-Saharan Africa.
Let's be Friends on Instagram