The Story ⚡
Kemi Adetiba is coming heavy for 2023/2024 with new projects and the return of her successful IP – "King of Boys"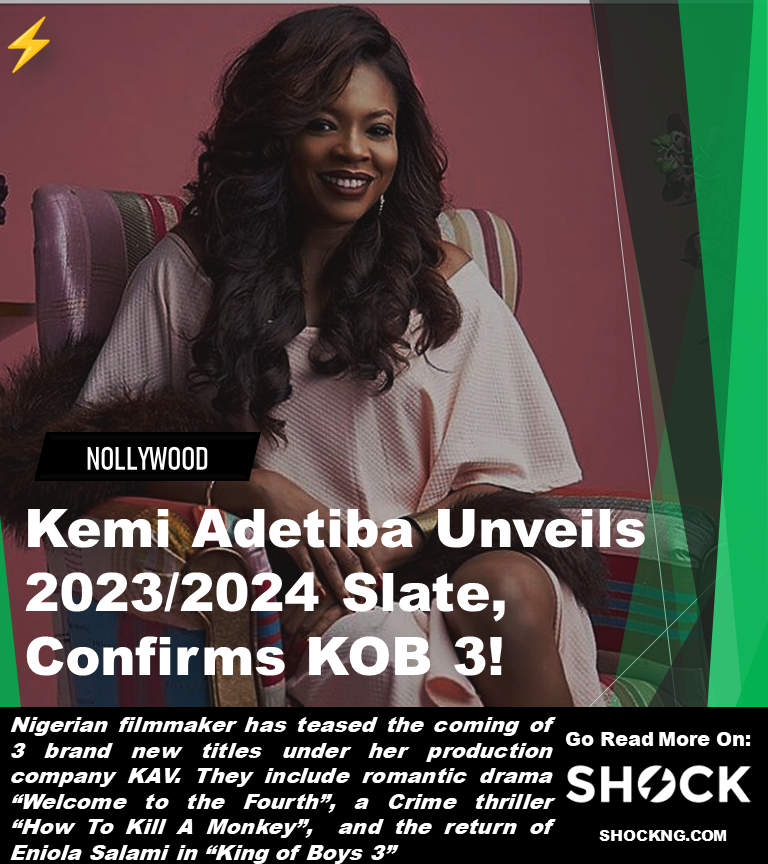 Tell Me More
Award-winning filmmaker, Kemi Adetiba has announced three new films from her production company Kemi Adetiba Visuals.
The three slates are To Kill A Monkey, Welcome To The Fourth, and a third return of King of Boys.
The announcement was made on her socials, where she dropped a video teasing the three upcoming titles.
Theatrical Debut in Sight?
The next big question is if filmmaker Kemi Adetiba will come to the big screens with either of these titles. Her last outing was via her KOB 2 series that debuted on Netflix in 2021.
Produced by Kemi Adetiba Visuals, King Of Boys: The Return of The King is a sequel to the hugely successful 2018 crime political drama. The film was critically acclaimed for its gripping storyline and has remained on the list of highest-grossing Nigerian films till date.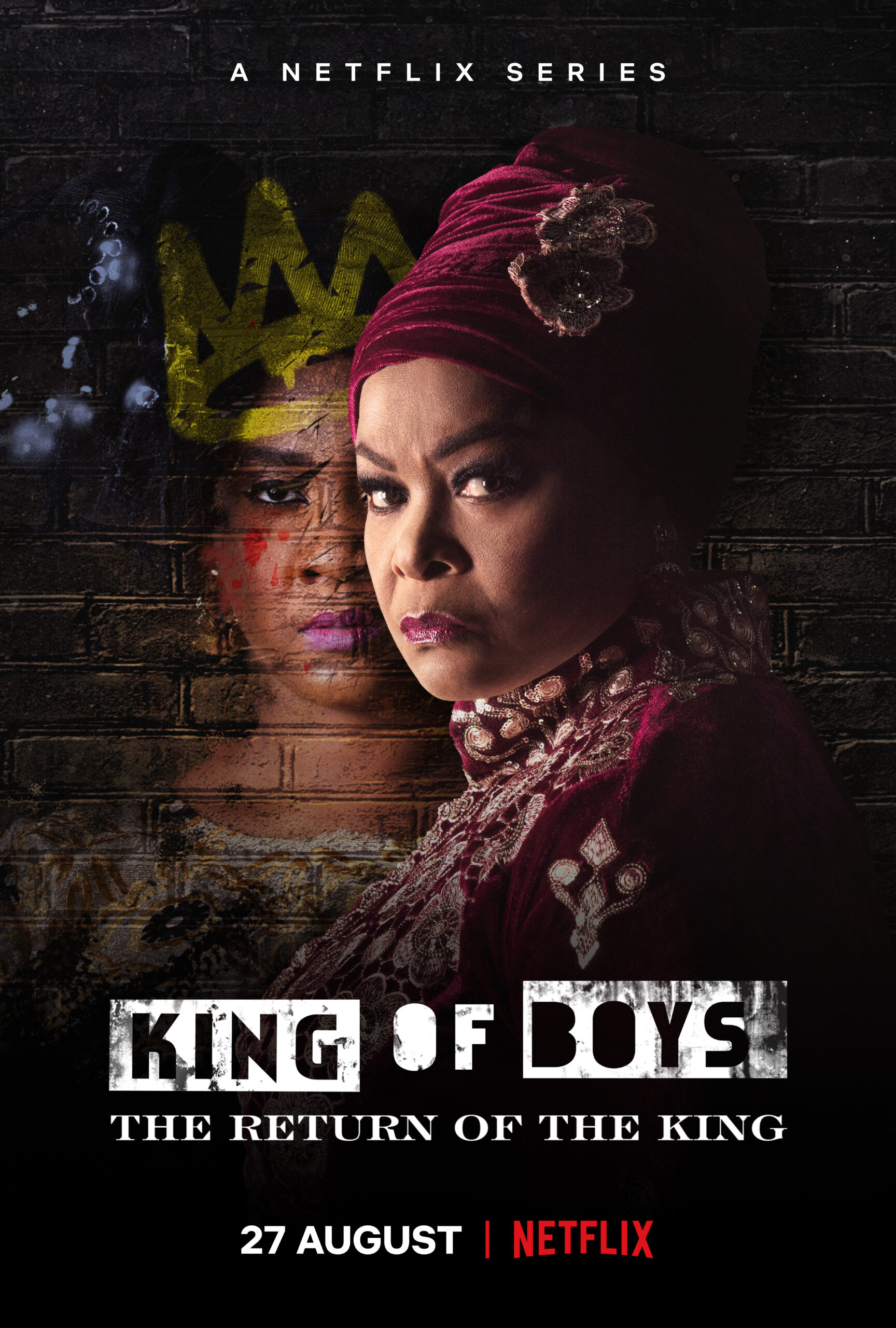 In Summary
Kemi Adetiba made her theatrical debut with the Wedding Party back in 2016, this makes it 7 years of the filmmaker missing on the big screens
Is this the year she returns?
We are keeping track and will keep you updated.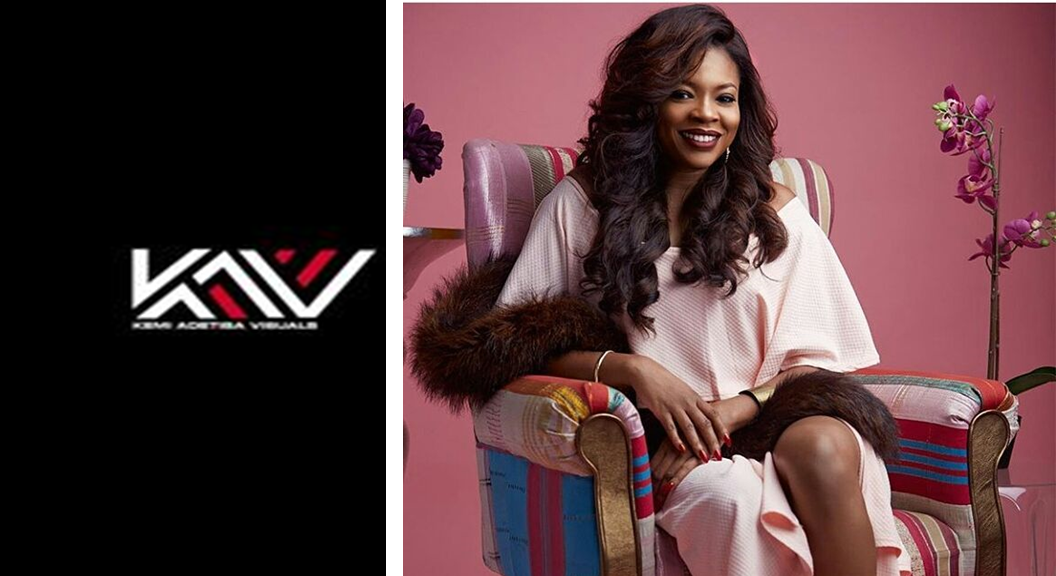 Thanks for Reading.
Shockng.com covers the big creators and players in the African film/tv industry and how they do business.
Let's be friends on @Instagram