The Story ⚡
UCP a division of Universal Studio Group (USG), announced a first-of-its-kind partnership with Nigeria-based Comic Republic to develop projects based on the characters and stories from its popular Vanguards Universe.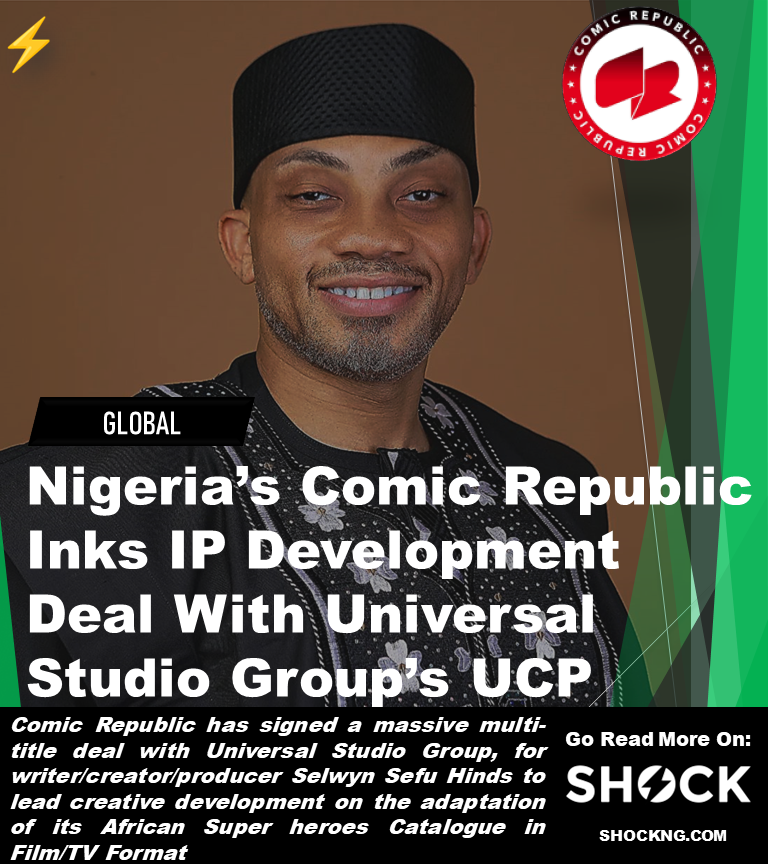 Tell Me More
Comic Republic has closed a massive multi-title deal with Universal Studio Group, for writer/creator/producer Selwyn Sefu Hinds to lead creative development on the adaptation of some of our great titles and characters – including "Vanguards Aftermath", "Vanguards Overwatch", "Vanguards Rising" (one issue); "Vanguards Union", "Aje", "Avonome", "Beatz", "Eru", "Hero Generation", "Guardian Prime Genesis", "Might of Guardian Prime", "Ireti Bidemi", "Ireti Moremi", and "Metalla" – in the film and TV spaces.
Selwyn Seyfu Hinds and Mad Massive Entertainment will develop and Executive Produce Projects Based on the Comic Books and its Catalogue of Characters via this deal.
Founded in 2013 by Jide Martin, Comic Republic is a Nigerian online multimedia company that primarily focuses on the digital creation and distribution of original African comic books.
Martin added, "For ten years, Comic Republic has focused on building a community of storytellers and artists dedicated to putting Africa's best foot forward with quality art, animations, comics, and authentic stories that would make all Africans and its diaspora beam with pride.
I believe that the perception of our continent is better shaped when more people can look to African heroes as icons. We were patient to ensure that we found the right partners to take the story to the places we couldn't and, most importantly, do justice to the culture it emanates from while providing much-needed representation for a generation of people that have been left out.
The partnership needed to benefit the global community and us by collaboratively taking our stories, nurturing them, and delivering them to a worldwide audience. I am thrilled to be doing this with UCP, and I can't wait to show you all what we've been up to."
"We realize the magnitude of staying true to these heroes and know that the creative genius of Comic Republic and the incredible vision of Selwyn Seyfu Hinds will bring these voices and characters to life in the most brilliant and big way," said Beatrice Springborn, President, UCP & Universal International Studios.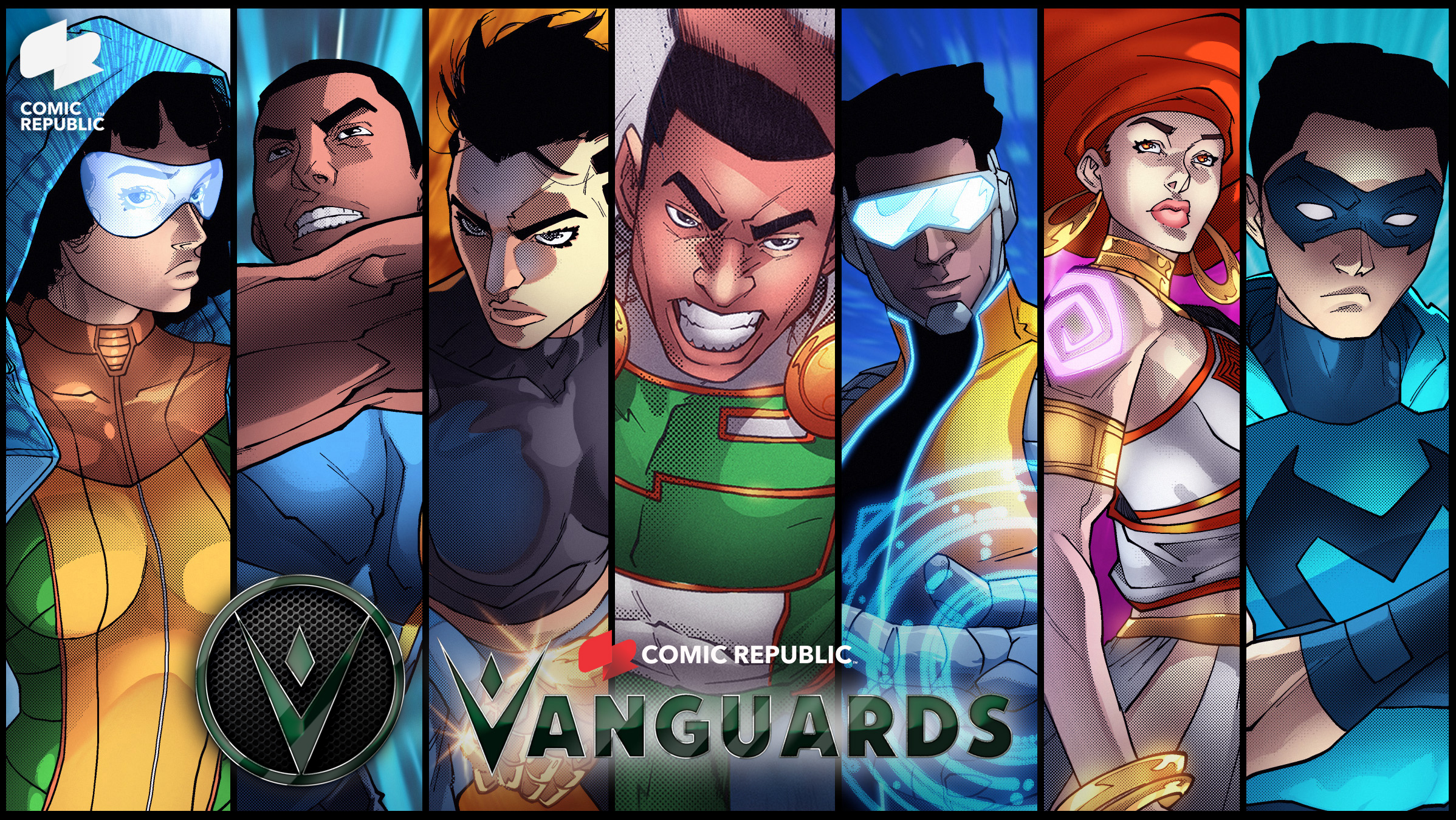 "From the moment I plunged into the incredible world of stories and characters built by the wonderful team at Comic Republic, I knew that this was an opportunity to fulfill Mad Massive's mission: To tell stories that reveal our shared humanity, stories that give wings to dreams," said Hinds.
"And as a devourer of all things fantastical from the moment I could read, having the opportunity to create multiple projects driven by characters who spring from the source of it all, from Africa, is truly the stuff of my lifelong dreams. I'm incredibly grateful to the teams at Comic Republic, UCP, and Mad Massive's own Katie Zucker, who doggedly pursued this deal for more than a year.
Right now, I'm just amped all the way up to work with our partners to build an entirely new, entirely different comic book universe that will entertain and inspire. Because we come from myth, from majesty, from heroes. And we deserve this."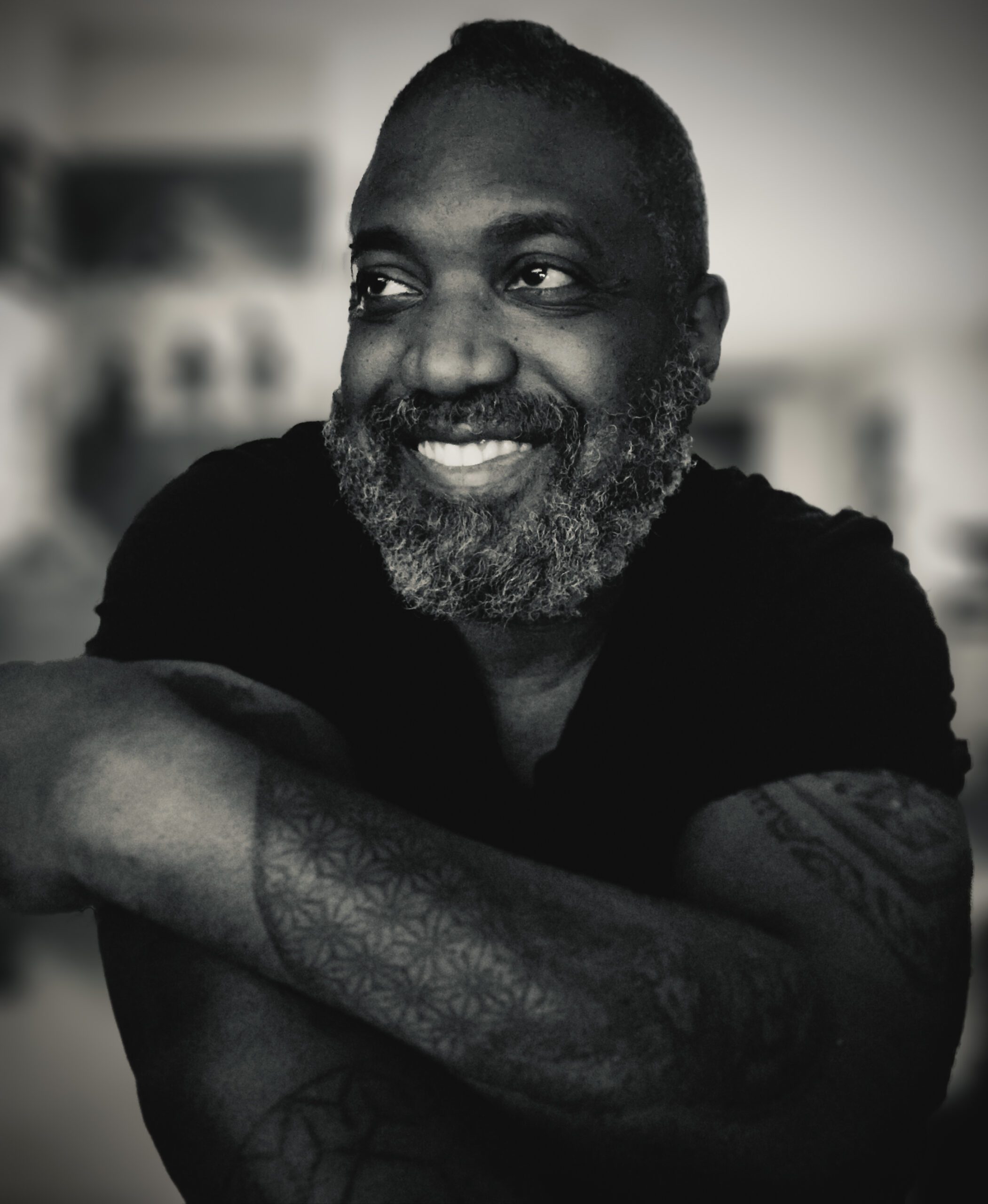 Deal Breakdown
In March 2022, Hinds signed an overall deal with UCP to develop and produce projects across various platforms under the banner of his company, Mad Massive Entertainment. He is represented by The Gotham Group, CAA and Del Shaw Moonves Tanaka Finkelstein & Lezcano.
Under the pact, Hinds will use the source materials of Vanguard from comic republic to develop pitches exclusively for UCP, a division of Universal Studio Group.
About Vanguards: When members of the first race – humanity's self-proclaimed gods, unite to punish the people of Lagos for the sins of the Guardian, those who have decided to be heroes and protectors are forced to become humankind's first line of defence, to serve and to protect, to be Vanguards.
Comic Republic is represented by CAA for this deal.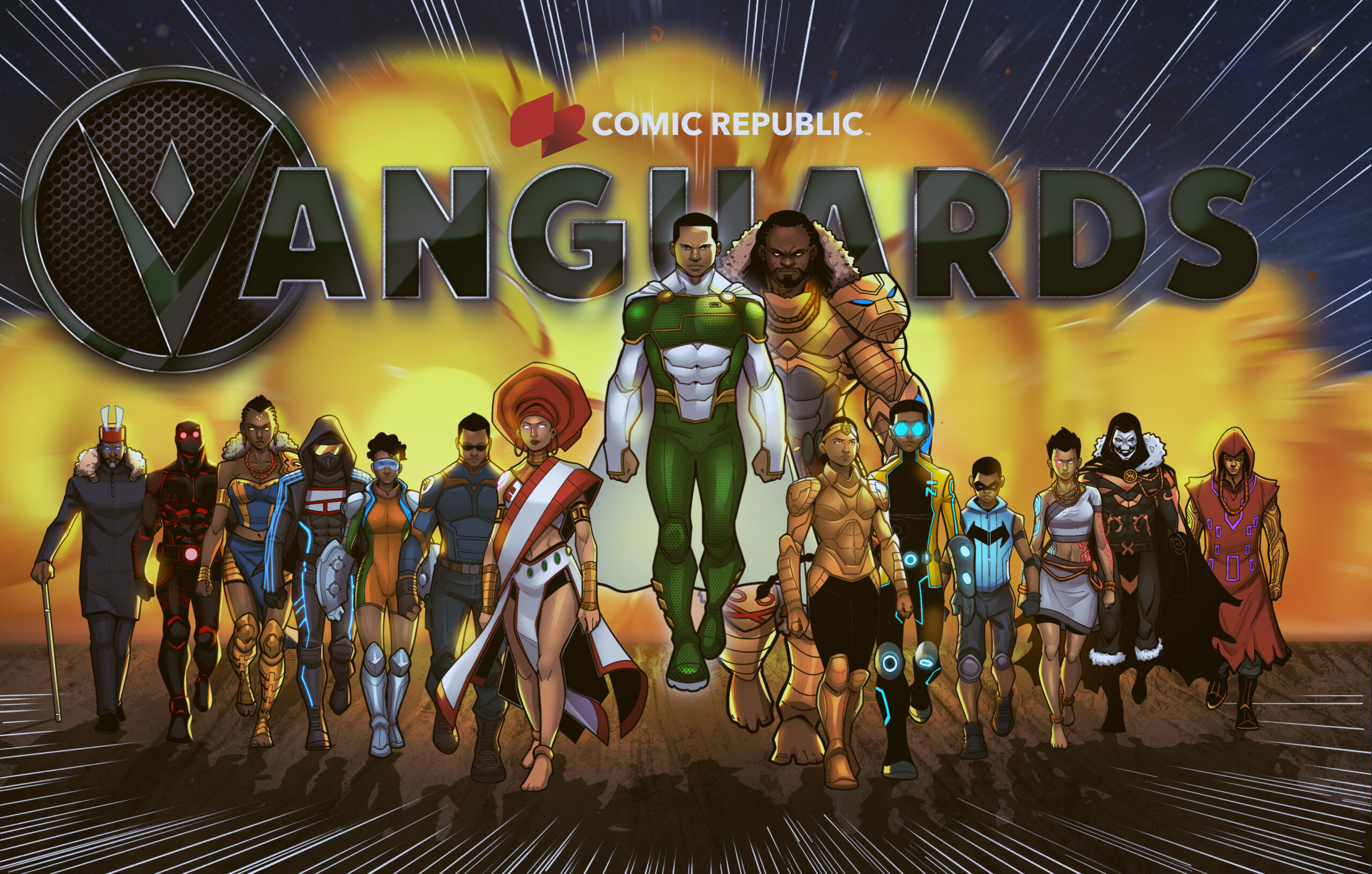 In Summary
This deal is again another landmark for the rising interest in African comics and we can't wait for the ripple effect it will have on the entertainment business for African creators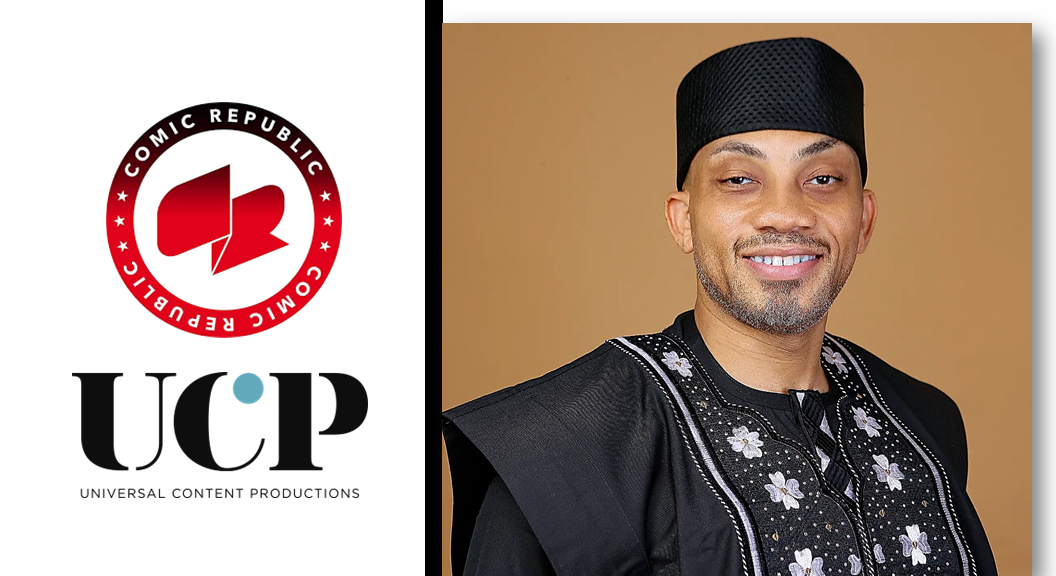 Thanks for Reading.
Shockng.com covers the big creators and players in the African film/tv industry and how they do business.
Let's be friends on @Instagram