The Story⚡
With a $3 million raise, Labari Africa Productions has been launched by director Femi D. Ogunsanwo and financial sector execs Tunde Leye and Adedayo Amzat.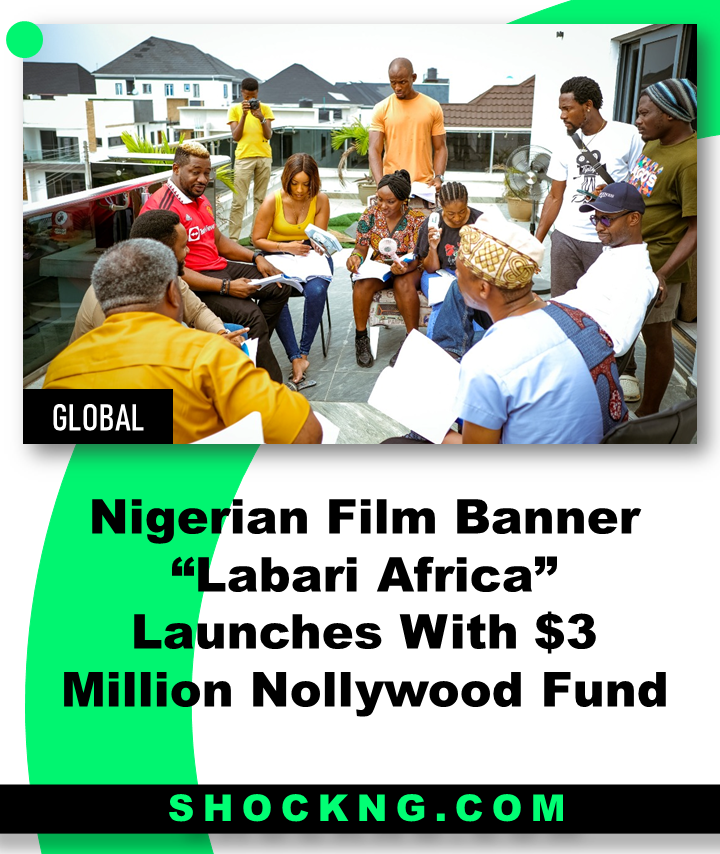 Tell Me More
Labari Africa Productions has been launched by director Femi D. Ogunsanwo and financial sector execs Tunde Leye and Adedayo Amzat, the three having previously partnered on Nollywood romantic comedy Finding Hubby and its sequel Finding Hubby 2, both directed by Ogunsanwo.
The banner's $3 million fund is aimed at a slate of Nollywood features while also supporting local filmmakers to develop and produce new films, providing mentorship and on-set training opportunity for emerging talent and supporting distribution and marketing efforts.
Labari Africa claims that it's the first in a series of funds to be raised in the coming years.
"We are excited to launch this new film fund and support a new wave of Nollywood filmmakers who tell the important stories that help position Africa favorably," said Leye, who serves as managing partner of Labari Africa. "This $3 million fund will help provide the resources and support filmmakers need to bring their stories to life and showcase the incredible talent and creativity of the Nigerian film industry to the world."
The first investment from the fund is the recently-wrapped heist-thriller The Lagos Job, produced and directed by Ogunsanwo.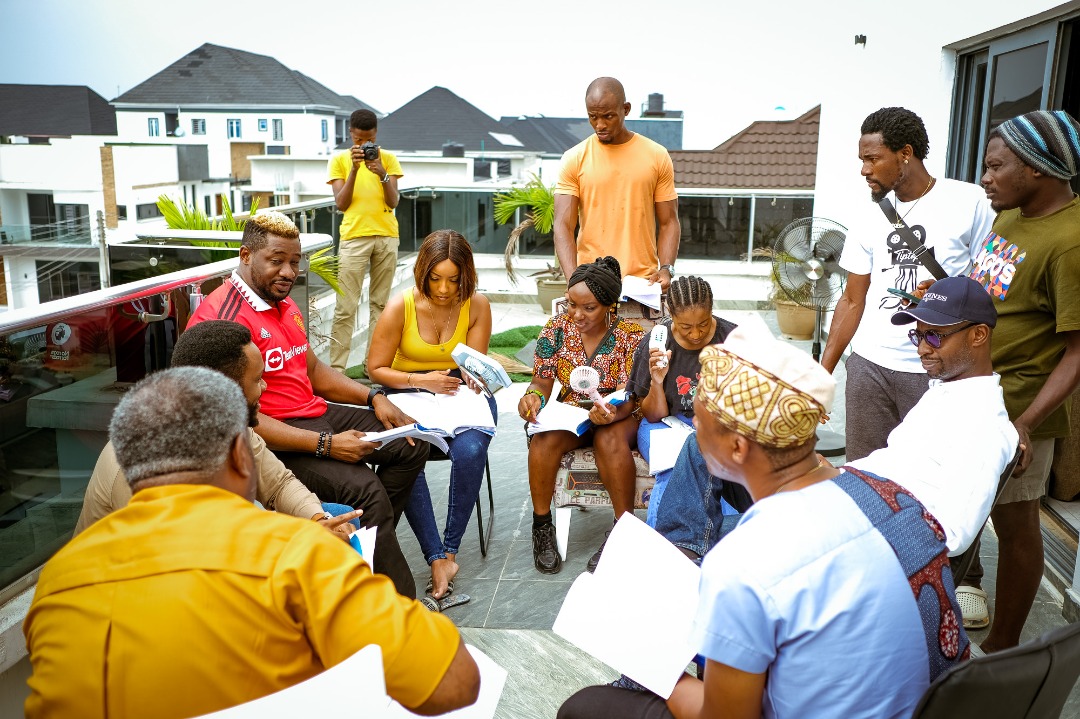 The film, tracing a young woman's quest to avenge her father's death on the orders of a powerful and connected rival, stars Joselyn Dumas, Baaj Adebule, Antar Laniyan, Omowunmi Dada, Ade Laoye, Bimbo Manuel, Frank Donga and Daniel K Daniel, with U.K.-based filmmaker Charles Oleghe having led cinematography.
Future investments, according to Leye, will see the completion of a least one short film and a feature-length film script.
"From its humble beginnings, Nollywood has become a major contributor to the Nigerian economy, contributing 2.3 percent (about $600 million) to Nigeria's GDP in 2021," said Labari general partner Amzat.
"We believe the time is right to bring expertise from the world of finance to bear on how our films are funded and ensure Nollywood's continued growth and success.
The fund will be open to established and emerging filmmakers, focusing on supporting projects that showcase Nigeria's diverse culture and talent."
Key Background
Femi D. Ogunsanwo is the Founder and CEO of House Gabriel Studios and a filmmaker with credits spanning over a decade. Ogunsanwo is credited as a director on Lagos Chairman, Finding Hubby (1 & 2) , Ajoche, Enakhe and Jemeji, he is also the Producer of ZR-7, Ojukokoro, Knock-out Blessing, Finding Hubby, Lagos Chairman and That Other Side.
Tunde Leye is a partner at Pan-African research firm SBM Intelligence. He is also a co-founder at CREDEQUiTY, a fintech company that uses data to verify identity, location and credit risk score. Leye is the executive producer of Finding Hubby 1 & 2 and other short films. He is an award-winning author of seven books.
Adedayo Amzat is the Founder and Group Managing Director of the Zedcrest Group, a leading financial institution group with subsidiaries in investment, finance, asset management, oil & gas and credit. He is an investor in the African technology ecosystem and, in July, announced a $10 million fund for pre-Series A stage startups in Africa through Zedcrest Capital.
Thank you for reading
Shockng.com Covers the Business of Film/TV and the Biggest Creators in Sub-Saharan Africa.
Let's be Friends on Instagram @Shock NG