The Story ⚡
On June 2nd 2022 "King of Thieves" produced by Euphoria 360 and Anthill Studios officially joins the N300 Million box office club – and has confirmed it will begin streaming on Amazon Prime Video after its big-screen exit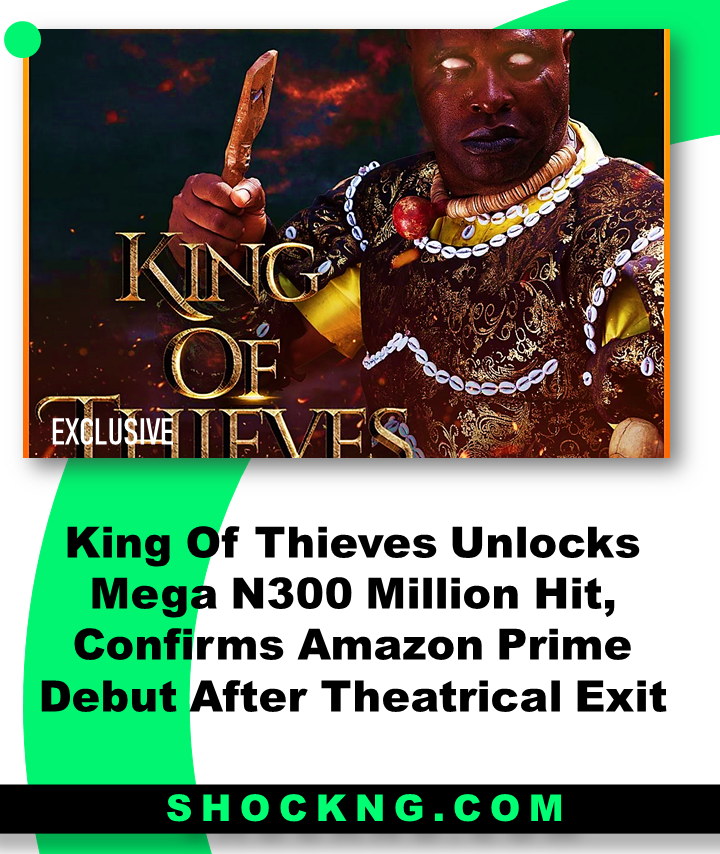 Tell Me More
The N300M Nollywood club has joyfully received a new blockbuster title to join its membership list.
With an astonishing 55 days and counting, the indigenous title set a new record as the highest non-English title and the biggest domestic grosser for the year 2022.
King of Thieves in its week 8 pulled in N9.16Million to comfortably cume its gross sales to N301.88 Million. With these number, the film becomes the fifth Nigerian title to join the league of N300 million box office earners.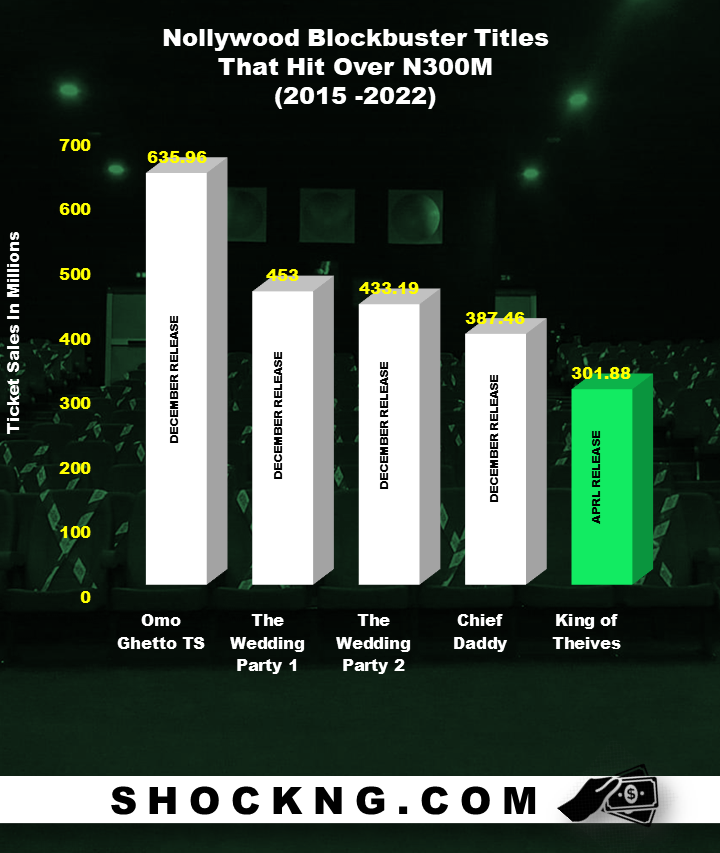 Non december outlier
An established consumer trend in the West African big screen business is that, an uptick in ticket sales is visibly observed from Mid December to mid January. The last month of the year is the cash cow window that sustains the theatrical market for cinema owners and from the above figures, one can clearly verify the volume of ticket sales that trucks in.
King of Thieves getting the equivalent gross numbers like that of a December release title is nothing short of remarkable. This feat gives hope of a new cash cow to milk from and perhaps the hot cake window is two tier: December and April.
Stream Wars
In an exclusive interview with SHOCK, Producer Niyi Akinmolayan confirms that King of Thieves would begin streaming on Amazon prime video after its theatrical run. This licensing deal is embedded in the Anthill output deal, which was signed early this year that would see Nollywood titles produced by the studio have a home after its exhibition window expires.
No date of debut has been confirmed yet.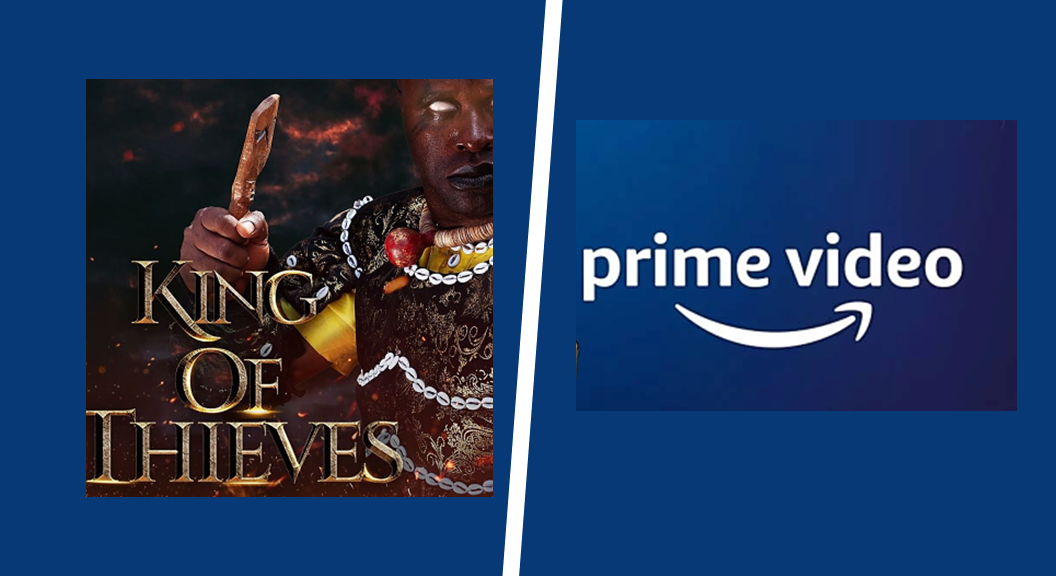 In Summary
For every new record set at the box office, new possibilities open up.
One of the most silent success of this title is its budget and the amount of ROI generated. Whilst these details are under wraps, our insider calculations posit that King of Thieves might have hit 4X of its budget since its 3rd week of grossing N180 Million in ticket sales – and that's just incredible.
A closer look at the economics of big budget Nigerian films reveals that most film investors/Executive producers don't break even. After the exhibitor cut, taxes, production and marketing costs are removed – what's left is next to nothing or even a deficit.
However, In the case of King of Thieves, it's box office gross delivered a bountiful harvest to everyone who owns an IP share.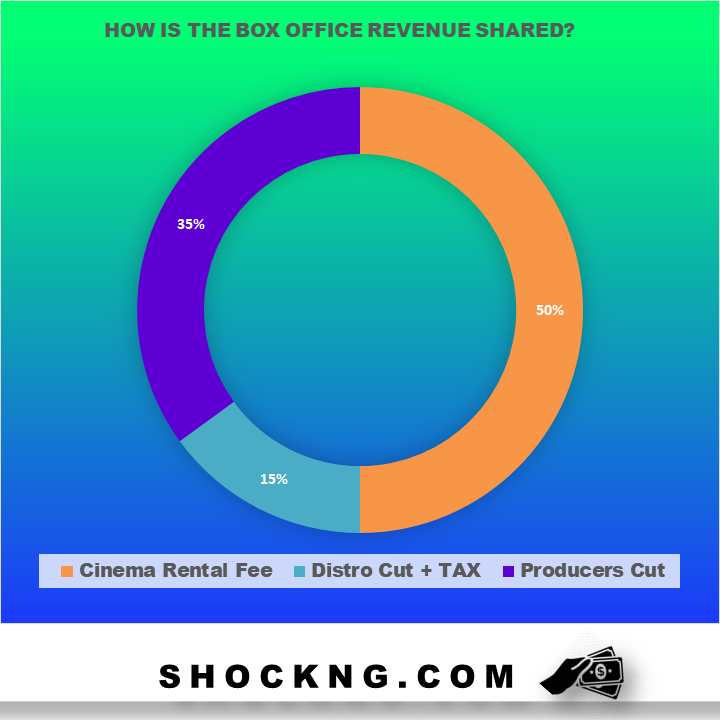 This is a SHOCK Exclusive – Thank you for reading
Shockng.com Covers the Business of Film/TV and the Biggest Creators in Sub Saharan Africa.
Let's be Friends on Instagram @shockng