One morning, I was brushing my teeth and it just hit me. The Holy Spirit hit me hard with the inspiration. "This is not going to be a picture drama. This will be a comic book"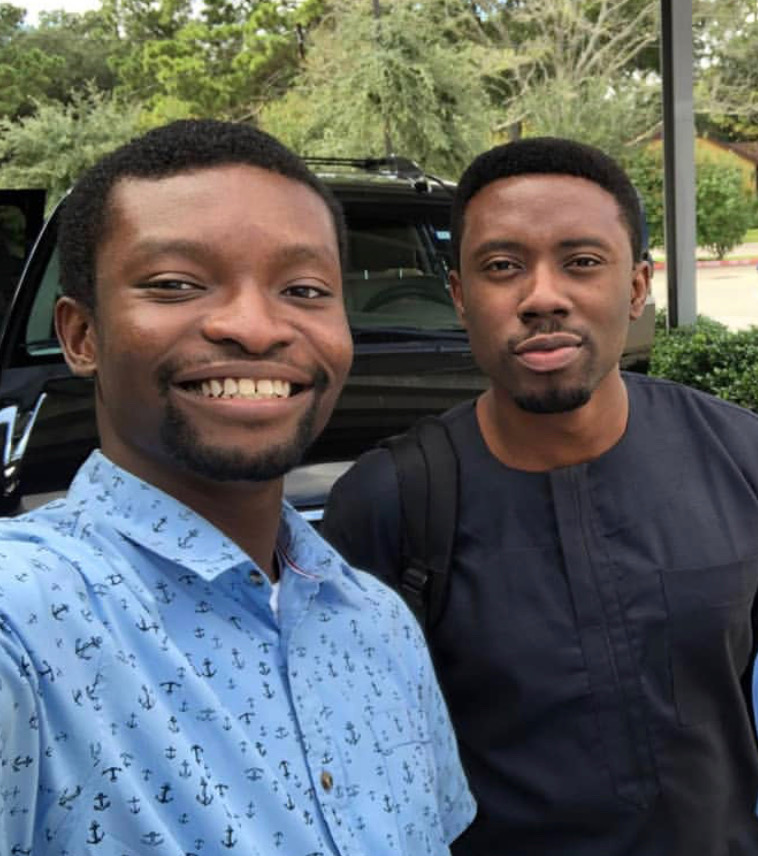 The Nigerian Comic book scene is starting to gain more mass appeal with domestic audiences now actively seeking for African inspired comic characters.
Comic houses like Comic Republic, YouNeek studios, Peda Comics and Kugali to name a few have been able to create these African inspired characters with compelling stories and high quality graphics to match. Most of this comic book go for prices less than 1000 naira ($3 dollars) but some also offer free sneak peeks that can be downloaded at no cost.
Joyride comic book which debut this month of June tells the story of a teenager who had an accident upon going out with his friends. Through that accident he took a flashback journey of his life.
Ride is a short story of the near death experience of a happy-go-lucky teenager, After a fun drive that turned sour. It takes us into the world he thought never existed and shows us how it changes his life forever.
A Race that changes a live forever.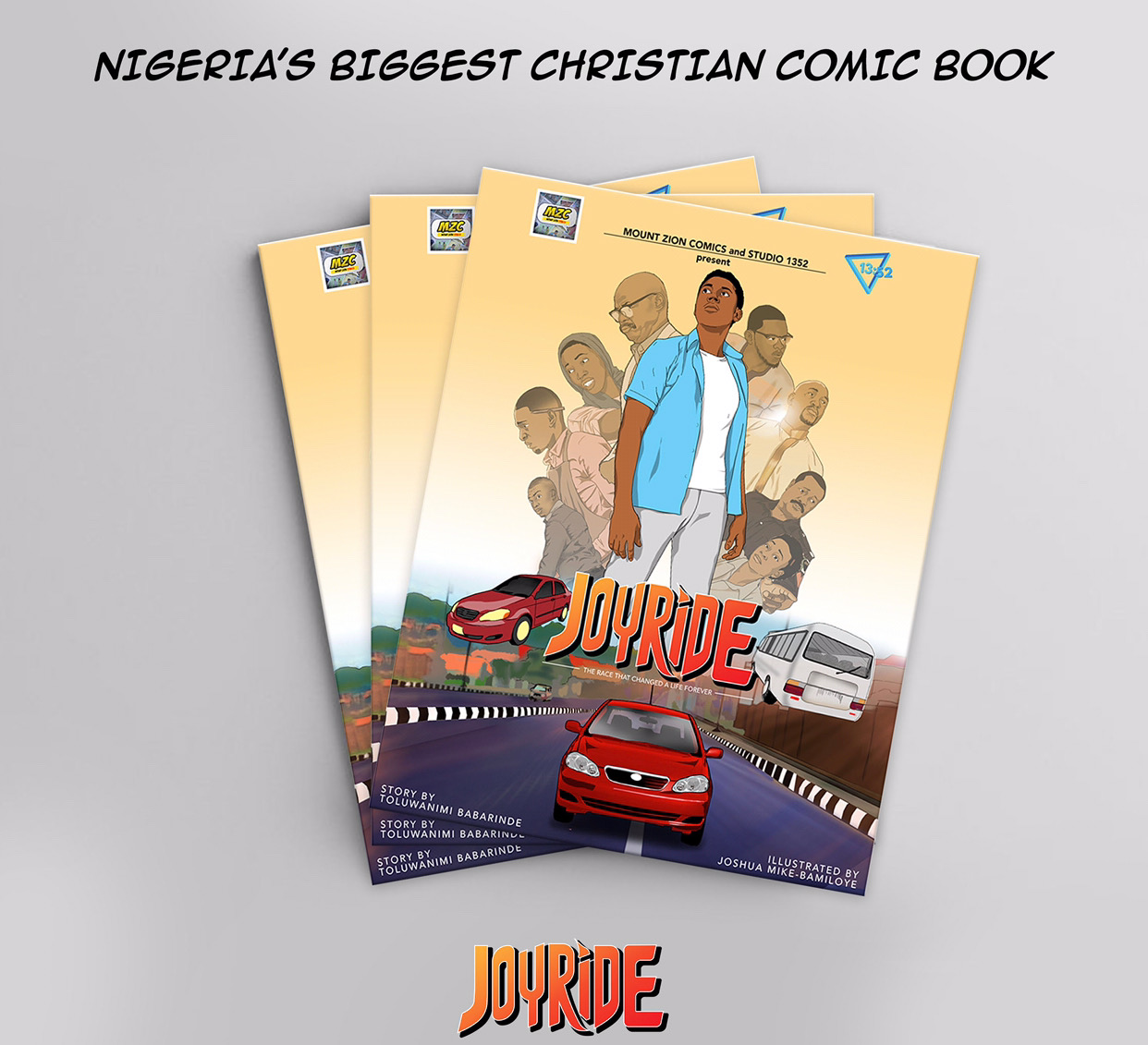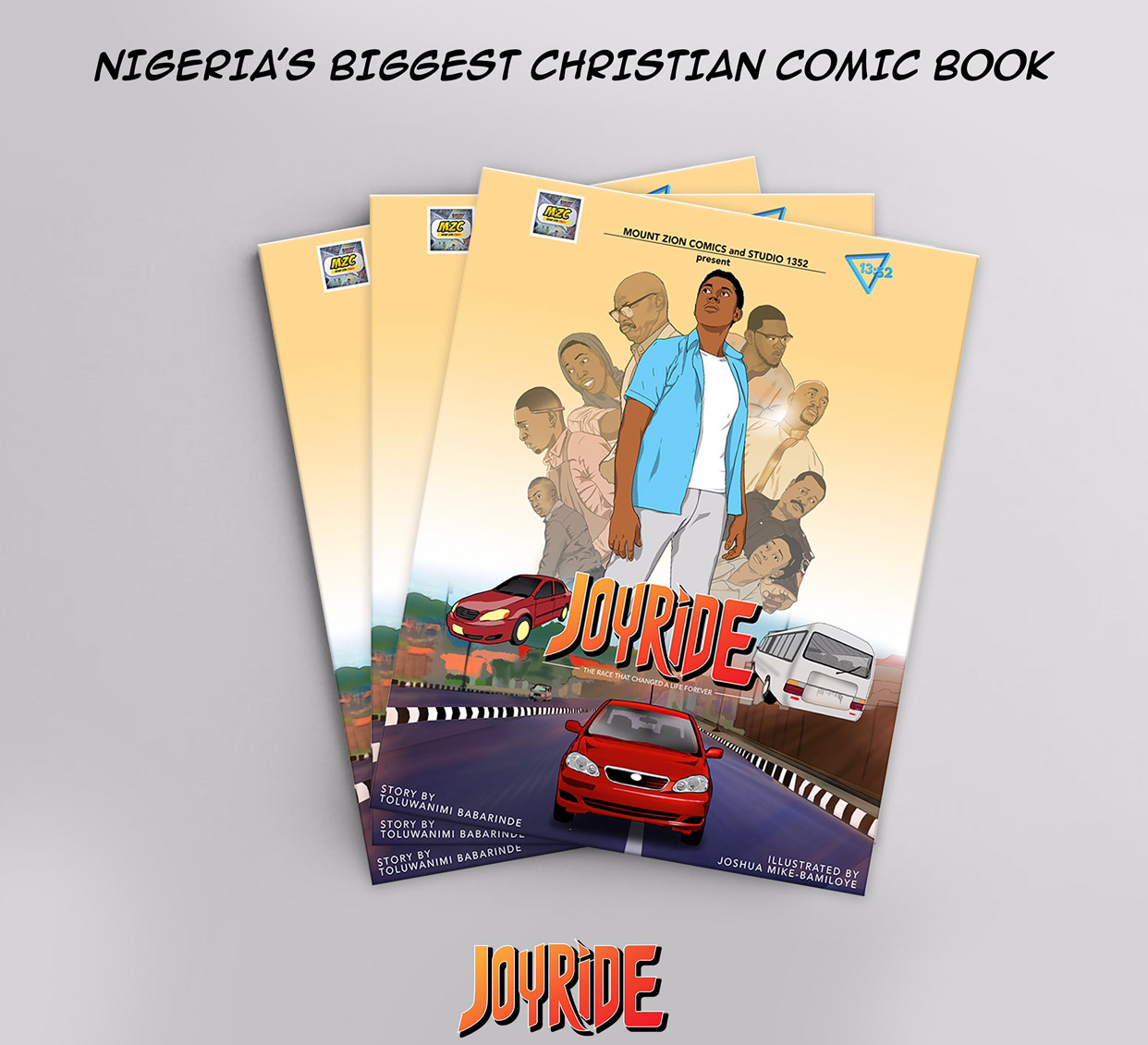 The unique feature of JoyRide Comic Book is it's characters drawn with reference to real life drama ministers. It features personalities such as Pst. Victor Olukoju, Joshua Mike-Bamiloye, Jide Aanu-Ademola, Damilola Mike-Bamiloye, Ruth Adepoju, Lara Ayoola etc.
Also the comic book touches on the perspective of life when transiting from childhood to adulthood which is phase that can be quite disastrous for some teenagers as they adapt the phrase word YOLO (you only live once) for their living habits.
The story also reflects on how teenagers don't understand why they are gifted or what to even do with such gifts. This also in a way touches base with the topic of understanding your position with the creator.
Joyride started out with the initial title as "The Encounter" and was written by Joshua babarinde back in 2011. In a video documentary for the comic book project, the writer said that he was initially not confident enough to share the story to anyone and felt it was rudimentary, not good enough. But much later he decided to show a couple of other persons who gave positive assurances that the writing was good stuff. One of those persons included to see the story was Joshua Bamiloye who doubles as both a movie producer and illustrator.
Joshua as at that time was also on the lookout for new developments to work on. Upon reading it, he connected with the story and decided to push it further to a picture drama. Joshua hearing the news was excited and scrapped the idea of just making this into a book or a serial blog post. The picture drama will be better.
But another thing happened .While Joshua was brushing one morning. The.Holy Spirit hit me hard with the inspiration. He said. This is not going to be a picture drama. This will be a comic book.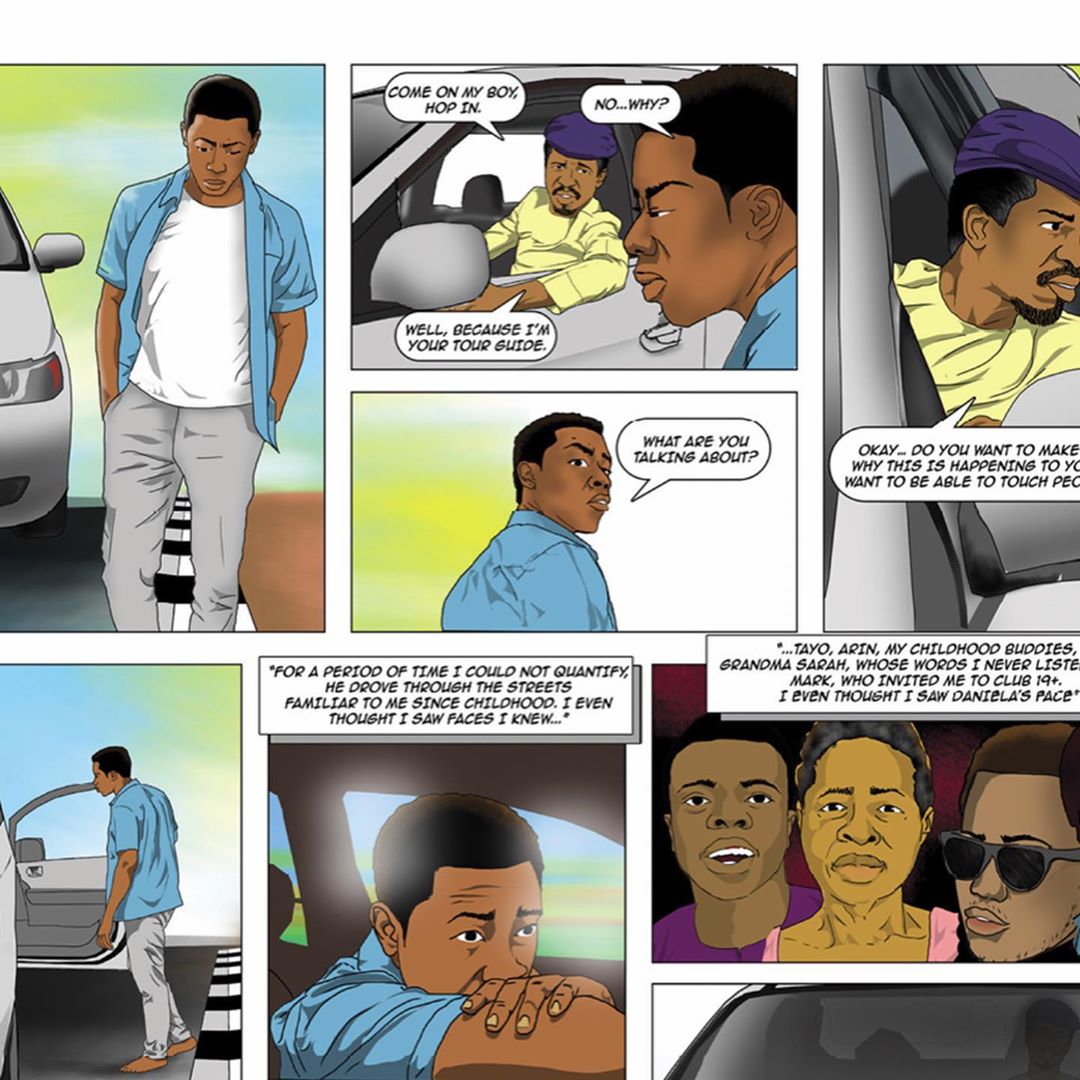 From there, work begun on converting the story from a prose form to a script format because comics deal with dialogue boxes and illustrations. This requires some work as every detail now had to be streamlined into a simple boxes filled with a narrowed down interpretation of the initial story and also stunning illustrations for readers to enjoy.
The first page sketch out of thirty pages that Joshua illustrated took him more than 10 hours to do and at one point he almost got tired. He had done this kind of stuff back in JSS2 and I really took his time. But with renewed assurance from within inspired by God he illustrated the comic book down to the last page and showed his partner who was excited upon seeing the reality of his writing in illustrated format.
The Encounter which now became JoyRide was changed by the illustrator of the project, Joshua who felt the title sounded kinda born Again-ish that that look unattractive to Non-Christians which he did not want. Everybody should get to read this comic book regardless of who you are.
Now let's change gears for a minute. The comic book tags itself as the biggest comic book in Nigeria. Well this is the only Christian comic book we know of and in this regard it is right.
Hey There, Thank you for Reading . To get a copy of the comic book Click HERE and do feel free to send in your reviews to our mail [email protected]