With a Massive roar, The Lion King has debut at the Nigerian box office with huge earnings of over 70 million Naira. The film was released on 19th of July to an already warm audience who has tasted the original as far back as 1994.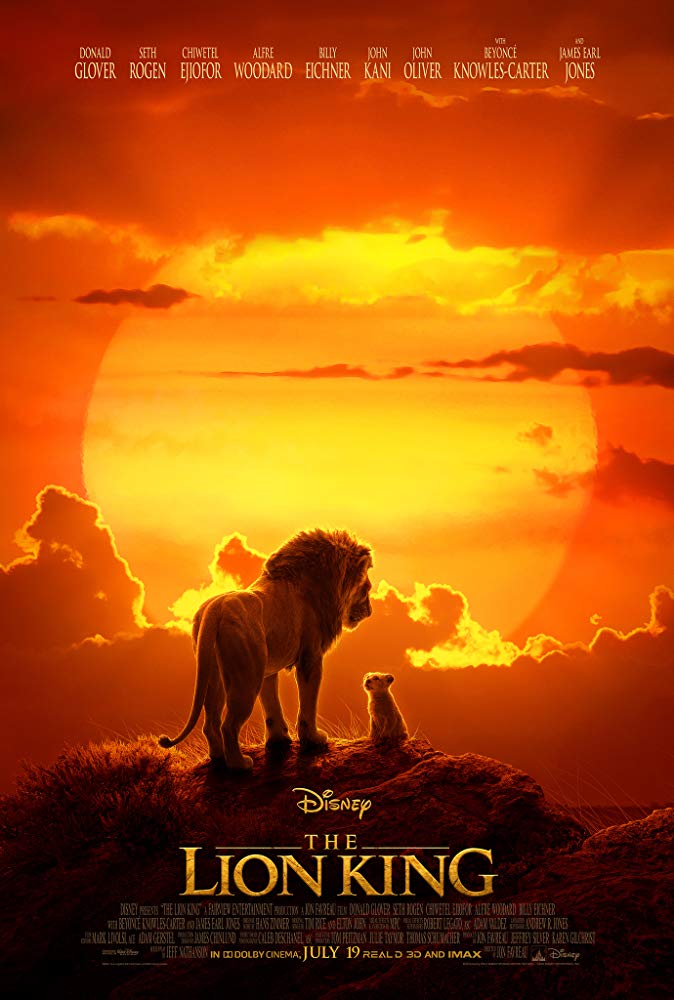 From Disney Live Action, director Jon Favreau's all-new "The Lion King" journeys to the African savanna where a future king is born. Simba idolizes his father, King Mufasa, and takes to heart his own royal destiny. But not everyone in the kingdom celebrates the new cub's arrival. Scar, Mufasa's brother-and former heir to the throne-has plans of his own. The battle for Pride Rock is ravaged with betrayal, tragedy and drama, ultimately resulting in Simba's exile. With help from a curious pair of newfound friends, Simba will have to figure out how to grow up and take back what is rightfully his.
The Lion king Movie is star studded with voice from Donald Glover, Seth Rogen, Chiwetel Ejiofor, Alfre Woodard, Billy Eichner, John Kani, John Oliver and Beyoncé Knowles-Carter, as well as James Earl Jones reprising his role from the original film.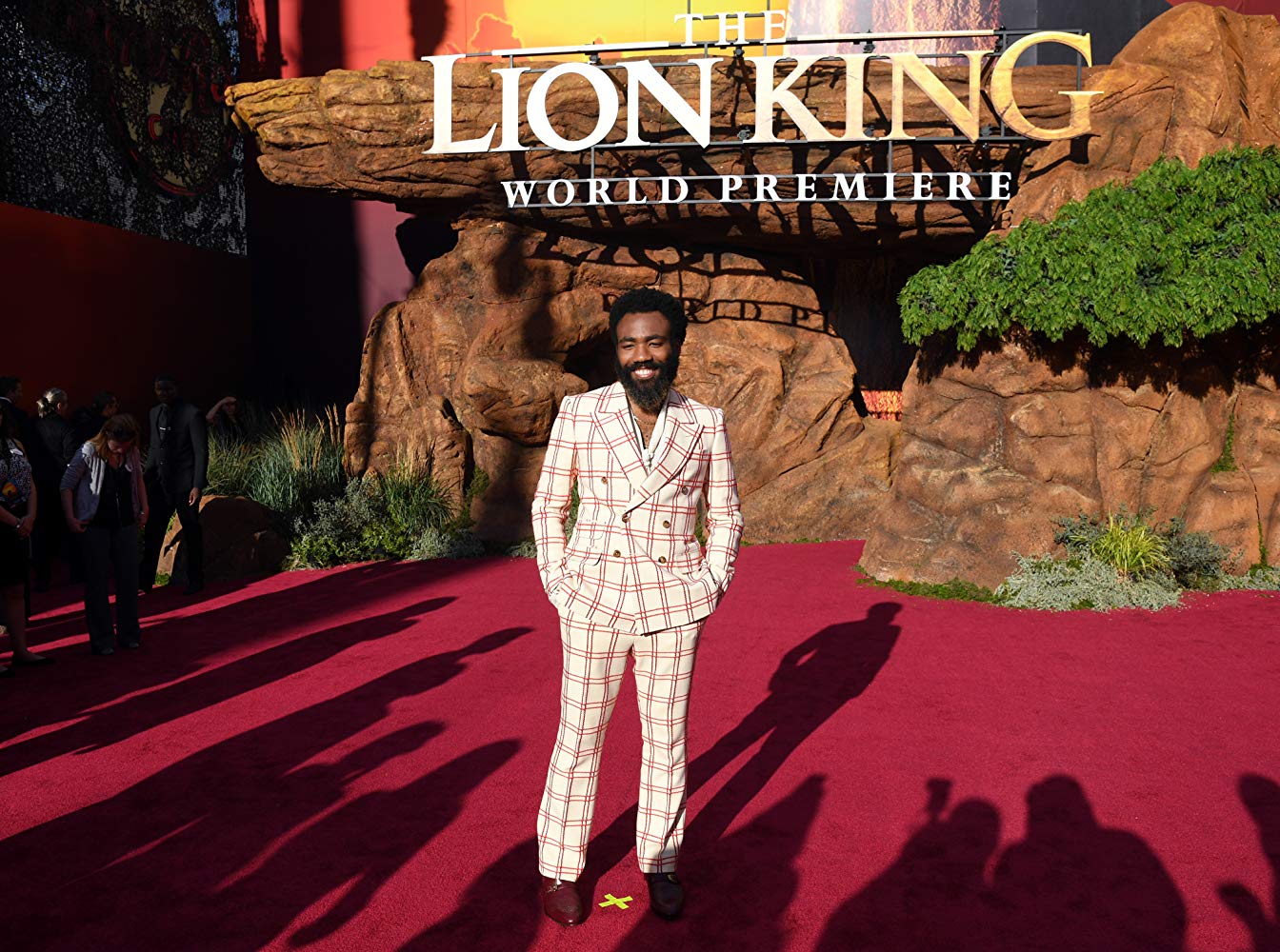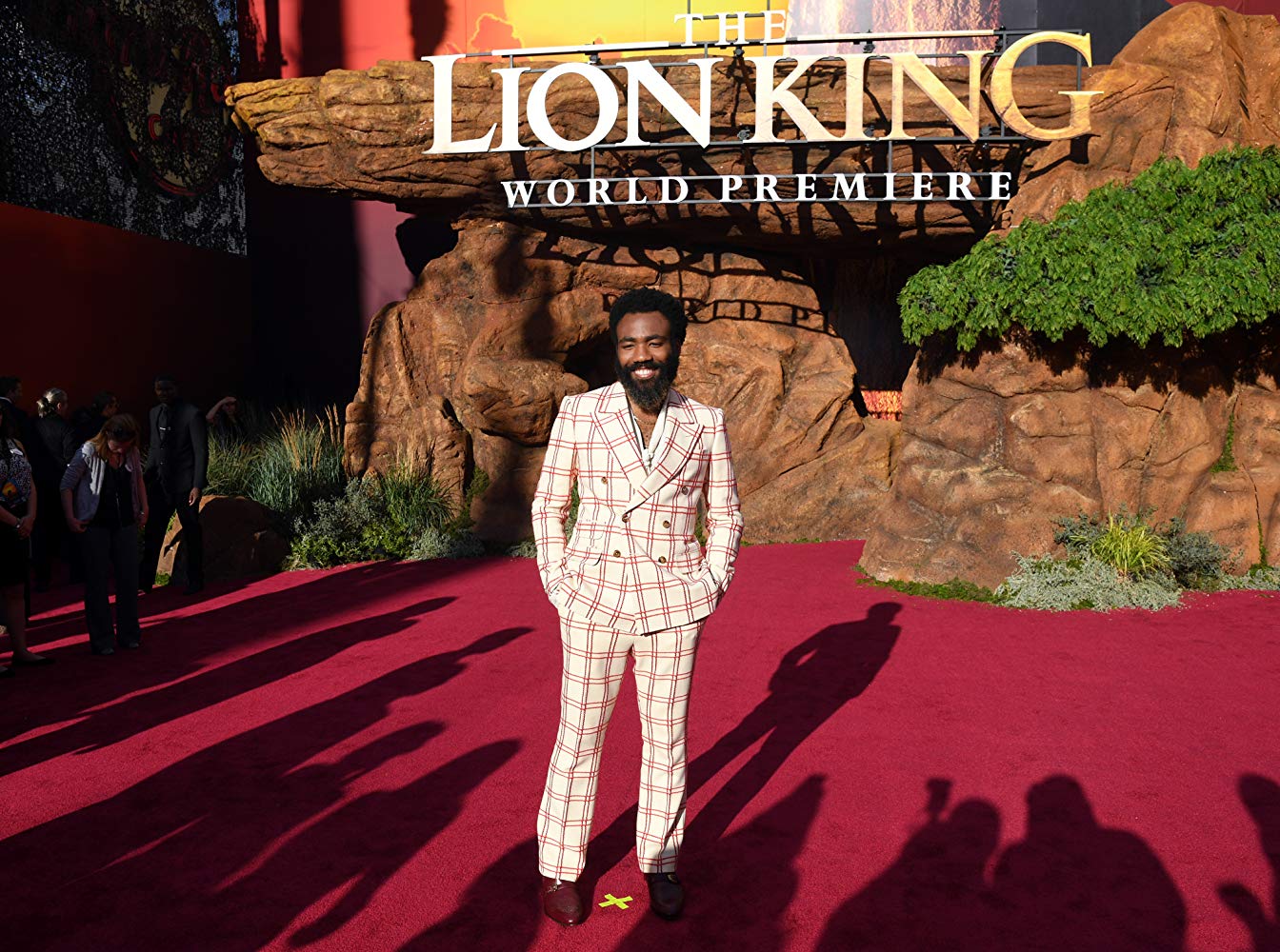 Lion King has hauled in over $713,650,600 internationally. That is the 9th highest opening weekend in film history and the best ever in the month of July beating the 2011 record set by the $169.1 million of the final Harry Potter chapter. Disney now owns 12 of the top 13 openings of all-time with that pesky Jurassic World stuck right in the middle of their cash buffet. None of those 12 other films grossed less than $400 million and The Lion King is not going anywhere anytime soon.
Back here in Nigeria, the movie grossed over 72,898,364 million Naira just in it's weekend opening in more 40 cinemas nationwide. With this huge figures we are predicting a total gross figures crossing over the "Double Blockbuster Mode" which is 200,000 Million Naira even before it gets to the third week.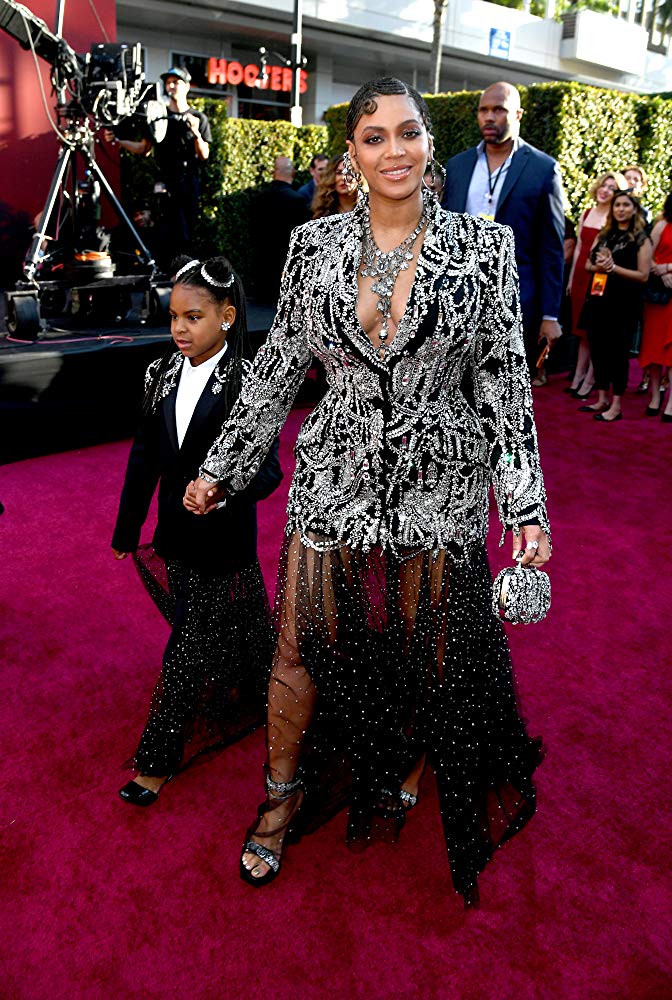 Without Further Ado, Here are the Top 5 Movies on the List This Week
5. Aladdin
Aladdin Movie at its Ninth week is definitely a winner. Earning 1.6 million Naira this week and still appearing in this list the movie has done remarkably well. Overall Figures stand at 180 million Naira at the Nigerian Box Office.
4. Stuber
Stuber plot is a mild-mannered Uber driver named Stu (Kumail Nanjiani) picks up a passenger (Dave Bautista) who turns out to be a cop hot on the trail of a brutal killer, he's thrust into a harrowing ordeal where he desperately tries to hold onto his wits, his life and his five-star rating. Directed by Michael Dowse, this action-comedy from 20th Century Fox also stars Iko Uwais, Natalie Morales, Betty Gilpin, Jimmy Tatro, Mira Sorvino and Karen Gillan.
The Movie grossed 2.7 million Naira this week beating Anna and Aladdin to the 4th rank. Total figures stops at a decent 13 Million Naira.
3. The Bling Lagosians
Nollywood Movie, directed by Bolanle Austen Peters is still minting it's coins this weekend earning over 8 Million Naira this week. Although it failed to reached it's blockbuster mode in week Three, it might just accomplish that this coming week. Total figures now stands at 93,332,900 Million Naira
2. Spider Far From Home
Our star boy Tom Holland is still working his magic at the cinema with Spiderman Far From Home. The movie ranks at a strong number two with a gross of 14.76 Million Naira. We are also proud to announce that it has entered its blockbuster mode with 122,271,146 million Naira.
1.The Lion King
Well the Disney movie roars with its first weekend gross of over 7o million Naira. This means by its full seven day we predict a gross of more 100 million Naira.
Hey There,Thanks for Reading this post. Click Here to follow us on Twitter for more Box Office Updates.