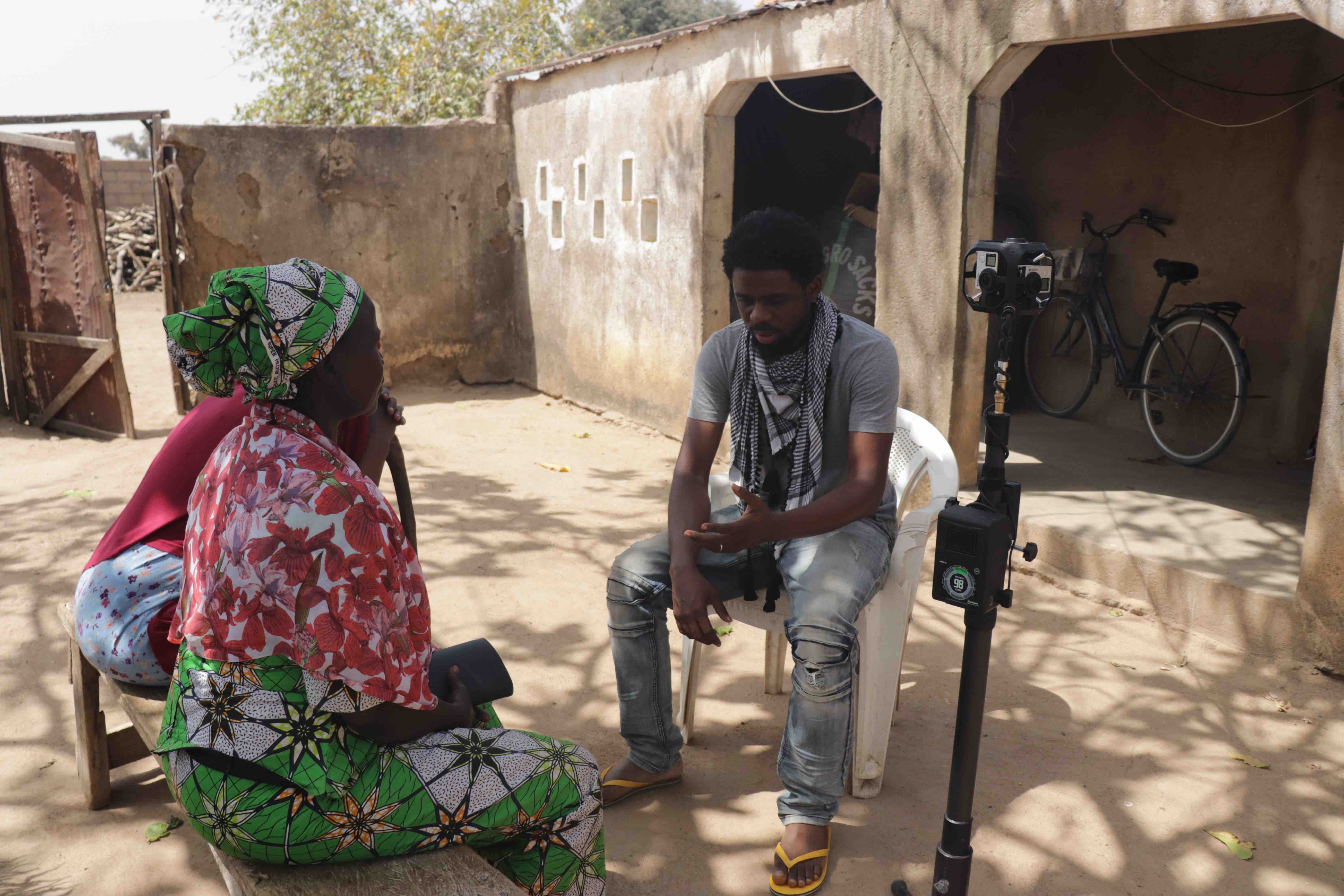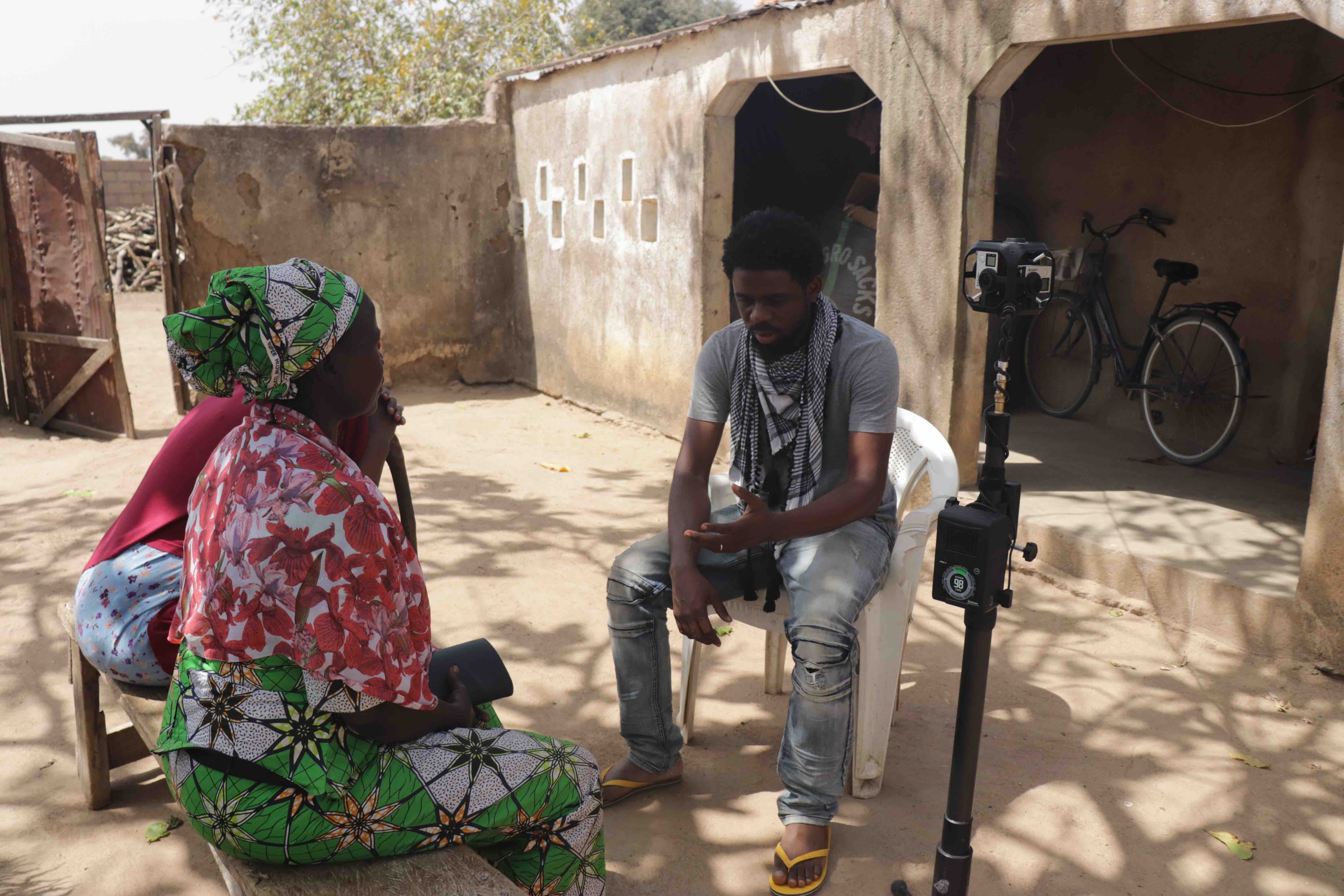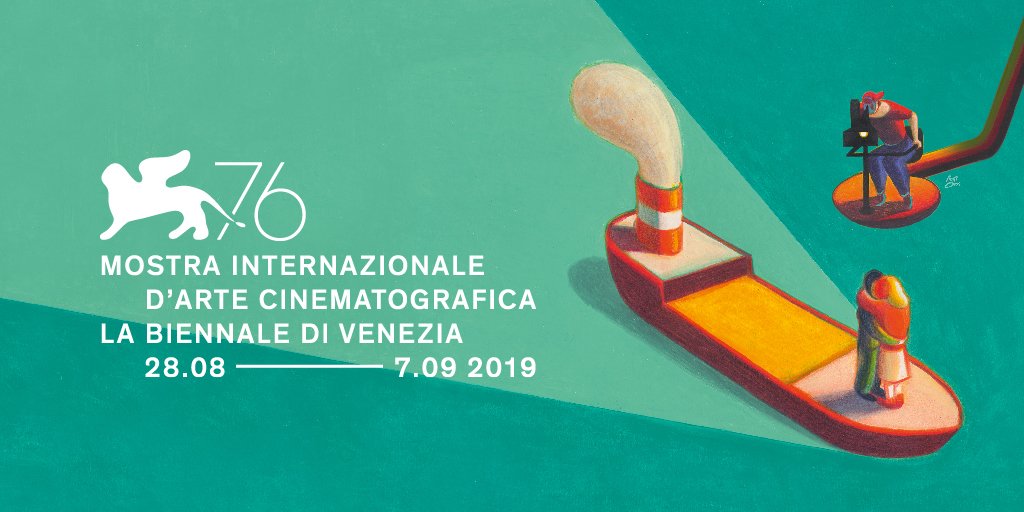 Nigerian Virtual Reality filmmaker Joel benson has been selected for the "In competition Linear" category for his VR documentary film "Daughters of Chibok "

Daughters of Chibok made history as the only VR documentary made by an African, to be announced as an official selection of the oldest and one of the most prestigious film festivals in the world – Venice Film Festival.
The film showcases the post life of Yana Galang who is one of the mothers of the school girl captured in Chibok by a terror group called Boko Haram.
The girls are yet to come home.
This festival which holds from 28th August – 7th September 2019 will be it's 76th this year and has being credited to be one of the first festivals in the world to express an interest in virtual reality.
*Official selections list below.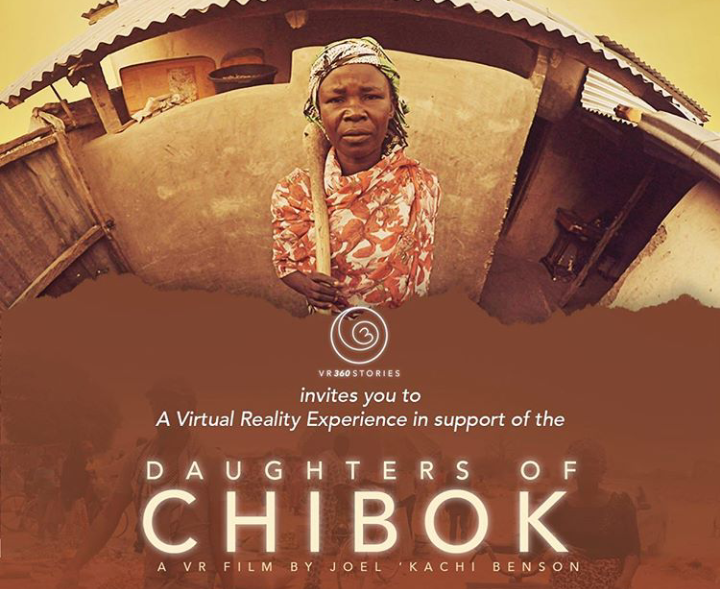 VENICE VIRTUAL REALITY (In competition – Linear)
Battle Hymn, dir: Yair Agmon
Battlescar – Punk Was Invented By Girls, dirs: Martin Allais, Nico Casavecchia
Daughters Of Chibok, dir: Joel Benson
Only the Mountain Remains (5×1 Project), dir: Chiang Wei Liang
Ghost In The Shell: Ghost Chaser, dir: Hirokai Higashi
Passenger, dirs: Isobel Knowles, Van Sowerwine
The Waiting Room VR, dir: Victoria Mappleback
Black Bag, dir: Qing Shao
VR Free, dir: Milad Tangshir
Gloomy Eyes, dirs: Tereso Jorge, Fernando Maldonado
O [5×1 Project], dir: Qiu Yang
Ex Anima Experience, dirs: Pierre Zandrowicz, Bartabas
Joel who was thrilled with this selection announcement did a quick post about it on his instagram page as shown below.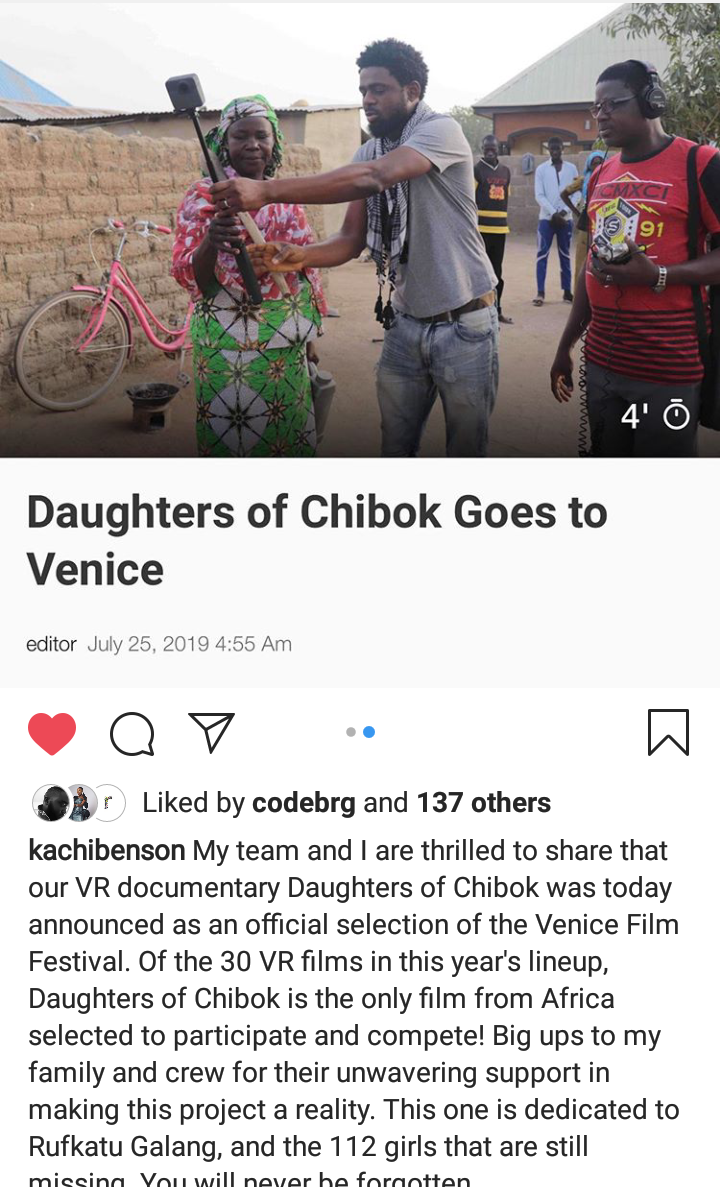 Read Benson's Journey as a VR Filmmaker
Full name Joel 'Kachi' Benson is a 38 year old full time documentary filmmaker from Lagos, Nigeria. A couple of years ago while he was making a documentary film in north east Nigeria, someone who as at that time was not yet a friend came to him with the idea of making his north east stories in virtual reality with 360 special cameras.
"This will allow audiences to be immersed into their world and really have a feel of what they are going through"
Benson responded …."Dude man, am just a regular filmmaker with just regular film gear to shoot documentaries. I don't have that type of camera, am not interested"
Fast forward a year later 2018, he got a request from a client who he has been making regular documentary before. They wanted a 360 degree film for one of their projects. Although he responded that I don't do 360 degree film, the client insisted that he should be the one to do it.
From there he started research, traveled abroad to get his first virtual experience and in his words after seeing in 3D he felt "wow, what a tool to tell stories". With that he remembered the person bugging him to tell his stories with a 360 degree camera. He finally understood how amazing it will be for audiences.
With this, his VR Journey set sail.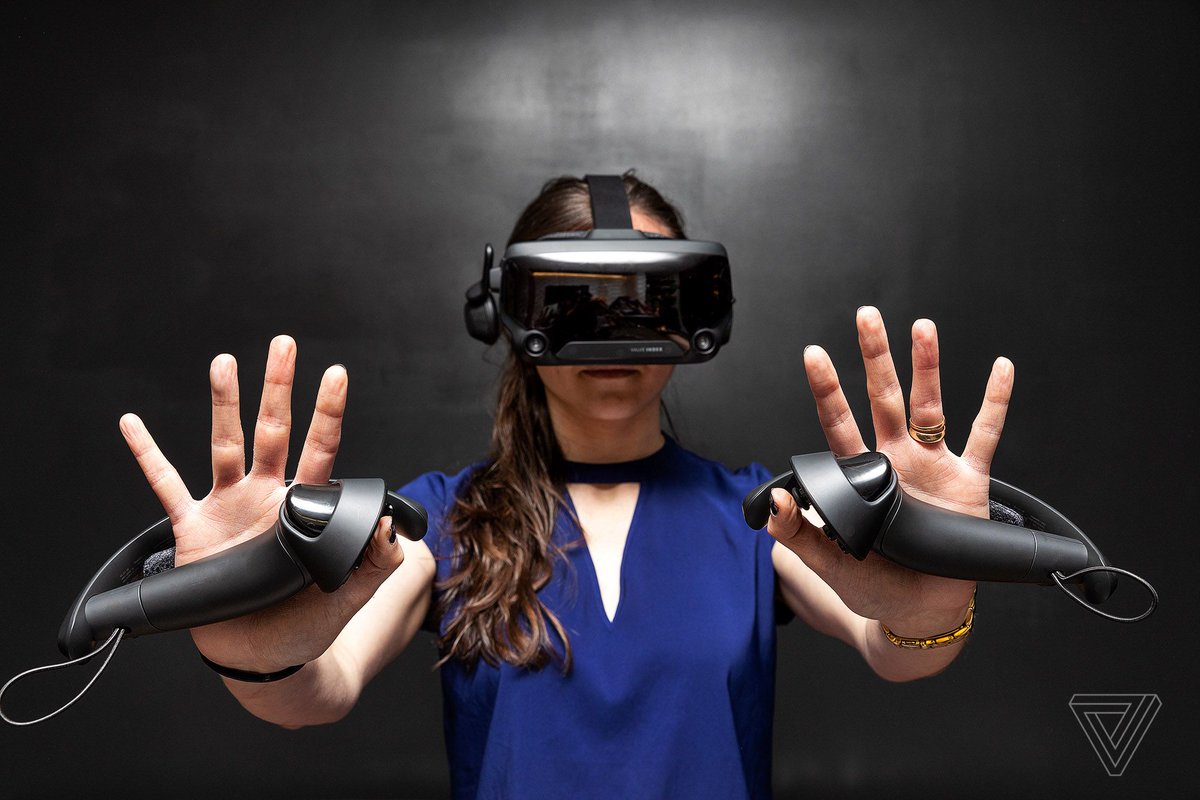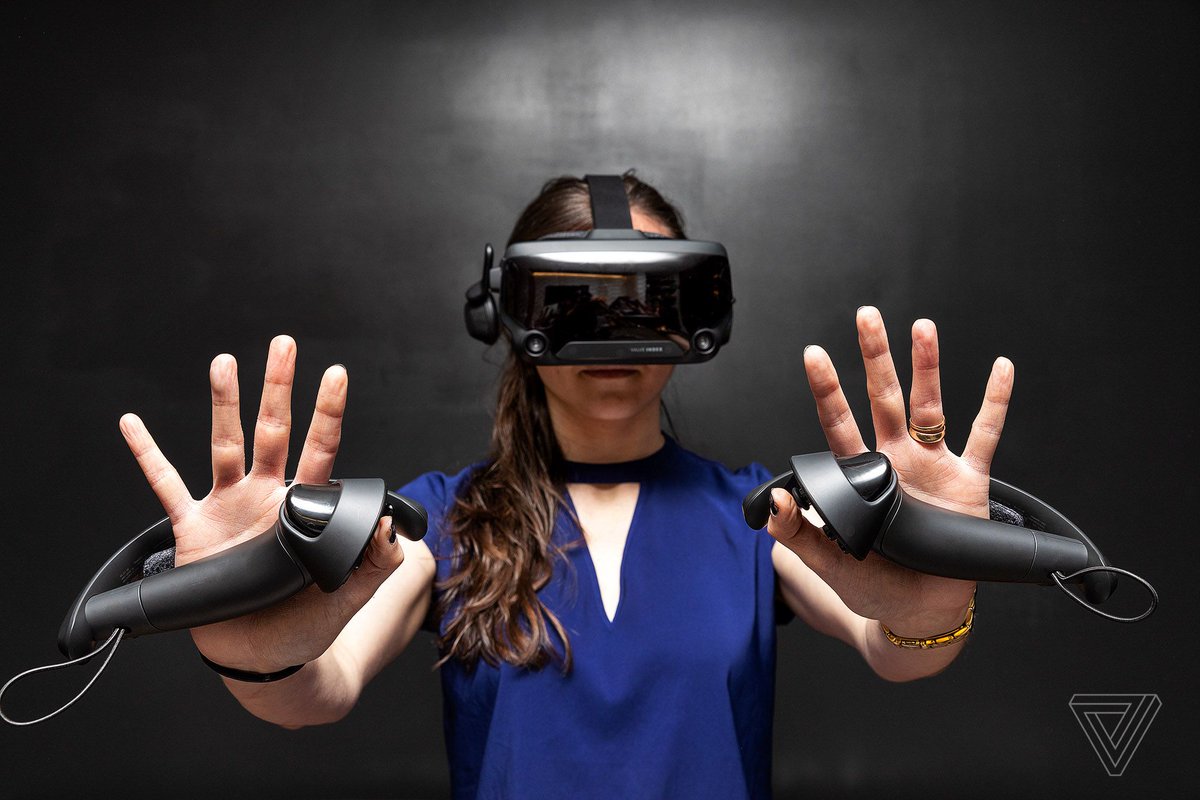 Armed with this experience, he traveled back to Nigeria, got the necessary 360 degree film gear and made his first virtual reality film.
As regards getting his gear, Kachi told us that he had to clear his bank account to get them. Why did you do this we asked?
"I am a risk taker, till date it's not like we have made any money out of it. But it's faith, it's passion, it's believing in something. Believing that it will at some point it will pay off "
We still do our regular 2D film making and we use whatever we get from there to fund this passion that we have for now pending when things begin to happen. Nothing is going to stop us from getting what we want so long as we believe in it"
Virtual reality filming equipment is quite on the high as this industry is not yet mainstream. Typical 360 degree cameras cost ranges from as low as $200 to $5000 dollars. This excludes some other important accessories needed to bring the film to life.
Kachi and his team have been able to produce two virtual reality documentaries. First is "In Bakkasi" which follows kids living with PTSD (Post Traumatic Stress Disorder) in one of the biggest IDP camps in North East.
Daughters of Chibok is the second film and has been nominated for a prize in Venice international film festival
Yana Galang is the main character in this VR film and it gives a post life of the women still waiting for their daughters to return.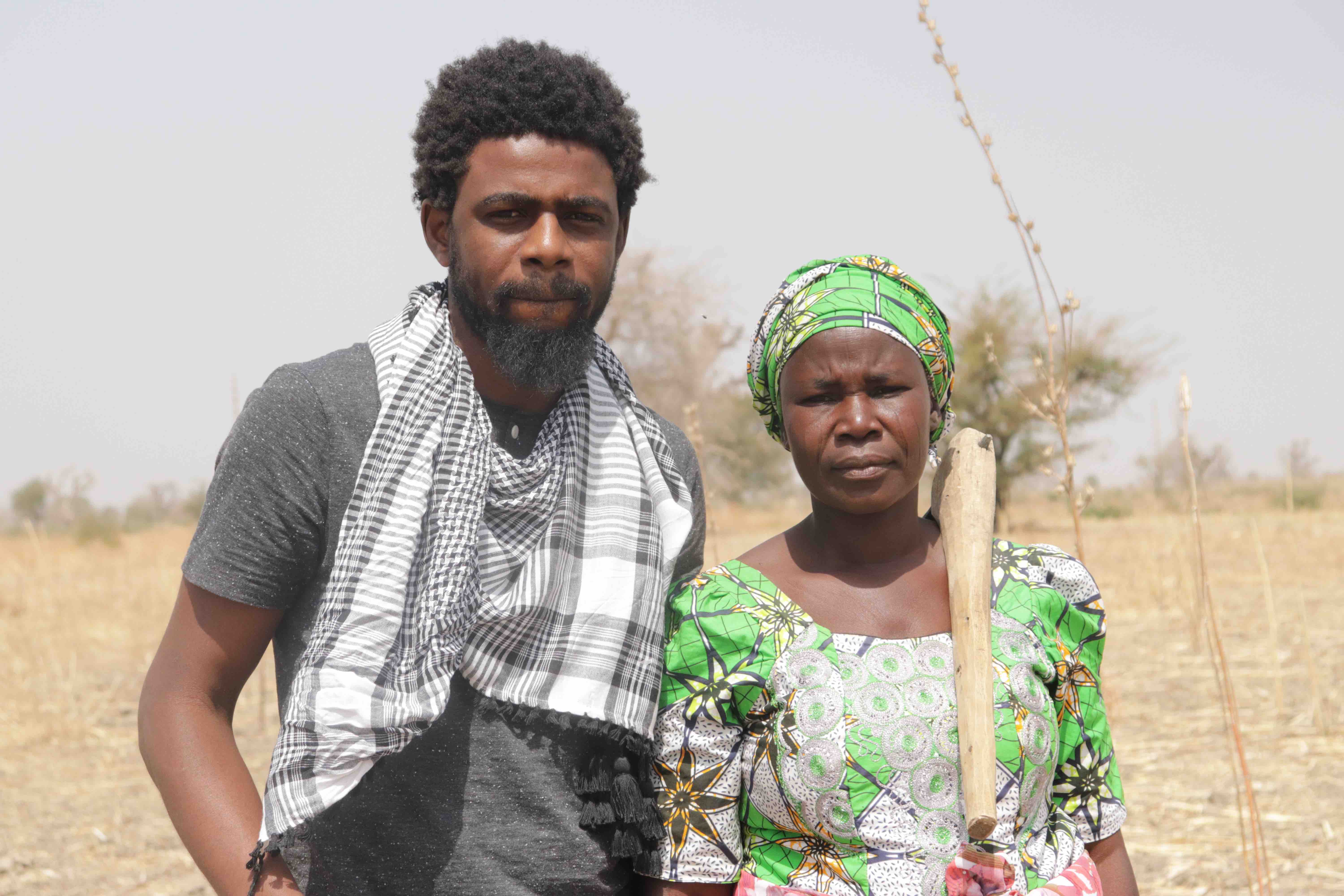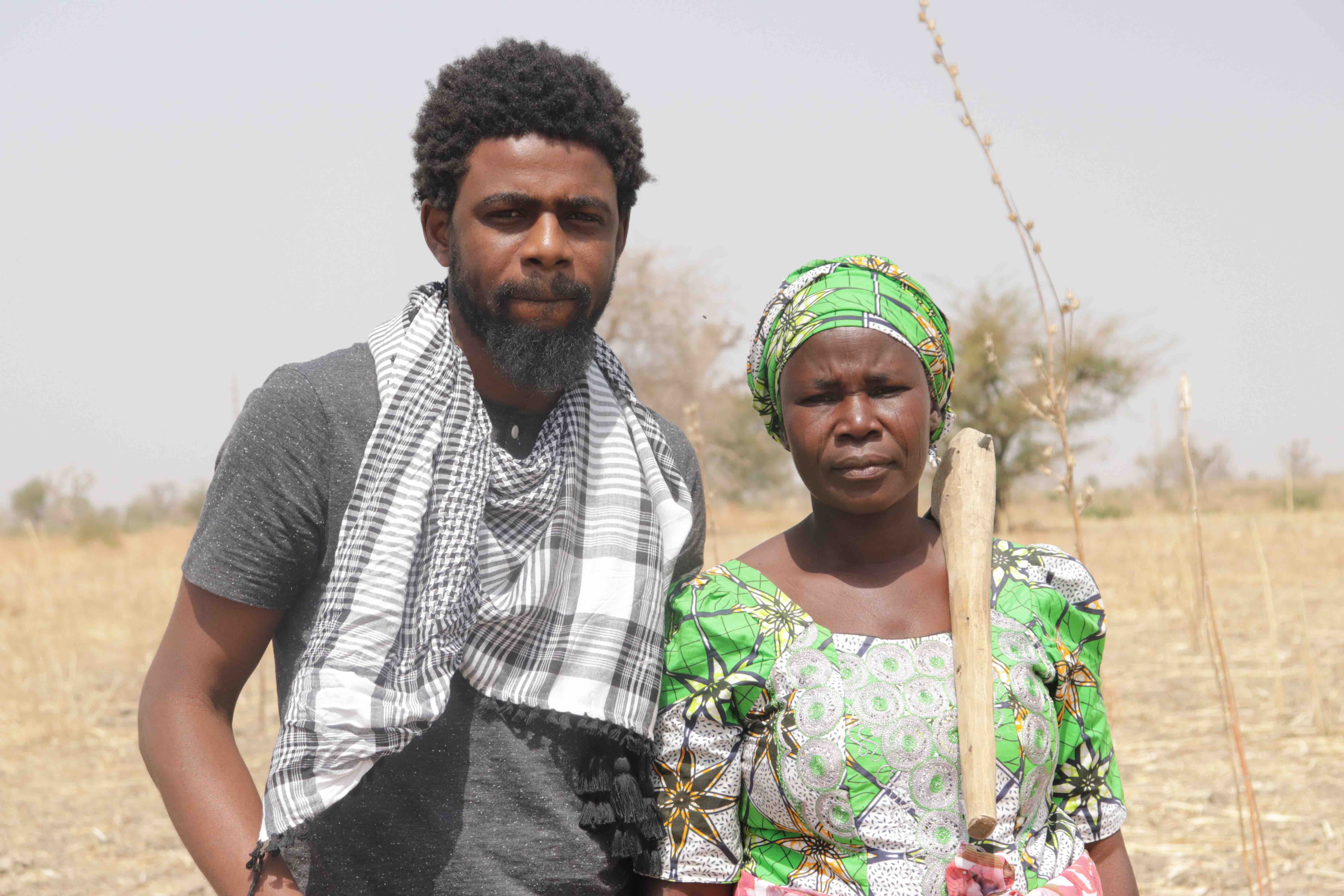 Making a virtual reality film might be quite tough, especially if it's your first. You have to set up your 360 camera rig, scout an interesting location having in mind that everything in location that will be filmed. It's 360 Degree. Meaning Front, Right, Left, Back is all being captured at once.
This means all technical crew and the director have to be out of sight. Joel had to learn this difficult act which is called "Being an Absent Director". This is a process where the person directing must not be in the vicinity of where the action is going on.
But you see that presents another problem. How they heck will he direct without being within the vicinity?
Well, Joel has gone through that process multiple times and says it's quite challenging but gets easier when you do it a couple of times. You tell your characters what to do, hide in a corner and then do multiple takes. The rest goes to post production and you really hope for the best.
Post production process is another ball game; you have to stitch the cuts, then import to premier pro video editing software where you tell the story. But there is a back and forth process of correct your stitching errors and editing the story. It's quite crazy.
Long story cut short. Get the job done man. Joel Benson tells us.
Virtual reality in Nigeria is just beginning to develop with pockets of communities growing here and there. There are active meet up hosted by Judith okonkwo (Imisi 3D founder) here in Lagos but there is still no formal community yet.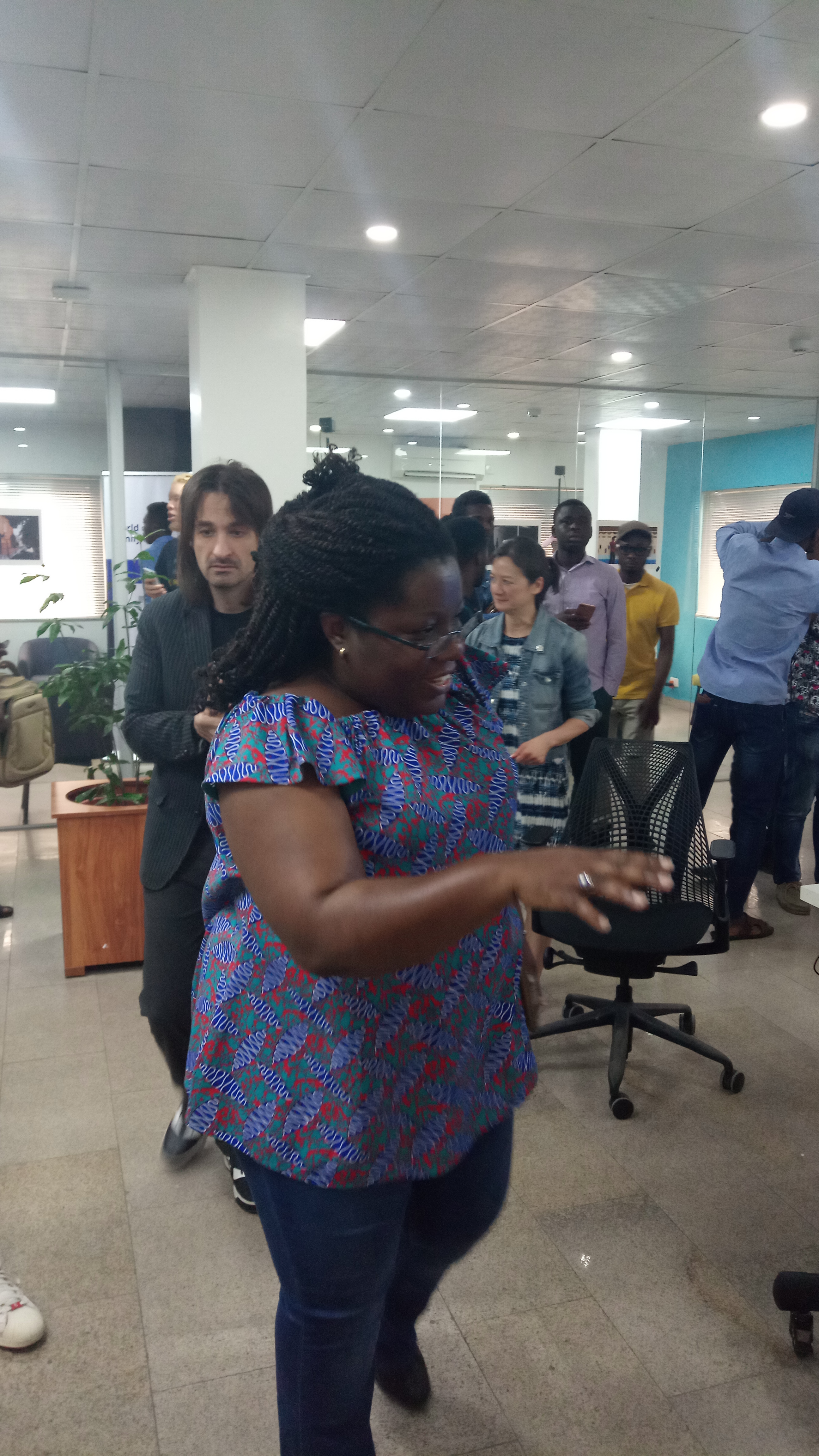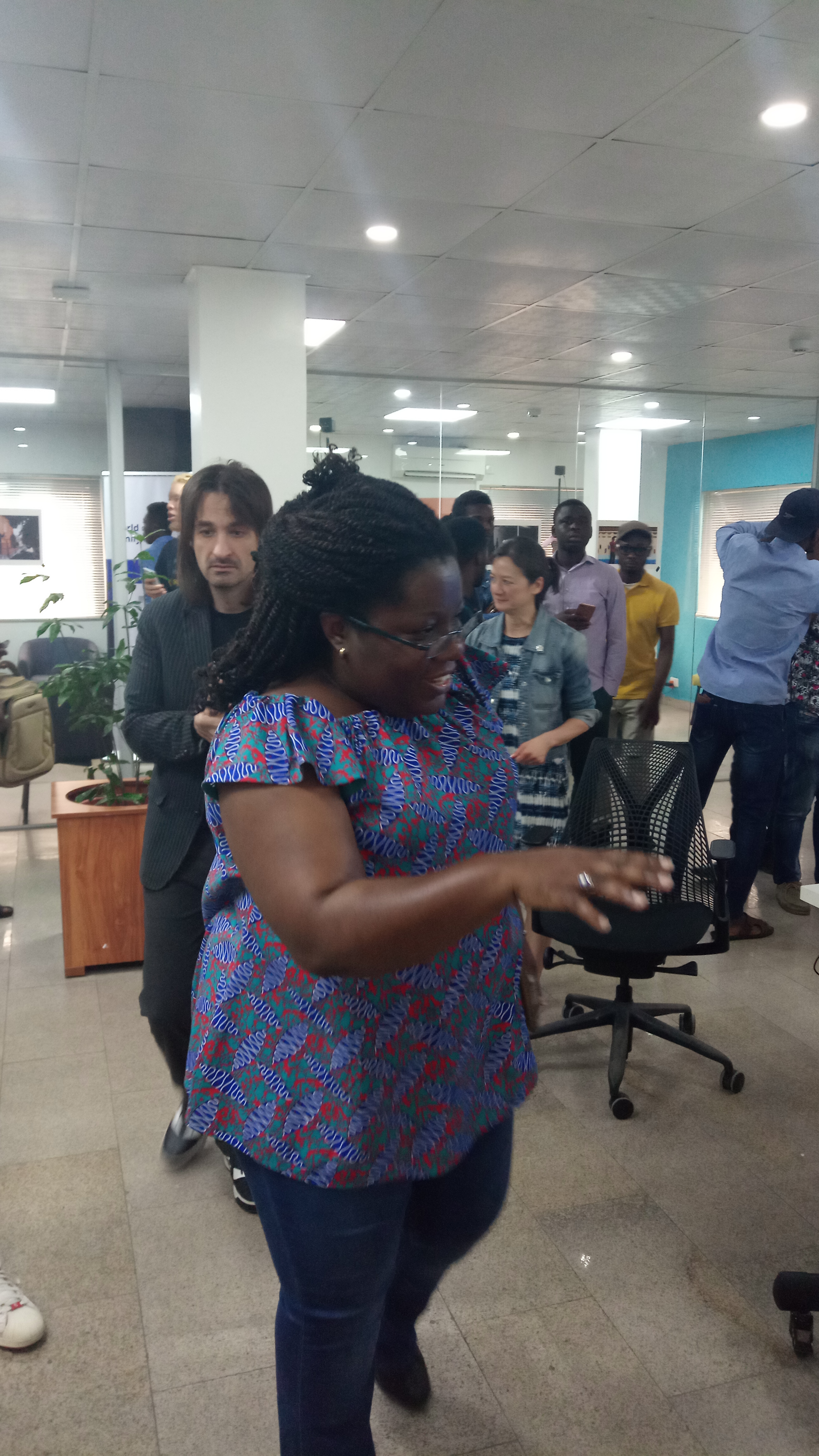 VR film making is still relatively a new concept in the world but adoption rates is seen to spike higher every year. We really hope our part of the world here is not left behind.
Hey there, Thank you for reading this post. Do you love VR just like we do, then follow us on Twitter @ShockNG for the latest in virtual reality news from Africa