This month of August at the Nigerian box office is going to be sweet to watch out for. Movie Titles from Nollywood and Hollywood favorite studios will be going head to head to battle for box office domination.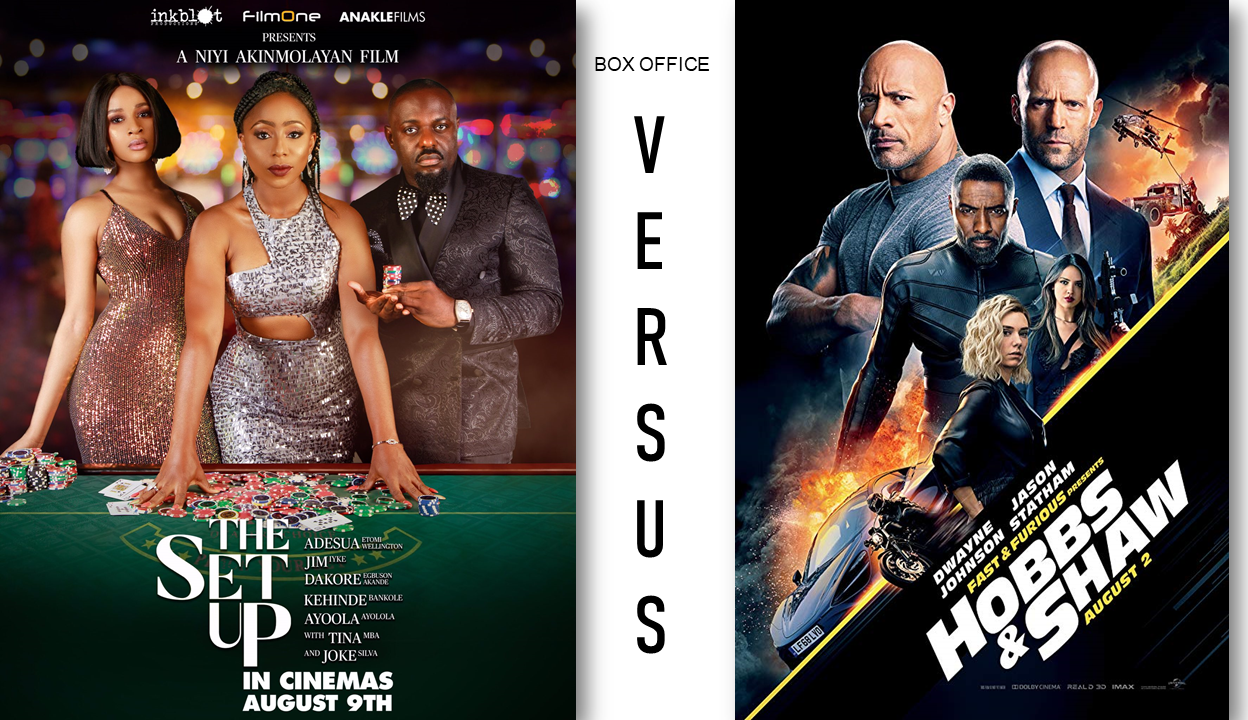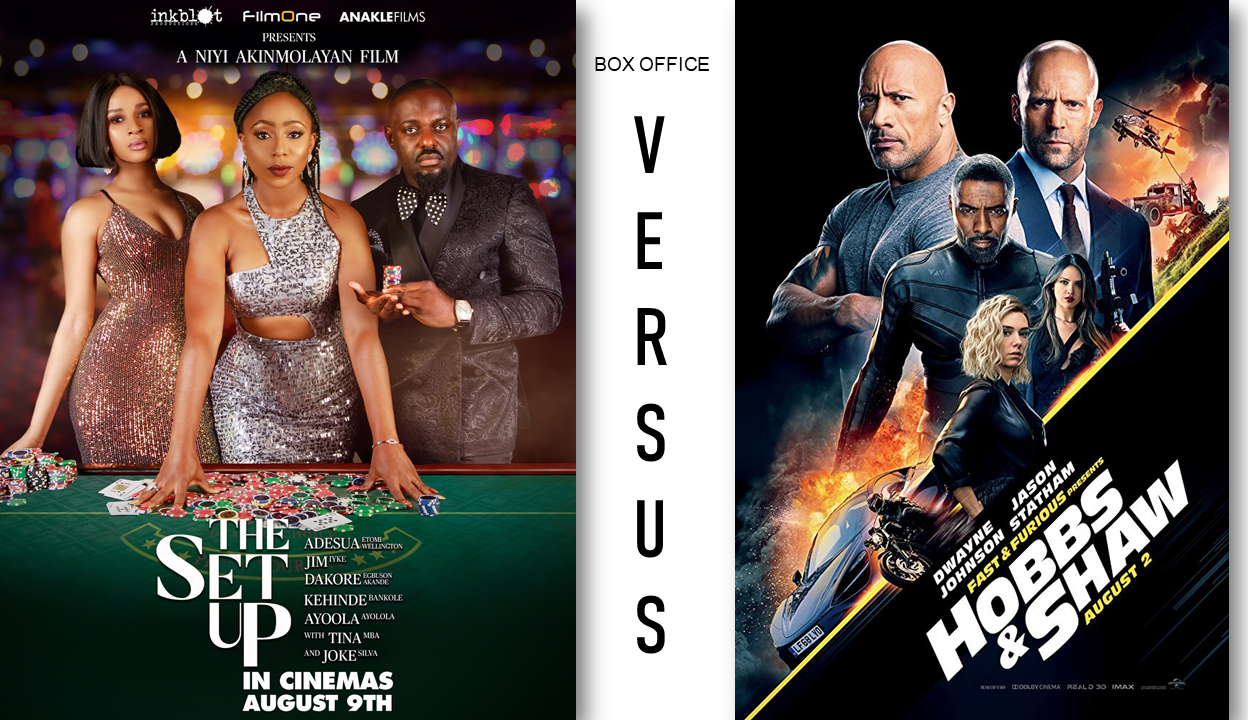 The Box Office for the past six months this year has been widely occupied by Hollywood titles. Asides from The Bling Lagosians movie that has managed to gross above the 100 million Naira Threshold, no Nollywood movie this year has been able to achieve that. This is not a good impression for domestic studios.
This coming weeks our eyes will be on the box office numbers for two important movies – The Setup and Fast & Furious spin off Hobbs and Shaw.
Both will debut at the cinemas this coming week and we are pumped for the events that will happen. who will rule?
David Leitch or Niyi Akinmolayan
Hollywood or Nollywood
The Anticipated setup film is an inkblot production project, the company is known to dish out high quality cinema films that has shaped the domestic film industry landscapes.
Their films include the arbitration, new money amongst others and this will be their 10th film offering. Box office record holder Niyi Akinmolayan teams up with Inkblot to deliver on this project and is set to be Director. Other partners in crime (pun intended) is anakle films and Film one distribution.
Casts is star studded which includes stars Adesua Etomi-Wellington, Kehinde Bankole, Joke Silva, Jim Iyke, Dakore Egbosun Akande, Tina Mba, and Damilare Kuku among others.
The Plot follows a young woman who gets more than she bargains for and is drawn into a web of deceit when she is hired by a socialite to assist with his scheme to marry a wealthy heiress.
Hobbs and Shaw is a spin off title from the one of the biggest Hollywood franchises. Dwayne Jonhson's Luke Hobbs and Jason Statham's Deckard Shaw unite to take down a genetically enhanced anarchist (Idris Elba). The official trailer as at the writing of this post has gotten more than 30 million views on streaming platform YouTube.
The cast includes Helen Mirren and Vanessa Kirby. David Leitch, known for his work on "Deadpool 2," directed the film, which was written by "Fast" vets Chris Morgan and Drew Pearce.
Lately, sequels and spin off of original releases have failed woefully by get underperfomered gross earnings and this might be the case for this title. But this might not be the case as industry analysts states that this film has the right ingredients to woo domestic audiences.
From the well known former pro-wrestler "The Rock" to Actor Idris Elba who according to some folks is the most sexiest man alive (shakes head) This men are all reputable personalities cinema audiences respect.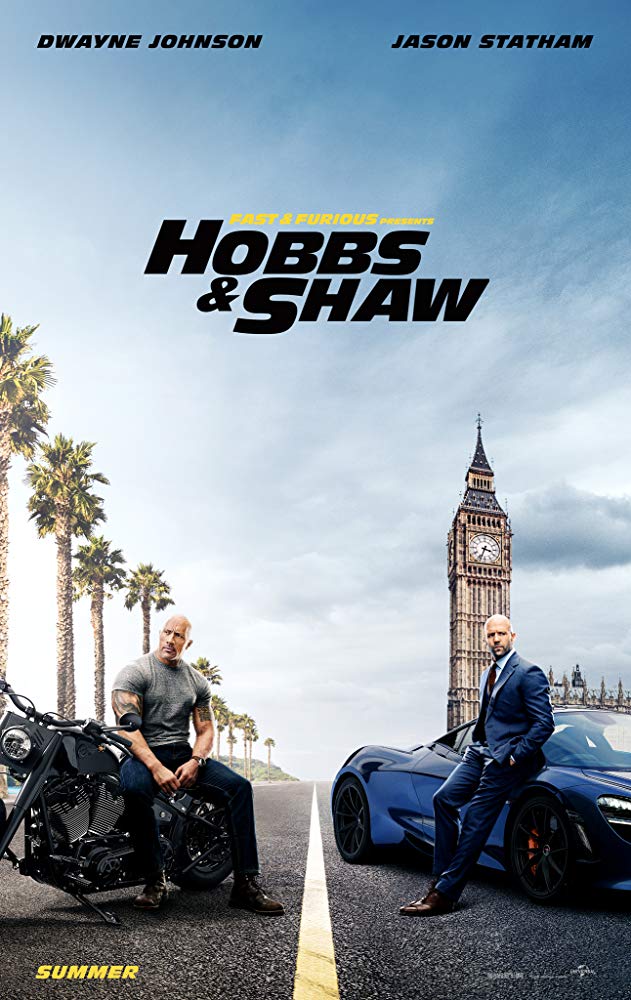 But still going on the cast reputability theory, the setup film actually has more domestic star power with the likes of Joke Silva, Dakore Egbuson and Nollywood newly minted international star Adesua Etomi wellington all of whom pack a solid punch that can't be avoided. Before we now even add the acclaimed director himself Niyi Akinmolayan who last year broke box office records.
Folks, this August is a time to be alive.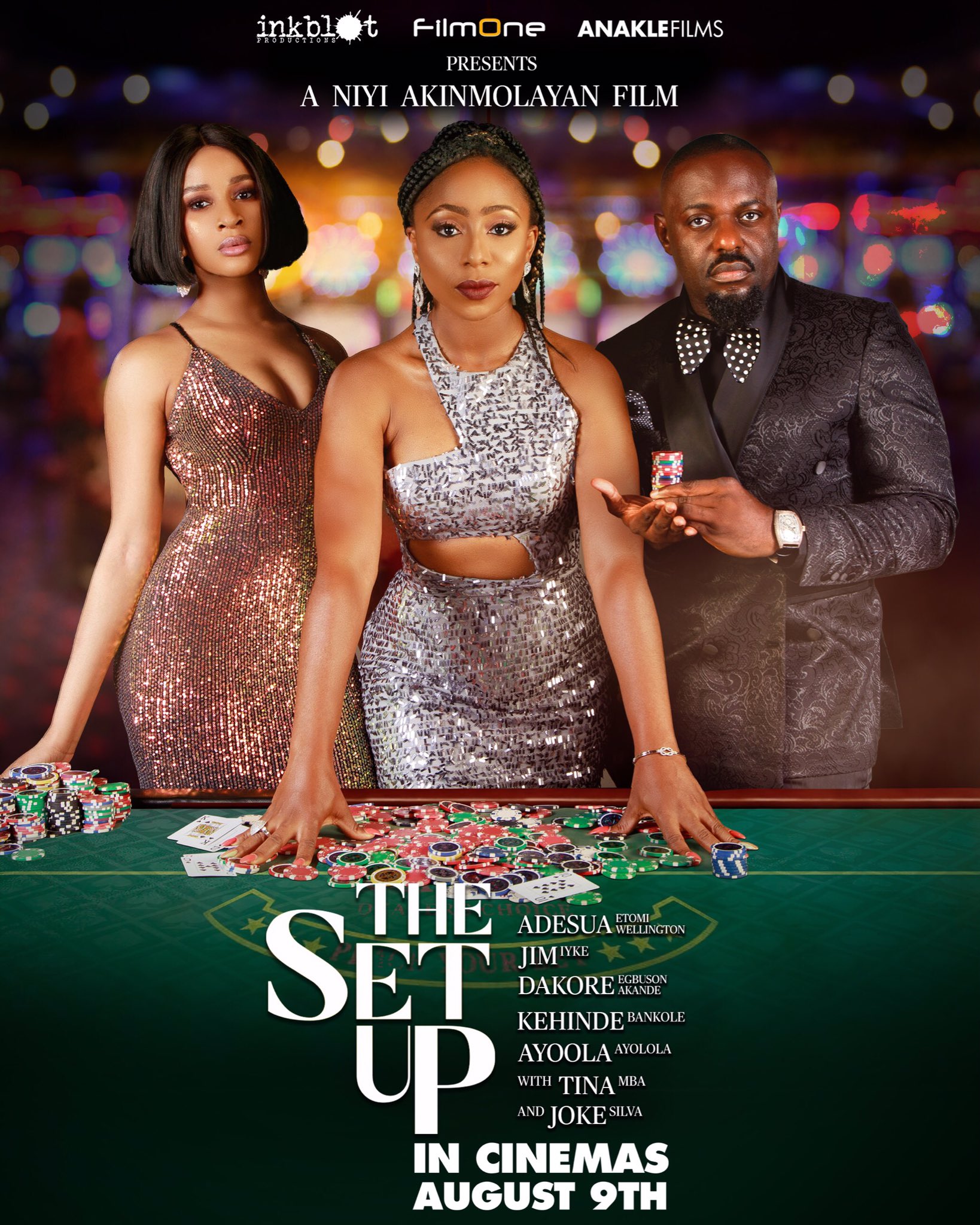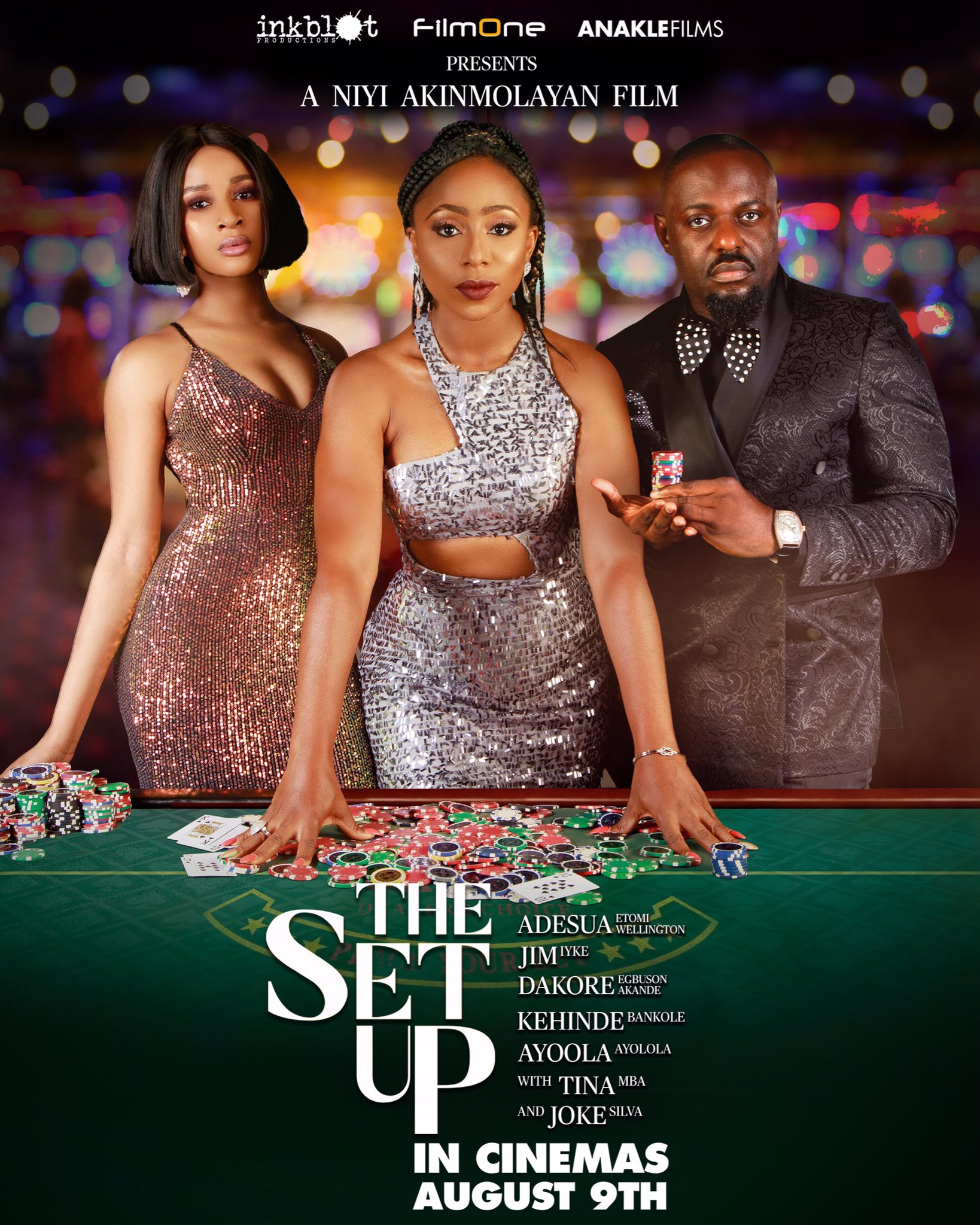 we will be giving you every new spicy box office information here as they develop. stay tuned or actually be SMARTER by click here to follow us on Twitter. This makes you to be the first to get this updates.
Thank You For Reading.